Make your product fly
CMF stands for Colour, Material and Finish. A well-chosen CMF design gives products a sales boost. It can make or break the demand for your product. Many clients gladly make use of the knowledge and skills of our CMF designers. With the CMF design team, we like to brainstorm with you about your product, your collection and your brand.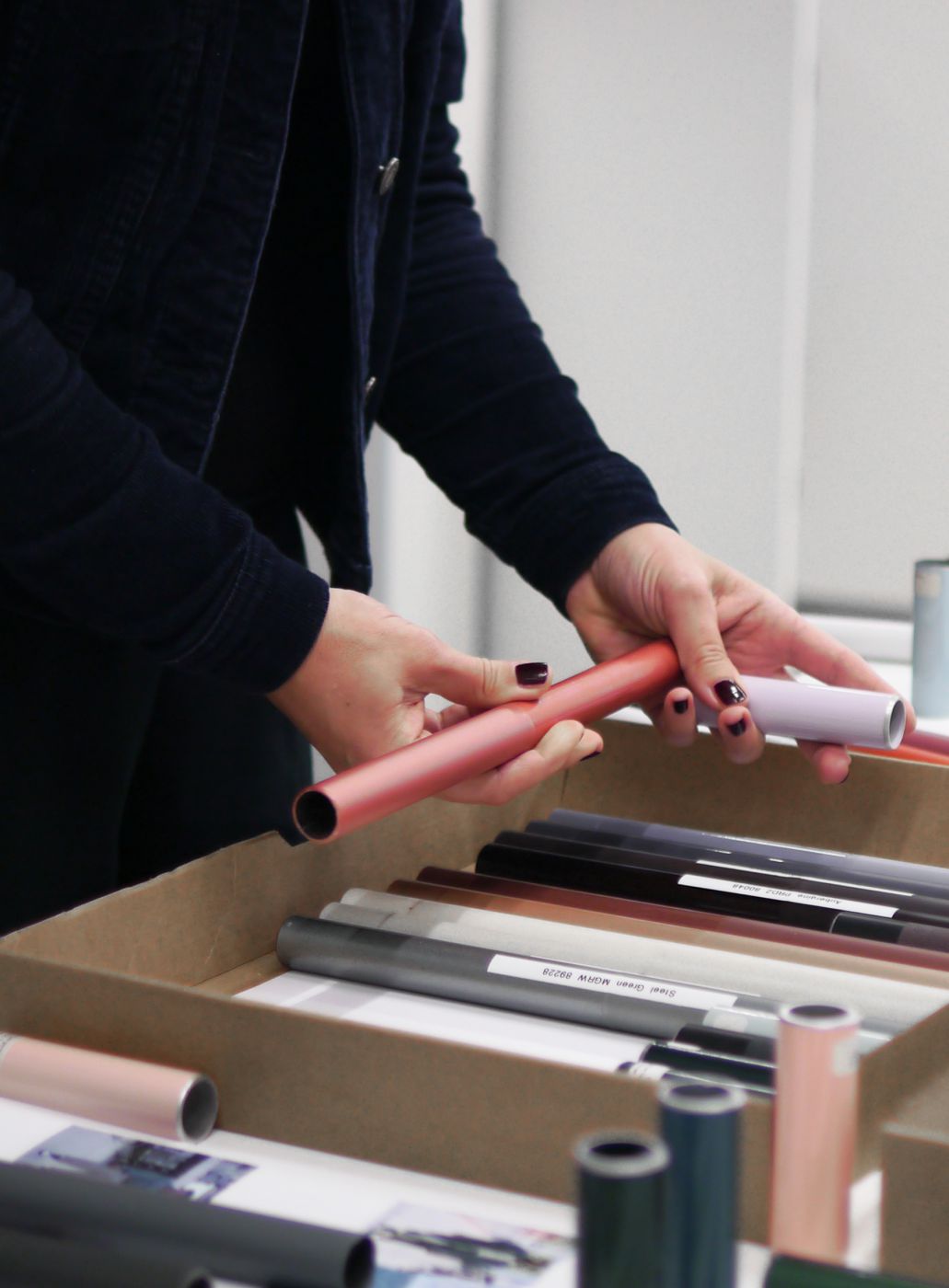 CMF designers delve into the production process
Our CMF designers have been trained as product designers. They like to work from a vision on colour and have a real understanding of different materials and matching finishing methods. Think, for example, of new water-repellent fabrics, environmentally friendly coatings or self-cleaning varnishes.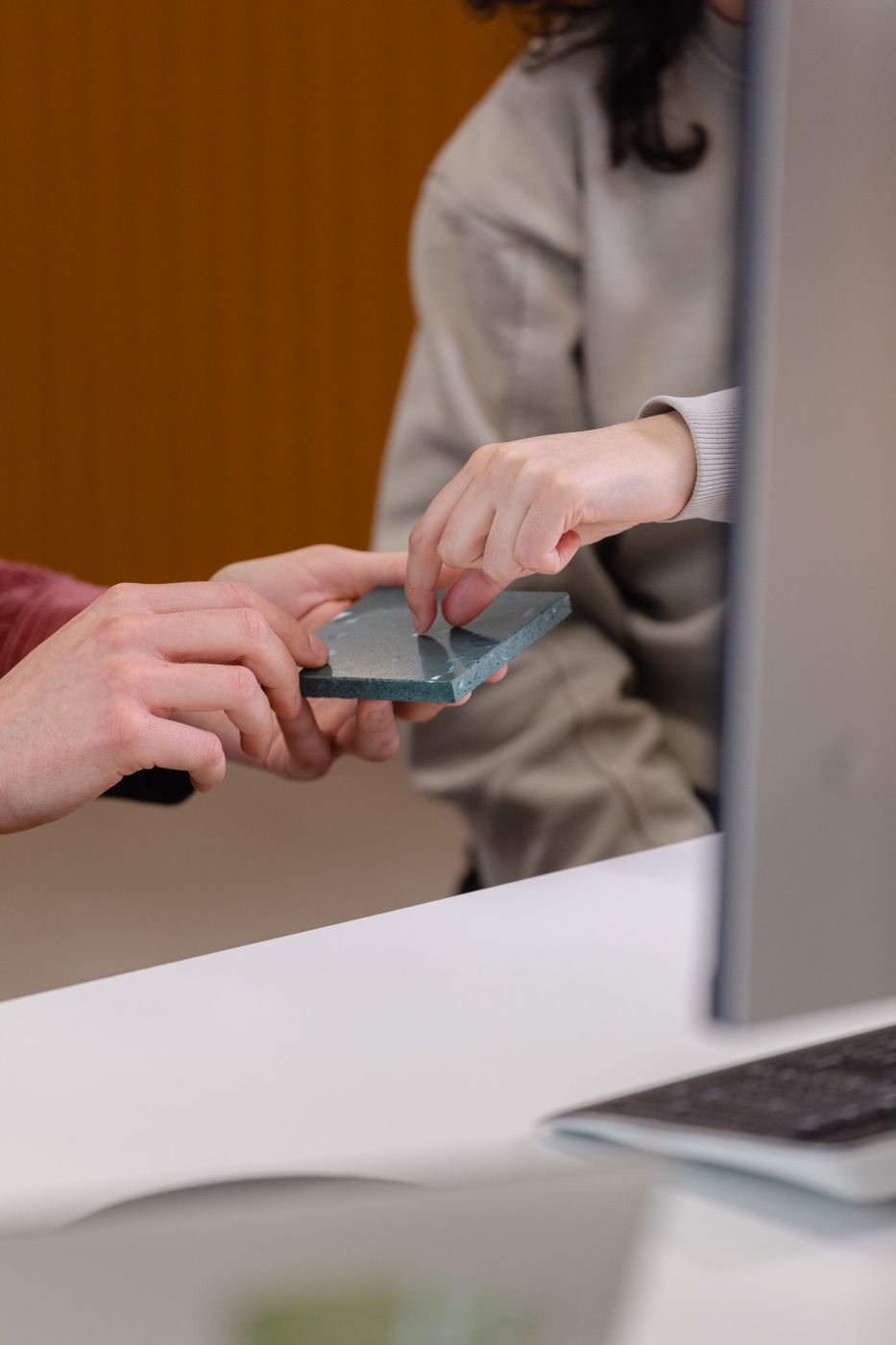 What do you want your product or brand to say?
Whether it is mobility products, such as bicycles or electric vehicles, or furniture, stoves and household appliances. The starting point for CMF design is what you want to convey with your product or brand. What identity do you want your product, product collection or brand to be imbued with? Is this not clear yet? Then we will first establish this together with an Identity & Strategy process.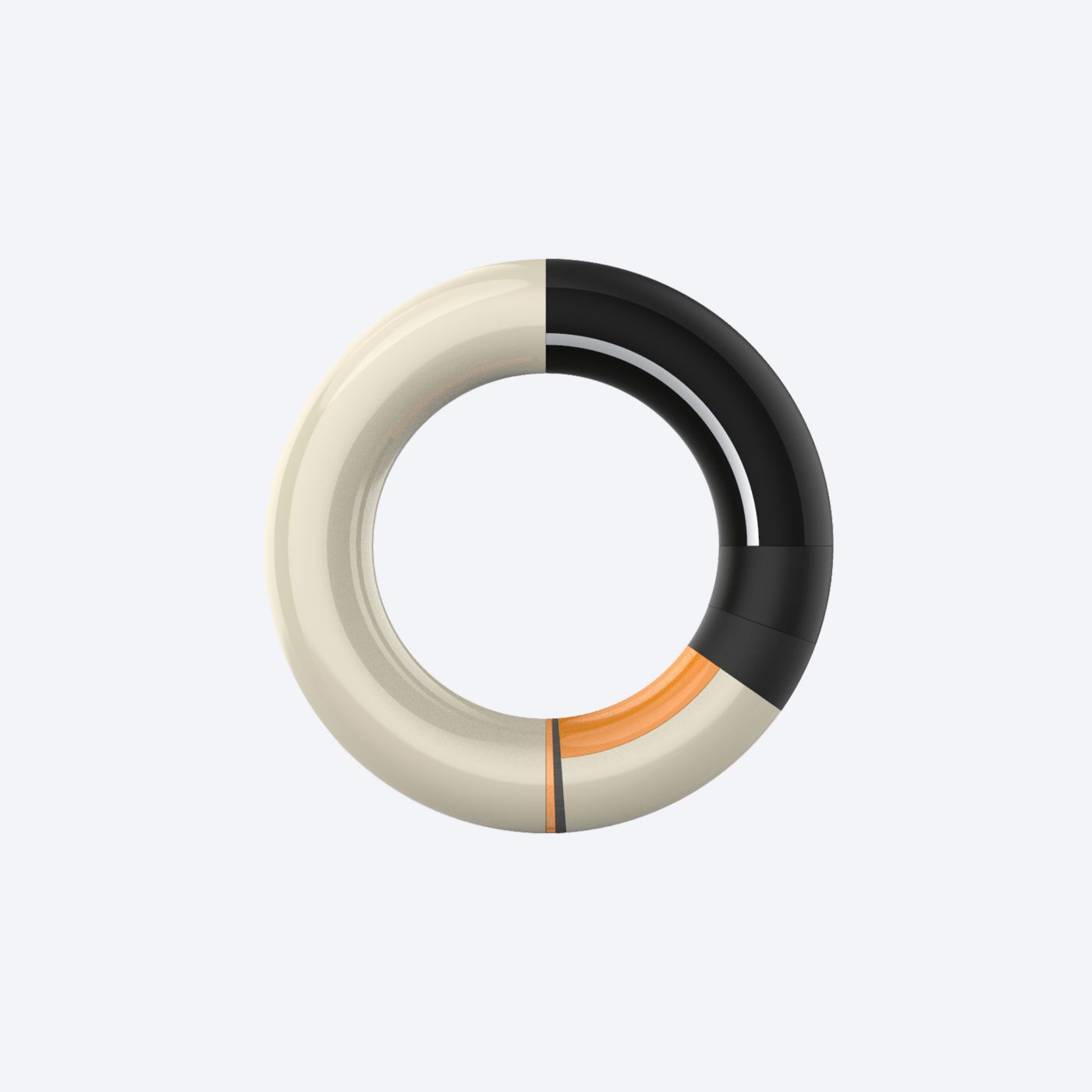 What's going on?
We'll also map out global trends and developments for you. On the basis of such a trend analysis, we assess the impact on your product (range). We then design an appropriate colour and material palette. This way, we automatically have a framework for all the designs in your collection. As a client you get feel for the colours, materials and finishes. Then, for each product, we make a design for colour, material finish and matching graphics.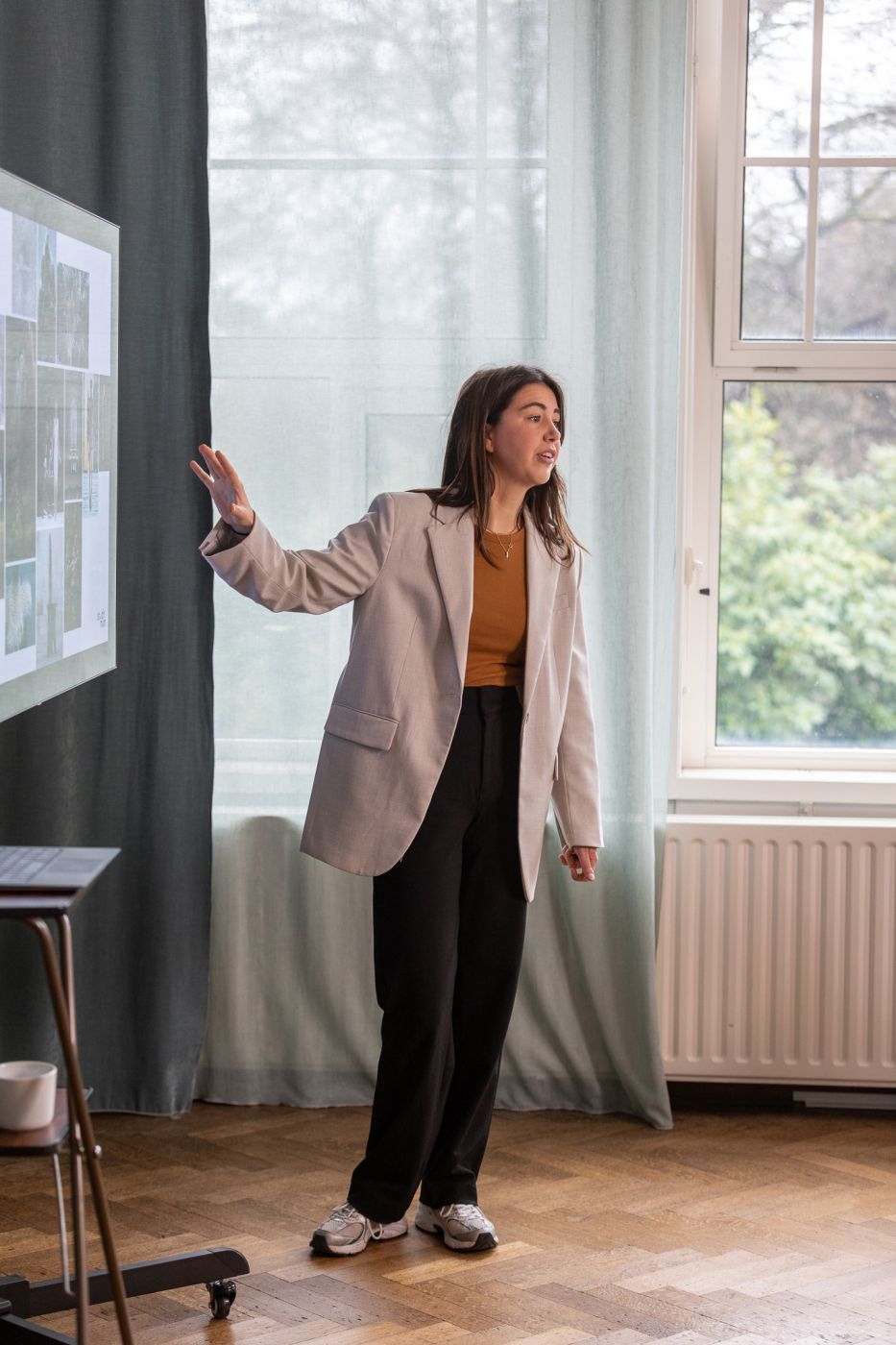 Checking the end result
When the product goes to the manufacturer, our CMF designers provide the final designs and all specifications. In this way, the producer also knows all the ins and outs. Once in production, we check the products and improve or revise them when necessary.