Vacancies
At studioMOM we are more like a family than a team. And as a family, we are curious, creative, and committed. Together, we combine our ideas, associations, knowledge, experience and craftsmanship. While brainstorming, we arrive at something that is greater than the sum of its parts: the most ideal product for the client, the user and our planet.
To play is to learn. And work is play. And over a good lunch, we easily come up with 20 product ideas, of which about five are worth pursuing. Our main selection criterion for these ideas? Does it all contribute to a more beautiful world?
Senior Industrial Designer
Someone with a at least 4 years relevant working experience, who can independently design, engineer and supervise products during the realization phase. You are able to serve the customer professionally as you are the person who is responsible for multiple design processes. You will work on different design processes in an executive role as well as in a managing role.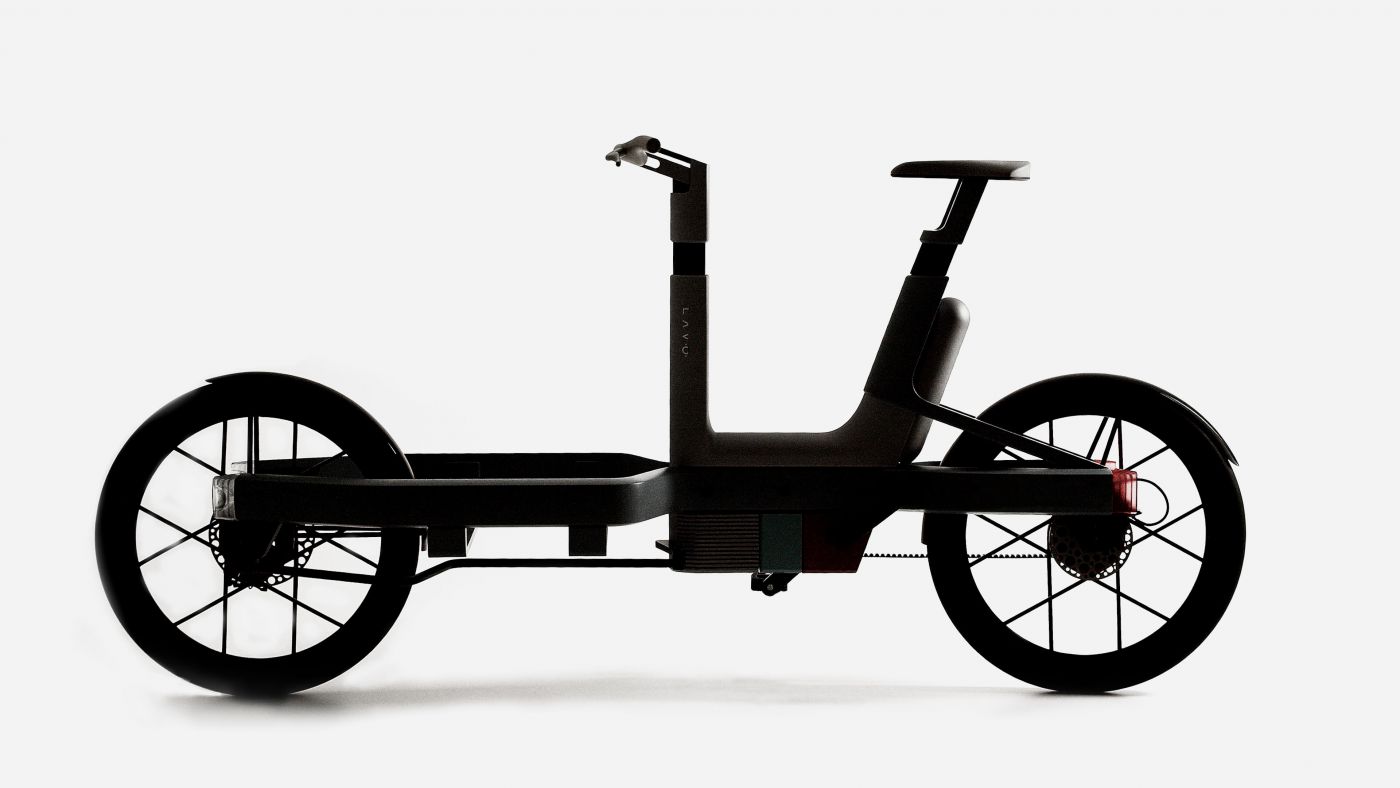 Internship MOM Lab
StudioMOM LAB is part of studioMOM. It is a hybrid learning environment in which you combine experimental learning with participating in design practice. In the LAB, we make room for research into topics that are relevant to studioMOM. This means that we experiment with materials, shapes and techniques by means of tests, desk research and making sketches. You will work closely with one of the designers of studioMOM.
Every six months we are looking for interns to support the CMF and 3D team. The internships at StudioMOM start on August 1 and February 1 and last about 6 months. View below what our internships look like.
Unfortunately, due to legislation, it is only possible to submit an internship application for students from the EU.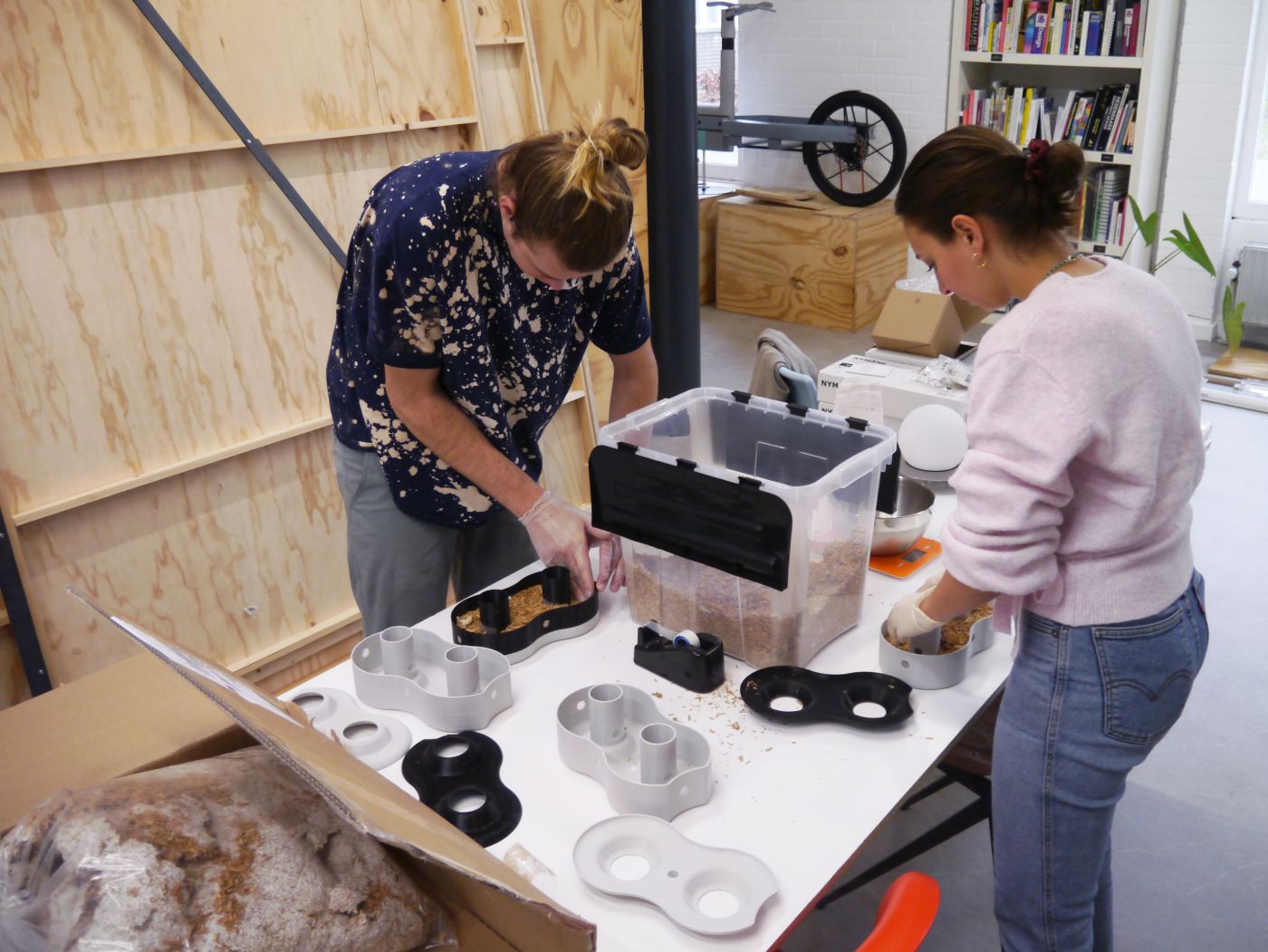 Would you like to know more about us and our design-approach?