Vacancies
At studioMOM we are more like a family than a team. And as a family, we are curious, creative, and committed. Together, we combine our ideas, associations, knowledge, experience and craftsmanship. While brainstorming, we arrive at something that is greater than the sum of its parts: the most ideal product for the client, the user and our planet.
To play is to learn. And work is play. And over a good lunch, we easily come up with 20 product ideas, of which about five are worth pursuing. Our main selection criterion for these ideas? Does it all contribute to a more beautiful world?
Senior Industrial Designer – 32 hrs per week
Someone with a at least 4 years relevant working experience, who can independently design, engineer and supervise products during the realization phase. You are able to serve the customer professionally as you are the person who is responsible for multiple design processes. You will work on different design processes in an executive role as well as in a managing role.
The job
As a designer you are responsible for creating and designs and concepts and developing them into feasible products in close cooperation with colleagues, suppliers, and producers.
You visualize designs and concepts.

You develop designs into makeable products in 3D CAD

You think along about creative concepts, designs and optimizing adjustments to existing designs.

You monitor the quality of the design, you check samples and prototypes, advise on possible adjustments and optimizations to the design and (partly) supervise its production.

You support the team in all common activities.
Requirements
You have completed a design degree, on at least a bachelor level

You have a passion for design, sustainability, and technology.

You have at least 4 years of relevant working experience in the field of product design and/or product development.

You are aware of the latest developments in the field of product design and product development.

You have thorough knowledge and skills in SolidWorks, Rhino, Keyshot and Office.

You have a sense for color, technique, thorough knowledge of production techniques and you can make detailed technical drawings.

You have excellent communication skills.

You have an eye for detail, you work independently, you are accurate, stress resistant and able to work with deadlines.
We offer
Working in a creative and dynamic team on challenging assignments. A temporary contract with a prospect to a permanent contract. Appropriate employment conditions according to BNO (Dutch Designers Association)
Respond:
If you are interested in this vacancy; send your CV and digital portfolio to studio@studiomom.nl before 19 September 2021, stating  Vacancy Senior Industrial Designer in the subject.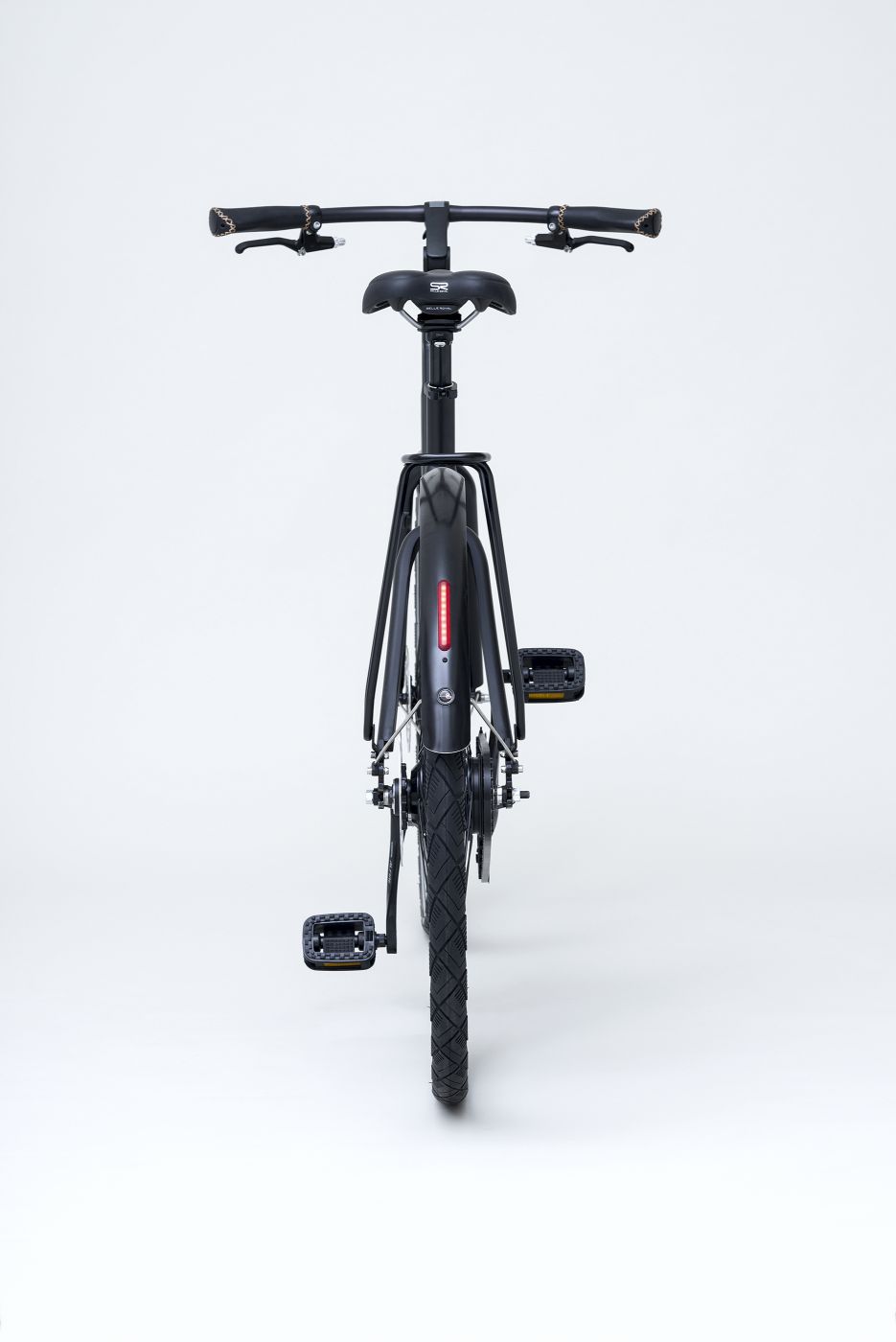 MOM Lab
StudioMOM LAB is part of studioMOM. It is a hybrid learning environment in which you combine experimental learning with participating in design practice. In the LAB, we make room for research into topics that are relevant to studioMOM. This means that we experiment with materials, shapes and techniques by means of tests, desk research and making sketches. You will work closely with one of the designers of studioMOM.
Every six months we are looking for interns to support the CMF and 3D team. The internships at StudioMOM start on August 1 and February 1 and last about 6 months. View below what our internships look like.
Unfortunately, due to legislation, it is only possible to submit an internship application for students from the EU.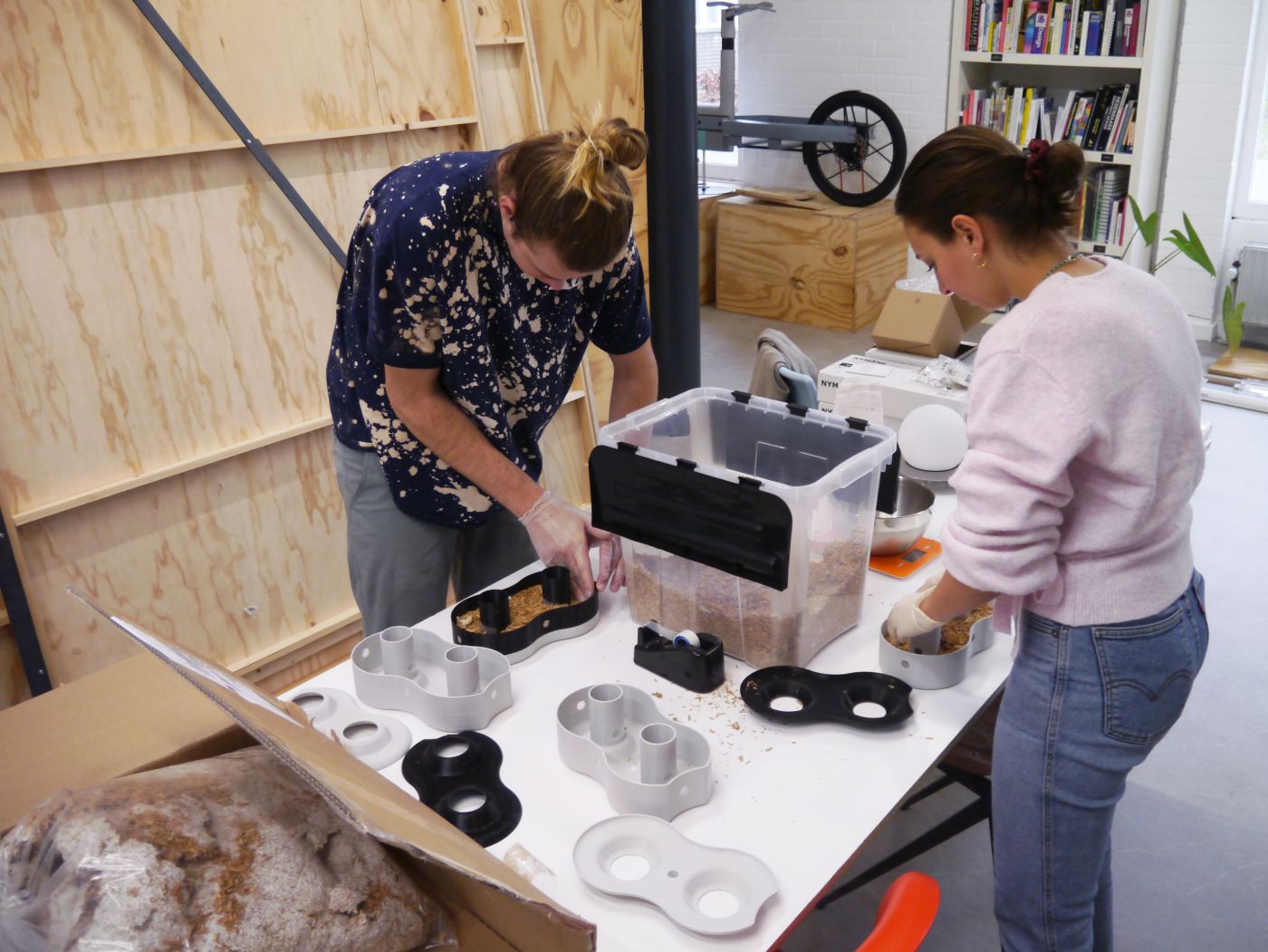 Stagiaire Product design - Full time
* De stageperiode van september tot en met januari is reeds vervuld.
De functie
In nauwe samenwerking met het 3D team werk je aan de lopende projecten. Daarbij komen de reguliere werkzaamheden aan bod zoals ontwerpen, visualiseren, 3D modelleren.
Je doet inhoudelijk onderzoek naar onder andere de markt, productie en technische mogelijkheden, macro trends en trends binnen mode, interieur, mobiliteit en architectuur.
Je bewaakt de kwaliteit van de vormgeving; je controleert samples en prototypes, adviseert over mogelijke aanpassingen aan het ontwerp.
Je zal actief werken aan deadlines en presentaties
Daarnaast besteed je ongeveer de helft van je tijd aan verdieping en onderzoek in studioMOM LAB. 
Wij zoeken
Een derdejaars student richting industrieel ontwerp of Product design met sterk gevoel voor vormtaal (IPO, DAE, TU product design).
Je hebt grondige kennis van 3D CAD software (voorkeur Rhinoceros), Keyshot, Illustrator, Indesign en Photoshop.
Je bent flexibel in je manier van werken en staat open voor nieuwe werkmethodes.
Je hebt uitstekende communicatieve vaardigheden.
Je hebt oog voor detail, werkt zelfstandig, je bent accuraat, stressbestendig en in staat met deadlines te werken.
Goede schets- en visualisatie skills zijn een must.
We bieden
Een dynamisch hybride leeromgeving.
Werken in een creatief en dynamische team aan uitdagende opdrachten.
De combinatie van werken in een commerciële omgeving en vrij experimenteren in het LAB.
 
Reageren
Als je interesse hebt in deze stage vacature; stuur je CV en digitaal portfolio uiterlijk een maand voor de start van de eerstvolgende stageperiode naar studio@studiomom.nl , onder vermelding van Stage studioMOM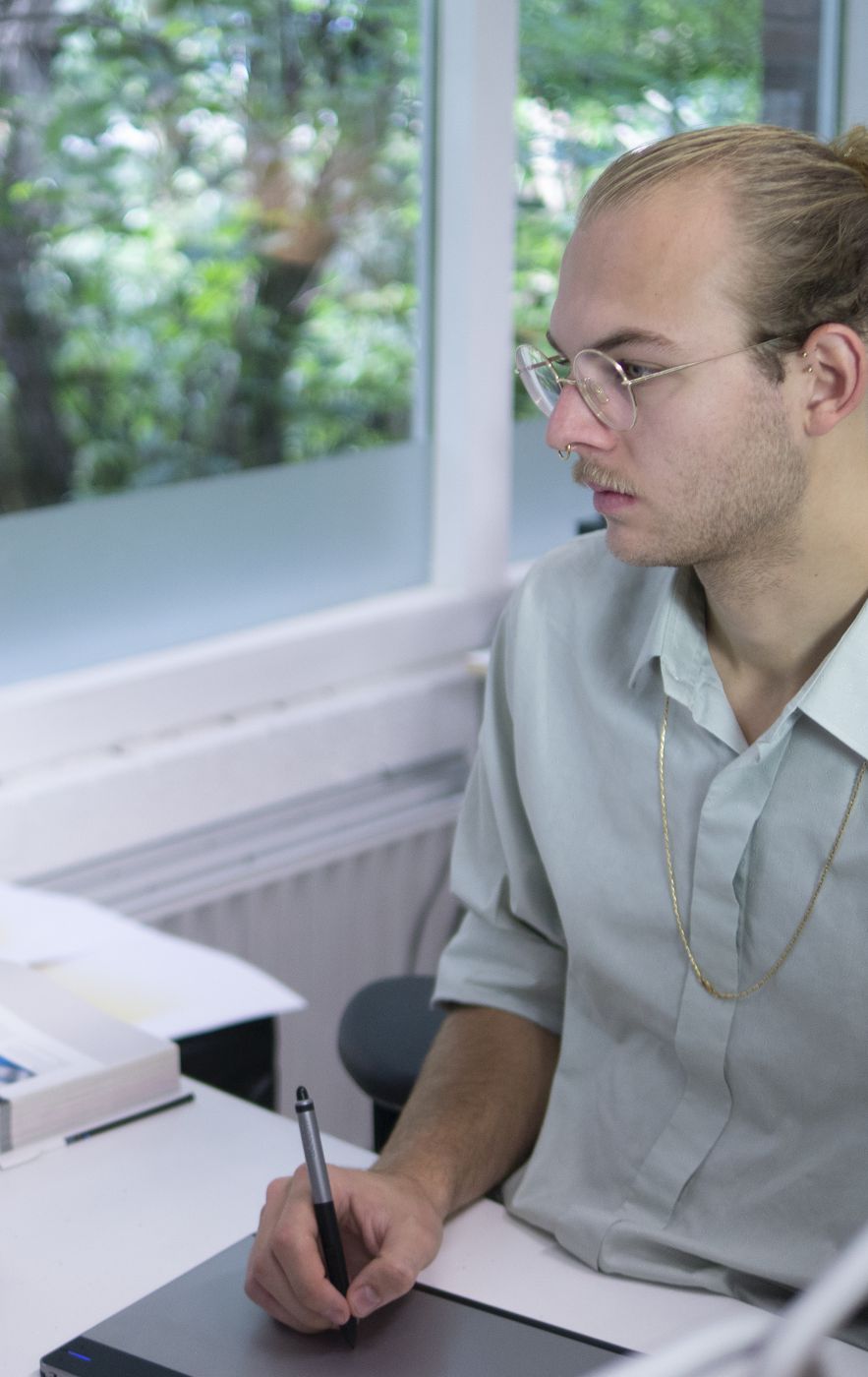 Would you like to know more about us and our design-approach?