Working with studioMOM
From concept to market value
studioMOM
StudioMOM is an open, curious family of creative optimists. Thirsting for the best possible solution. Questions from clients pique our curiosity, stimulate our analytical thinking and unleash a flood of questions, associations and ideas.
Fortunately, we also have a practical, professional side to us. With our eye on the brand, the perception of users and the lowest possible footprint, we are very good at scrapping and polishing. So that only the very best and most beautiful solution remains.
Identity & Strategy
How can you innovate and stay true to your brand at the same time? Our answer: by making more focused choices in your product designs, materials, colours, finishes and in your entire collection. To take that step, we first bring all the brand values together in one overview. Together, we compare them to the wishes of your target group, trends and relevant competitors. This creates a foundation that gives your brand an unprecedented focus.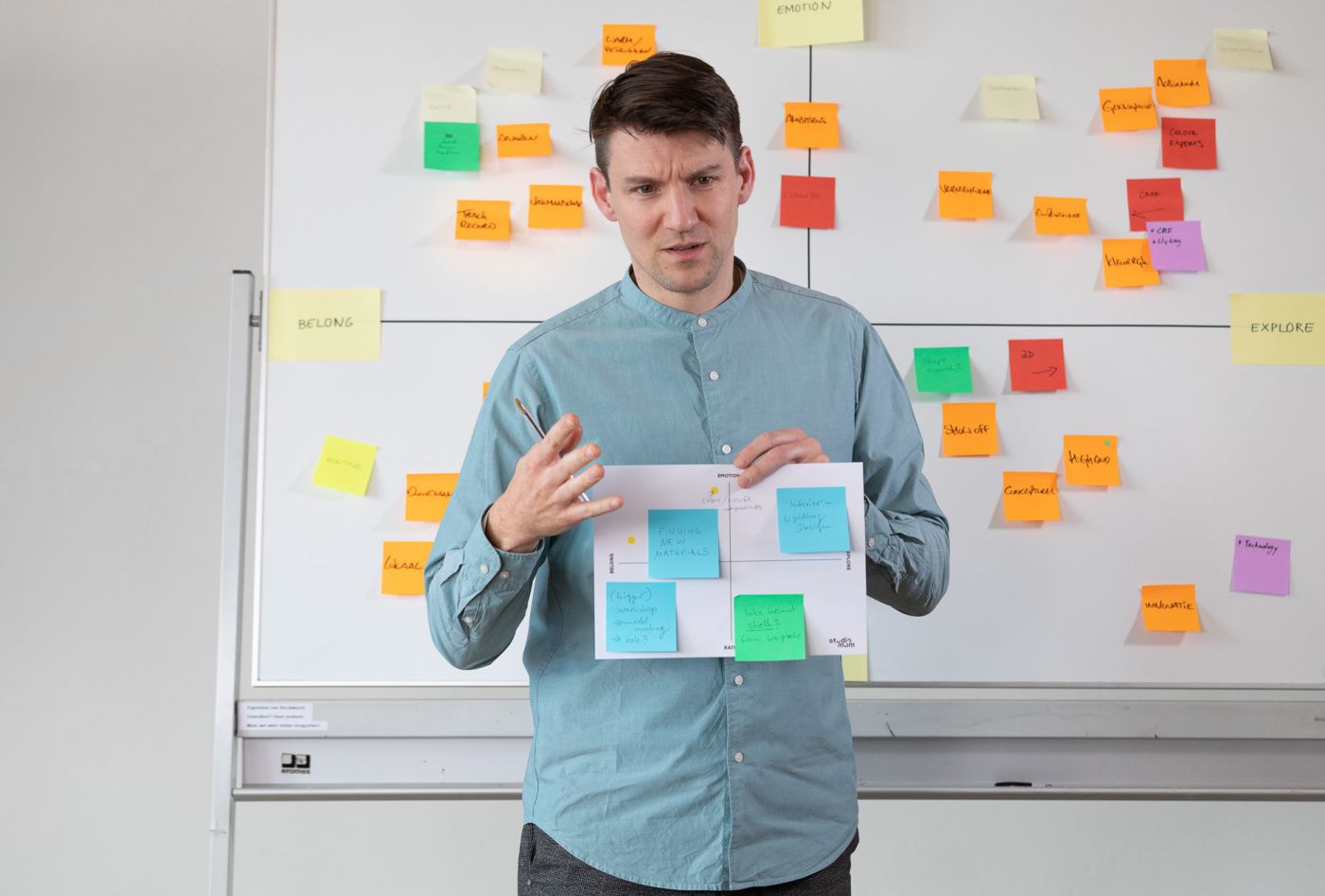 Product design
A new product is a complex puzzle: how do you design the most attractive, viable product with the lowest possible footprint? We will solve that puzzle for you. With research, piles of sketches, models and the earliest possible testing of various concepts. Everything has to be technically perfect. But product design is more than just a matter of logic. A good design always has something magical…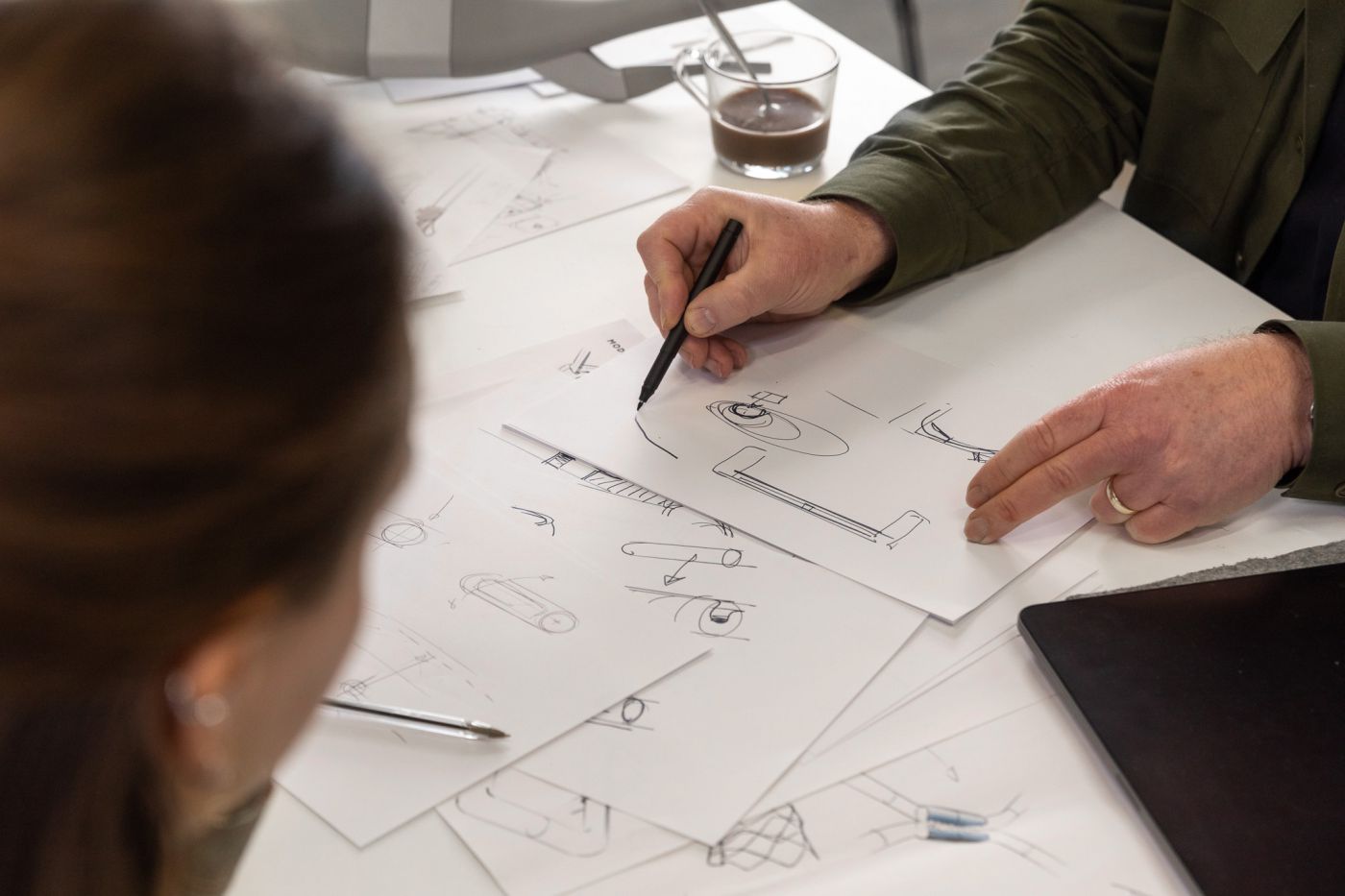 CMF-design
Your choice of colour, material or finish can make or break the sale of a product. That's why Colour, Material and Finish (CMF) design is a highly developed discipline at our studio. Because a soft surface or a well-designed icon can guide the user. But CMF can also be used to structure your product portfolio and strengthen your brand identity.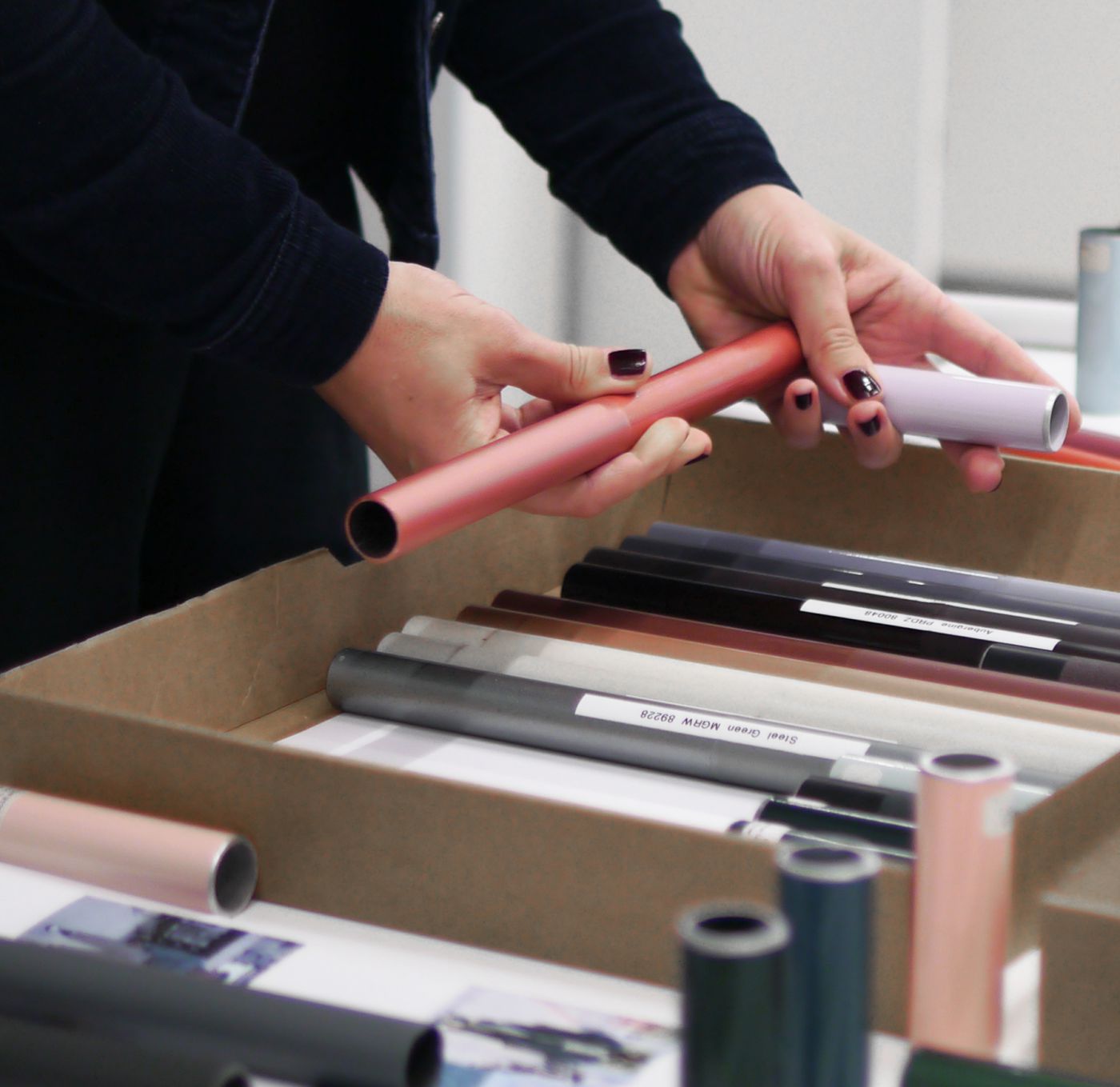 want to know more about our studio?