Clarity provides focus
Those who want to enter the market quickly and effectively with new designs and products need to have a solid brand identity. It is not only consumers who appreciate this clarity. For designers, a clear brand provides unprecedented focus, inspiration and demarcation. After all, it is best to build on a solid foundation. So, you will be able to make great strides in your product design, CMF design and the development of your collection.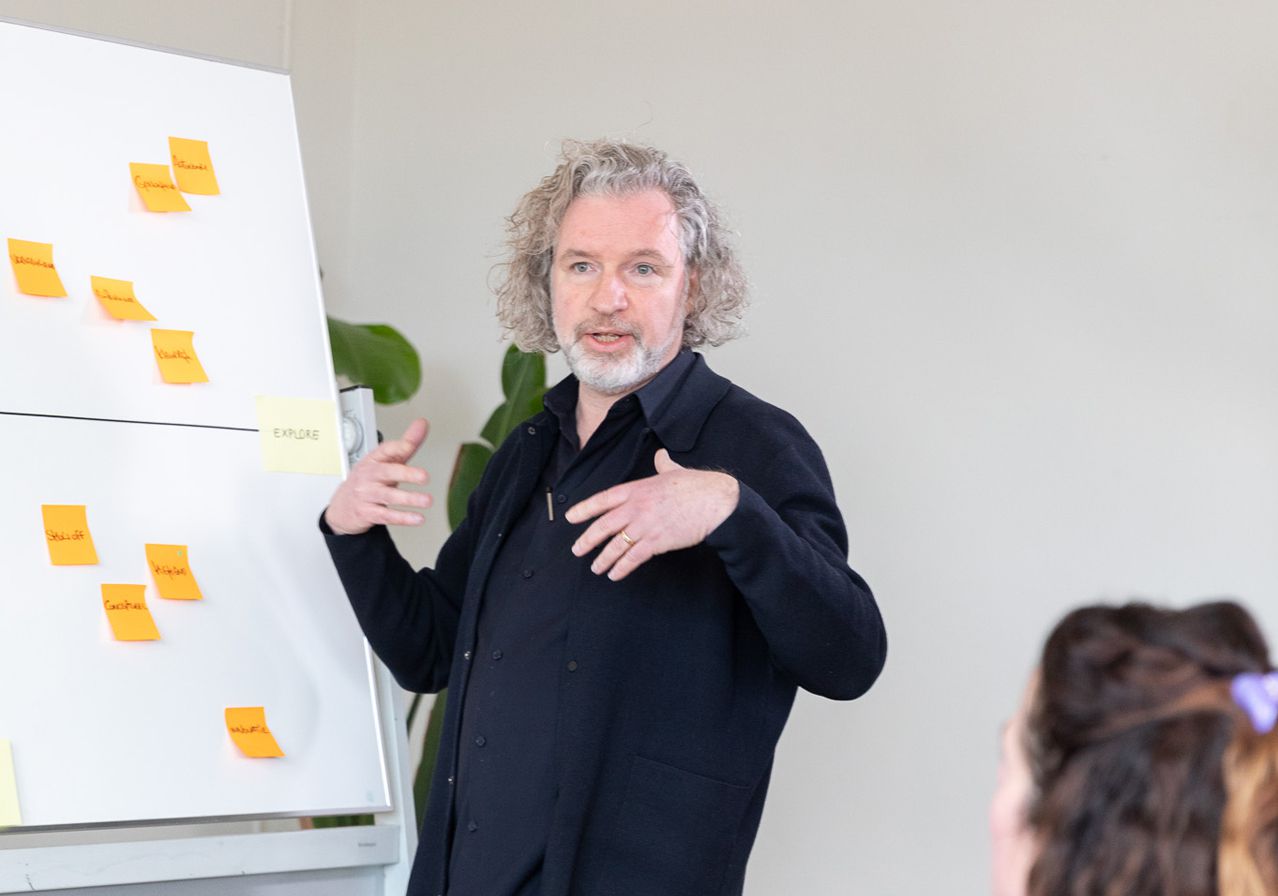 The stronger your identity, the greater your success
A successful brand requires a strong identity. That is why we brainstorm with our customers on how to sharpen their identity. And how that brand identity can be reflected in new models. After all, you want the identity of your brand to be reflected in all your products. And vice versa: a design should be so unique that it boosts the identity of your brand.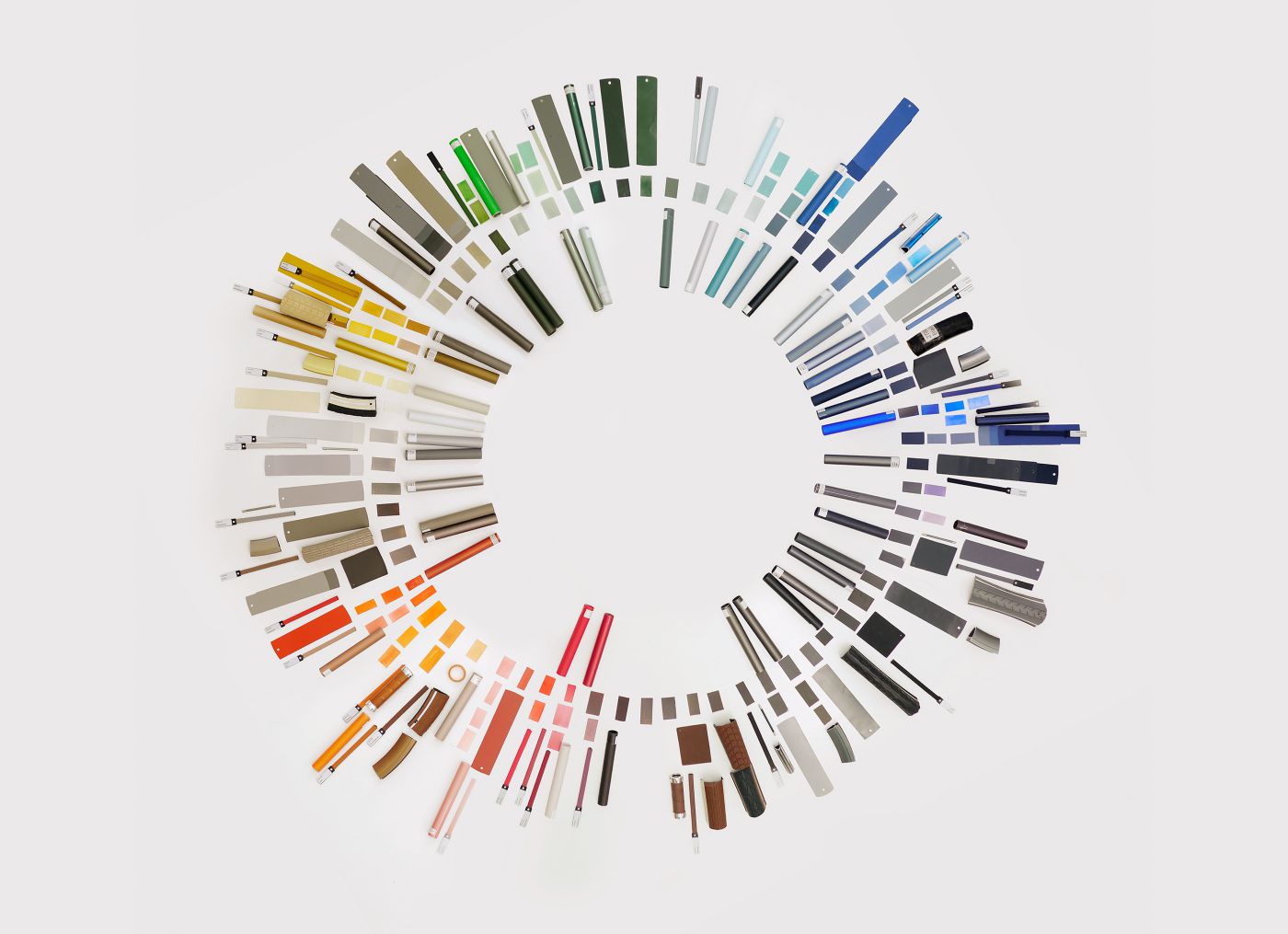 That is why we immerse ourselves in your brand
Your product is your ambassador. It has to deliver what you promise as a brand. So, we like to start with an assessment of what your brand stands for, what you have already done to establish your identity. We make a thorough analysis and extrapolate it into one clear overview. We then explore the relevant trends together. Finally, we review your product portfolio to see how we can make your brand even more attractive to your target audiences.
Whether it is a new product line, an existing identity or a completely new brand. Start with an Identity & Strategy process and you can rest assured that your new products will strengthen the brand.