Cortina Mozzo
Beauty & brains
Rethink.
If you buy a sporty bike that excels in great specifications, it usually doesn't look that great. We thought it was time to put an end to the idea that looks get in the way of performance.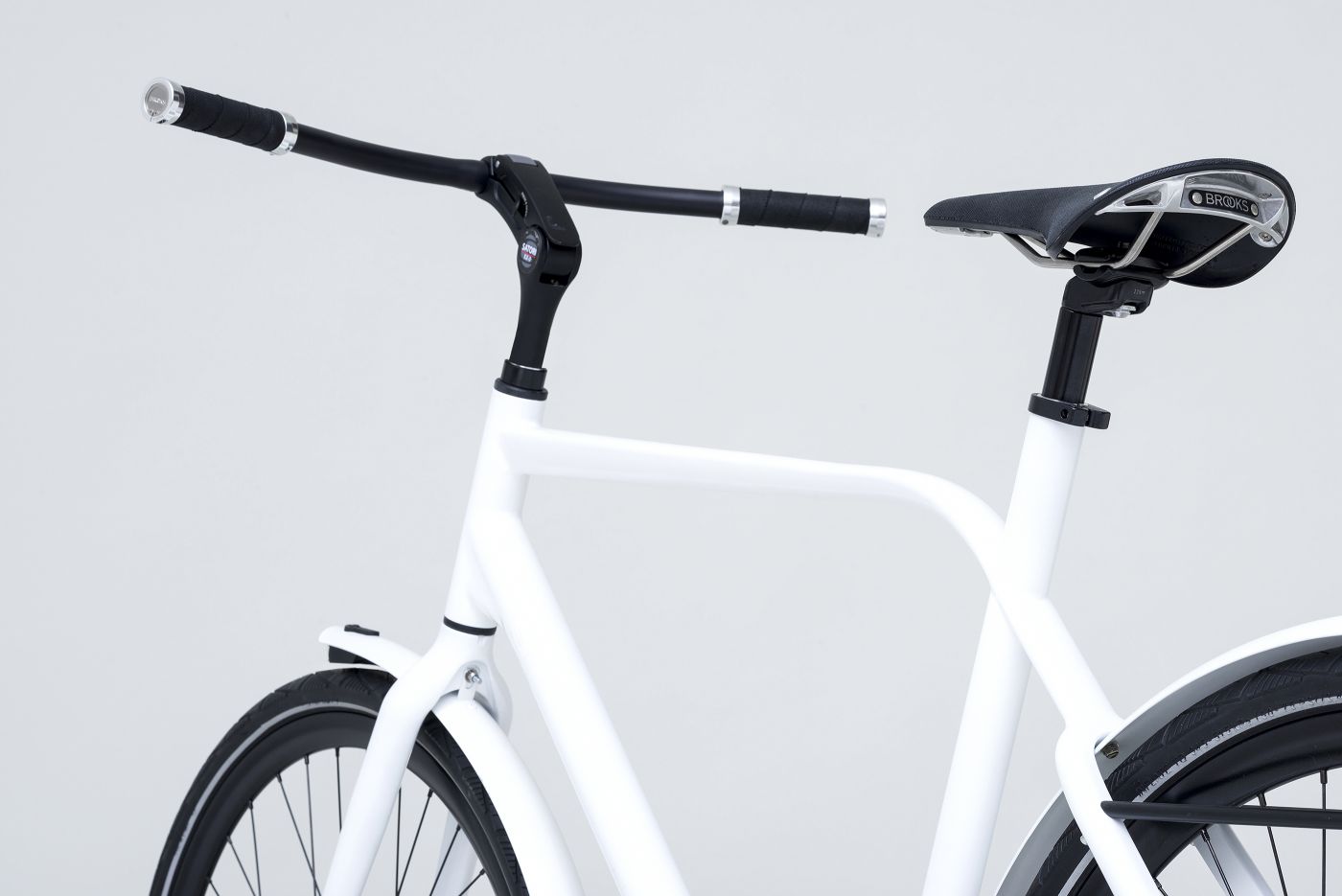 Design.
In fact, we think that if something works really well, it automatically looks good. 'Design' that doesn't do what it is supposed to do isn't design. We concentrated on the essentials, without any frills:
We opted for lightweight, minimal and stylish.

For perfect performance, we chose an 11-speed Alfine and safe disc brakes.

We integrated the lighting: it can't break off and always works.

In the frame geometry we struck the balance between comfort and dynamics.

This minimalist design makes the bike practically maintenance-free.

CMF design: we decided on a fantastic, but subtle colour design.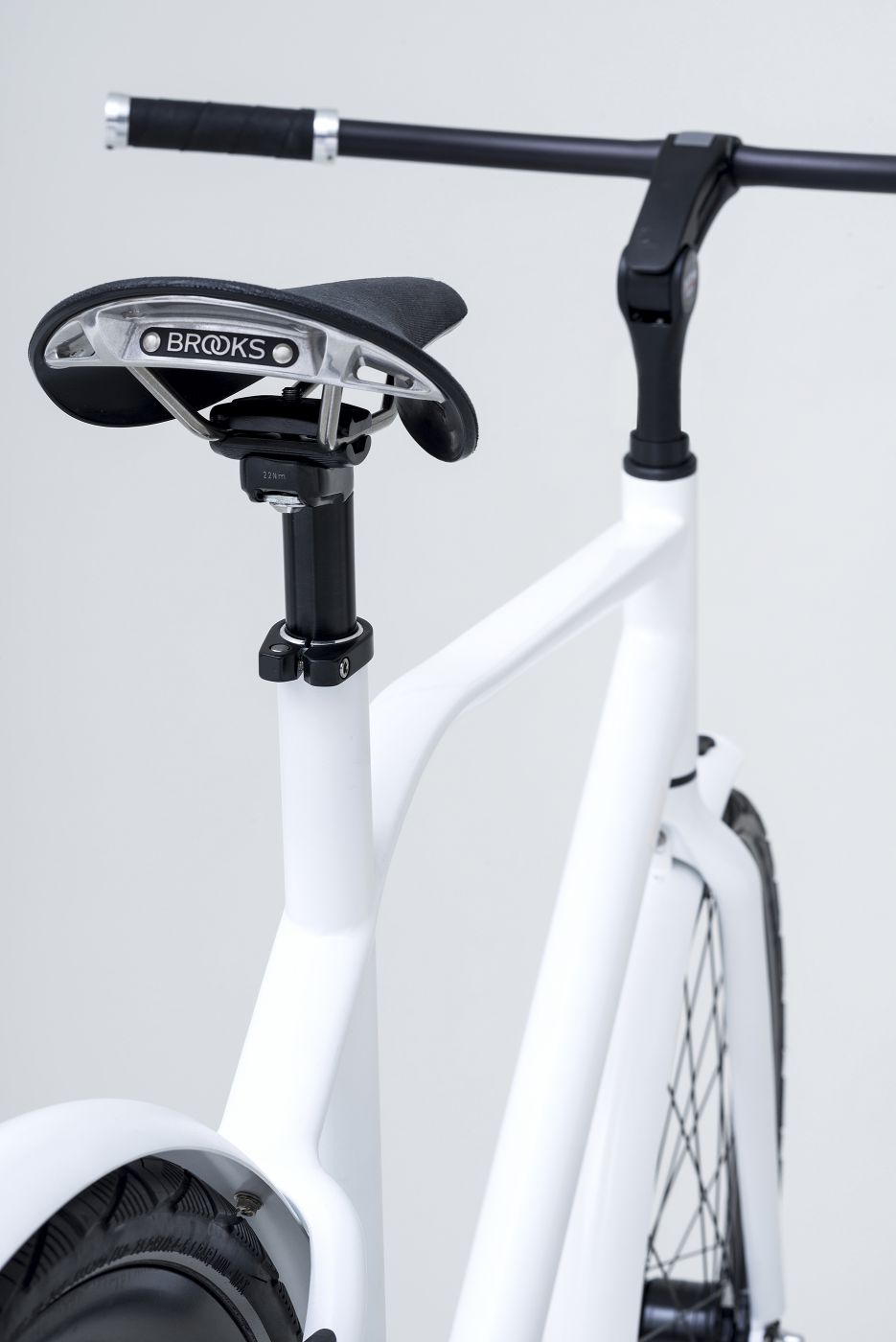 Change.
The result is the Cortina Mozzo, a bicycle that shows that looks and performance can go together perfectly: beauty & brains. The perfect combination of sporty, dynamic and comfortable.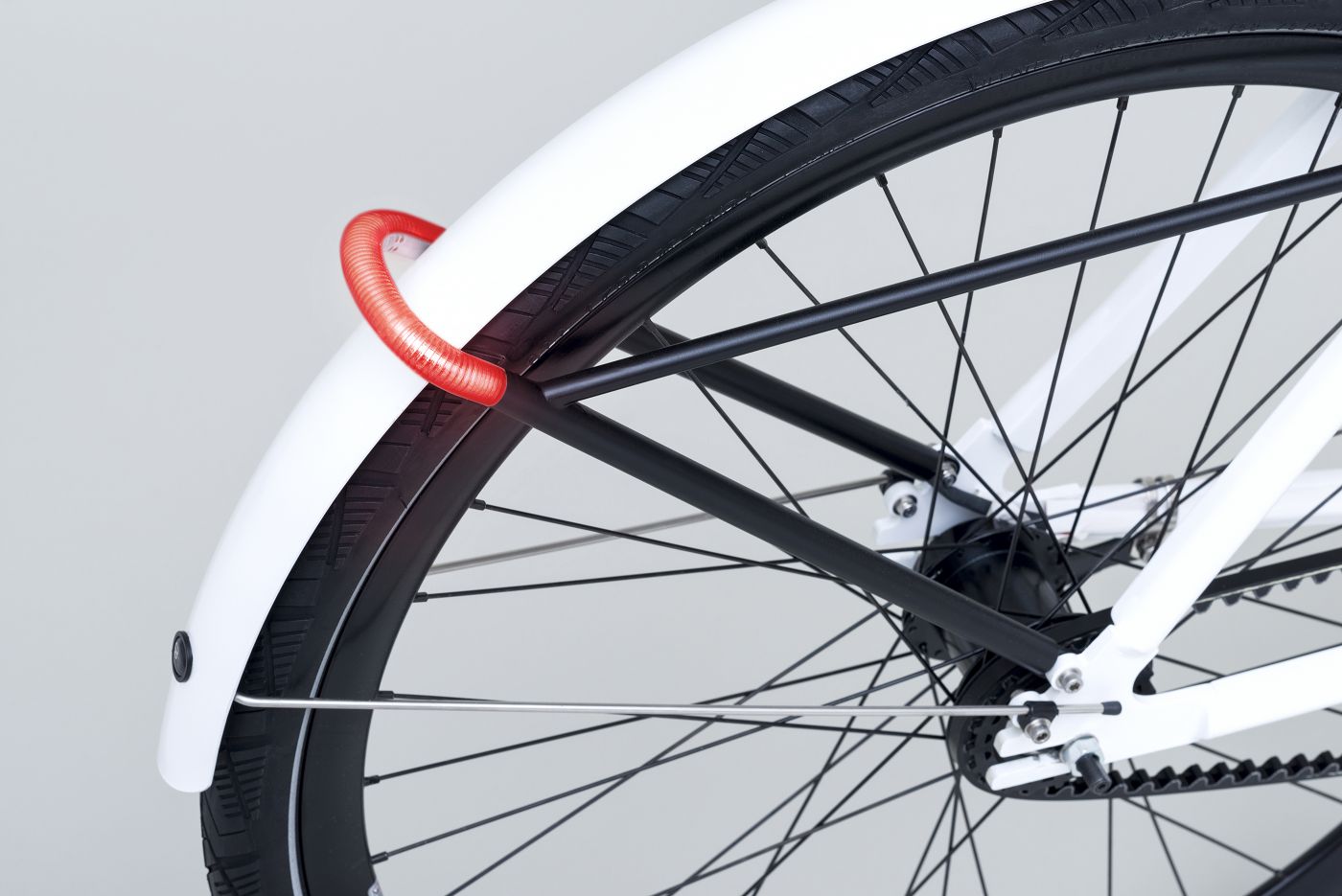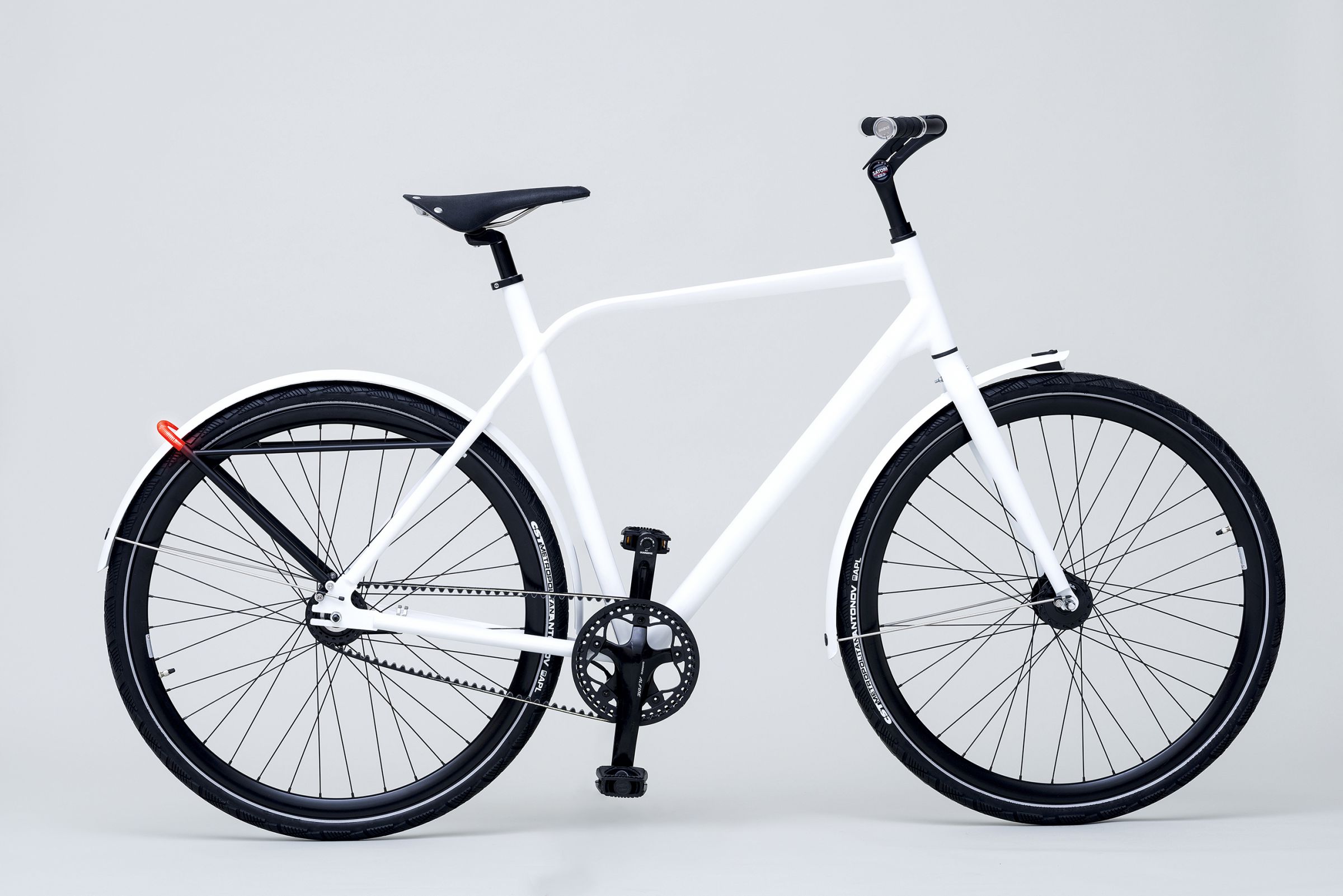 Would you like to know more about our studio?