MOM Lab
Playing is learning
Playing is learning
At studioMOM we love to brainstorm, play, investigate, experiment and reflect. With our LAB, we have created a place where we can explore the limits of what is possible without time pressure, obligations to achieve results or deadlines. In this way, our LAB forms a rich breeding ground for innovation, which is indispensable when designing for the new reality. Good news for the climate and our clients.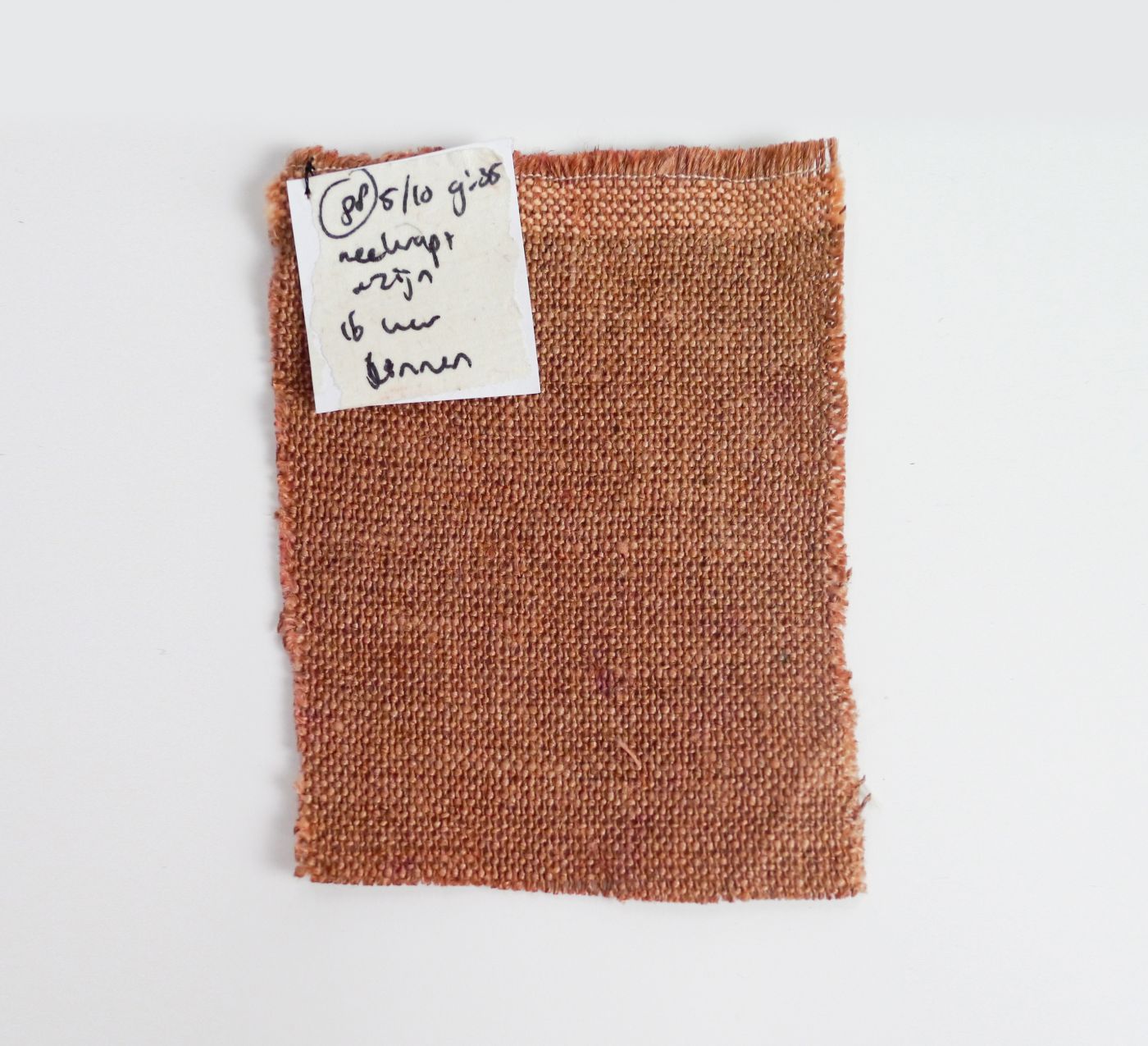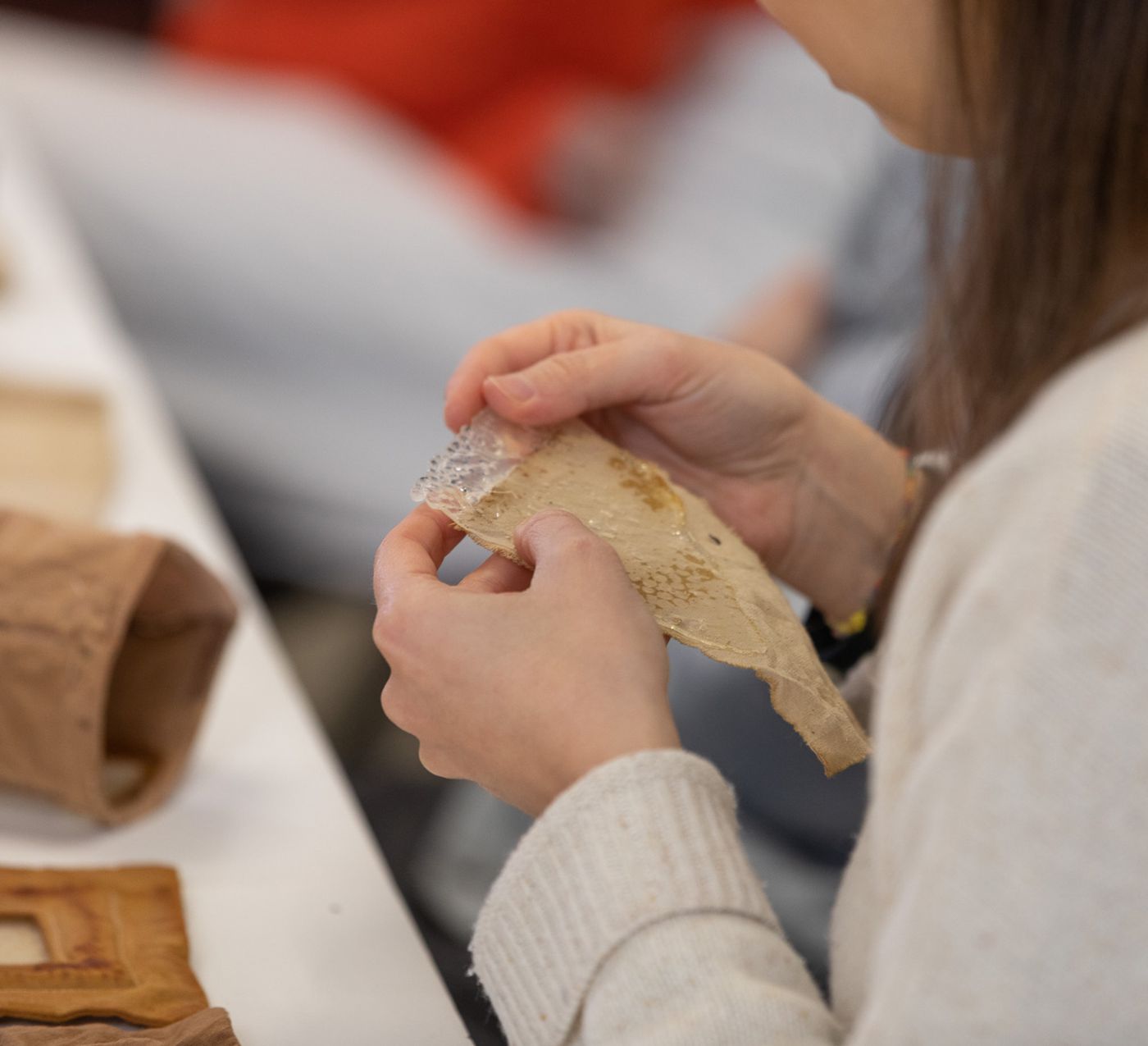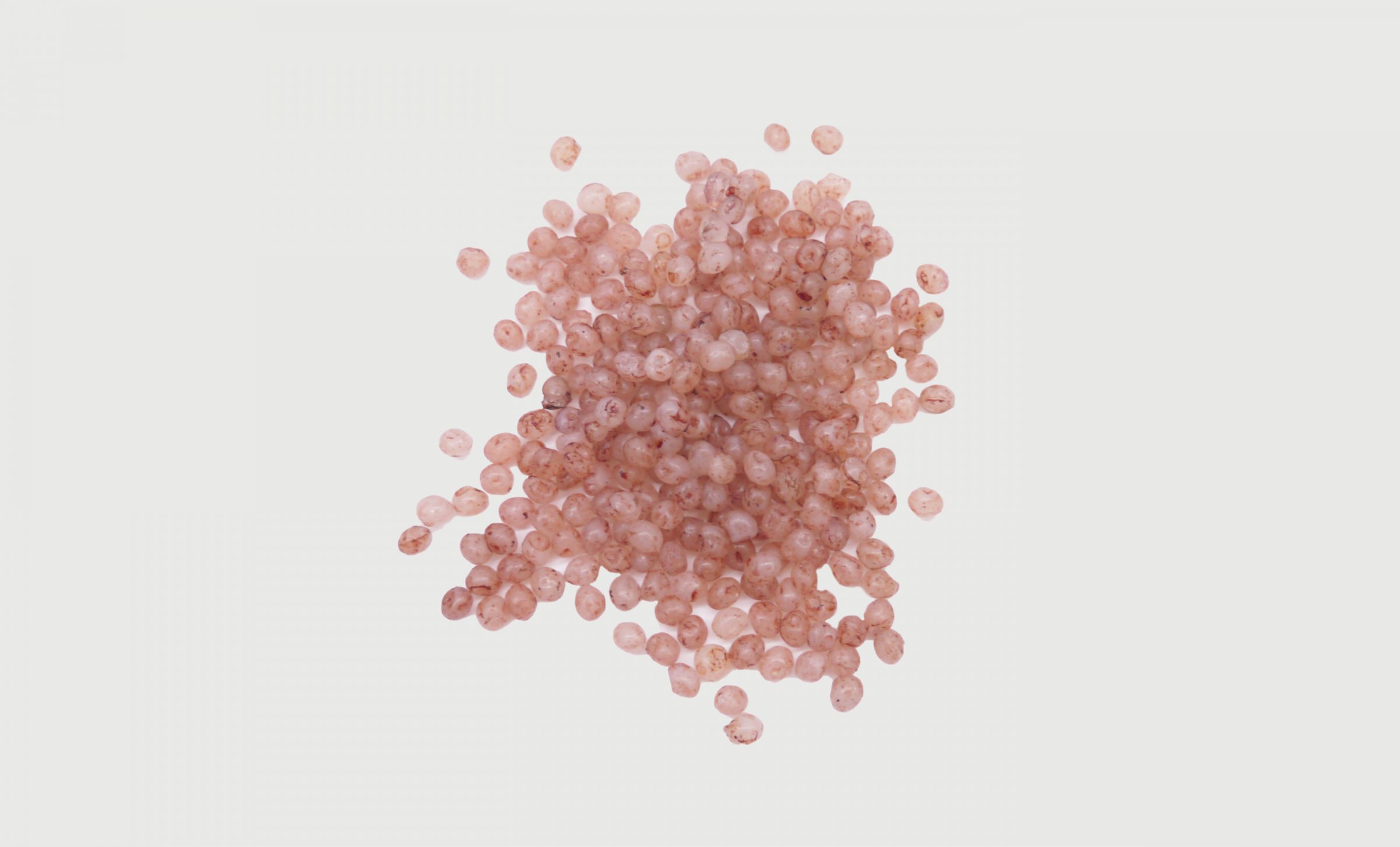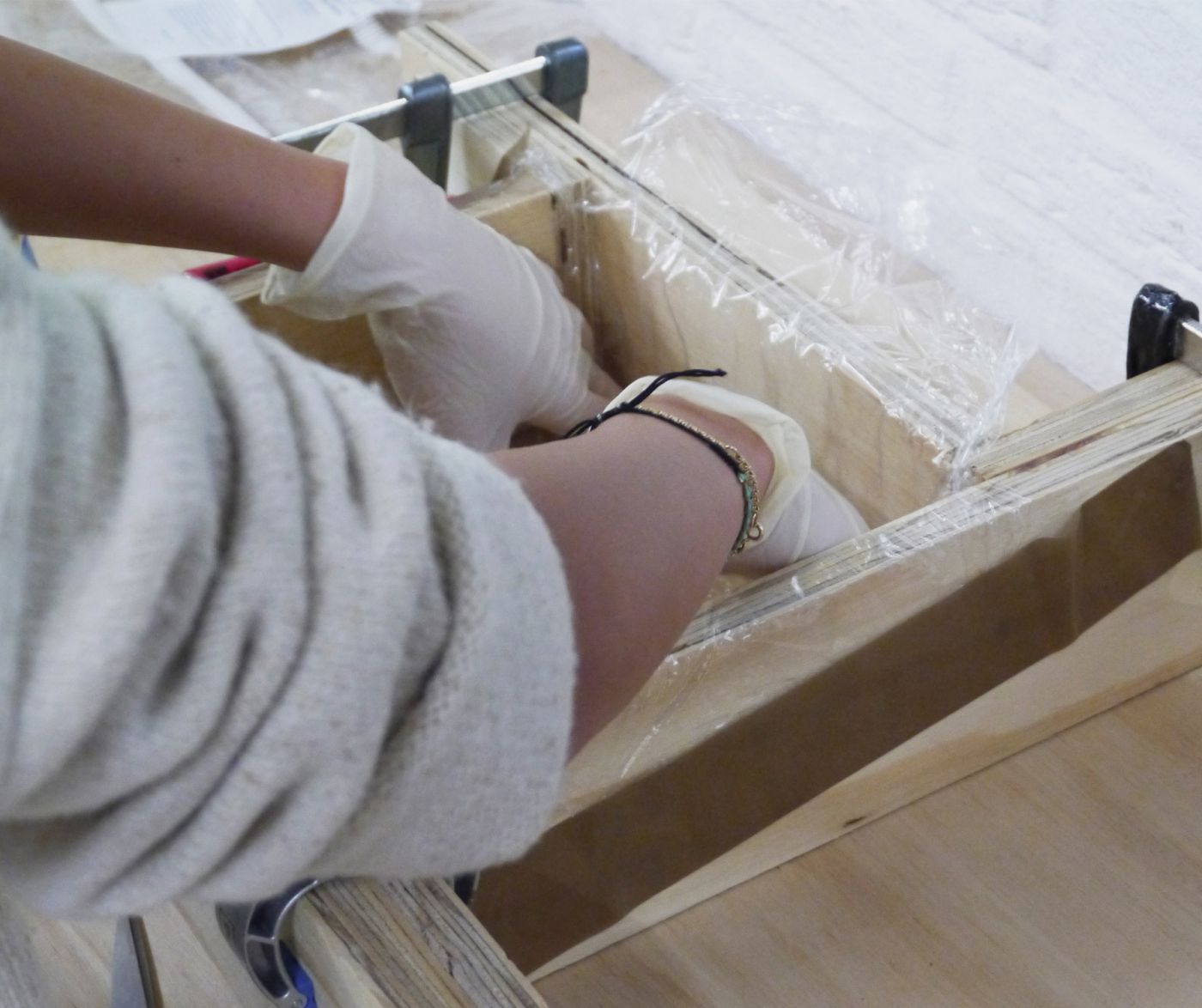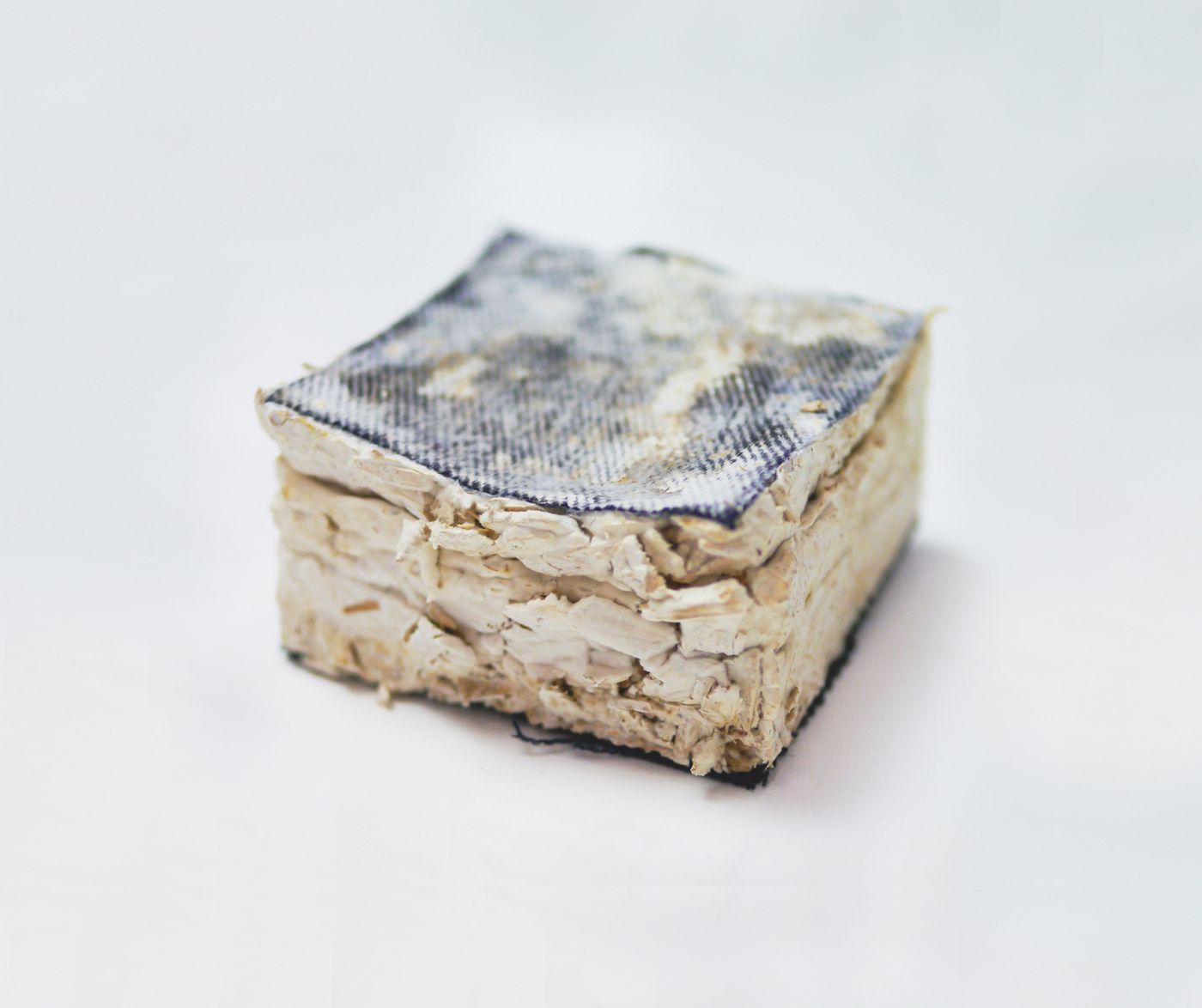 Blend, mix, combine and let's see where it gets us
In our LAB, we guide the most promising interns in their development as designers for the new reality. They work with us on alternative production techniques, new materials and questions that our customers have. Taking on interns from different universities and design schools throughout Europe broadens our own perspective and knowledge too. This creates a rich cross-pollination that keeps us sharp, creative and innovative.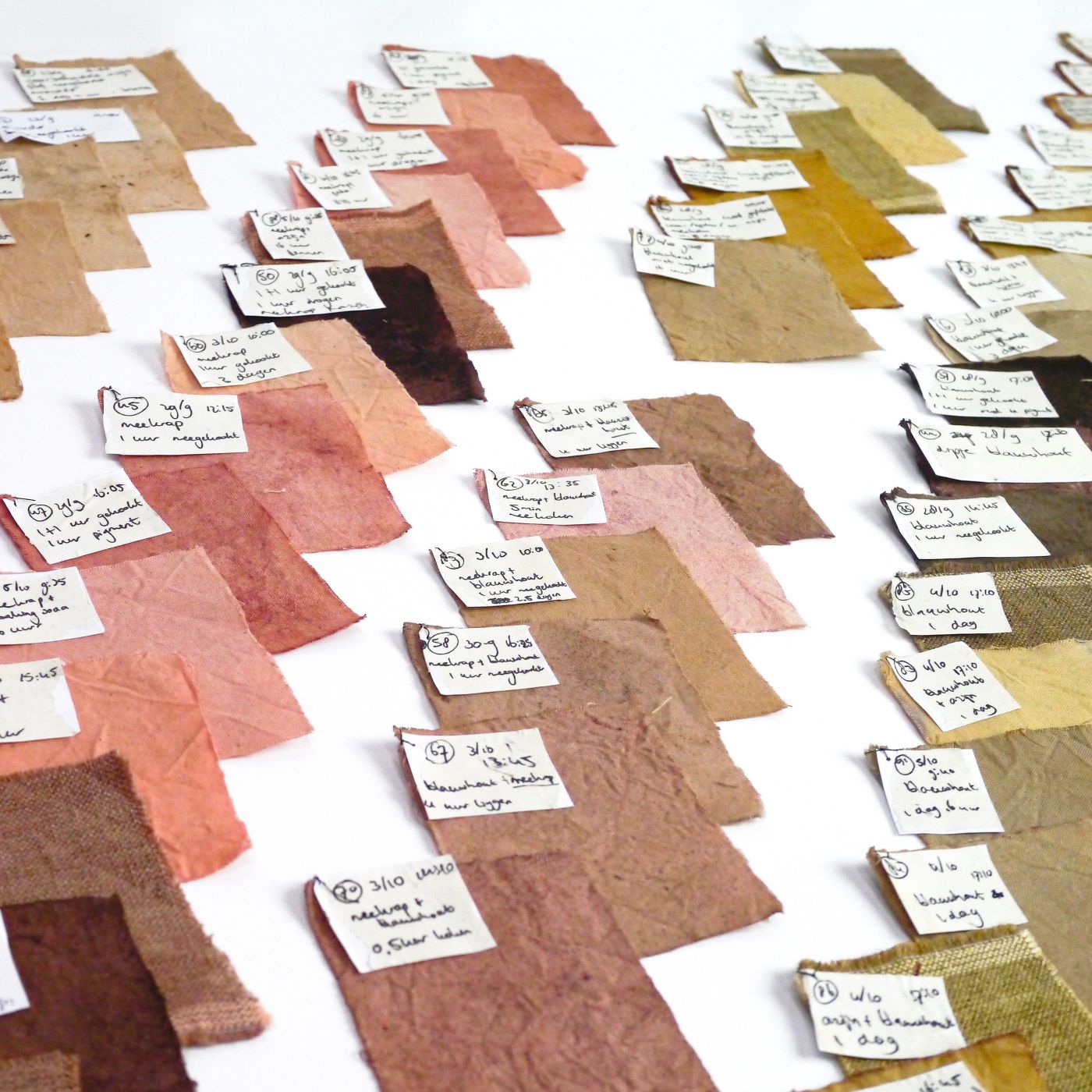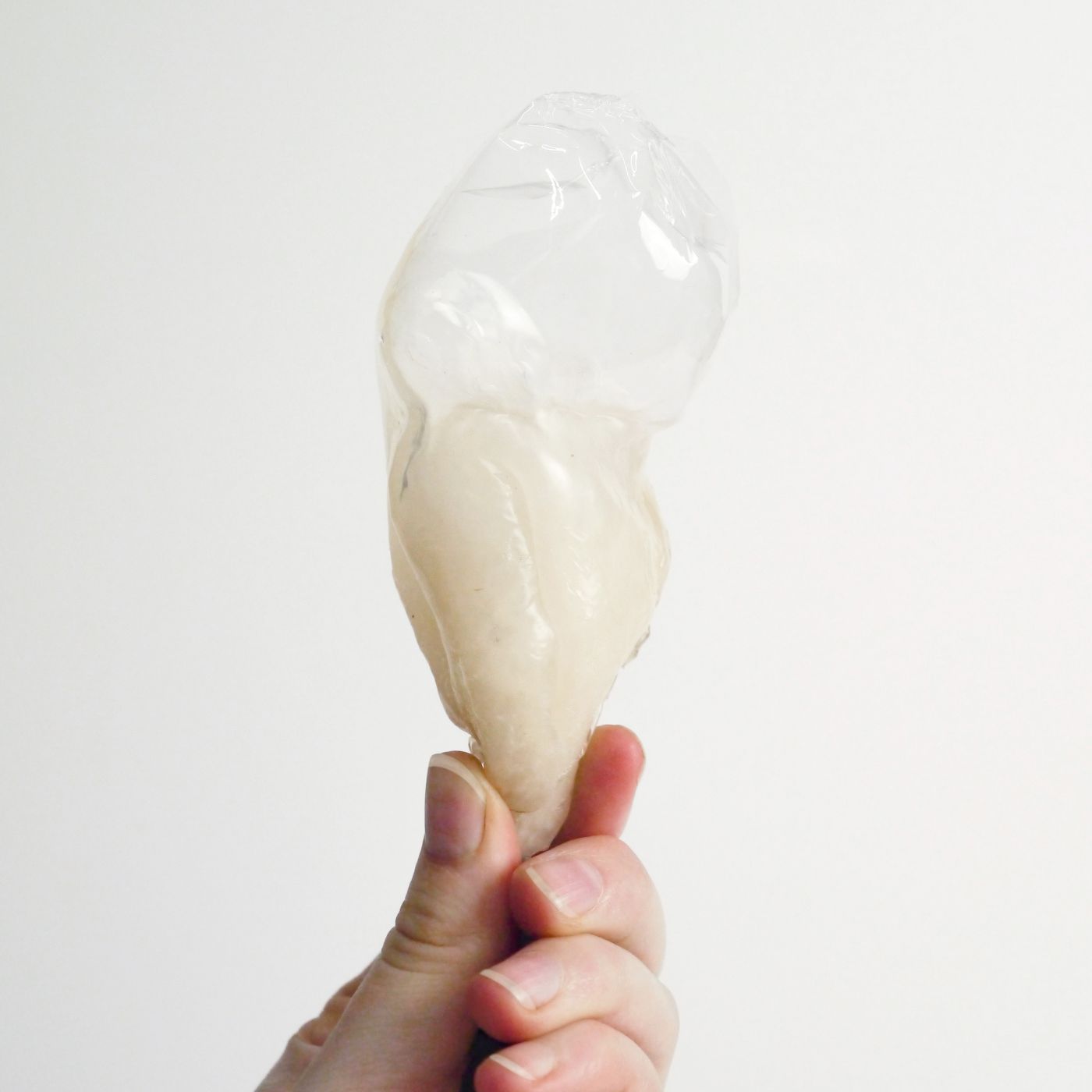 Join us
Are you an enthusiastic, creative EU student? And are you looking for a place where you can further explore and develop your ideas? We will help you with tests, desk research and sketching. You always work closely together with one of our designers.
We have a new internship every six months. Besides your lab work, you will also support our CMF and Product design team. Your internship starts on either the first of September or the first of February and is about 6 months.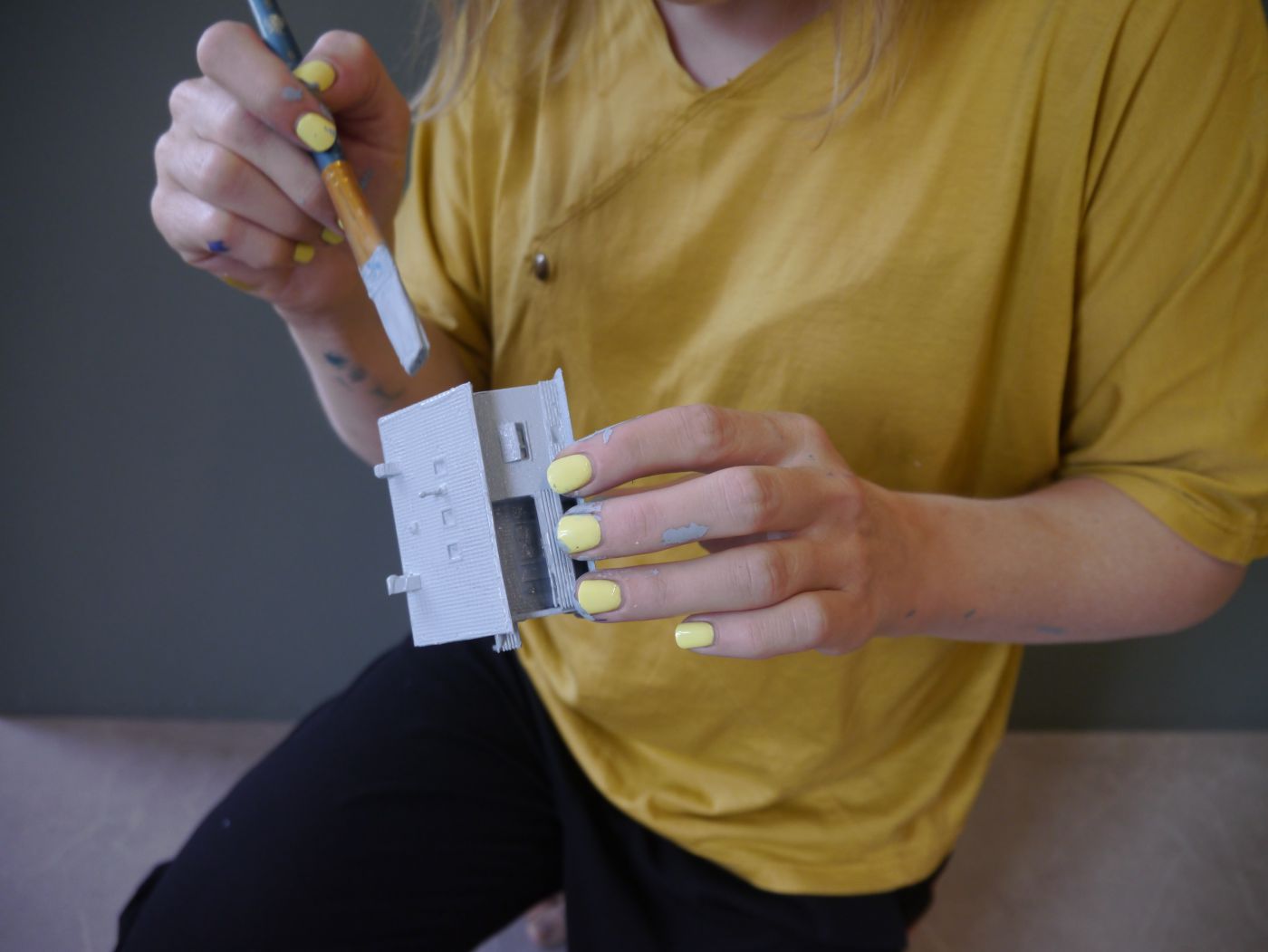 Ready for some serious playing?