Cortina
Two wheels. One solid brand.
Rethink.
In 2006, your parents would give you a bicycle when you turned 12. You rode some crappy bike when you were a student. And you would start driving a car the day you started your first job. It was only when you had children that you started cycling again. Cortina saw a potential market in the forgotten target group of young adults. But this idea alone was not enough, of course. Together with Wilco and Chris Kruitbosch, the brothers behind Cortina, we brainstormed about the Cortina brand.
Foto: Gelderlander, april 2019 © Rolf Hensel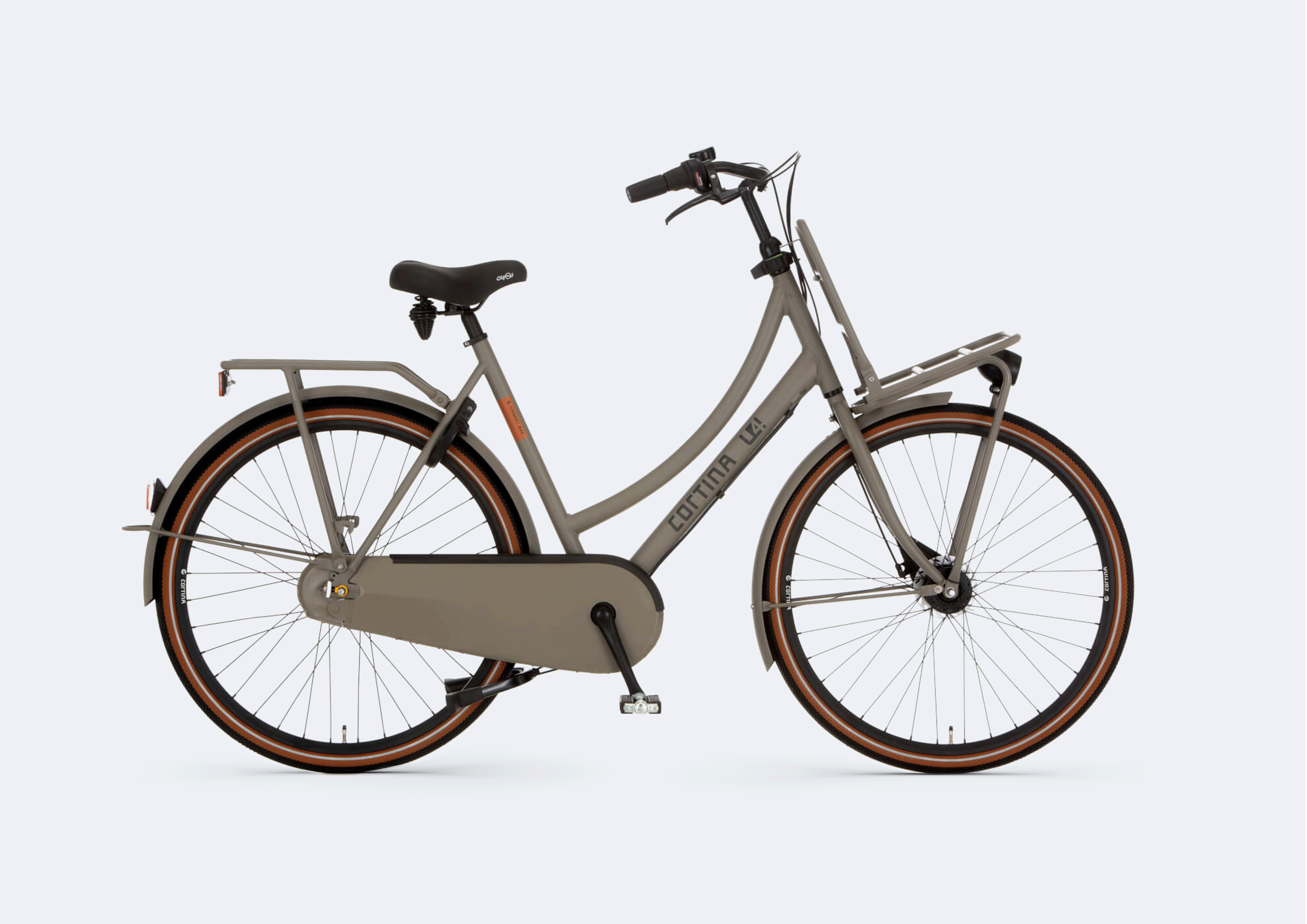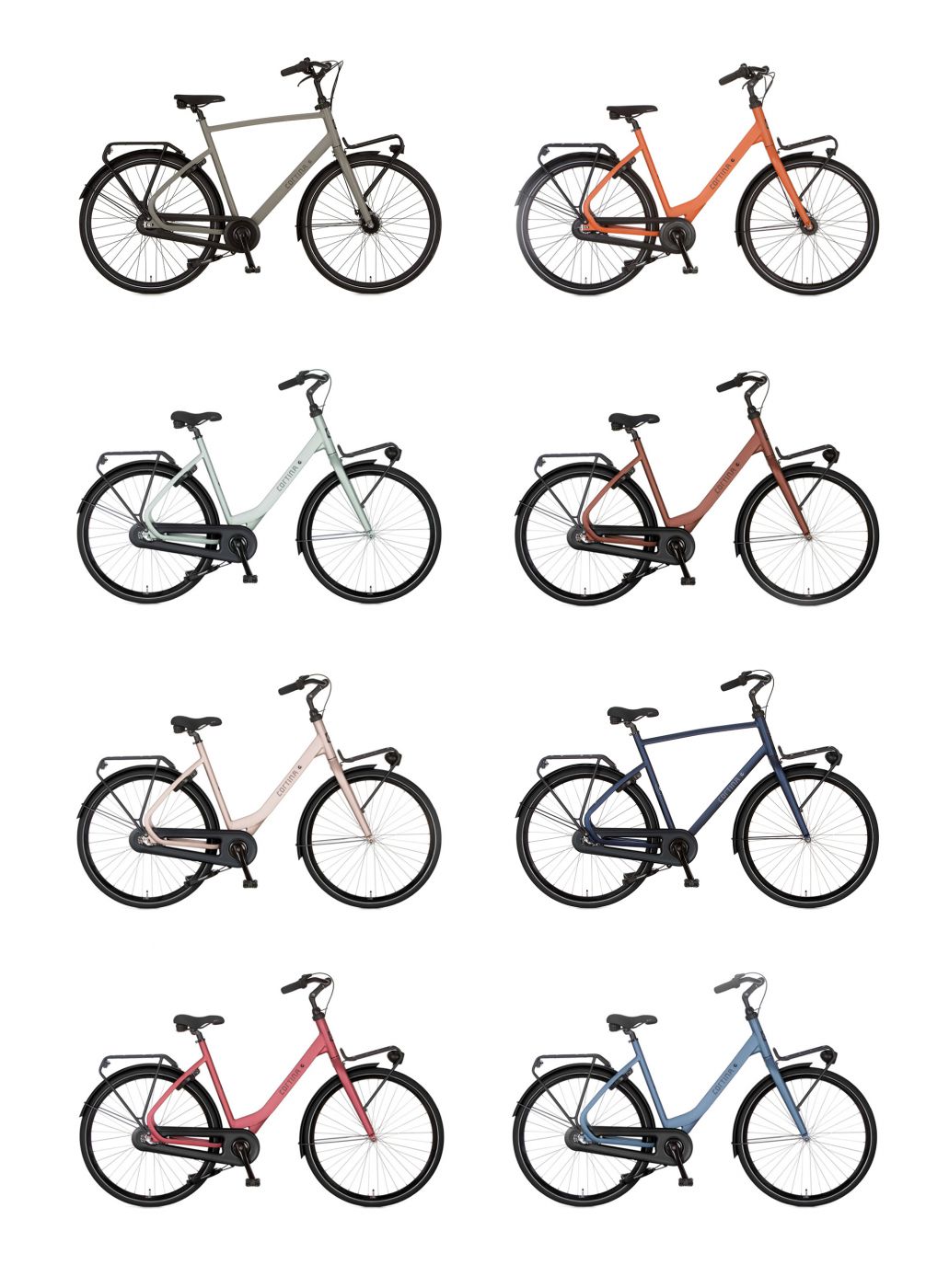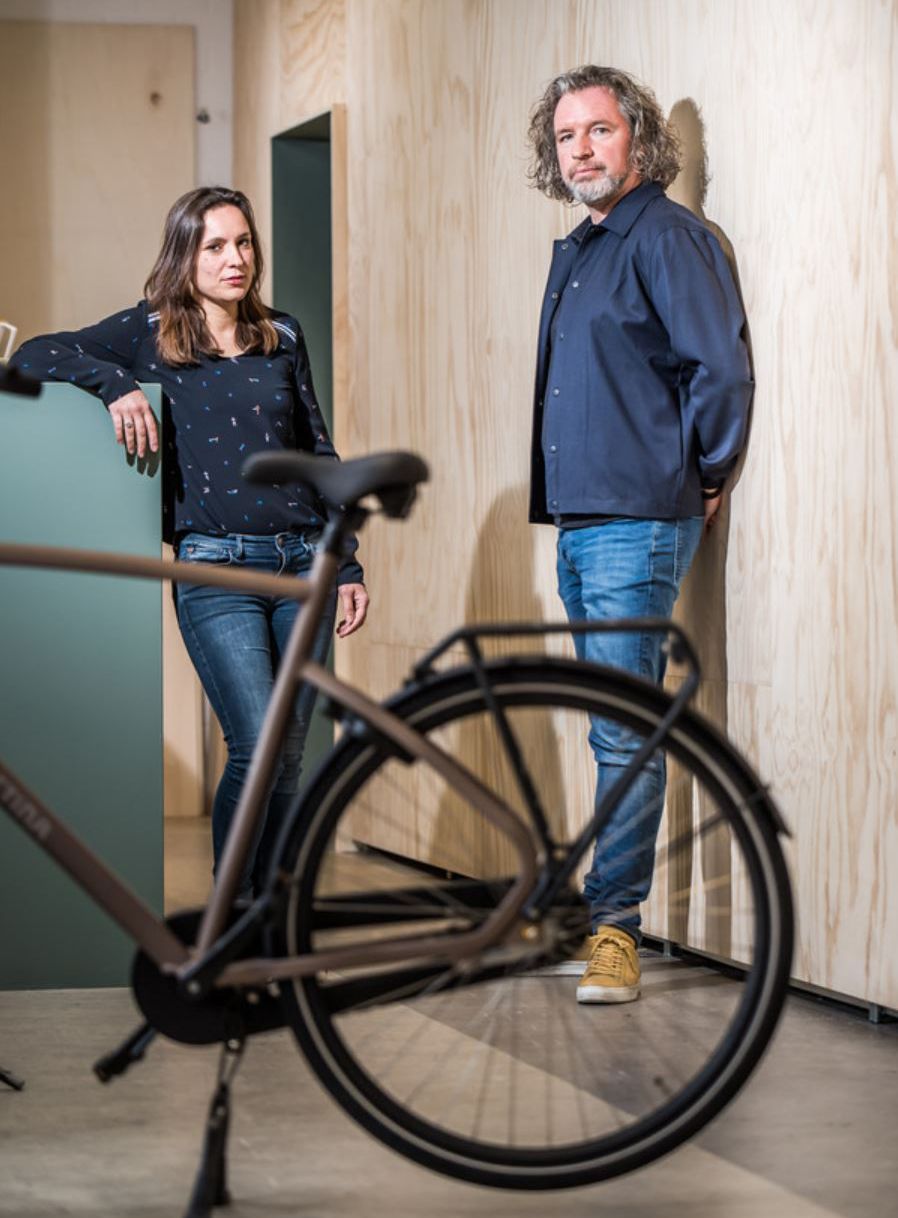 Design.
We made sure that both their bicycles and their image were in line with what Cortina aspires to be:
We visualised the results of our strategic sessions in clear mood boards, strong images and keywords. We thus paved the way for the clear brand identity that now makes Cortina so unique.

Our CMF designers developed the house style, identity, use of colour and materials, and styling. We still do.

For practically all Cortina bicycle models, we design the combination of paint colours, finishes, materials and graphics.

We designed new bicycle models such as the Mozzo, the Blau and the Common.

We design accessories that match the overall picture of the collection. 

We are also developing new components, such as: tyre handles, battery controllers, motors, E-systems, bicycle stands and lights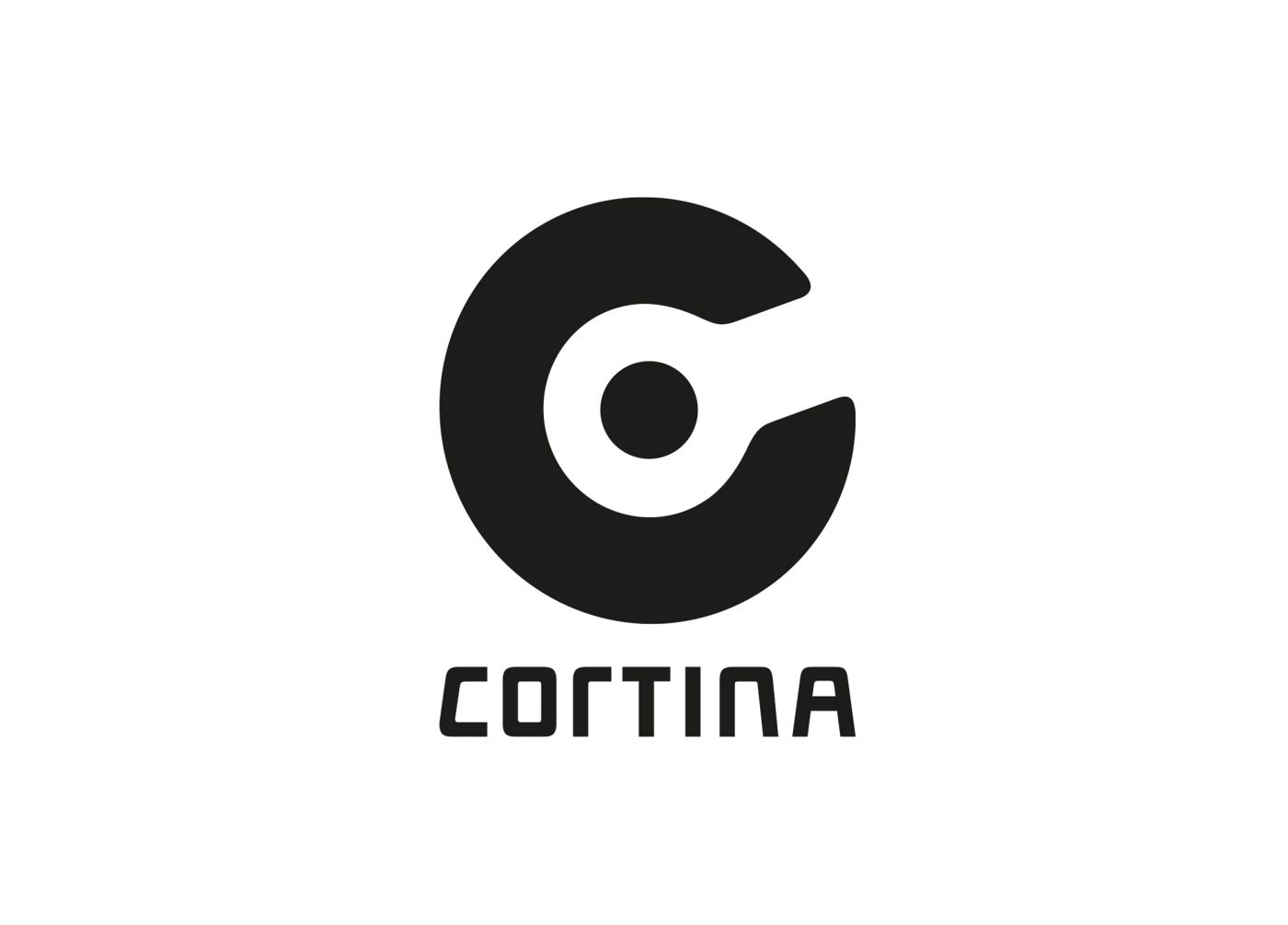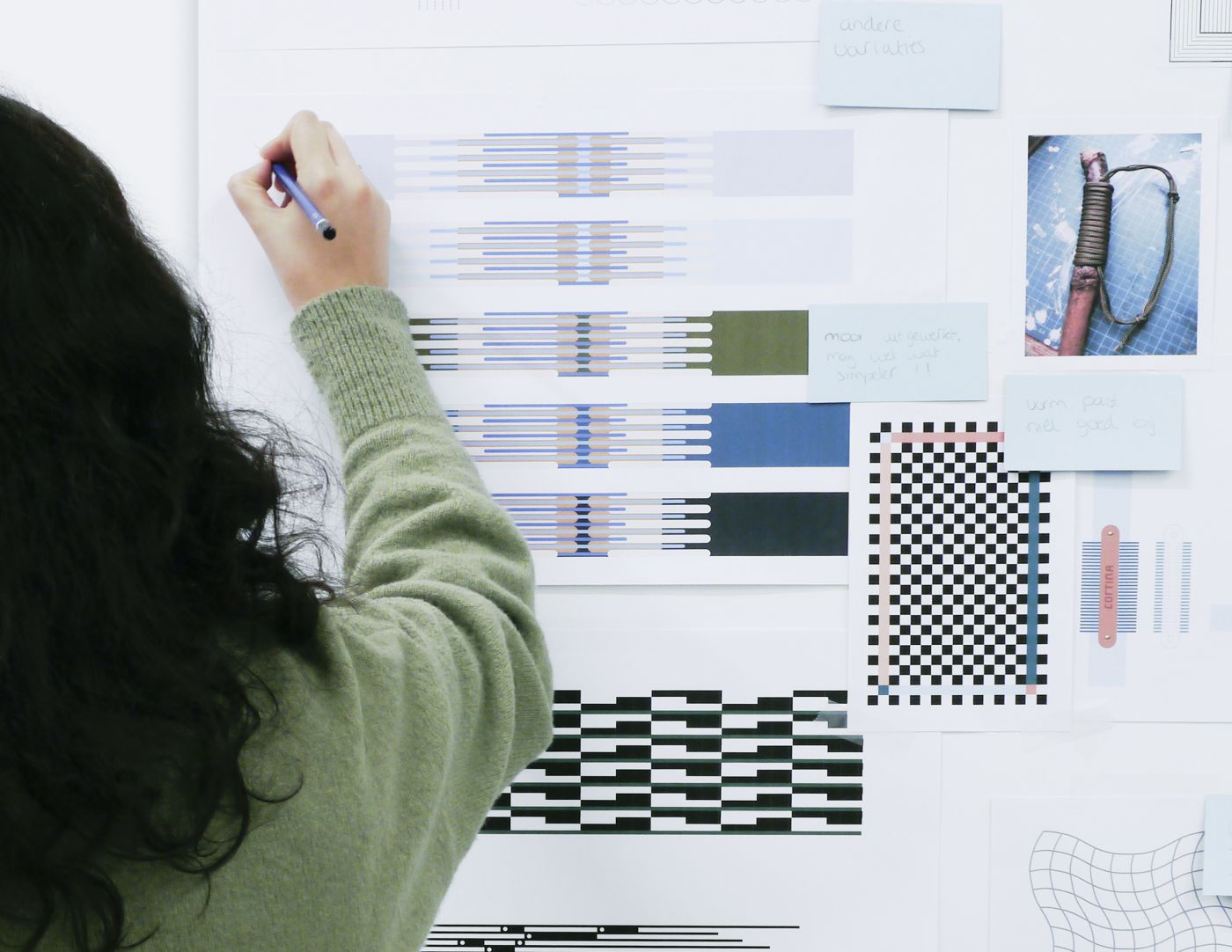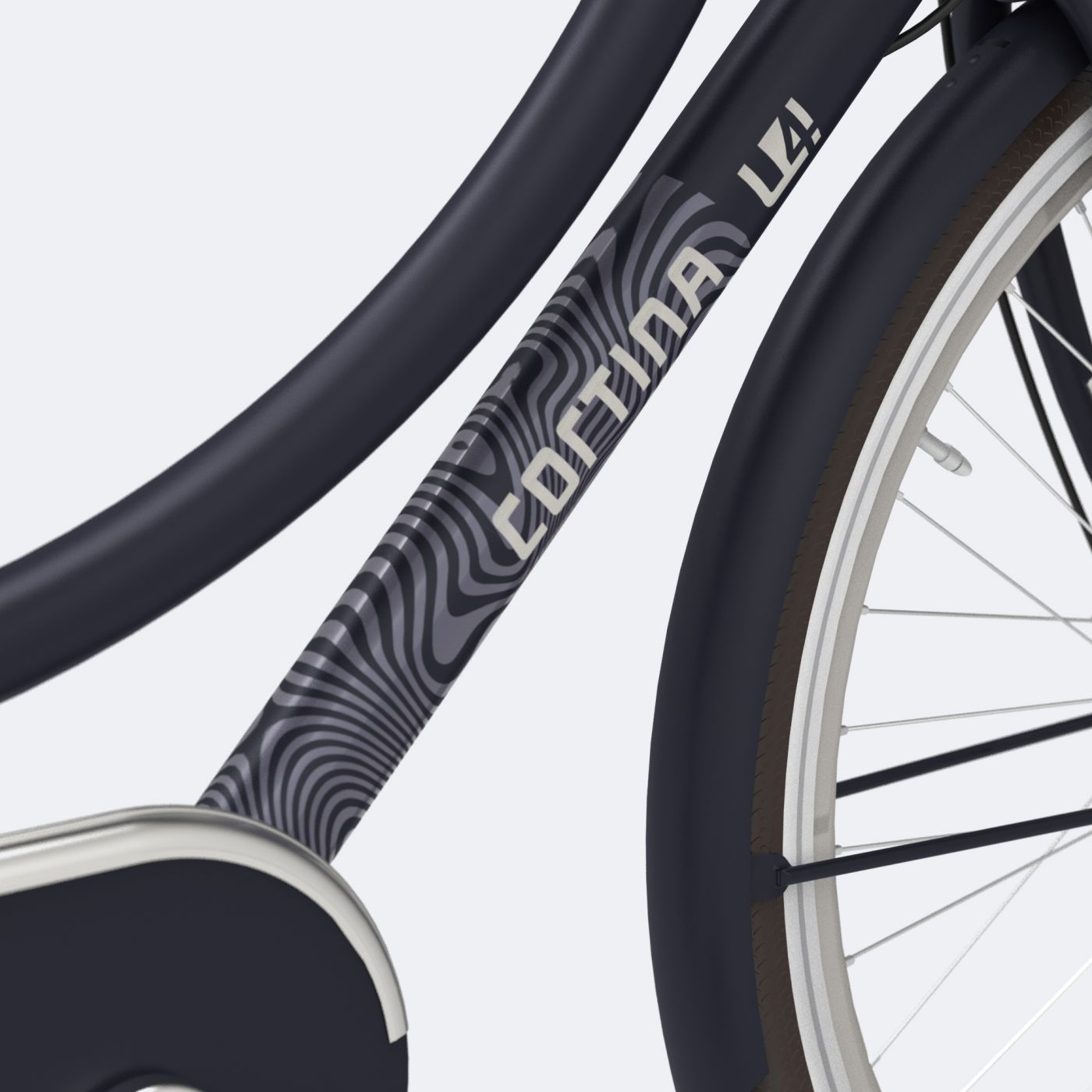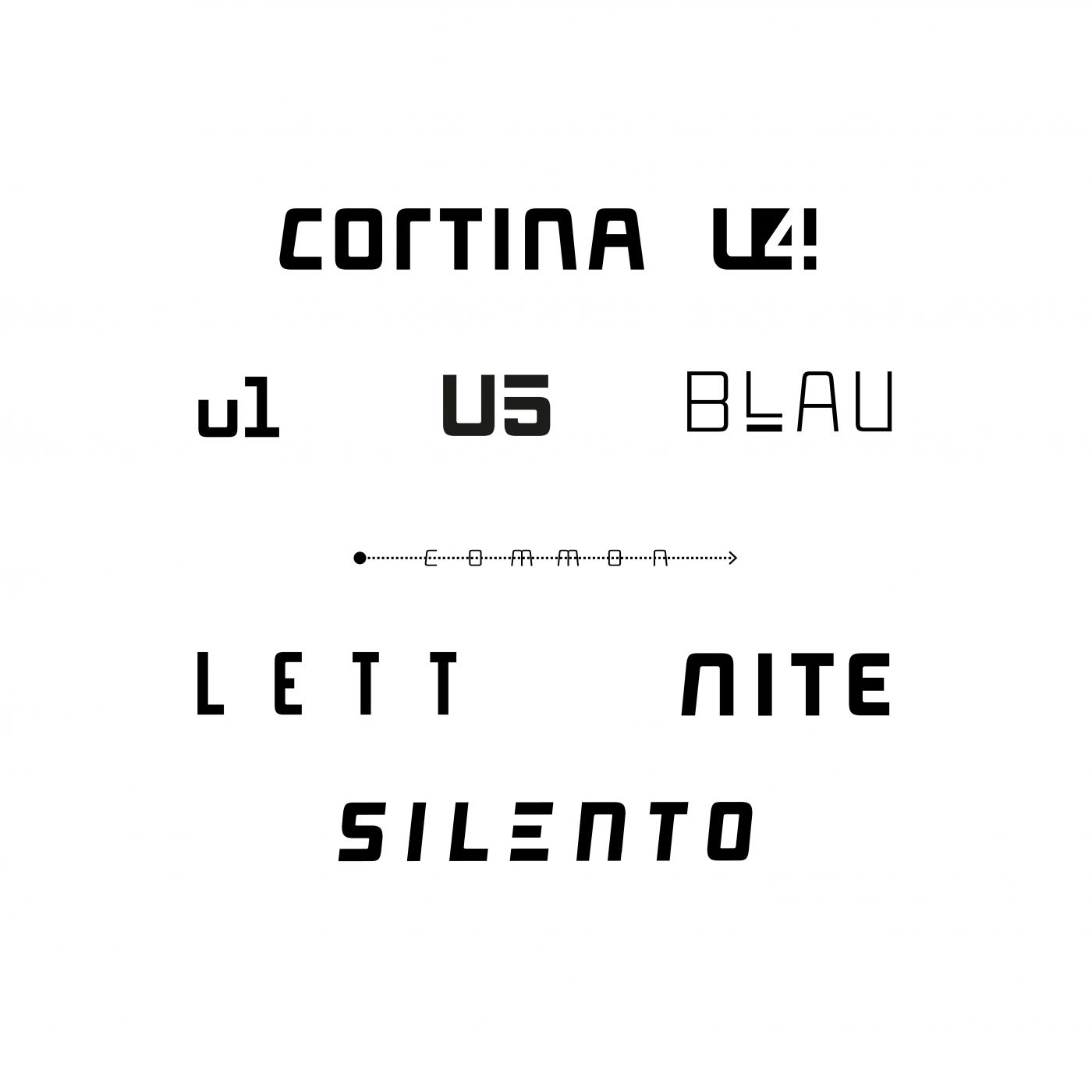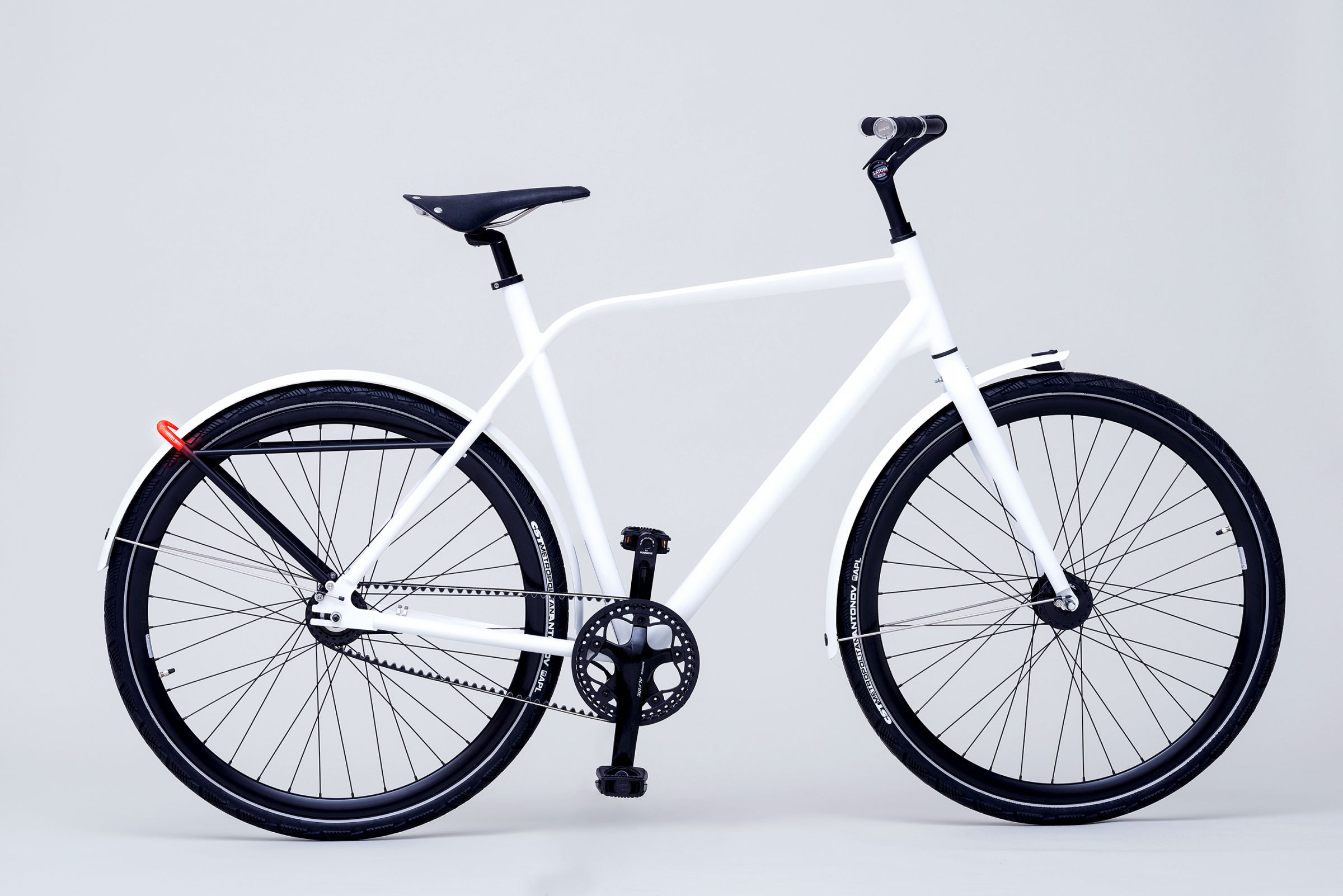 Change.
From a small brand in the margin, Cortina has now become one of the three biggest brands in the Netherlands. Since 2006, Cortina has seen continuous growth. The brand has grown to 20 times its original size at a time when the market for city bikes was shrinking by 30%.
Cortina Ecomo bedieningsunit: GIO, Goed Industrieel Ontwerp Erkenning 2011

Cortina Blau: GIO, Goed Industrieel Ontwerp Erkenning 2016

Cortina Common: GIO, Goed Industrieel Ontwerp Erkenning 2018

Cortina Common: RAI, Fiets van het jaar 2019

Cortina Mozzo: RAI, Fiets van het jaar 2020 finalist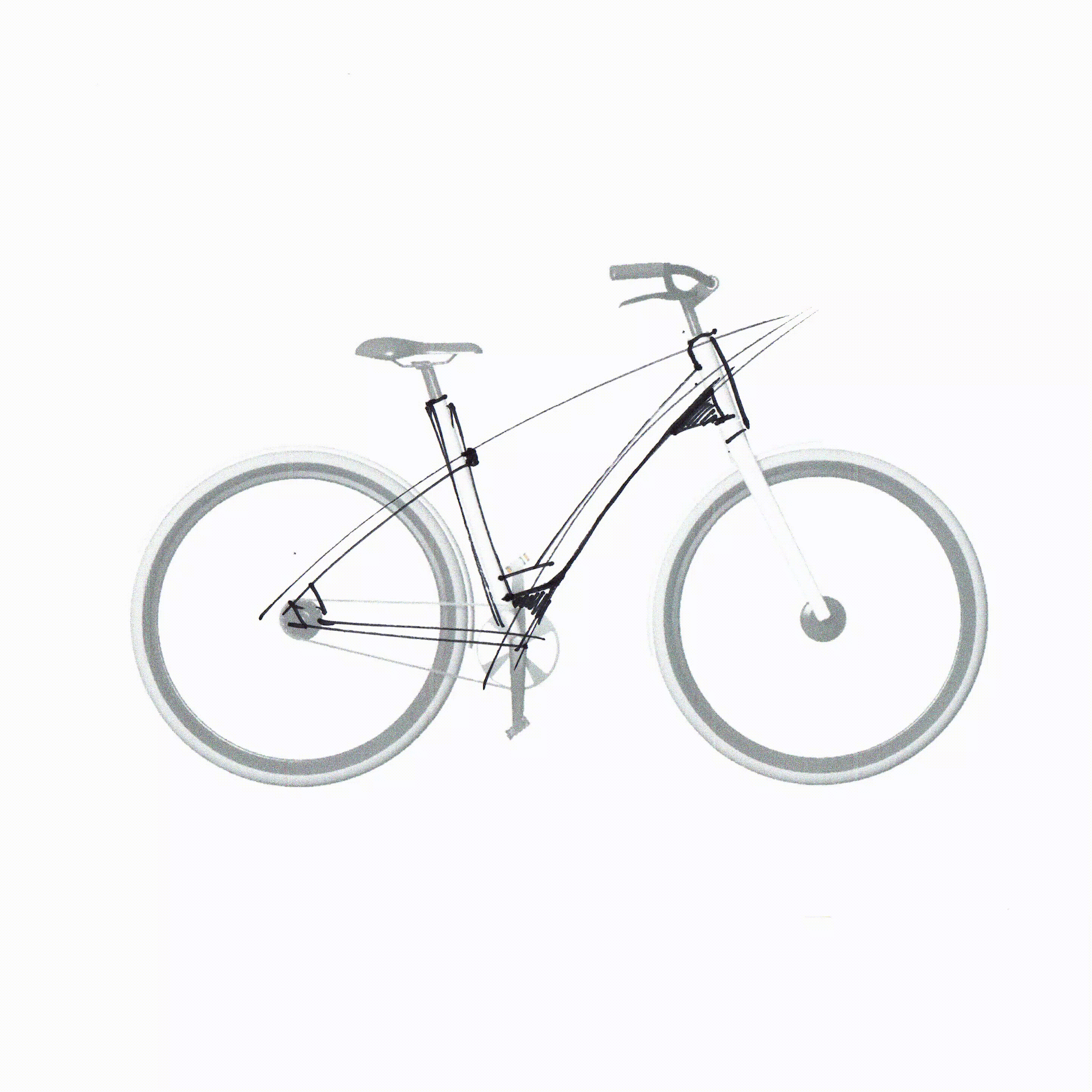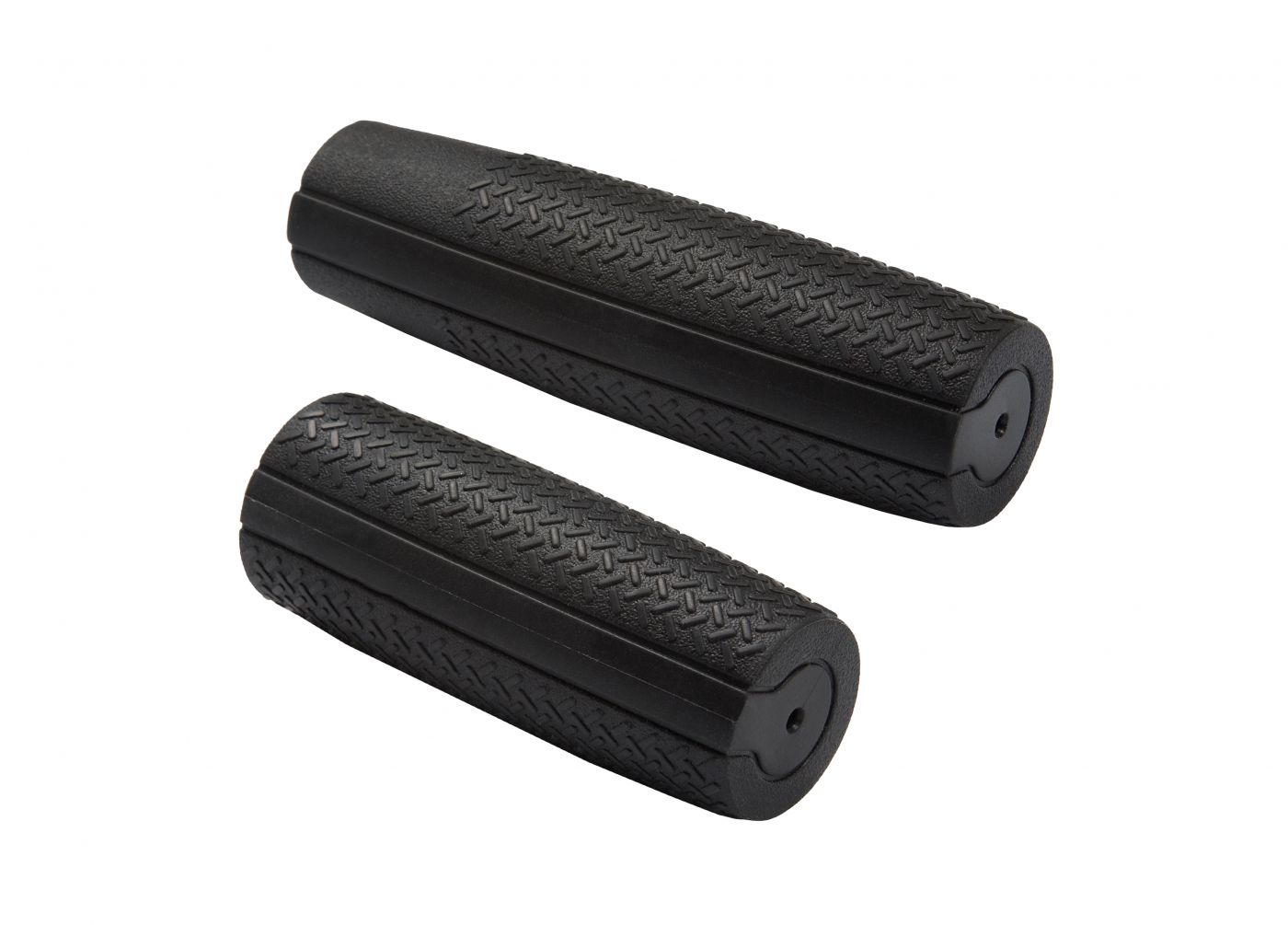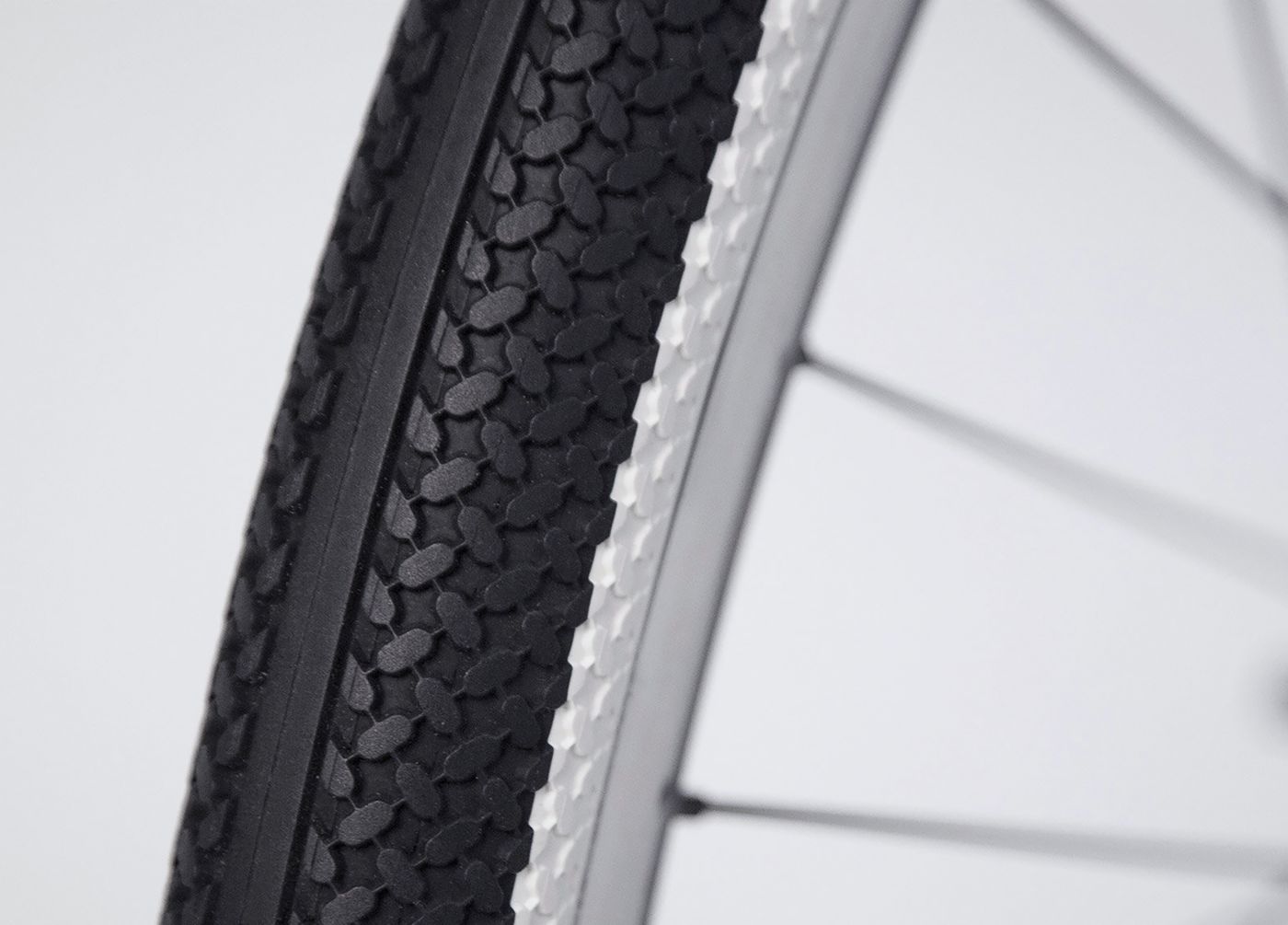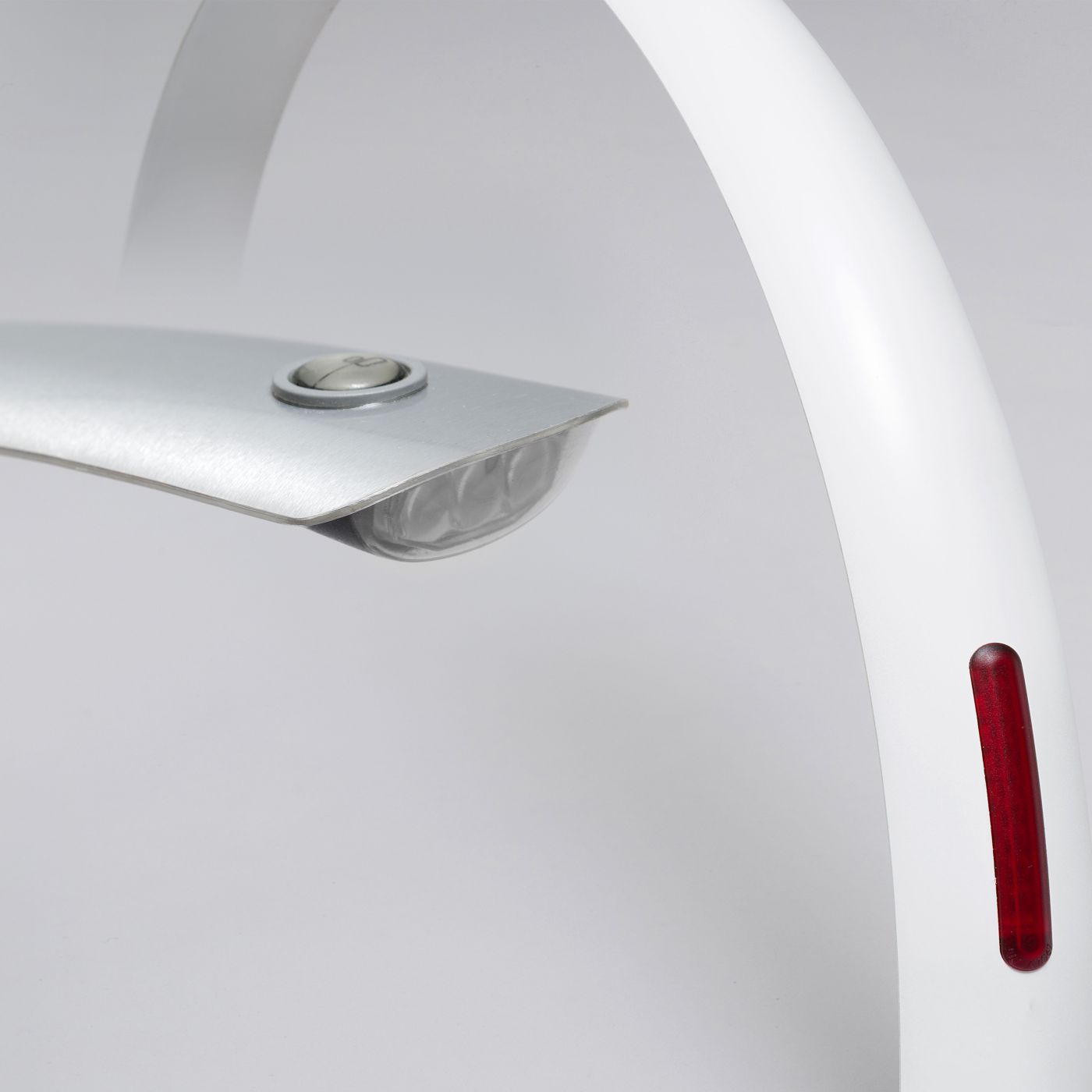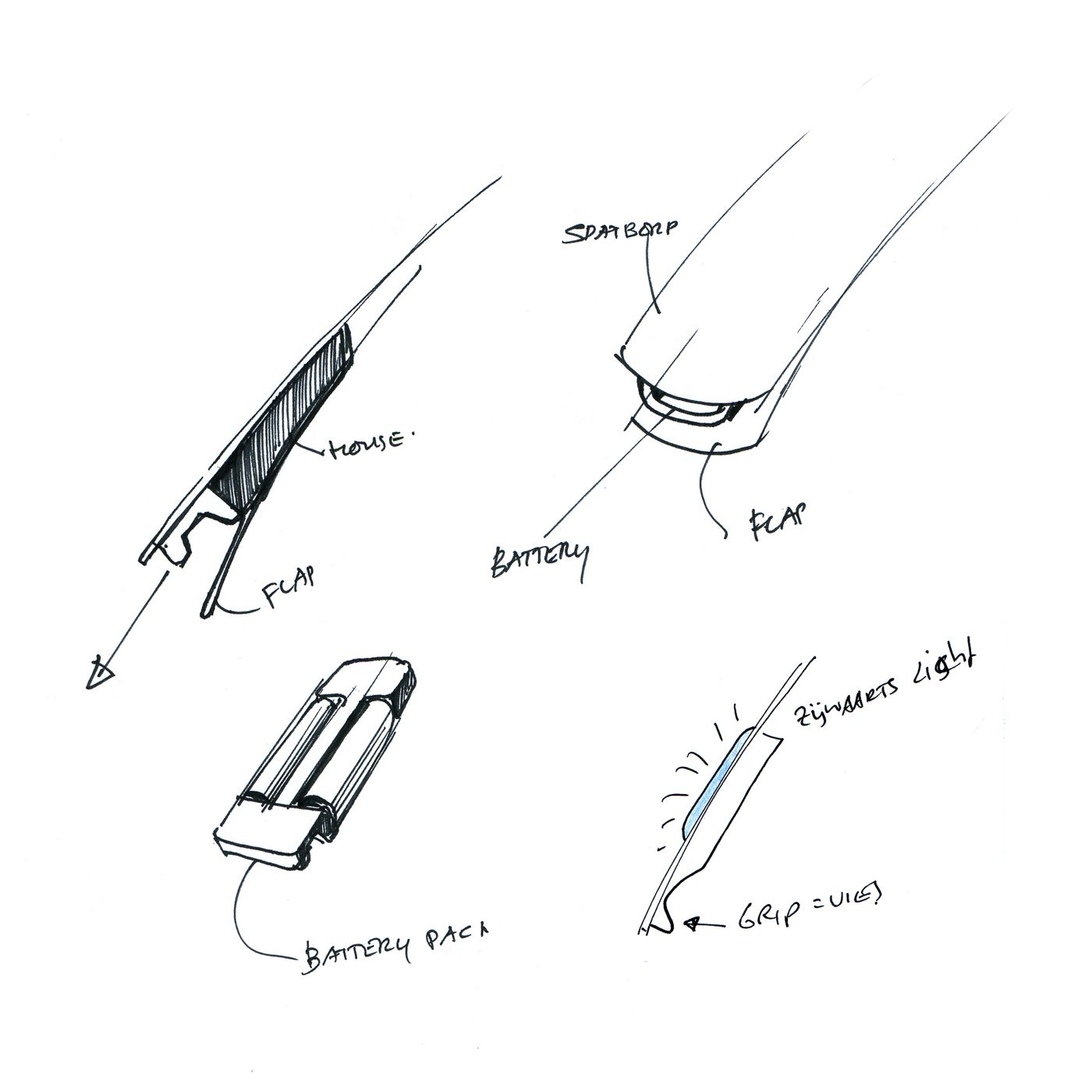 Meer weten over identity design?