Gazelle
Houdt de toekomst scherp
Rethink.
Everybody knows them: the bicycles of Koninklijke Gazelle. About 300,000 bicycles roll out of the Dutch factory in Dieren every year. Each and every one of their models guarantee quality, which is almost inevitable since the company has more than 130 years of experience. With this know-how in its back pocket, the brand is steadily working towards a better future, in which sustainability and innovation are key. To keep this vision of the future sharp, studioMOM has been working with the brand on strategic innovation projects since 2016.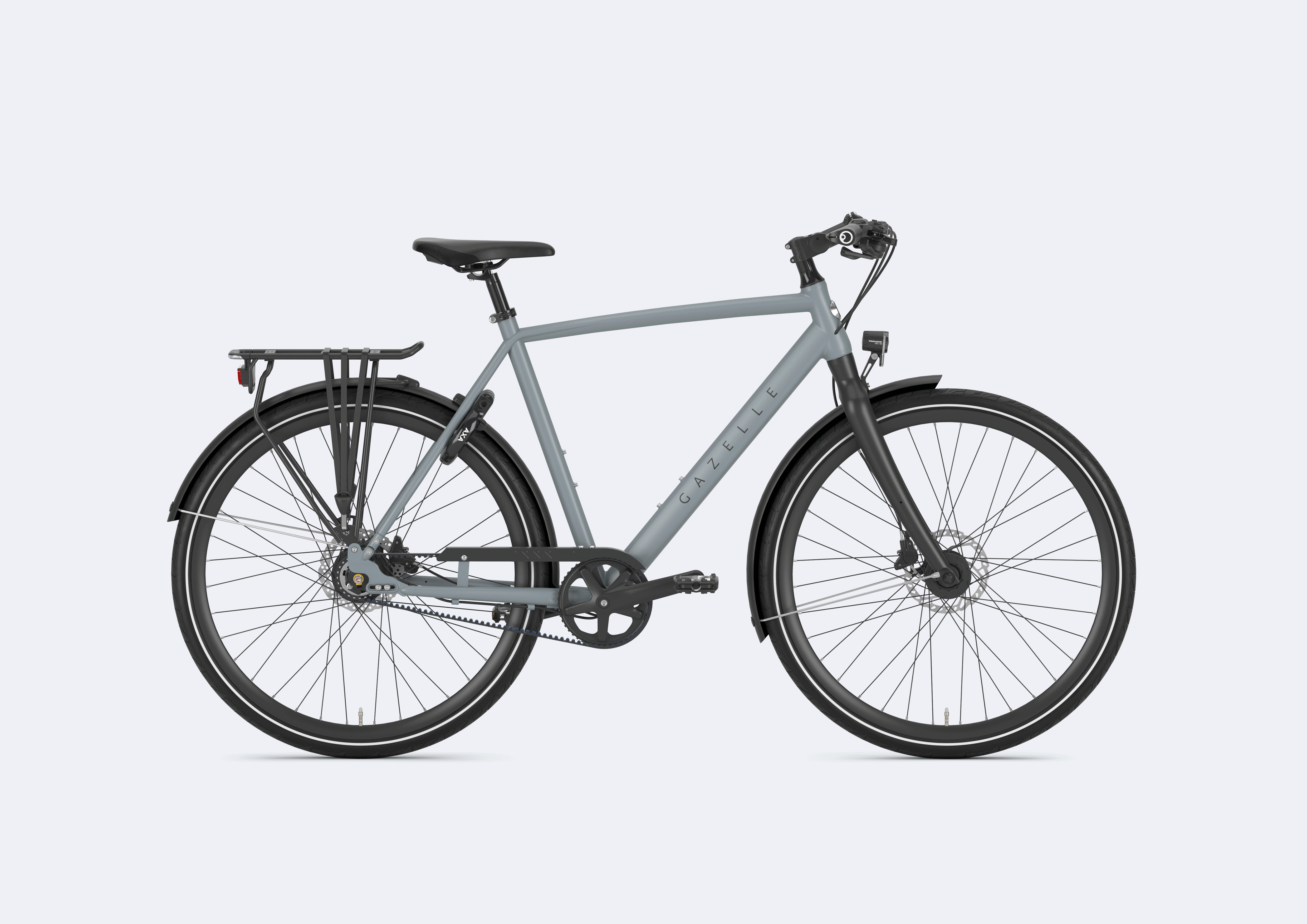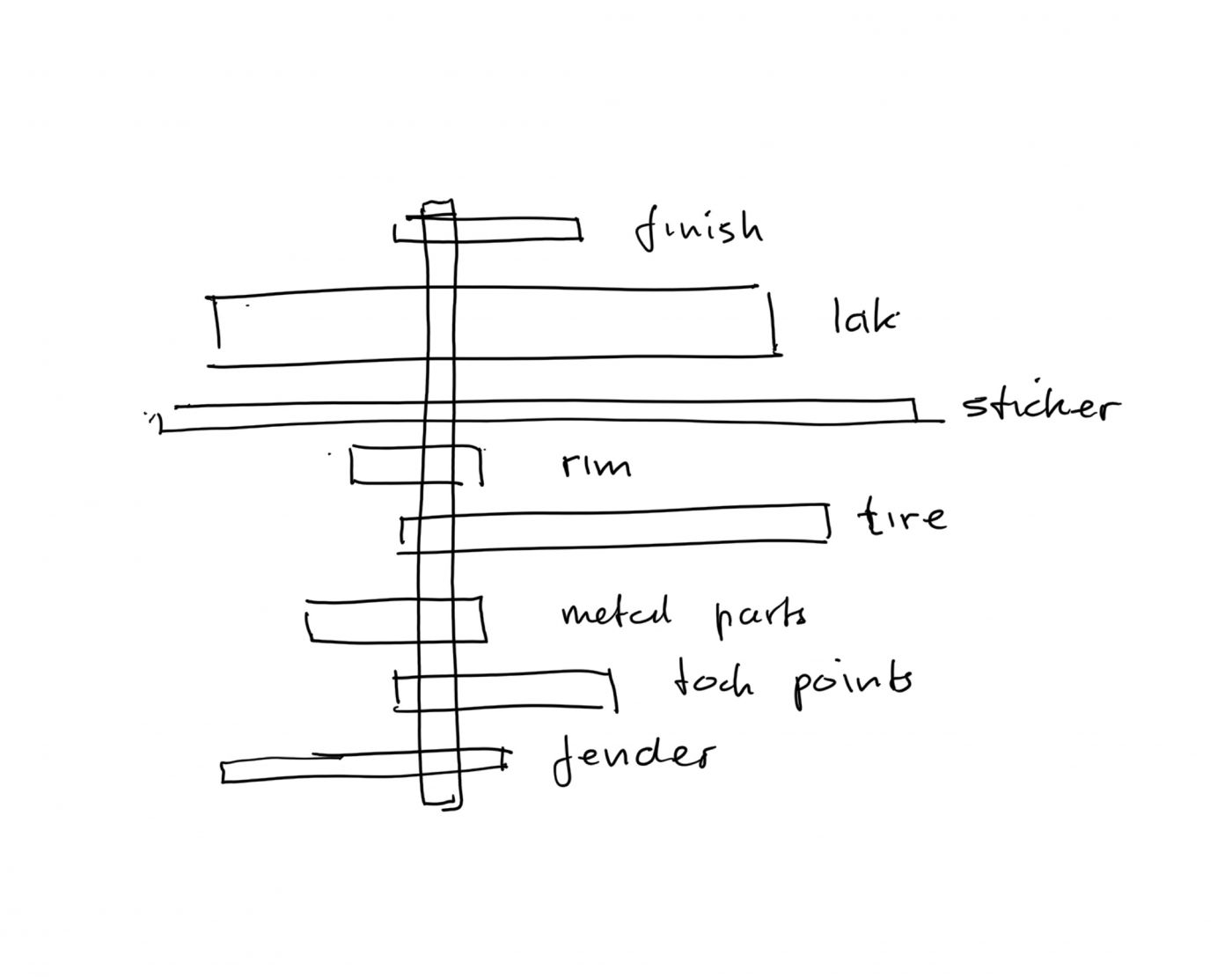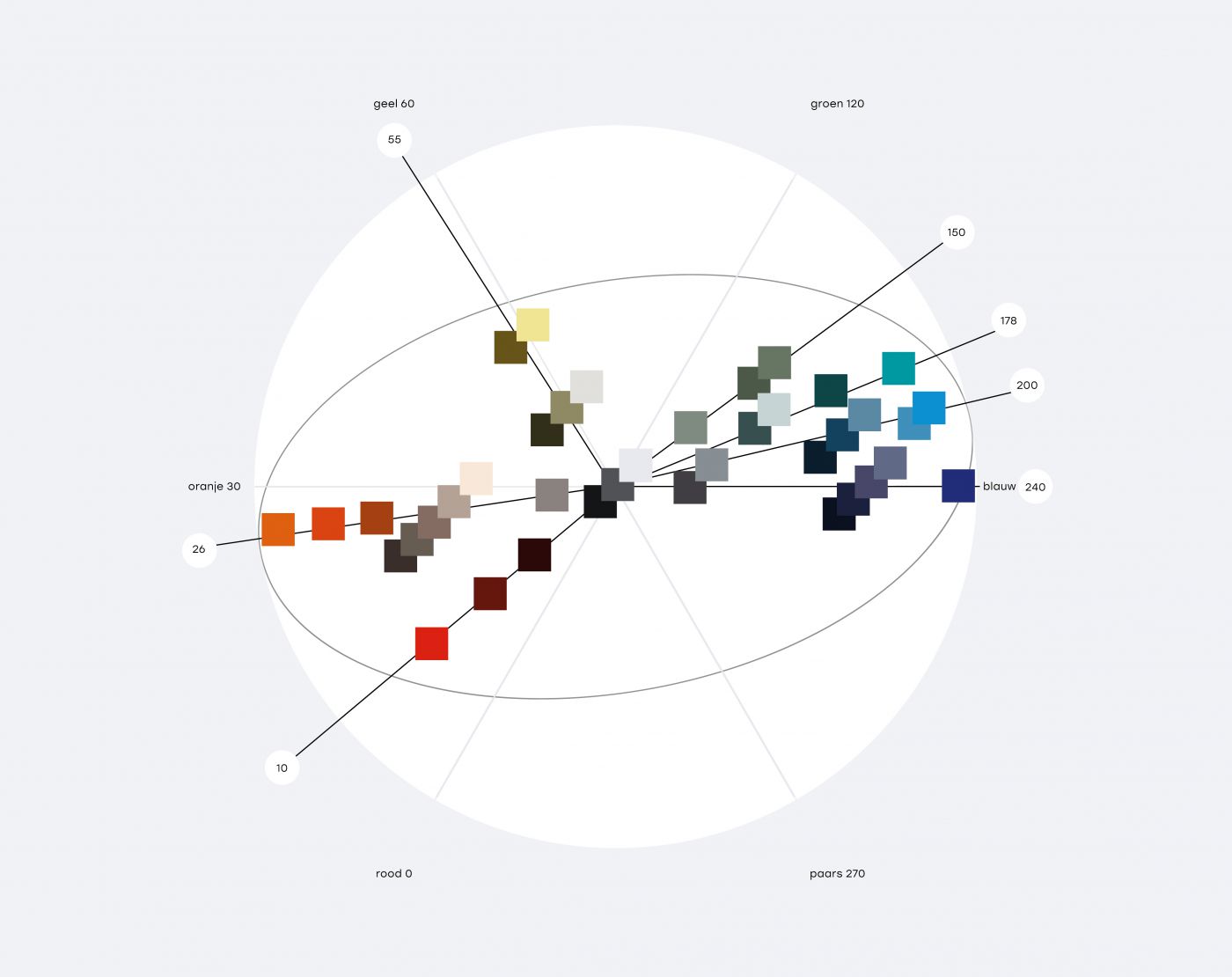 Design.
A logical story starts at the core.
That is why we started clarifying the brand identity a few years ago.
We visualized the topics of our Brand ID workshops in clear mood boards, strong images and keywords. These documents form a starting point for new projects.
Based on the brand identity, our CMF designers developed a clear CMF strategy, including a bespoke color chart that underlines the brand identity.
We design the combination of paint colours, finishes, use of materials and graphics for a large number of bicycles. Now that these are in line with the CMF strategy, there is a clear cohesion within the collection.
We conduct macro-trend research and together look at what this means for the future vision of the brand.
We design several concept bikes, such as the PHEN, which are a starting point for the development of new products.
Based on these kinds of future studies, we are working on new products that will soon be seen on the streets.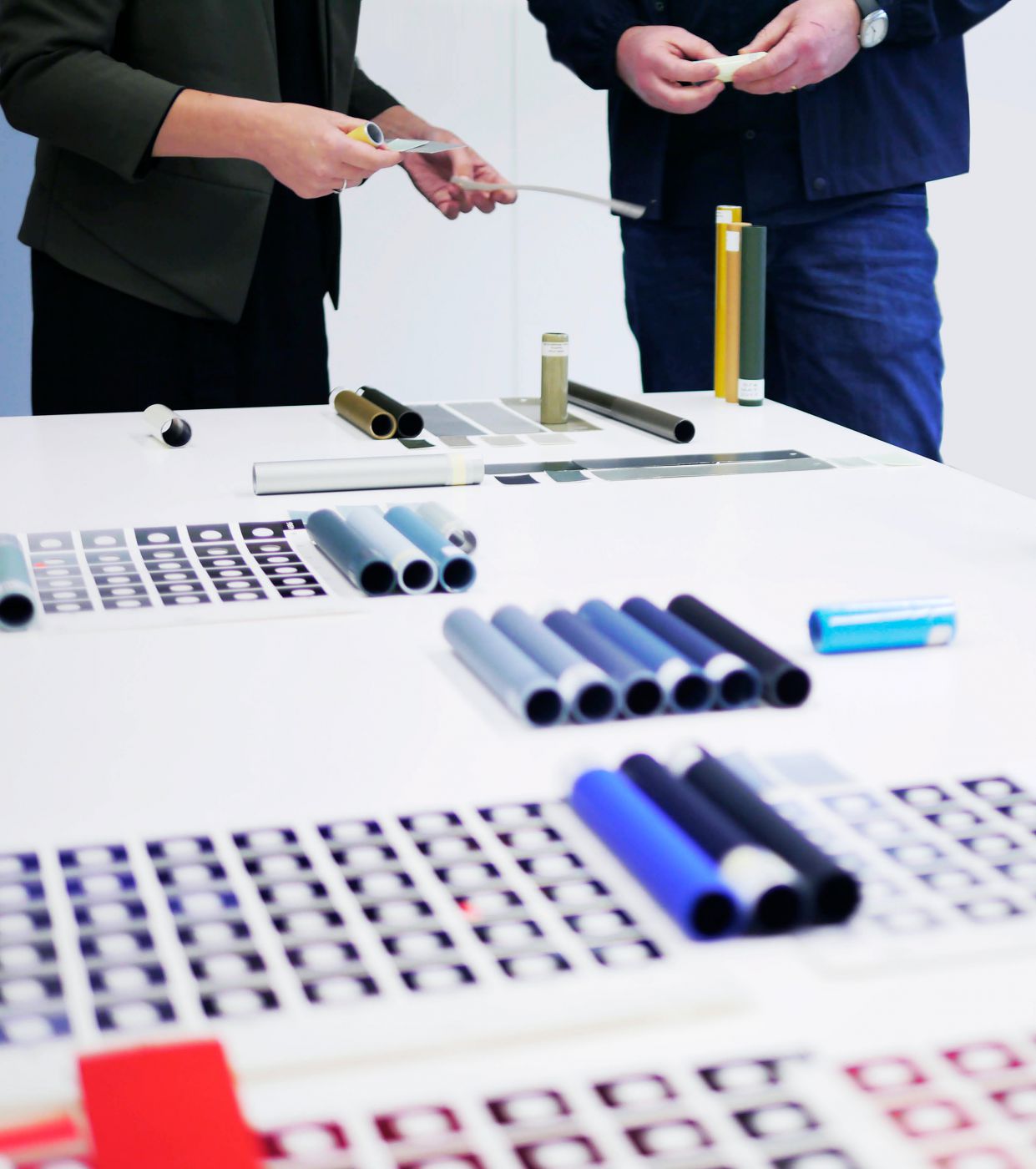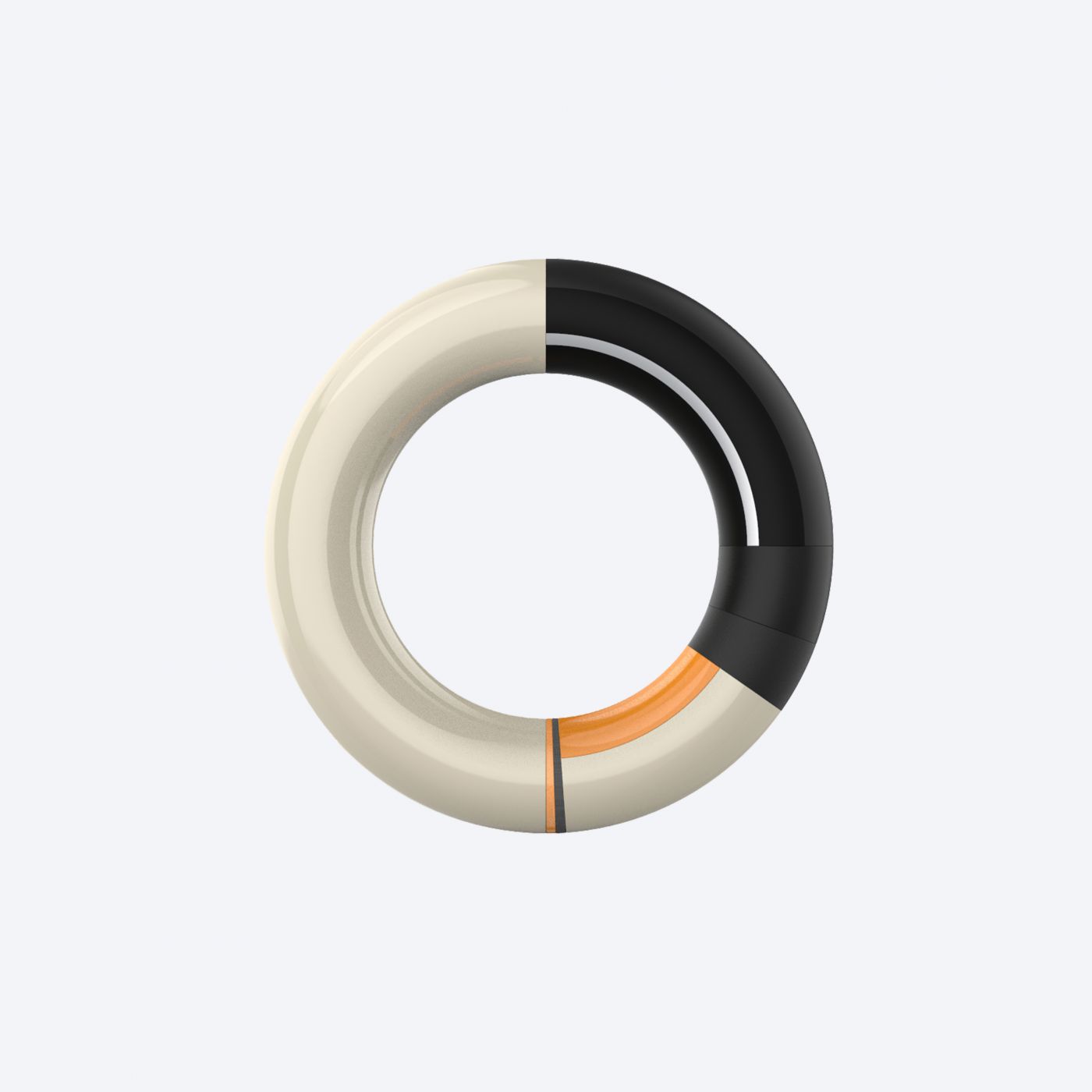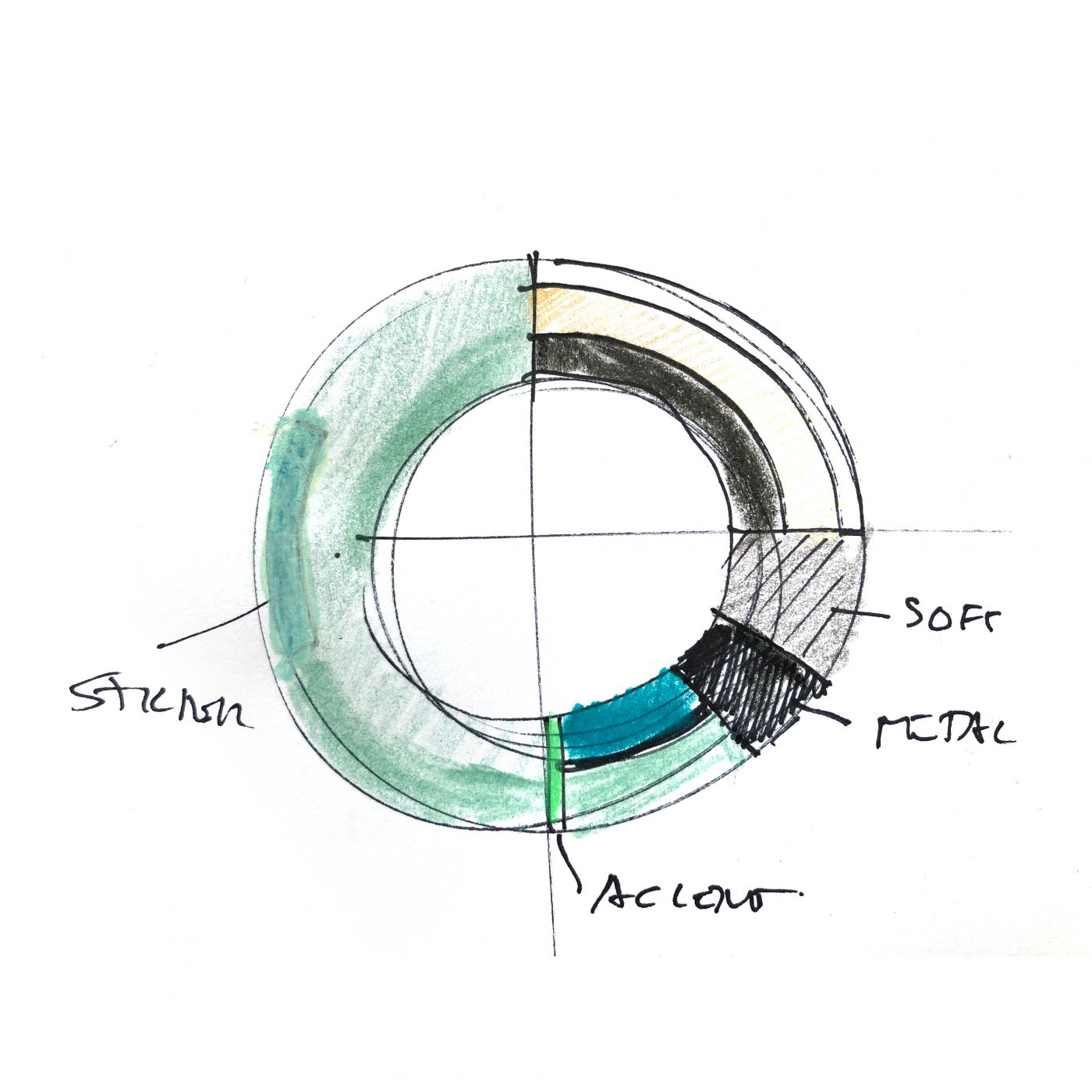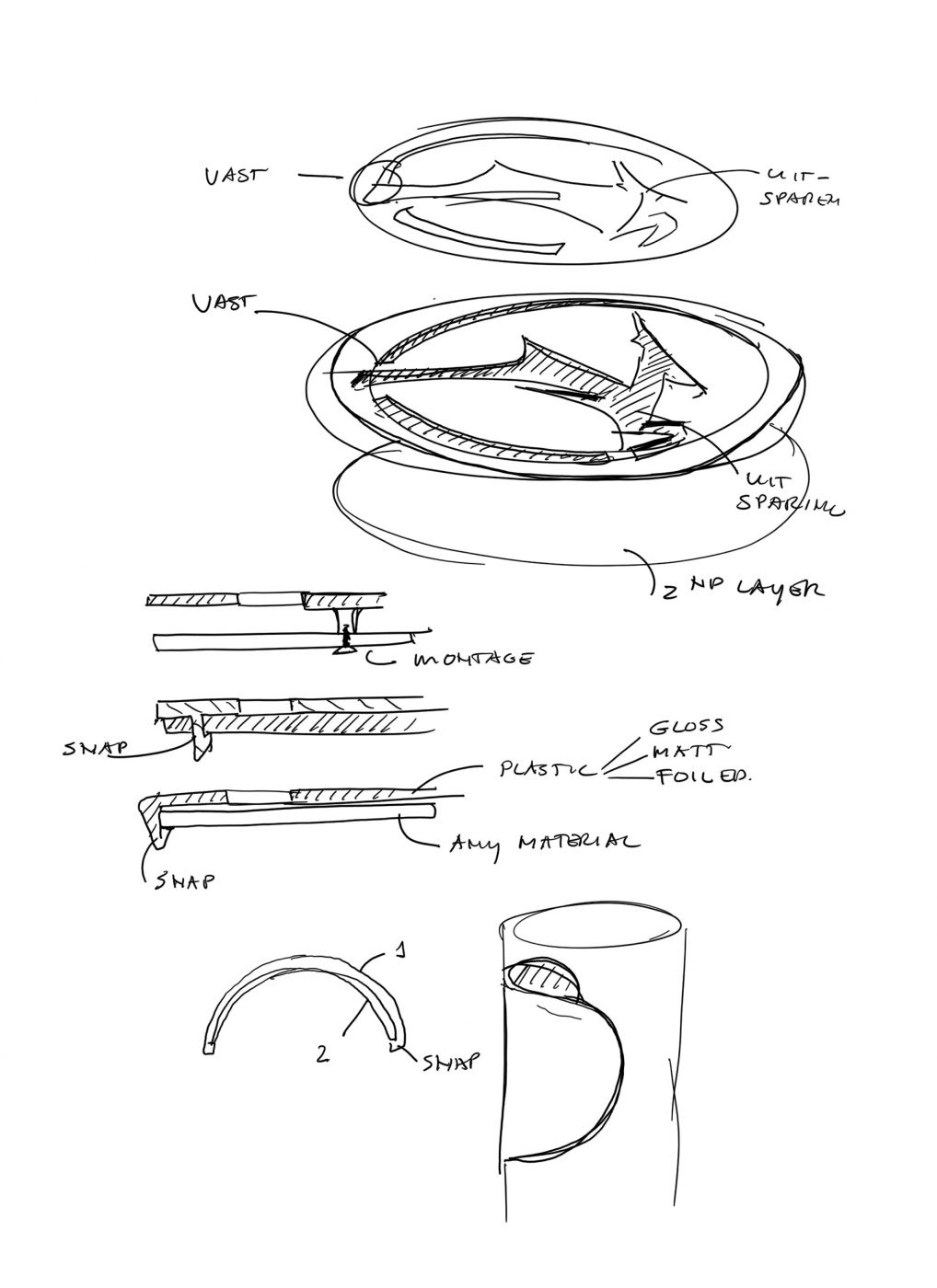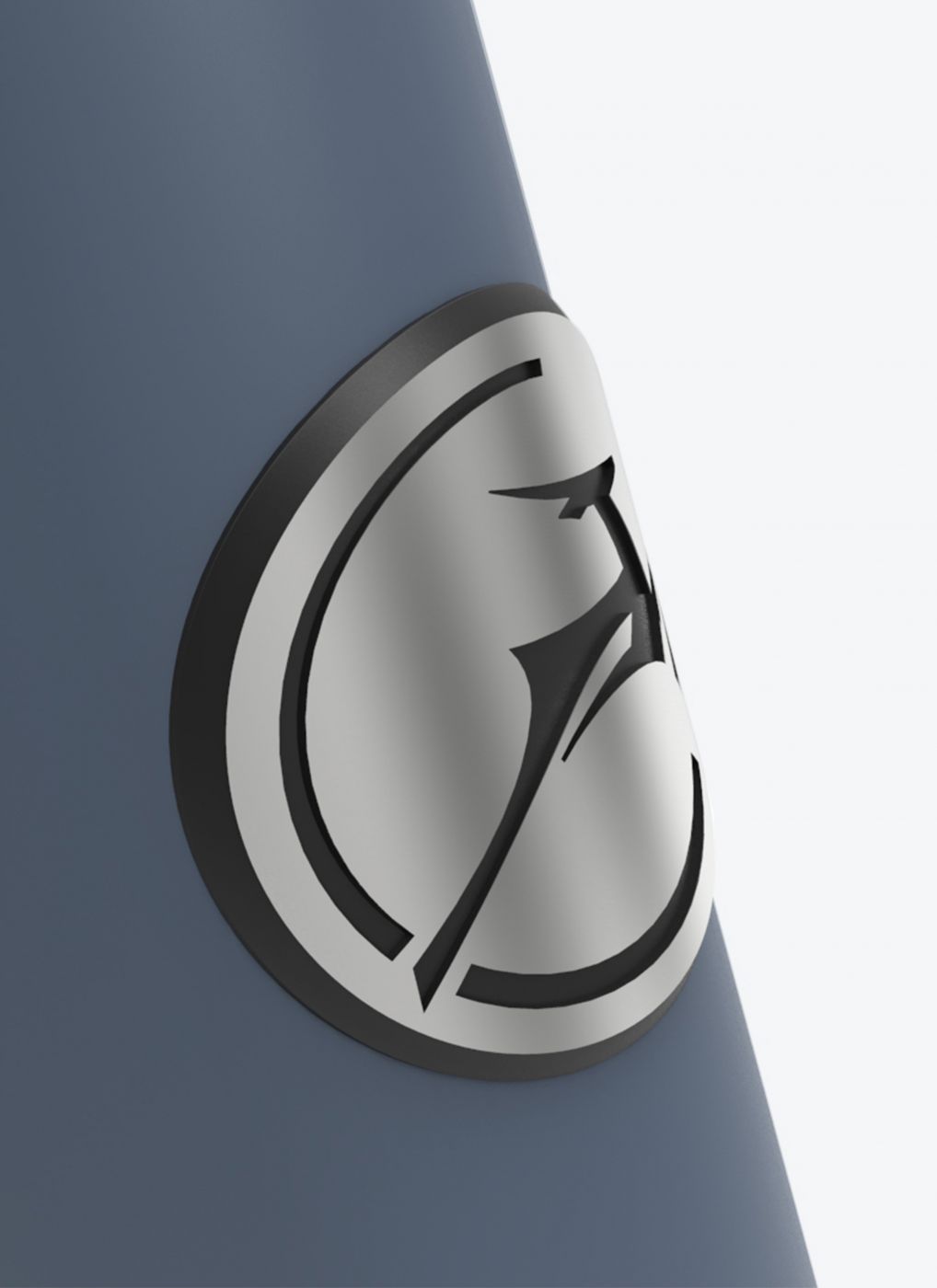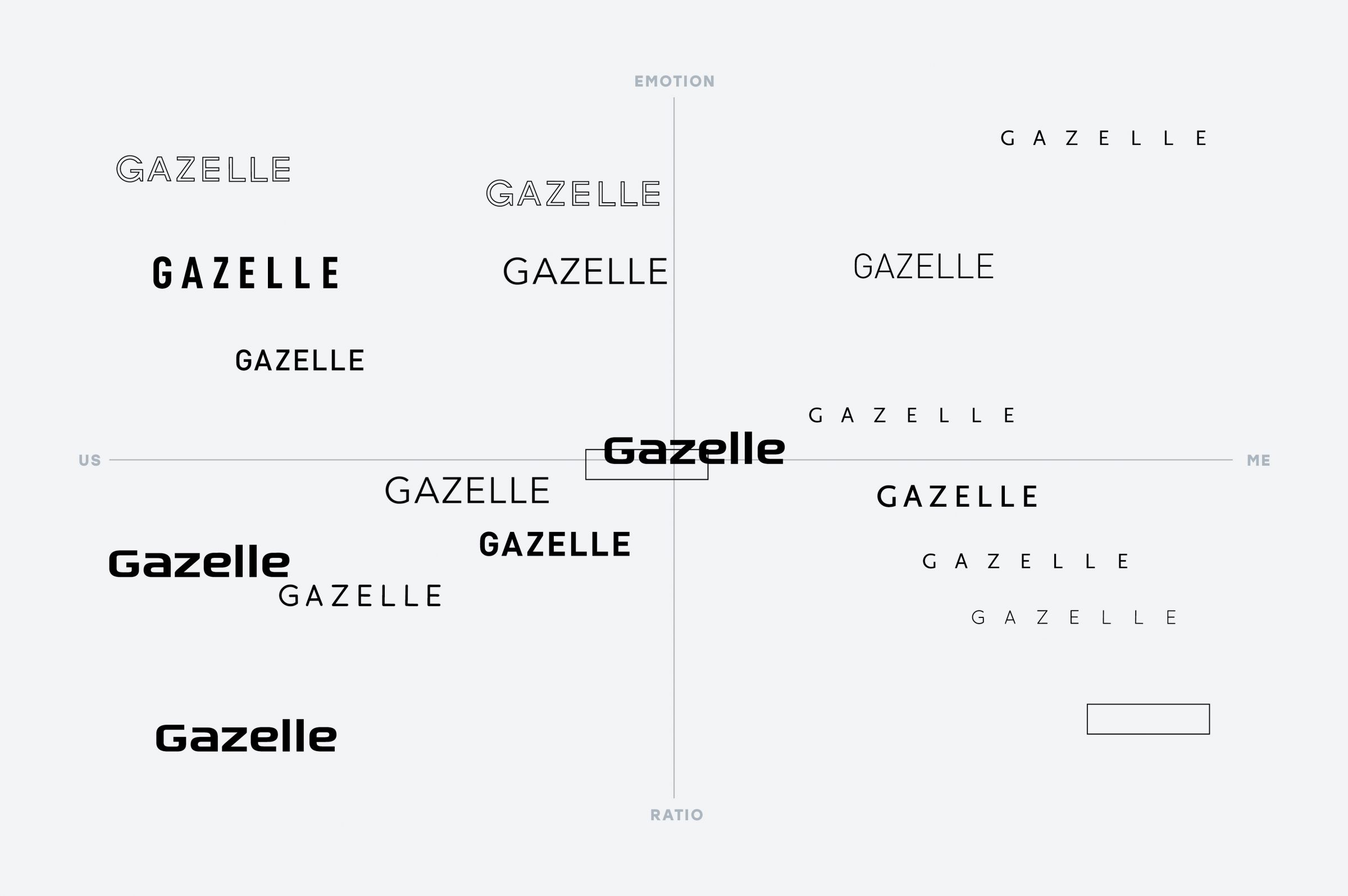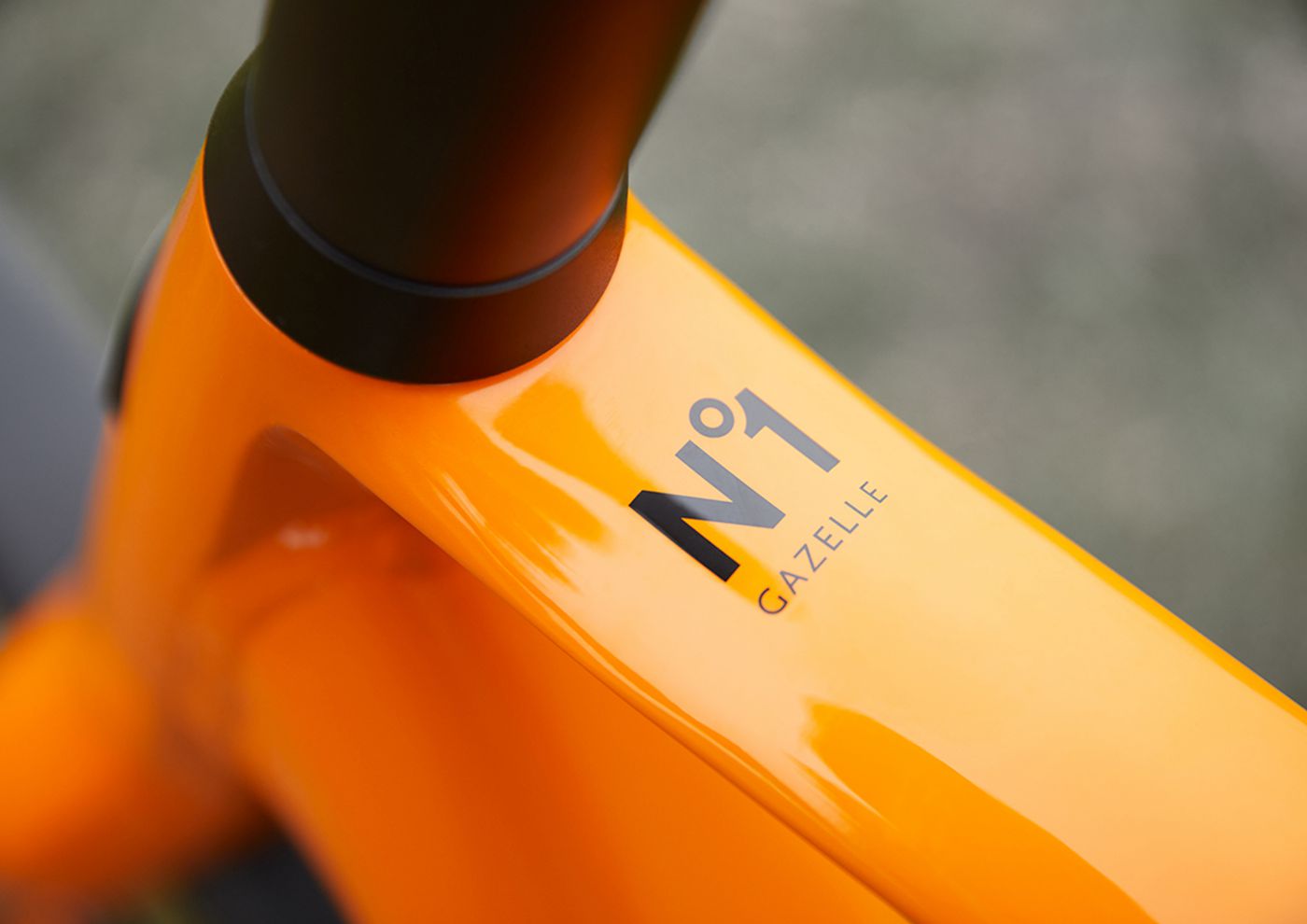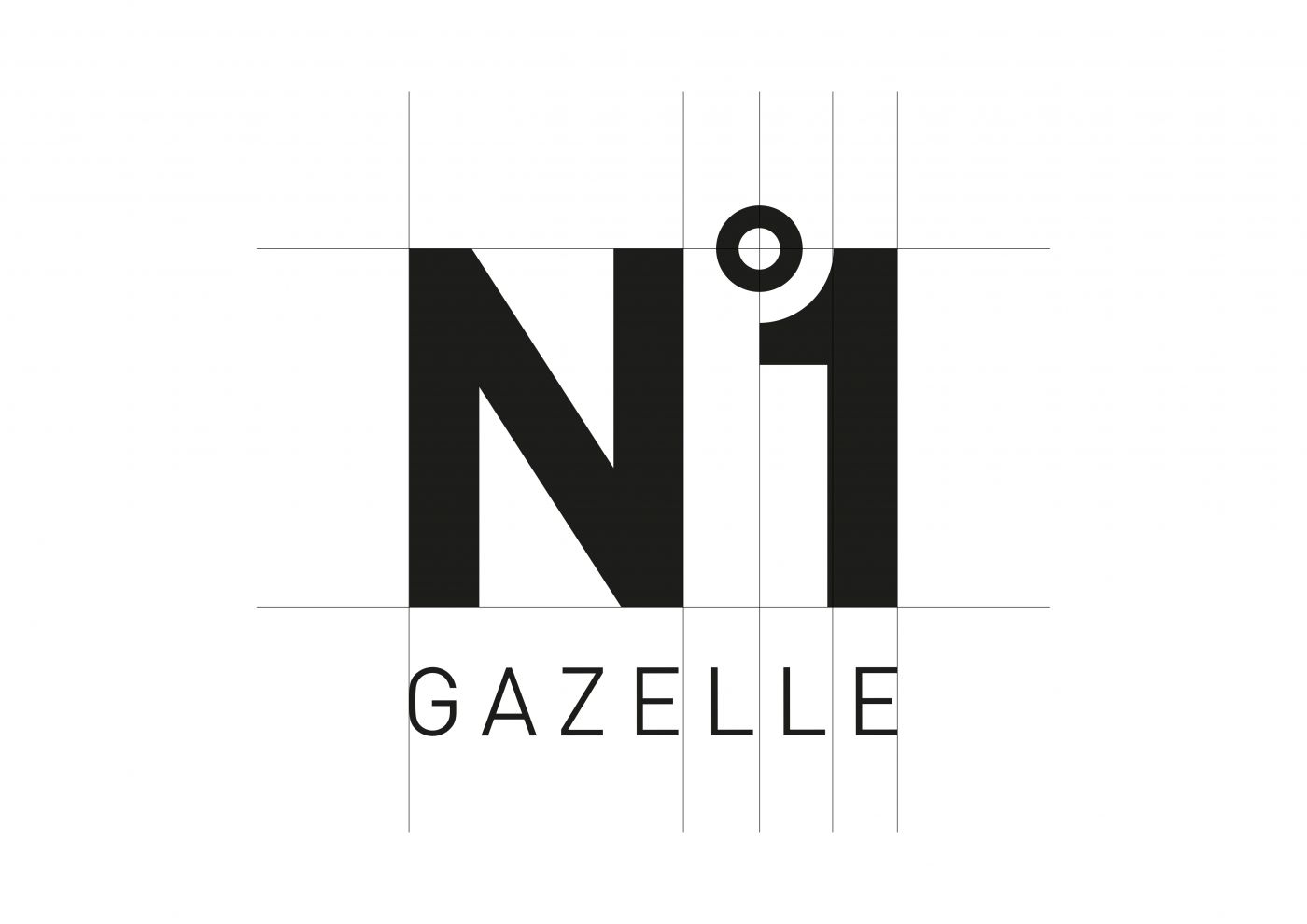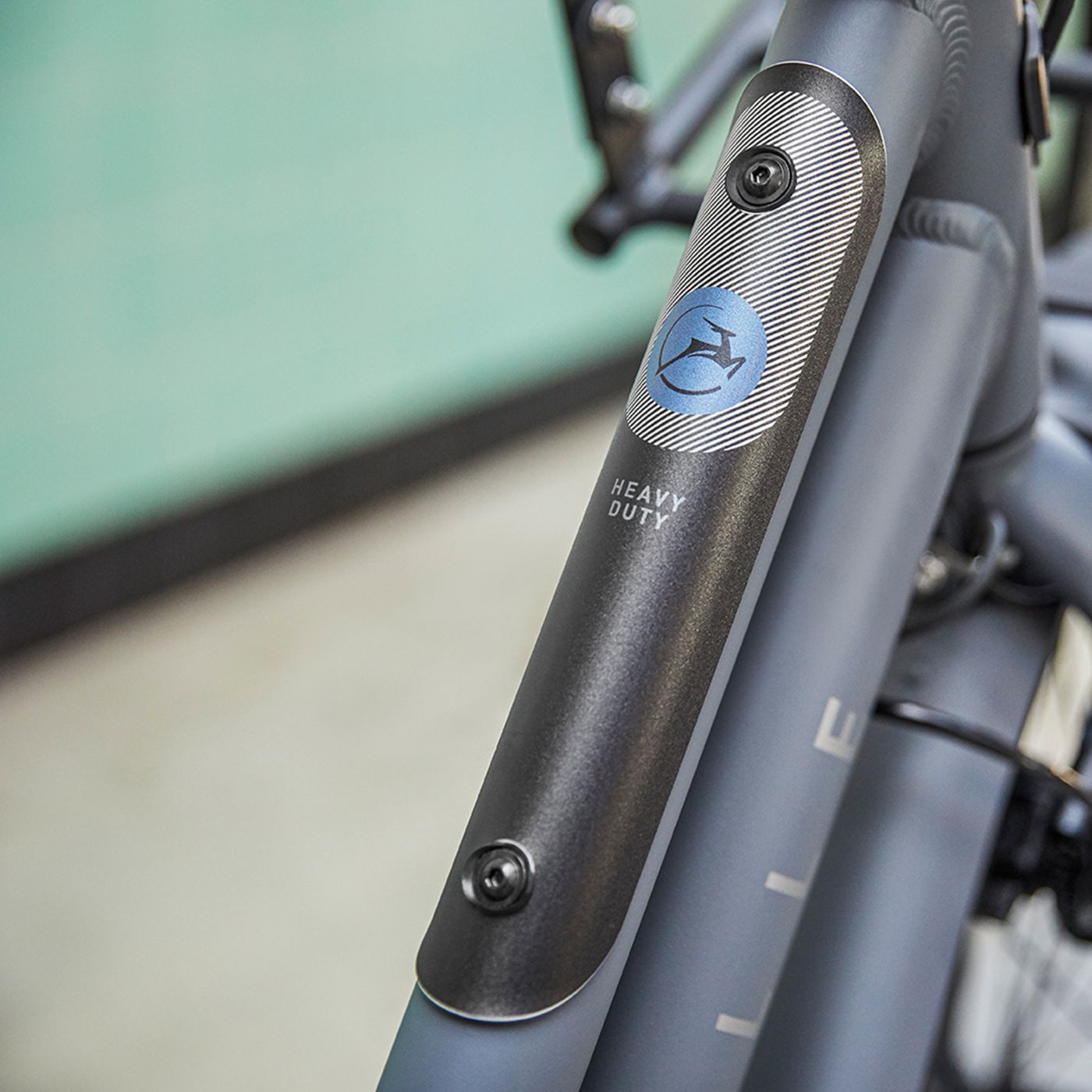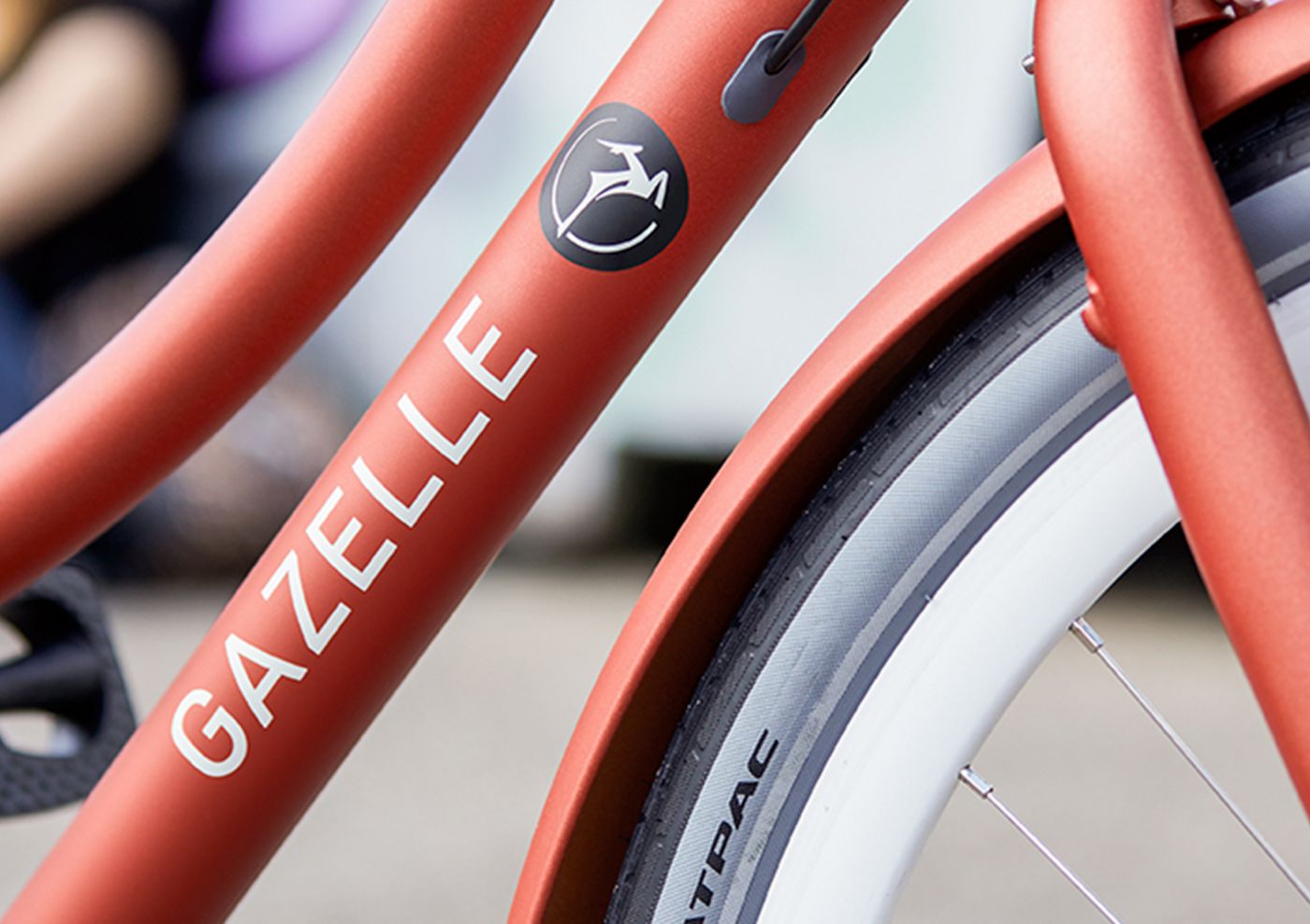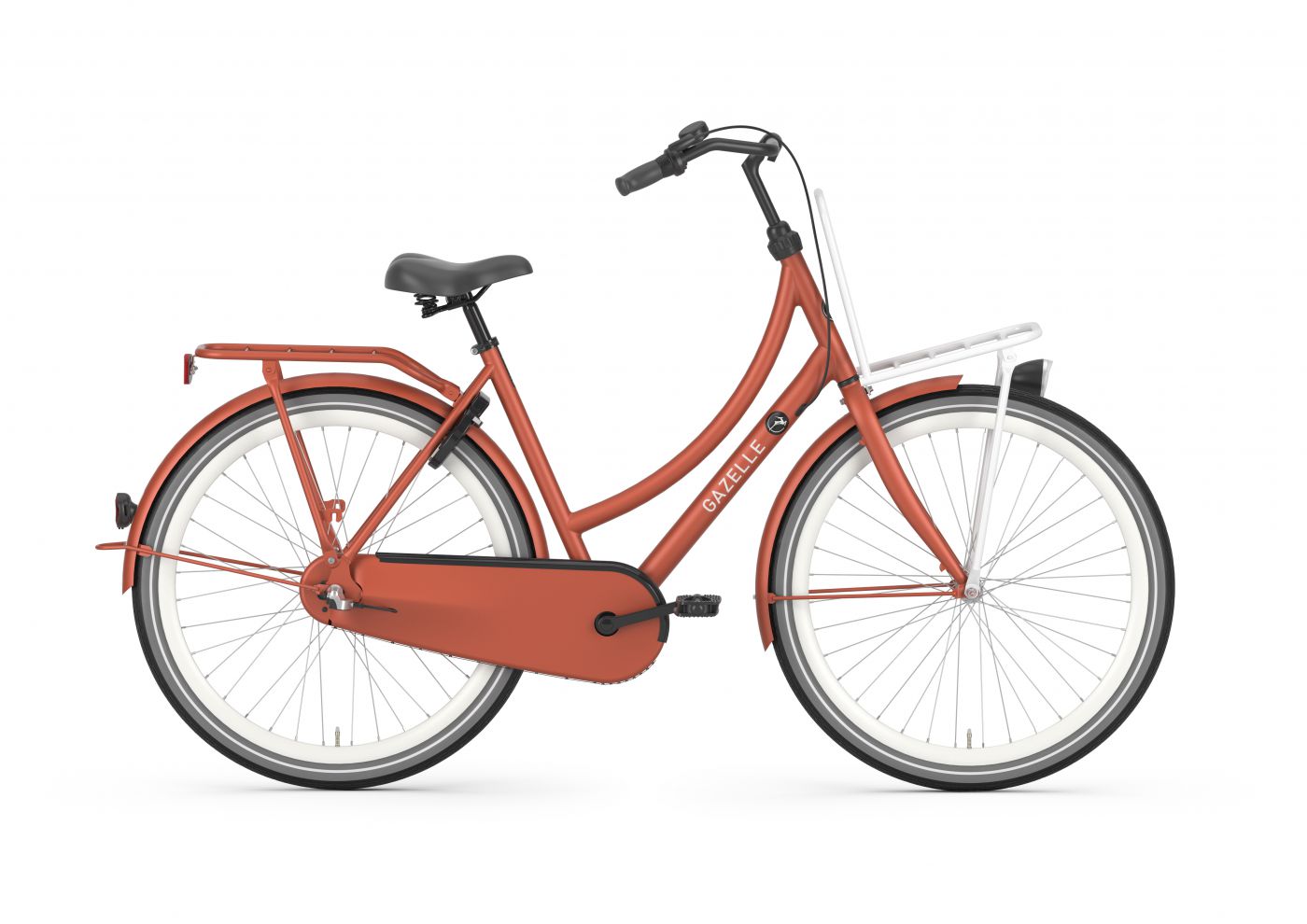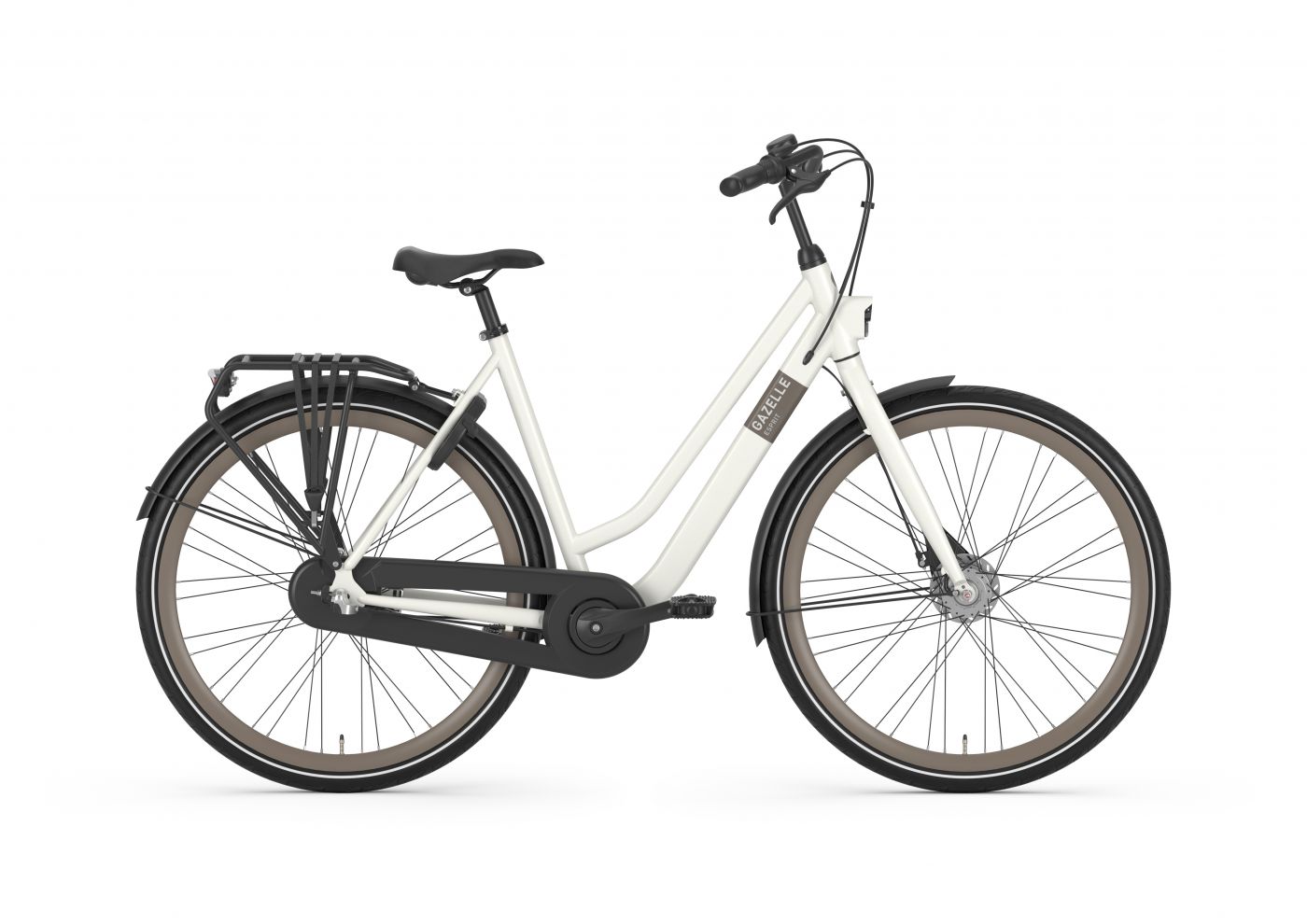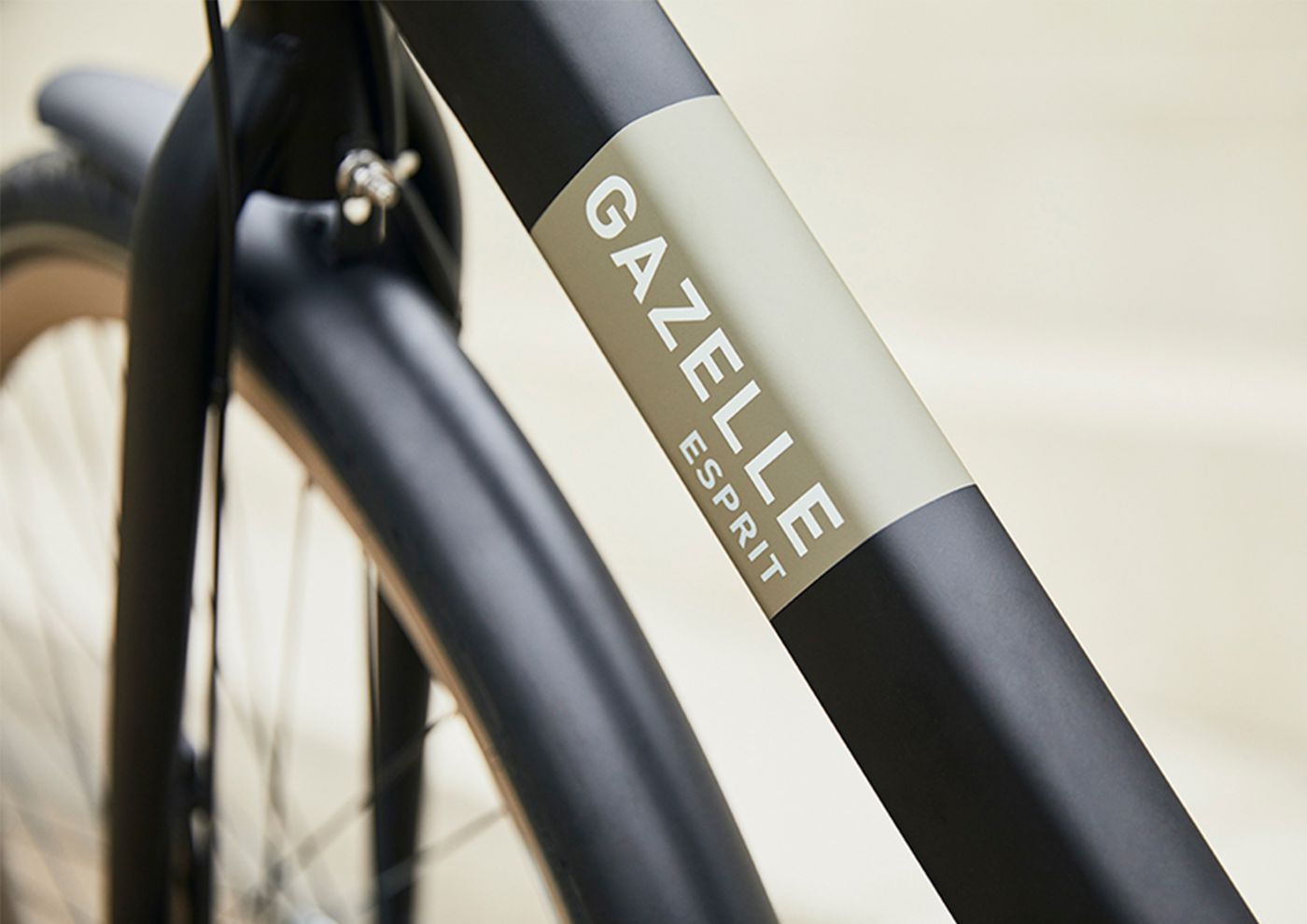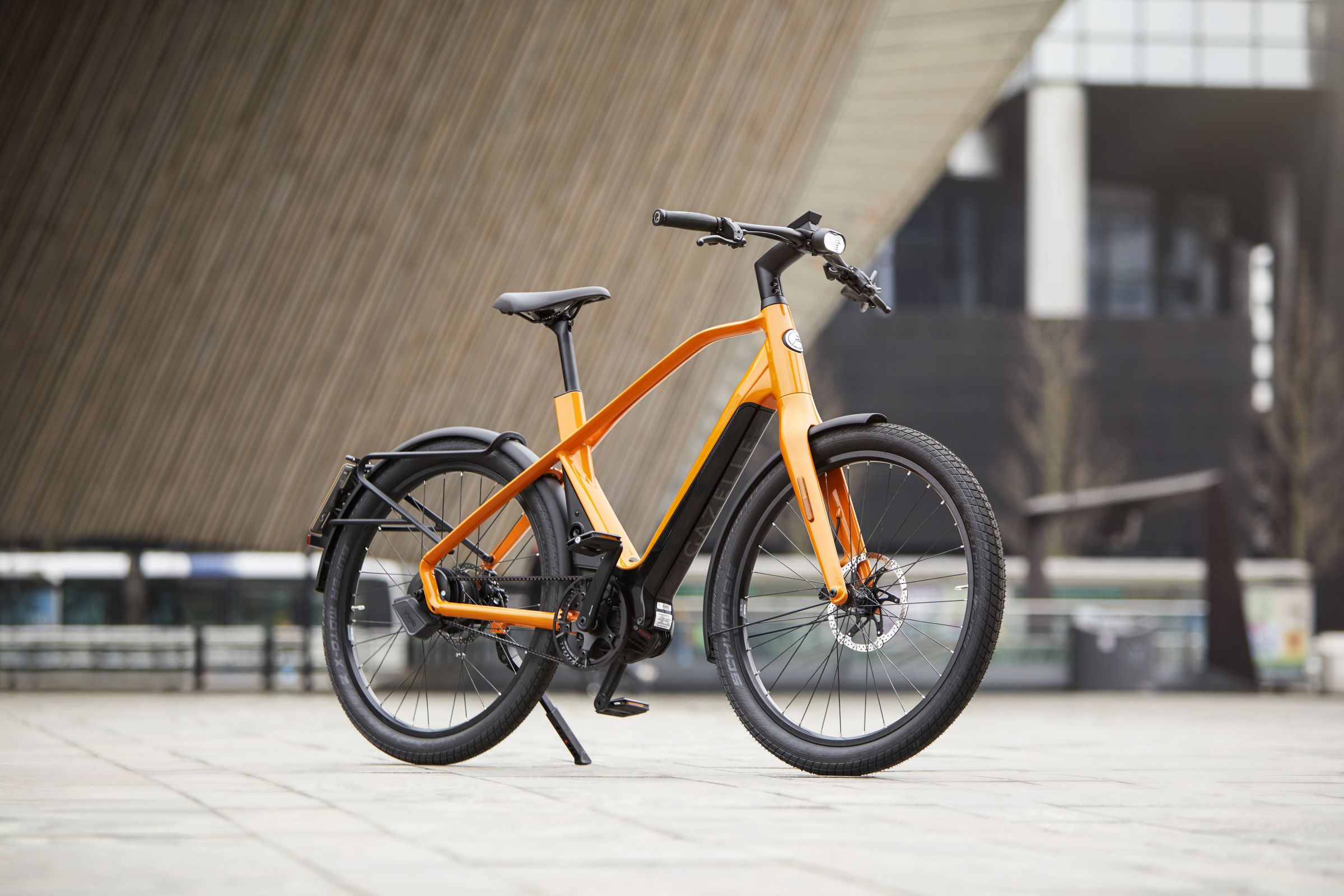 Change.
The more experience you have, the more important it is to stay sharp. And Gazelle knows that all too well. By giving us the freedom to look further into the future and to visualize this in concepts, a new dot is on the horizon arises. This gives the brand meaning and focus towards a sustainable future.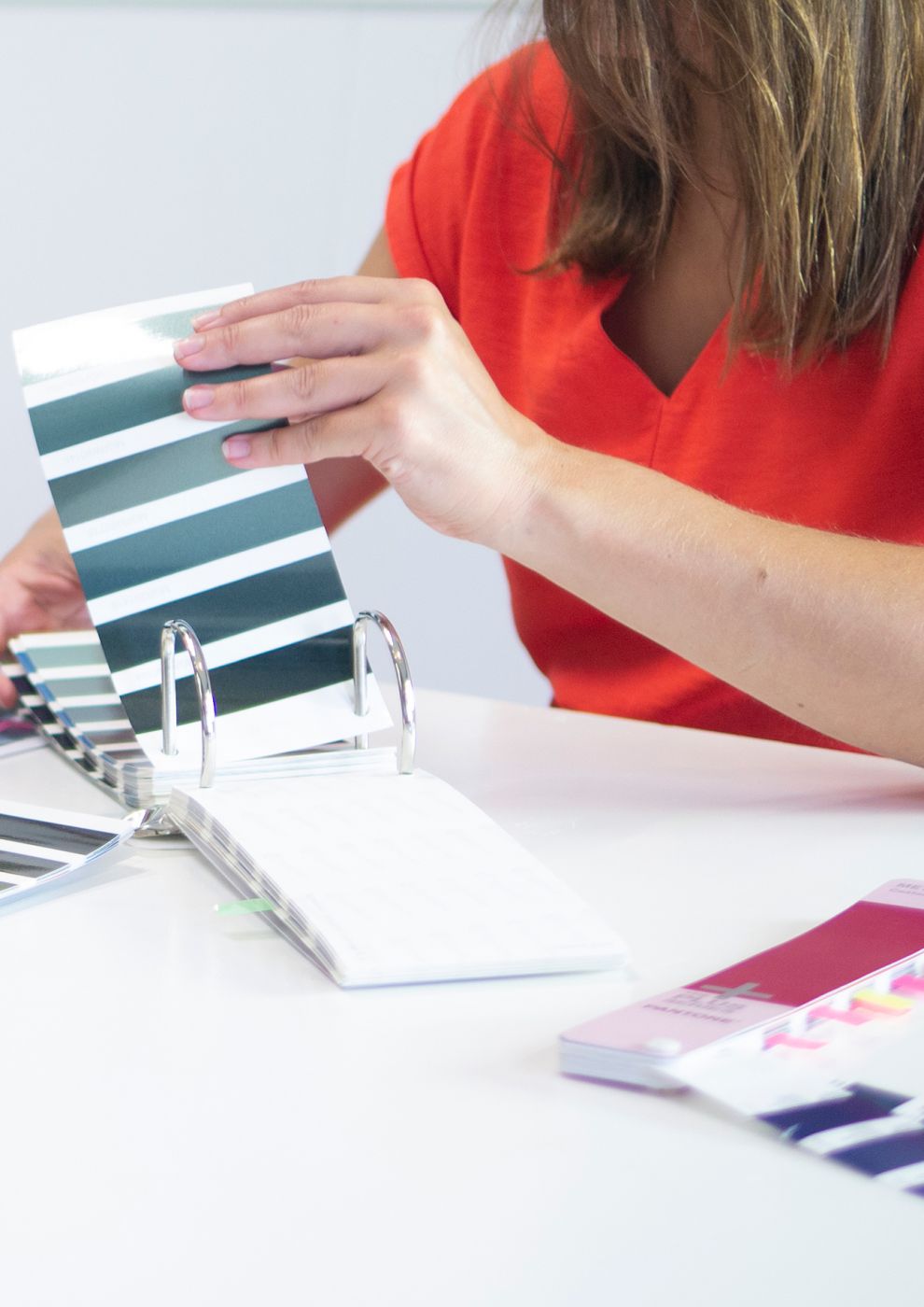 Wil je meer weten over ons en onze aanpak?