Gazelle No.1
A new flagship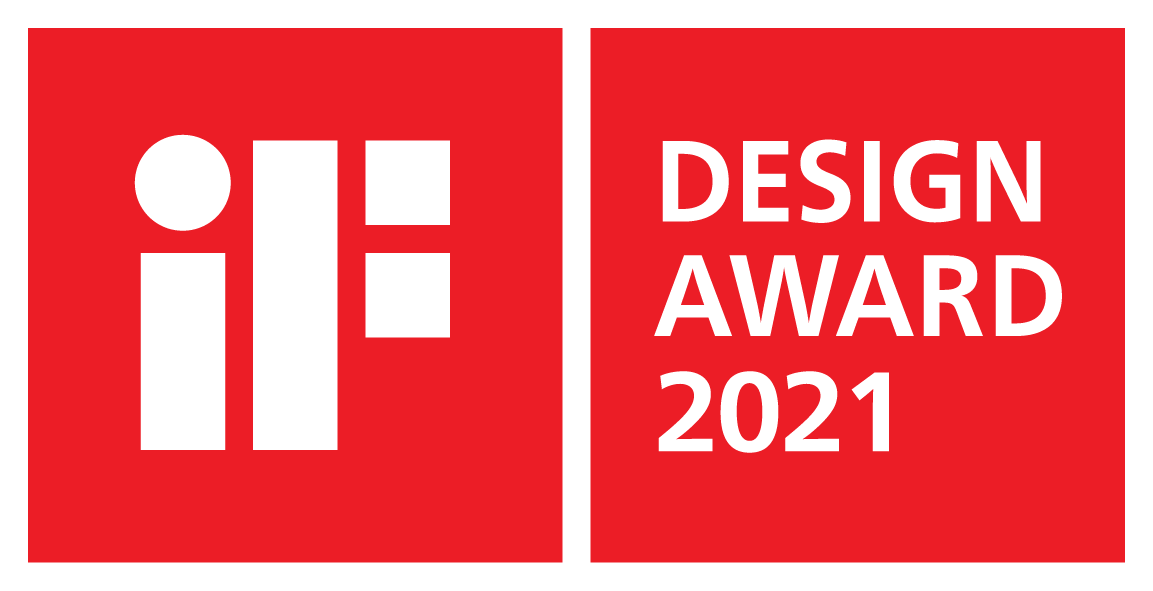 Rethink.
Gazelle and studioMOM share the vision that the bicycle can drive the car out of the city. Which would be better for people, nature and the climate. But how do you get motorists to switch to cycling? Perhaps by making it look less like a bicycle? Therefore, Gazelle had a serious alternative to the car designed by Giugiaro Design in 2016. This automotive design star drew a first version of the No.1  that radically integrated technology and connectivity.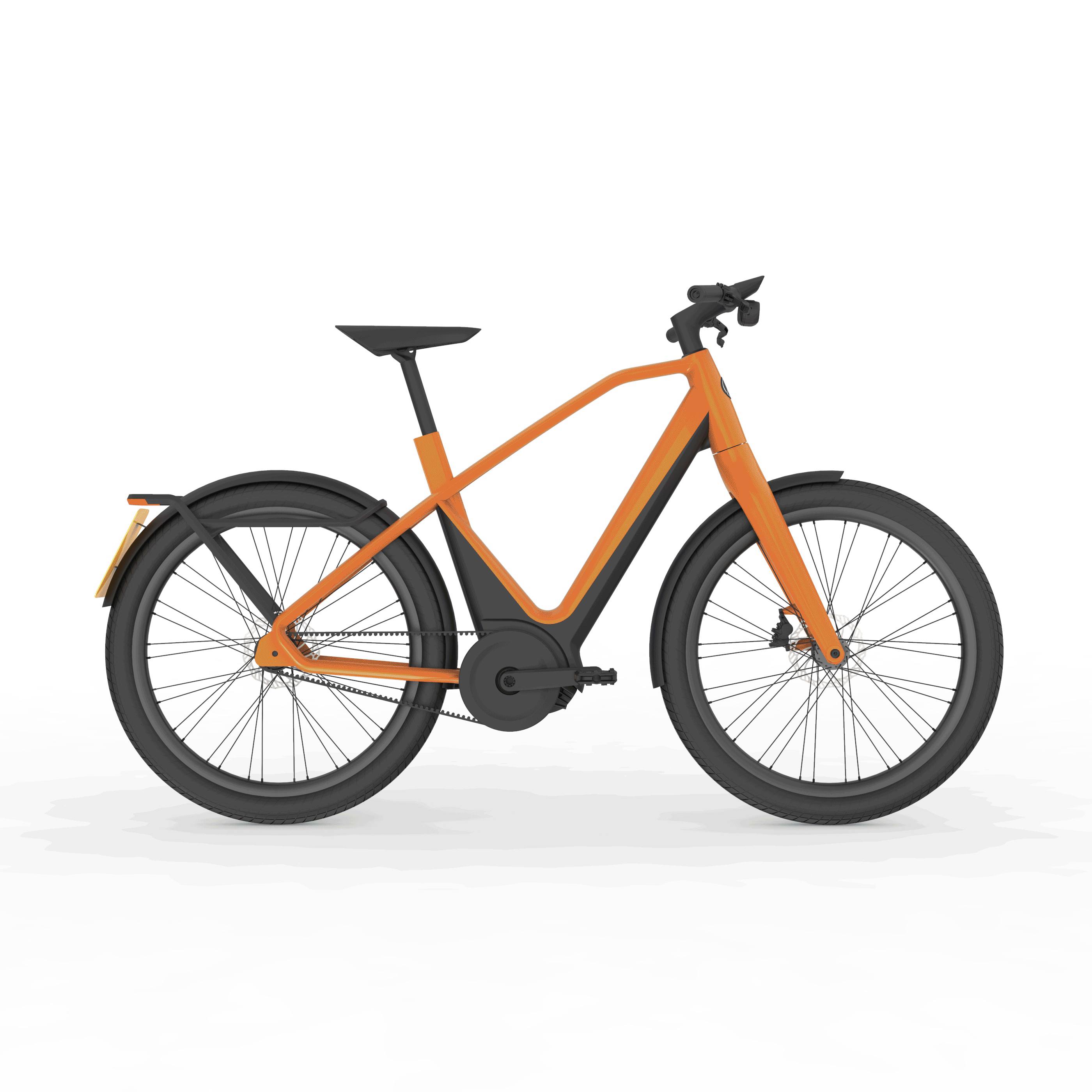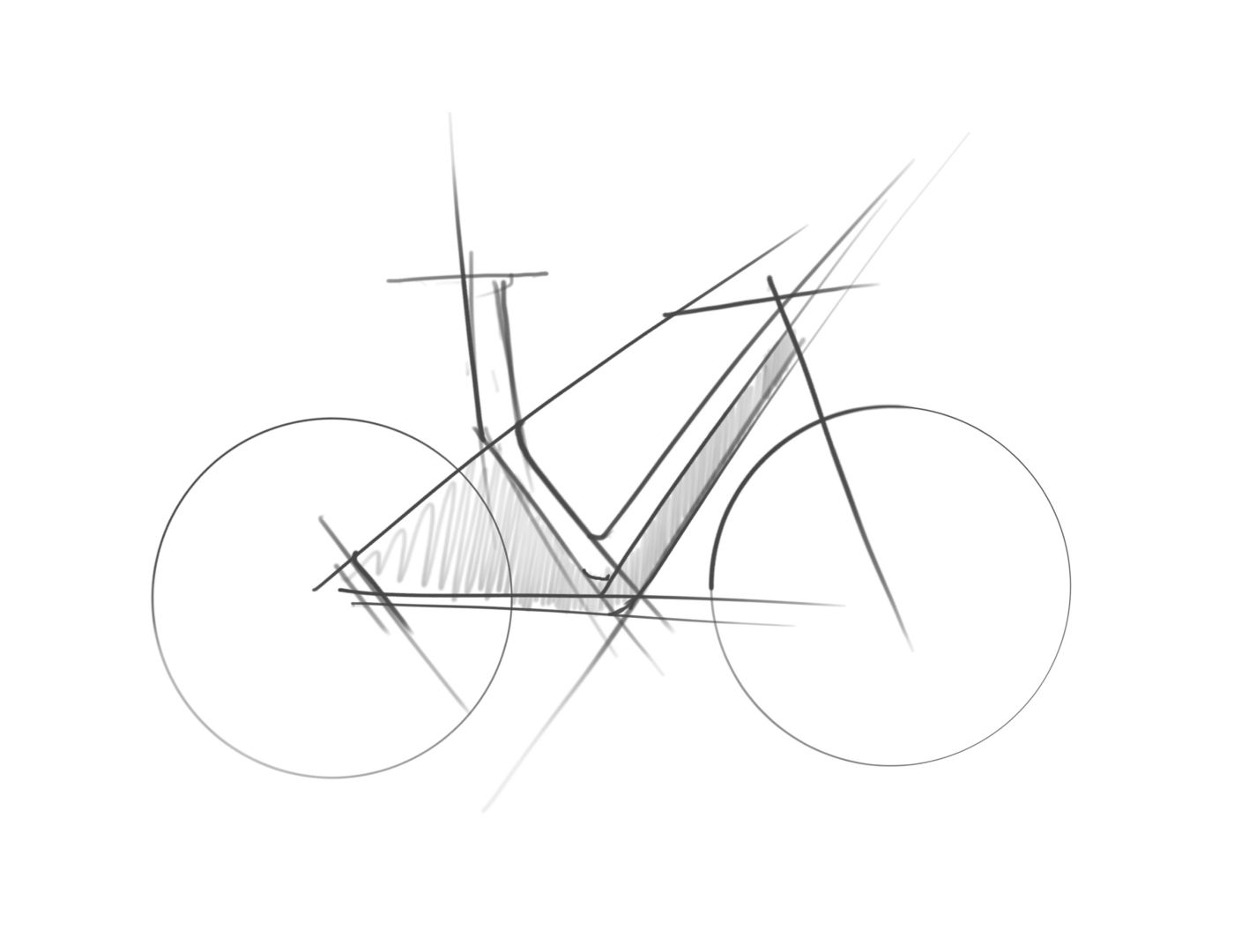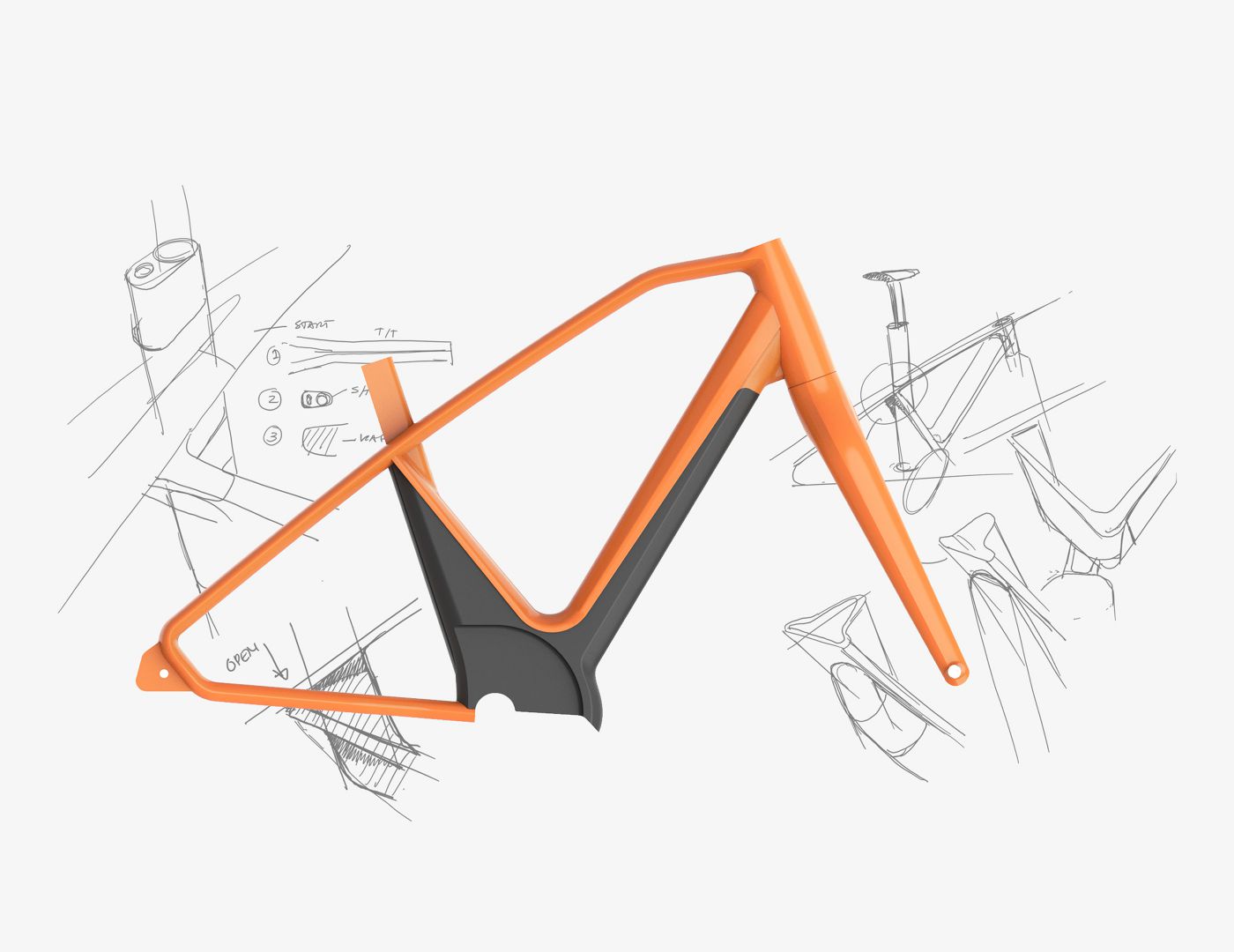 Design.
For the new No.1, Gazelle asked studioMOM to make a new design according to that same philosophy. It had to be made suitable for production in larger numbers:
 
We were looking for the most beautiful and efficient way to design a rigid aluminium bicycle frame. By splitting the top tube of the frame in front of the seat tube, we created a sturdy triangular construction.

We came up with a new, logical way to assemble the aluminium frame parts. Welds are now in inconspicuous places or are covered by other parts.

By tilting the lower half of the seat tube forward, we created a space to hide electronics and other technical components. We have thus also made it easy to access them.

For more comfort and control, we opted for 65 mm wide tyres and a flexible carbon fork.

The users can easily adjust their rider position and choose from 6 different handlebar stems.

Our CMF designers developed a new colour palette, a new head plate

 

plus new finishes and various graphic details.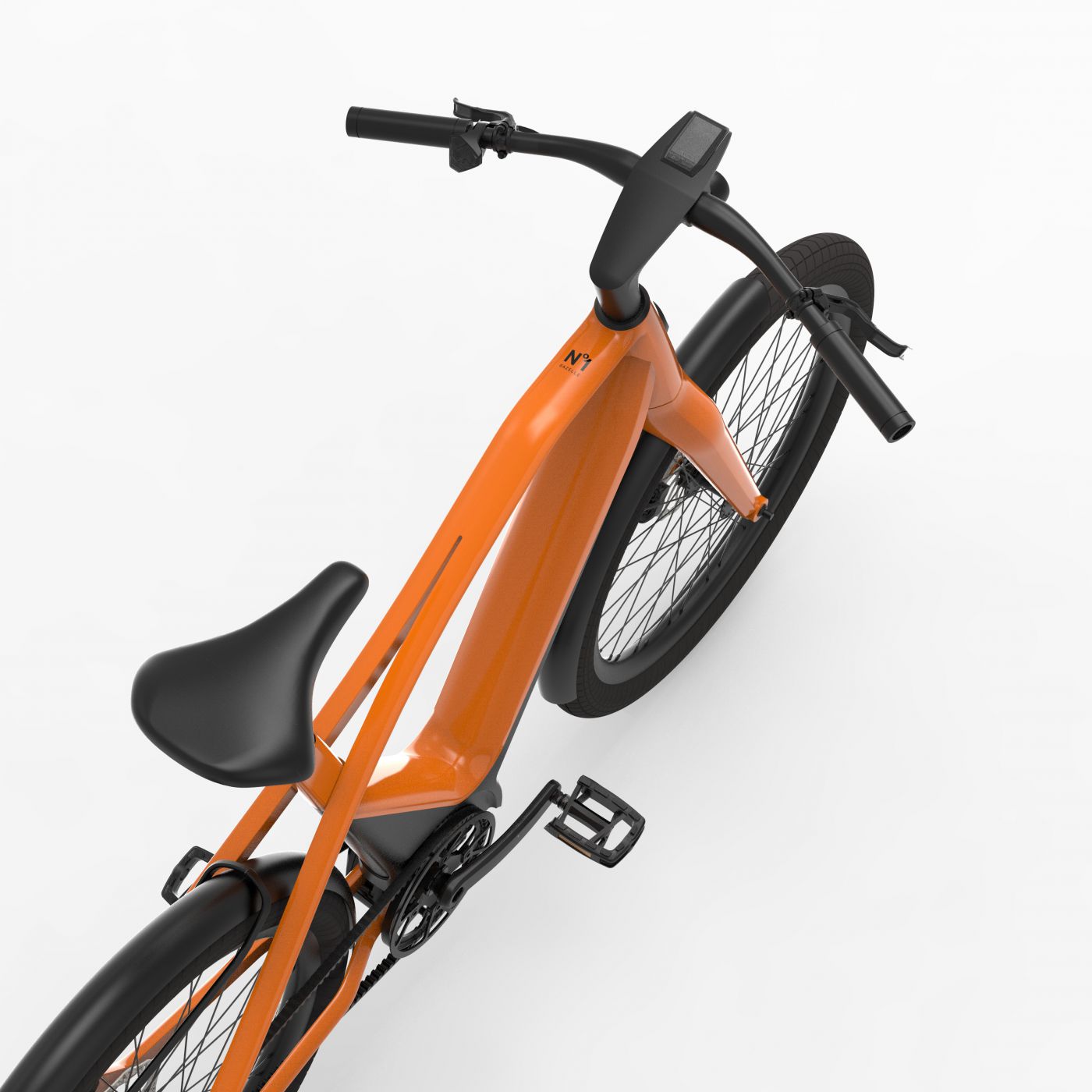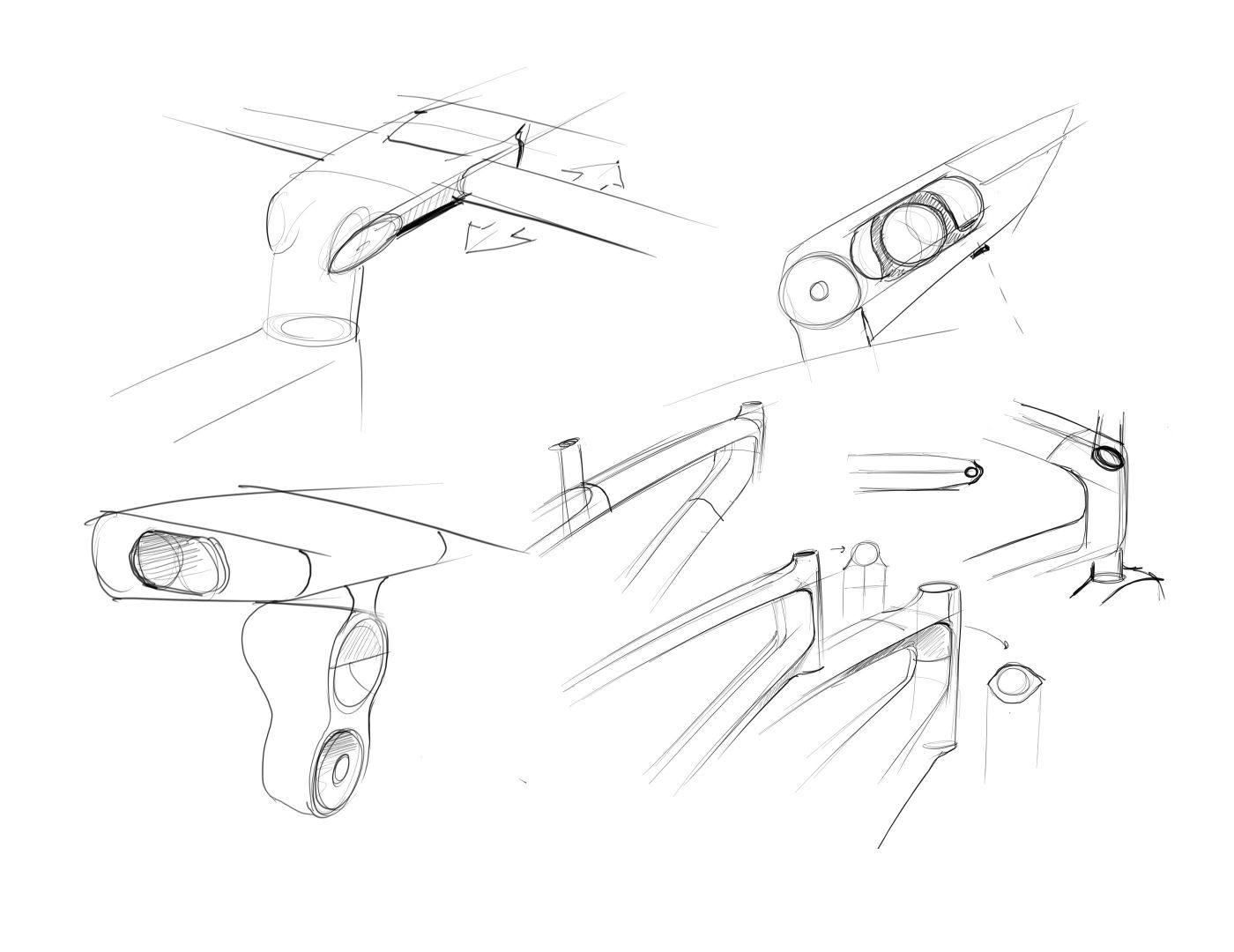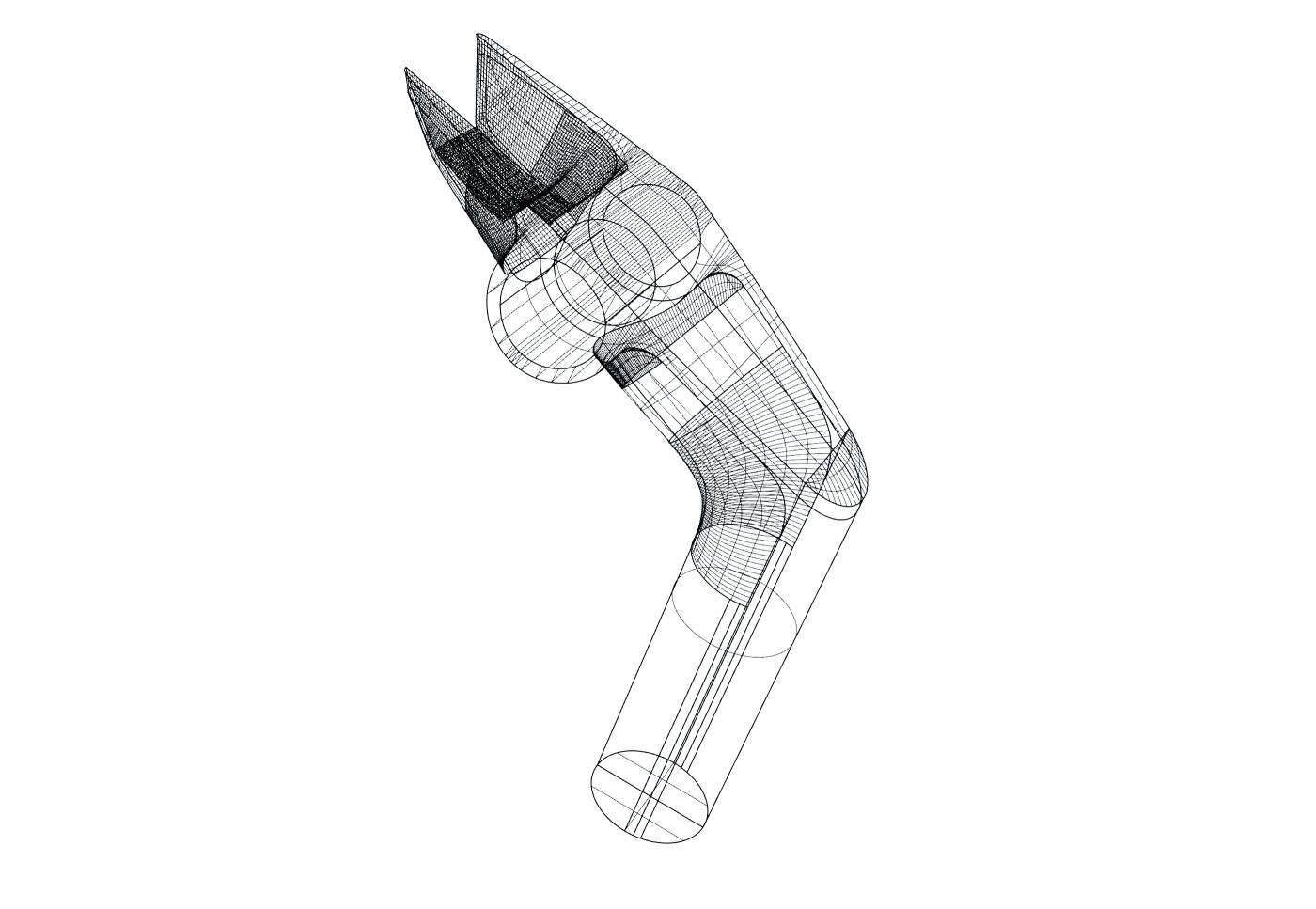 Change.
This is how we created the latest generation speed pedelec in the typical Gazelle style, reminiscent of the running animal itself. With this model, Gazelle entices motorists to leave their cars at home. With the average commuting distance in the Netherlands, this can save about 1,404 kg of CO2 every year.
IF Design Award 2021
RAI Speed E-bike of the year 2021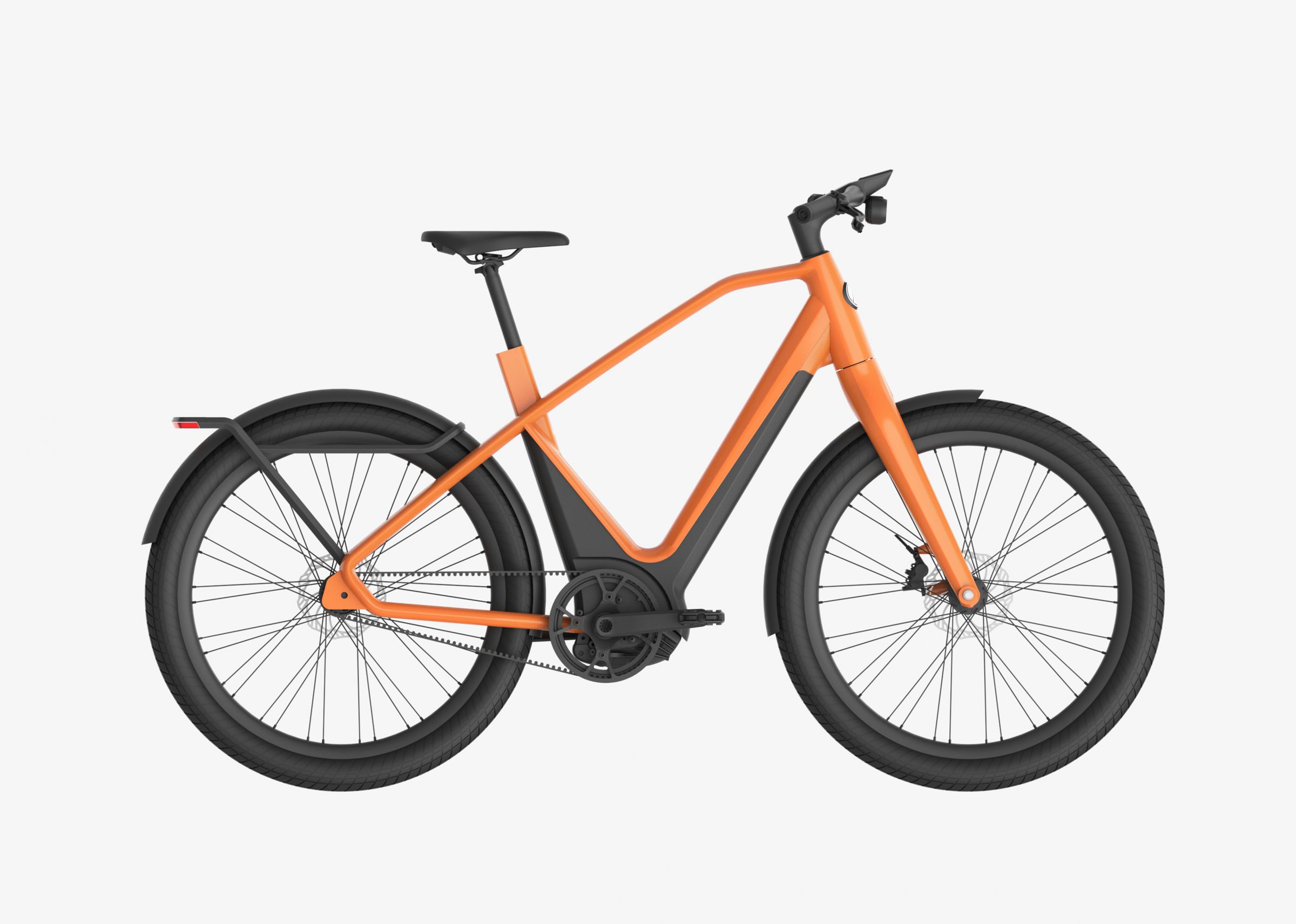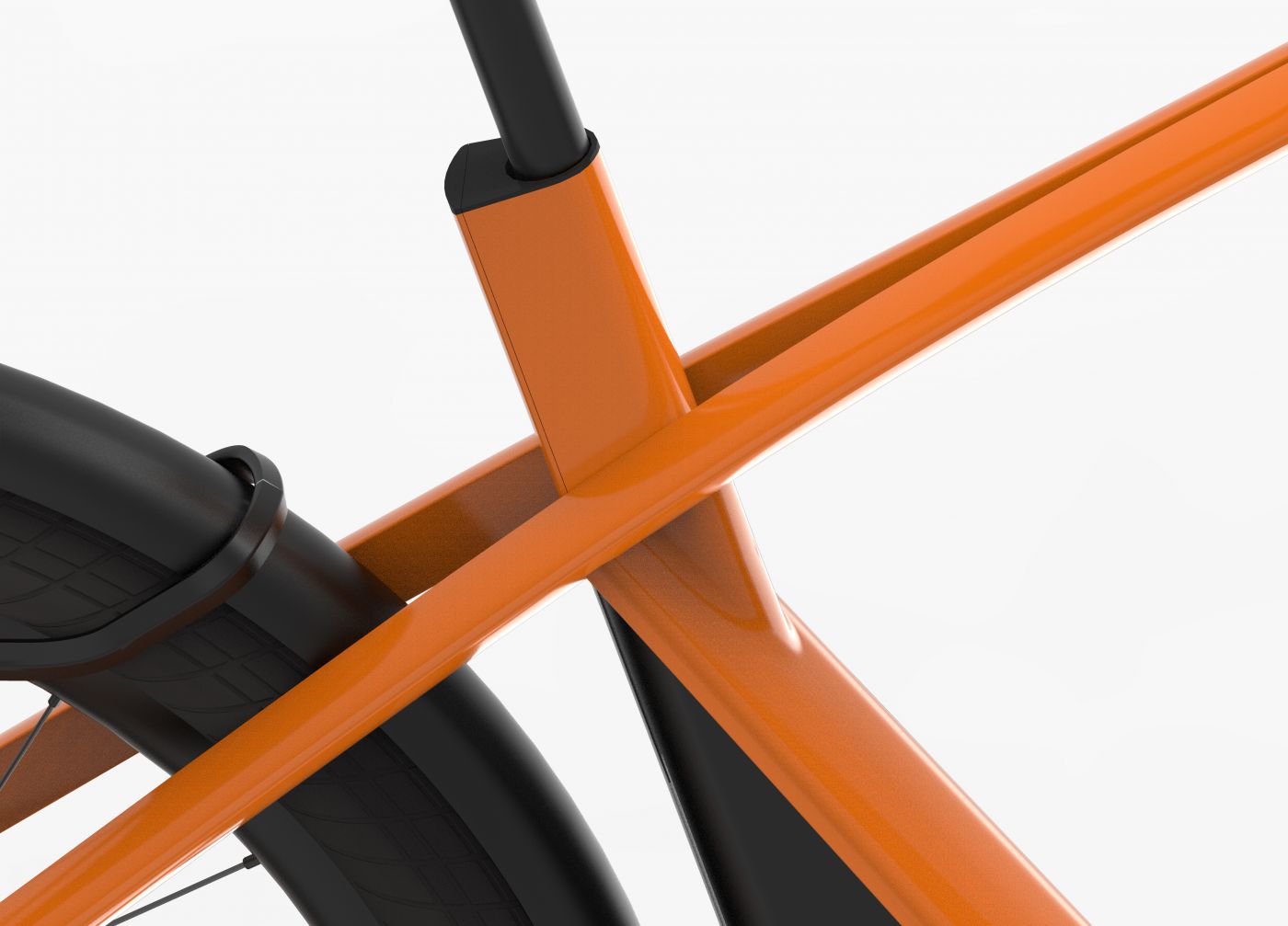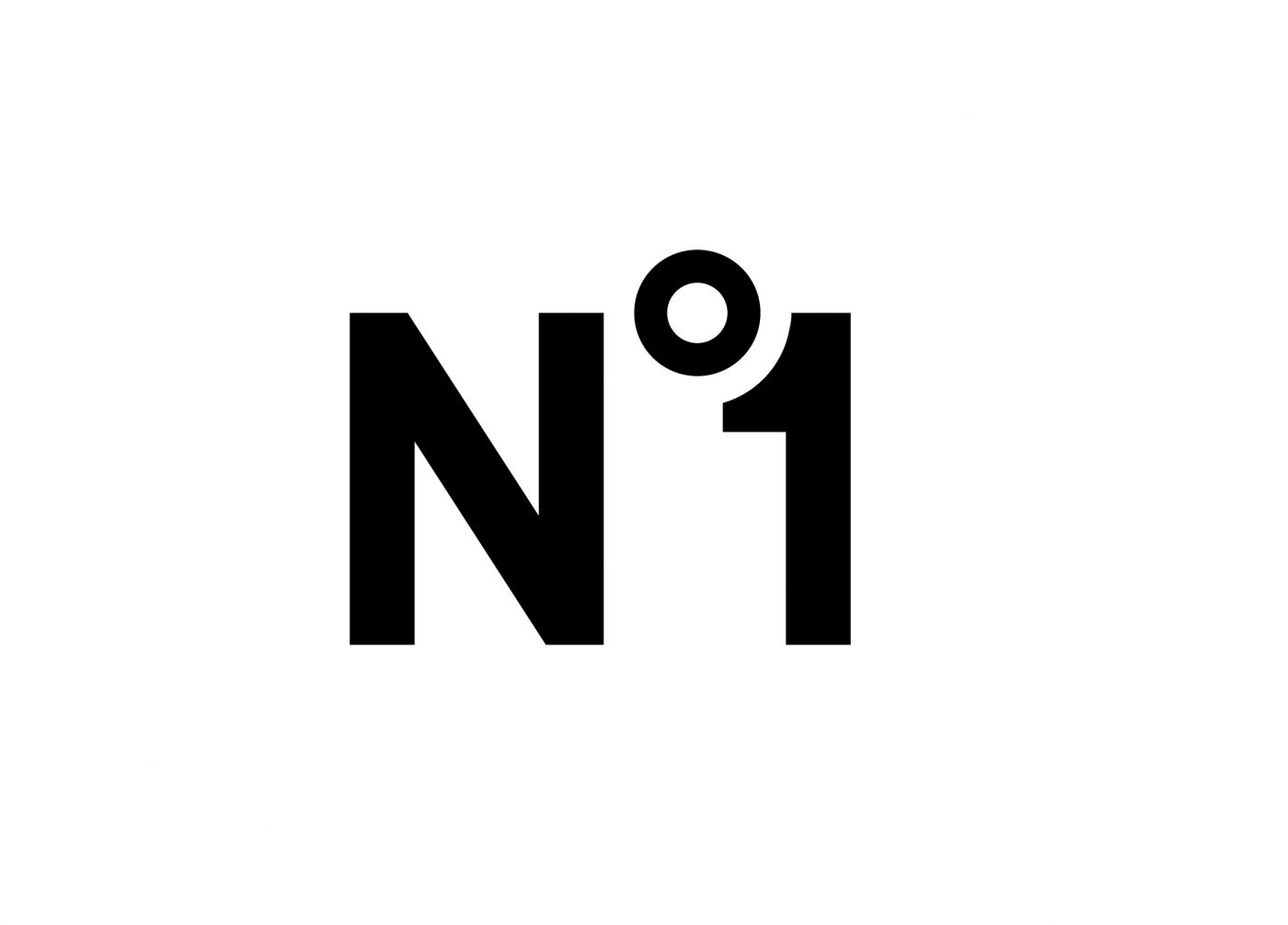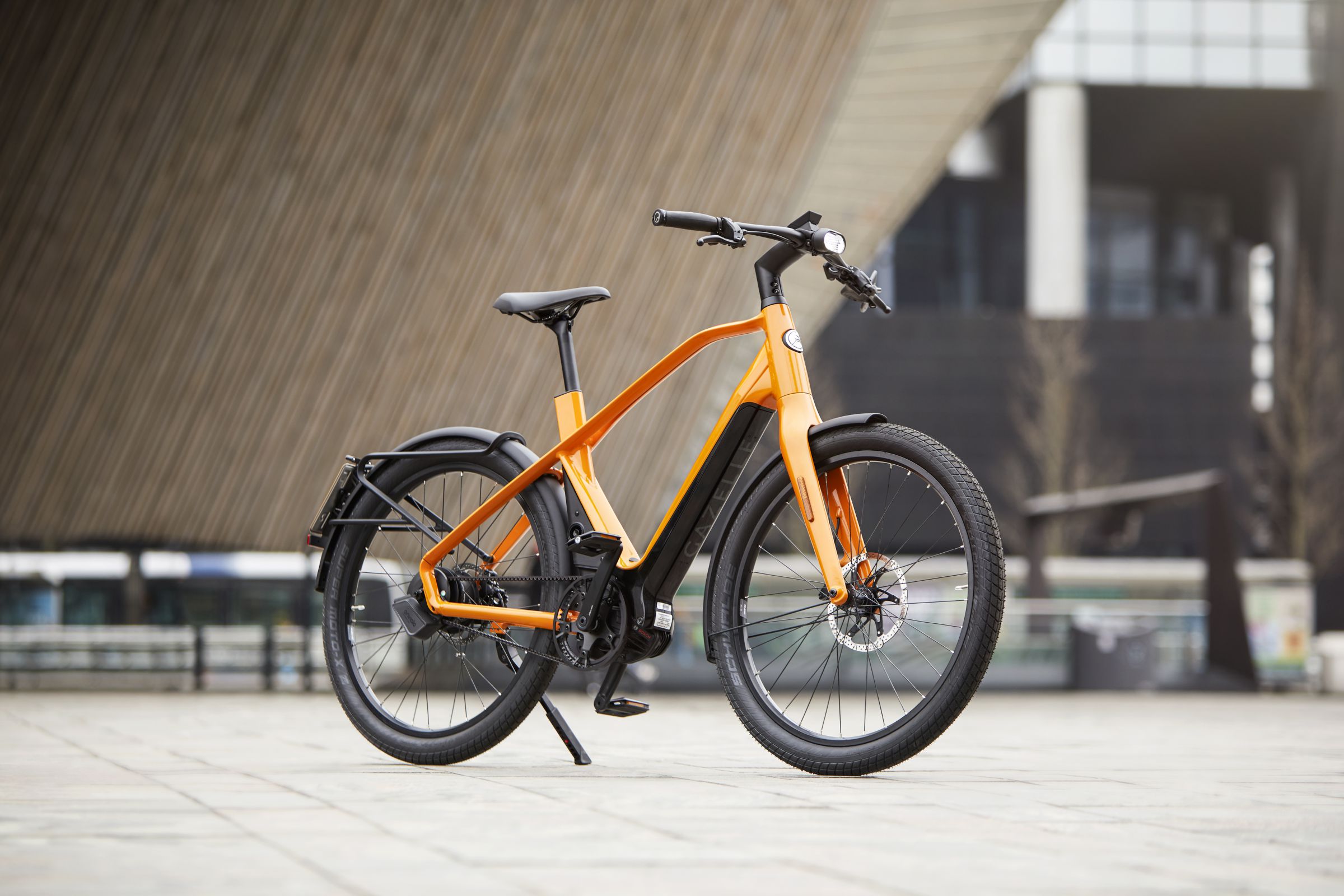 Wil je meer weten over ons en onze aanpak?