Cortina Blau
A Tarzan for the Urban Jungle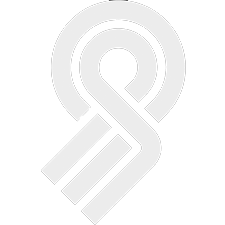 Rethink.
The more people with a bicycle the better. Thankfully, more and more city dwellers across the globe are discovering the benefits. But to keep you safe and clean on your way from A to B, city bikes often have extra parts. Lights and all kinds of guards: a chain guard, mudguards, coat guards... They make your ride more comfortable and safer, but they also make your bicycle vulnerable in the Urban Jungle.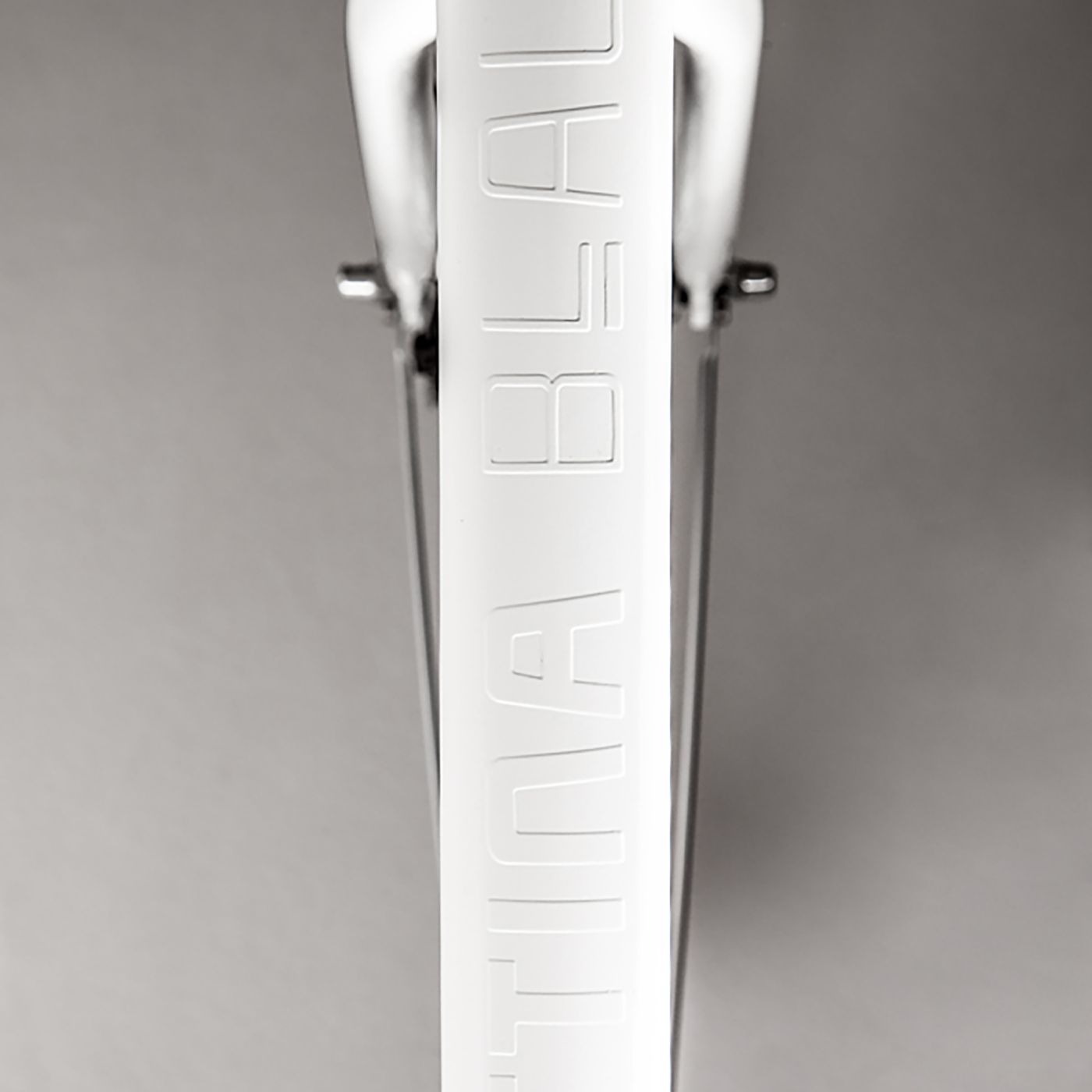 Design.
We want you to get to your destination safely, with clean clothes and with your bicycle in one piece. So, we came up with a city bike that has as few parts as possible. Because if it is not on the bike, it can' t break off either:
We designed a super sleek frame, made up of tubes with the same oval profile.

We invented a completely integrated lighting system.

Our CMF designers created minimalist hyper-functional styling with reflective graphics.

Also, we did design an optional rear carrier. But... on a bike like that, you just carry a messenger bag. Or a backpack of course.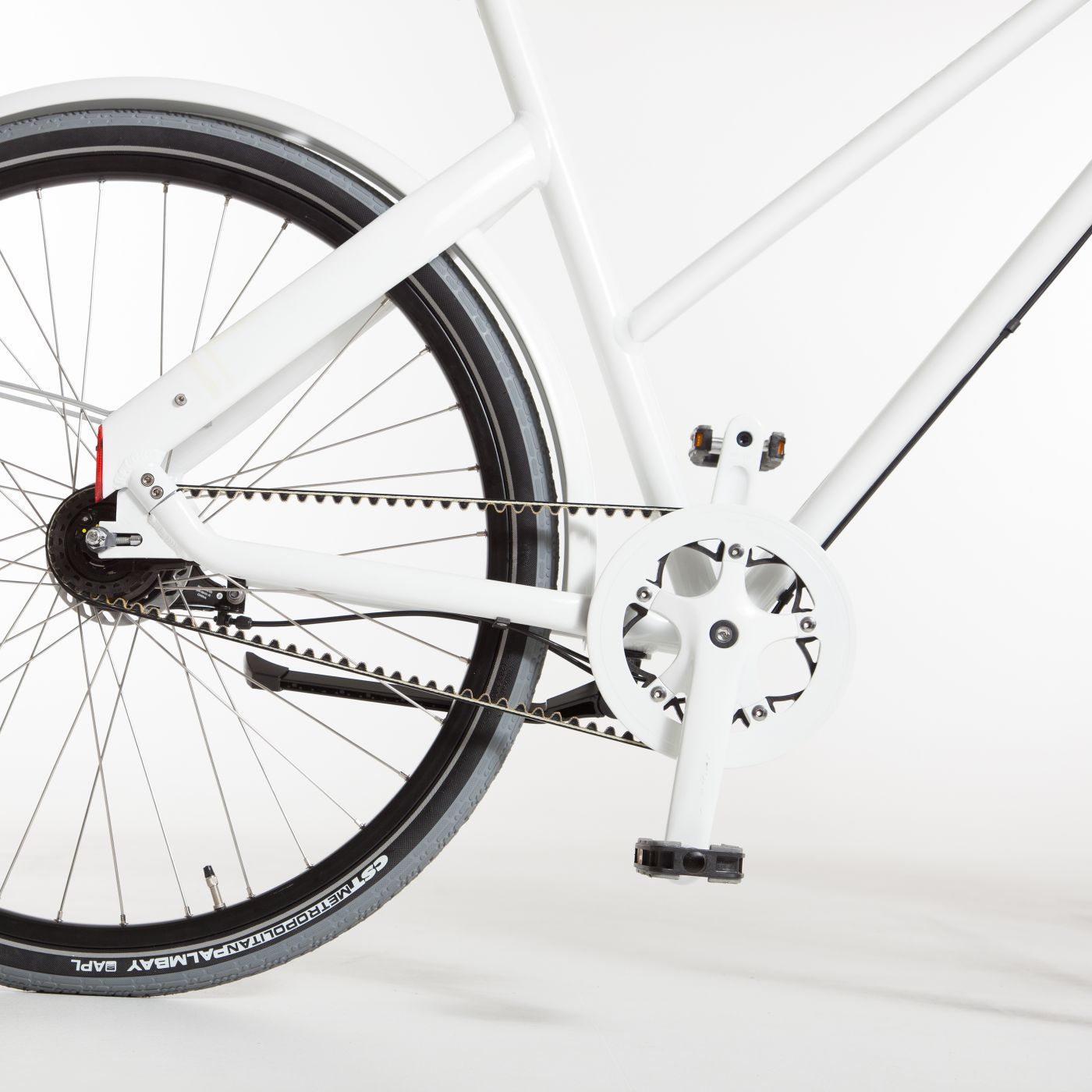 Change.
With this design, we entice city dwellers to use their bicycles more often. This fully integrated design gives you everything you need. Nothing more, but certainly nothing less.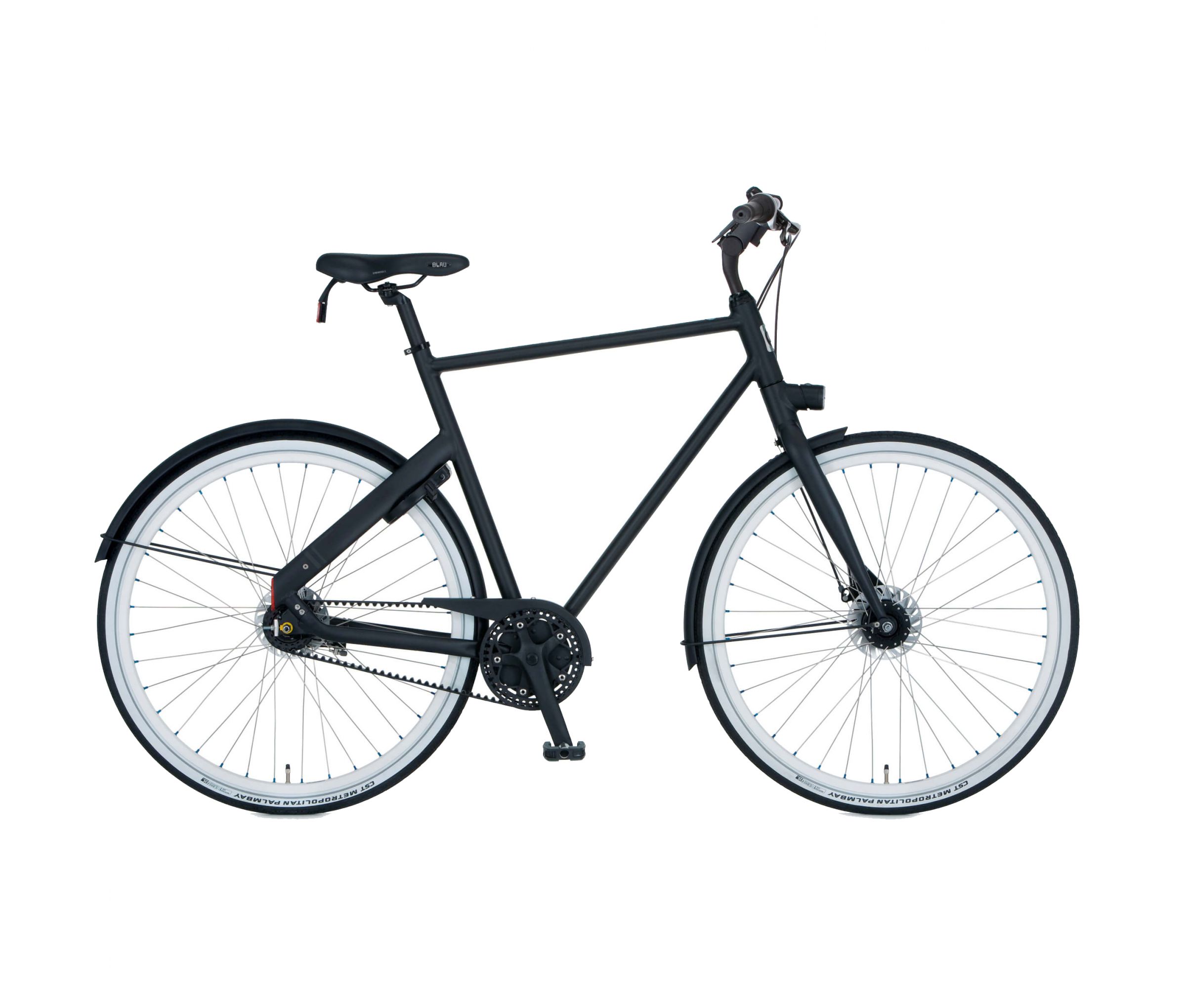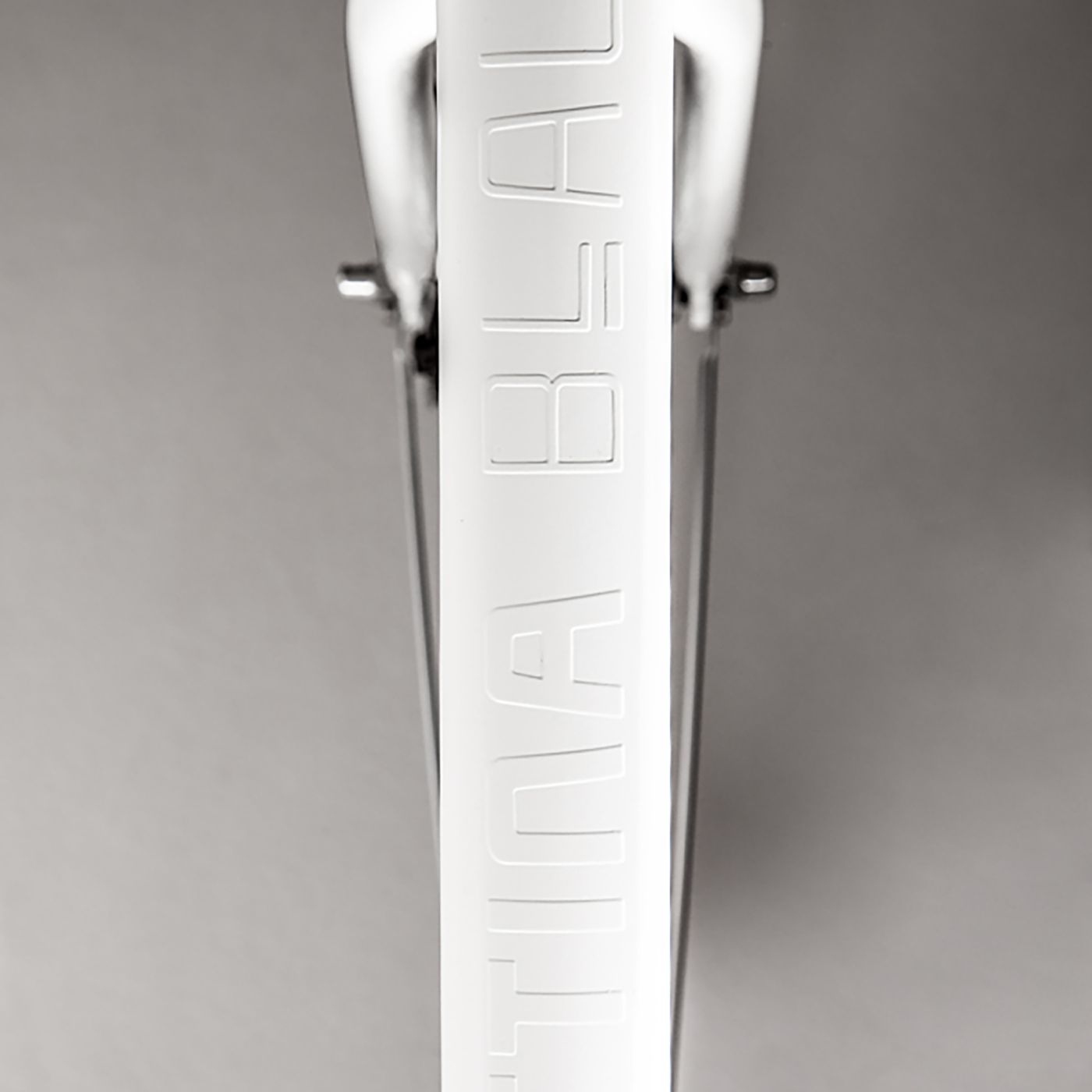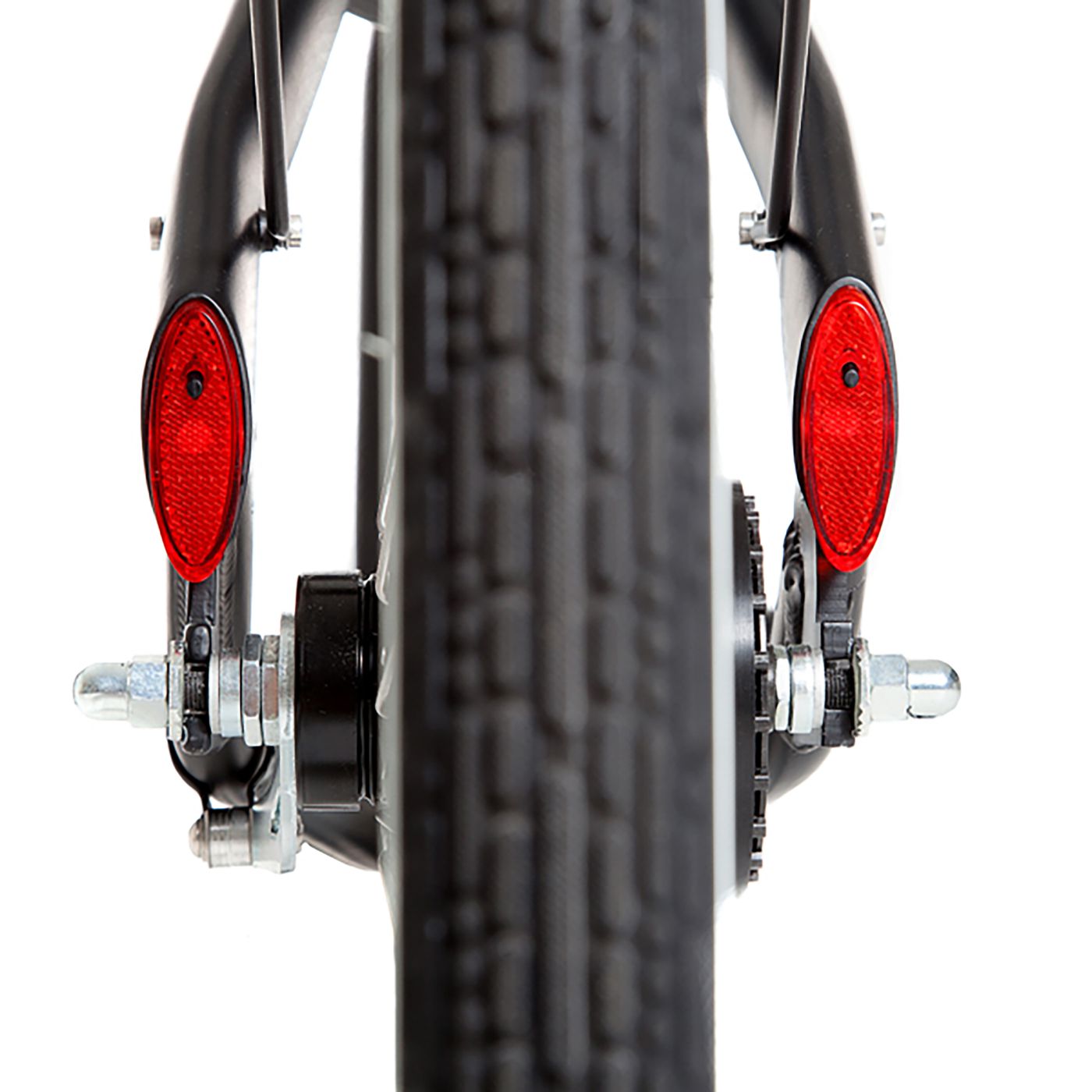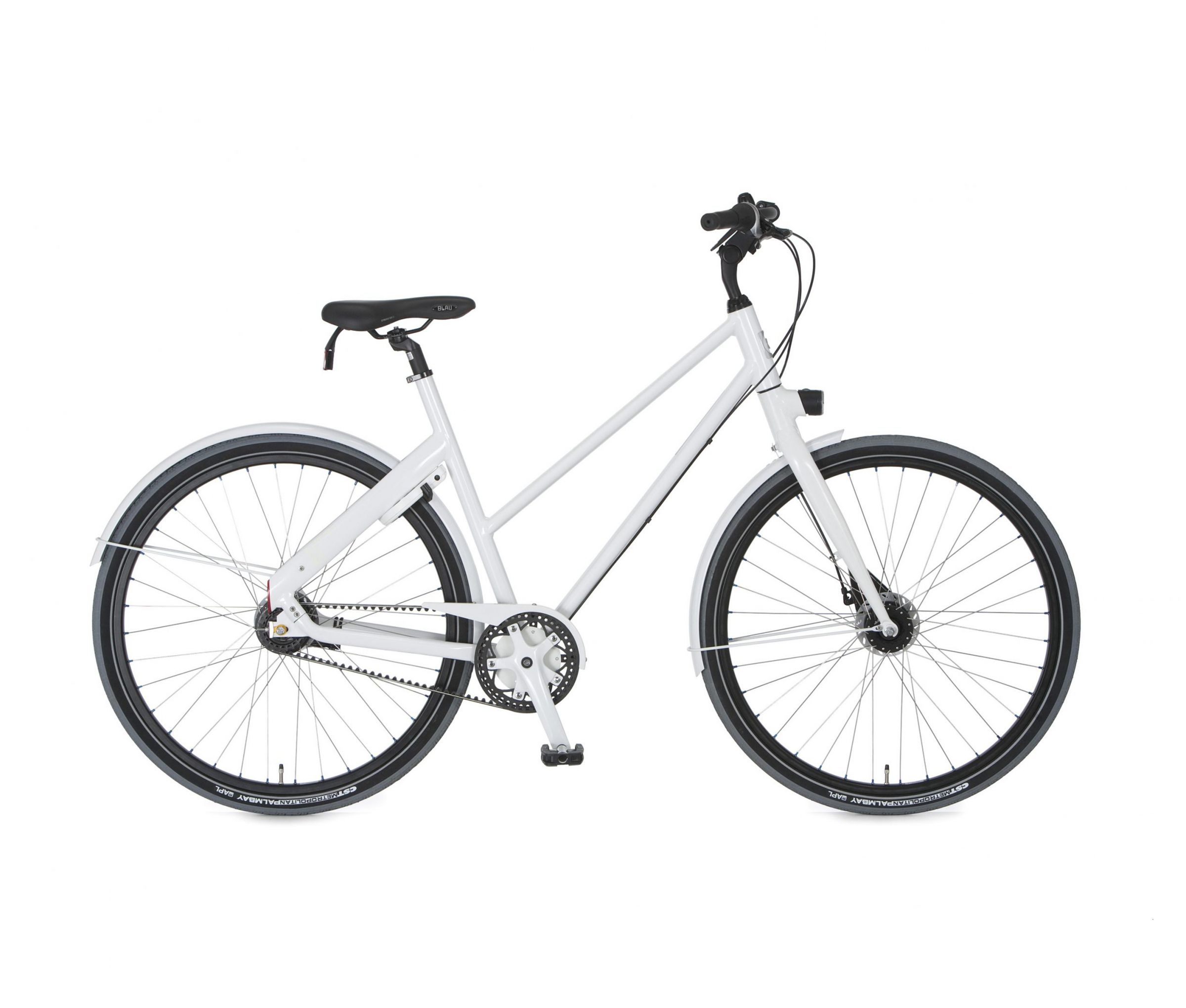 Wil je meer weten over onze mobility ontwerpen?