Cortina Common
Workhorse and racehorse? Yes.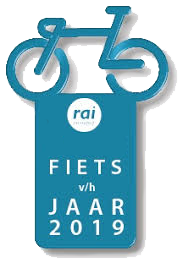 Rethink.
A sturdy Dutch transport bike with crates and bags or a light, manoeuvrable city bike for effectively and enjoyably covering serious distances. Cortina asked us: can't we combine the functionality of this type of transport bike with a pleasant dynamic cycling experience?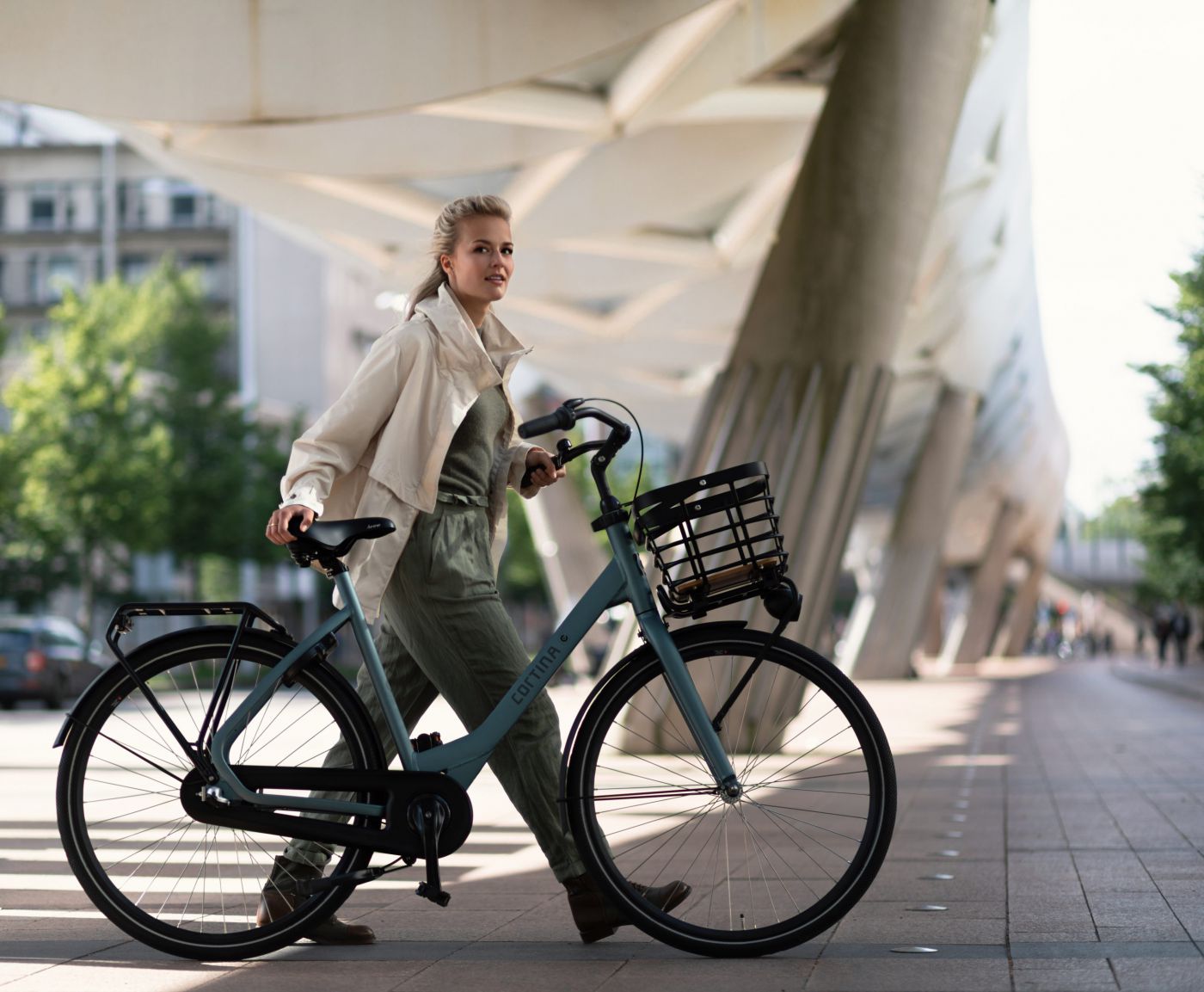 Design.
We developed a super-light city bicycle with matching accessories:
By making the frame geometry somewhat sportier than usual, the C

ommon is remarkably agile and dynamic to steer and ride.

For everything you want to take with you, you can easily add functional elements.

The Common front and rear carriers are equipped with the convenient AtranVelo System that allows you to click on and off various accessories in one go.

Our CMF team was able to go all out: the Cortina Common and all its accessories are available in various designs and colours. Users have a great many options.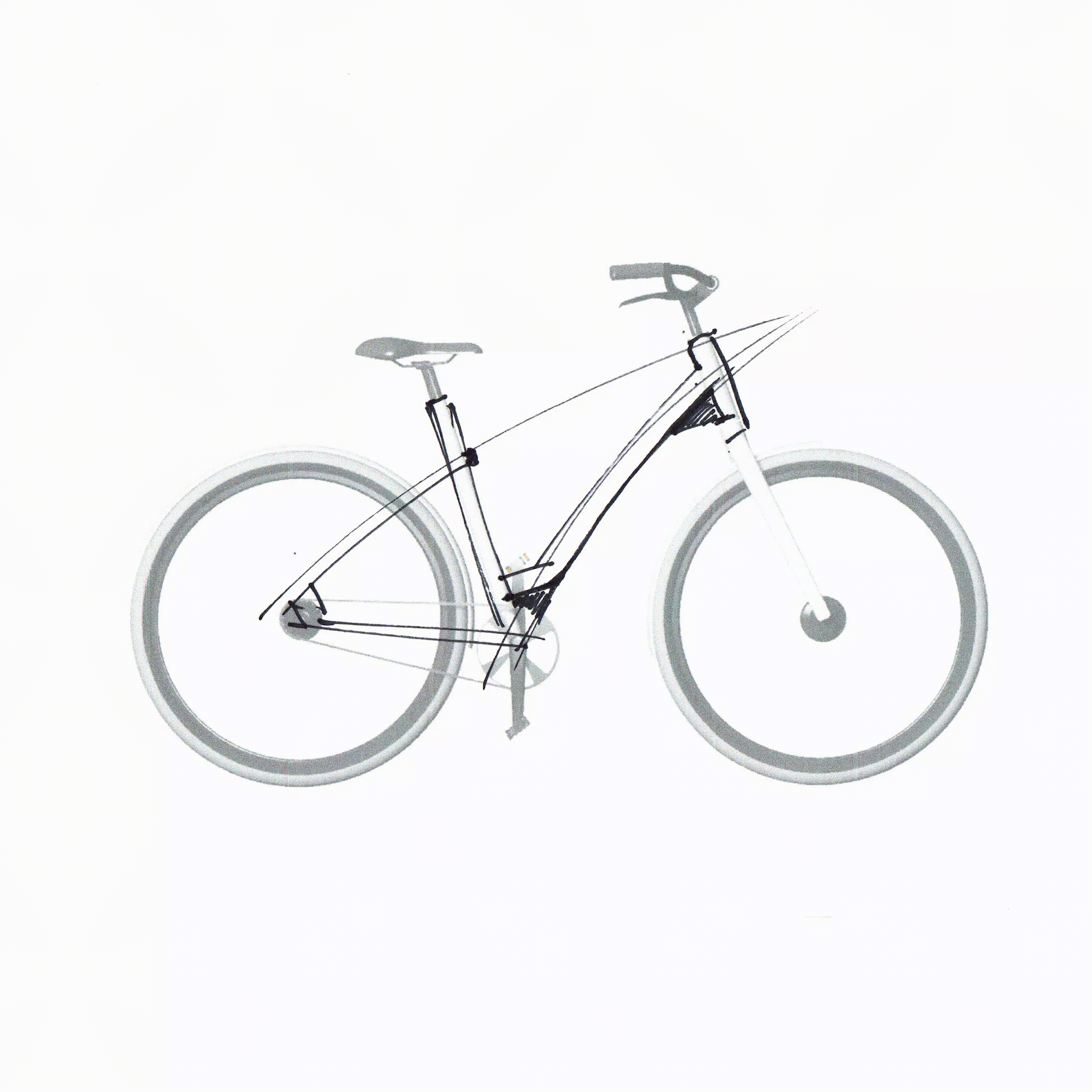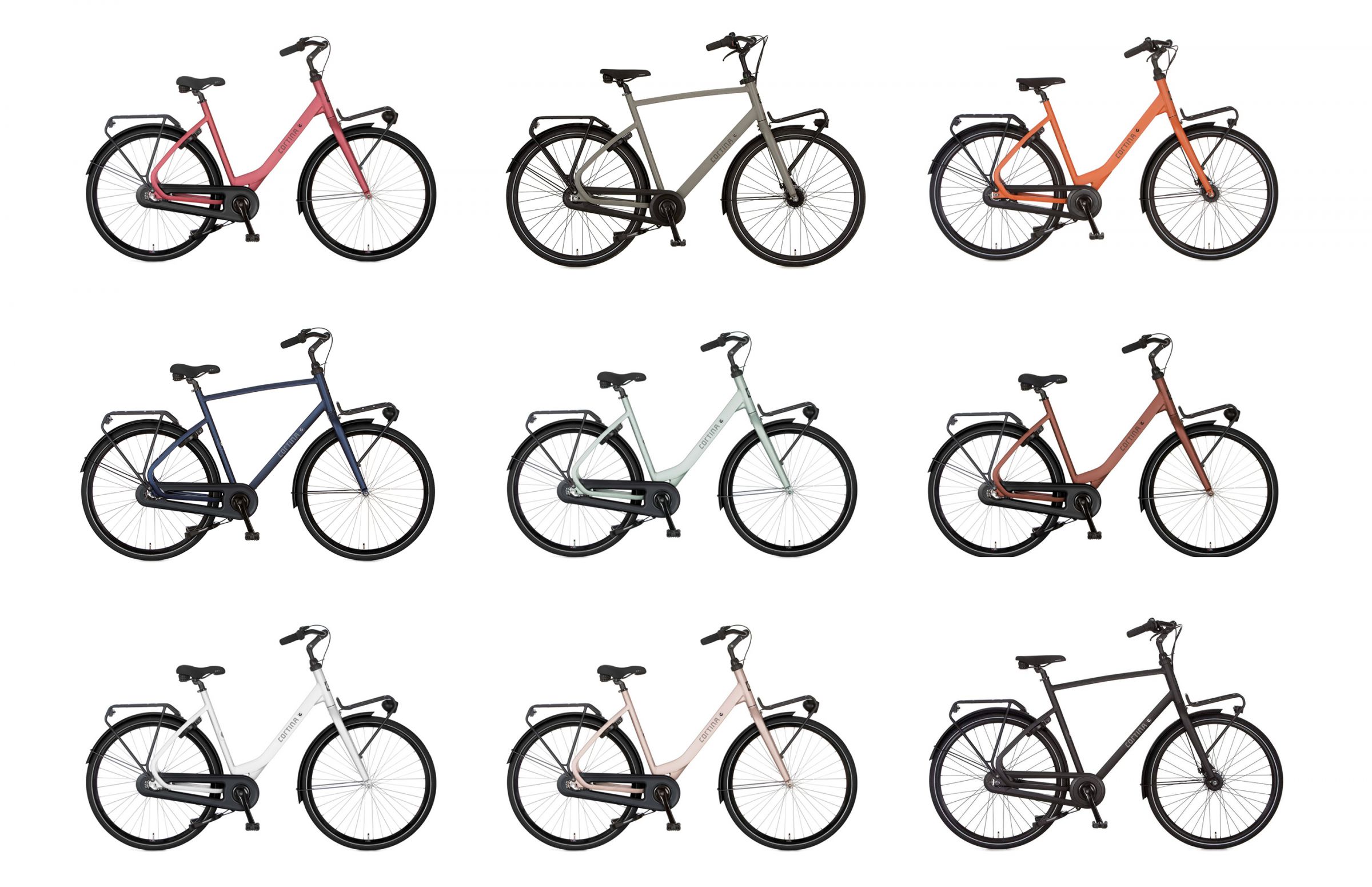 Change.
The Cortina Common has turned into the perfect crossover between workhorse and racehorse. Apart from Cortina and studioMOM, 3 professional juries were also quite enthusiastic. They particularly praised the beautiful frame and the handy click-on/click-off accessories.
Eurobike Award 2018
RAI: Bike of the year 2018 
GIO, Goed Industrieel Ontwerp: Erkenning 2018
Foto: Gelderlander, april 2019 © Rolf Hensel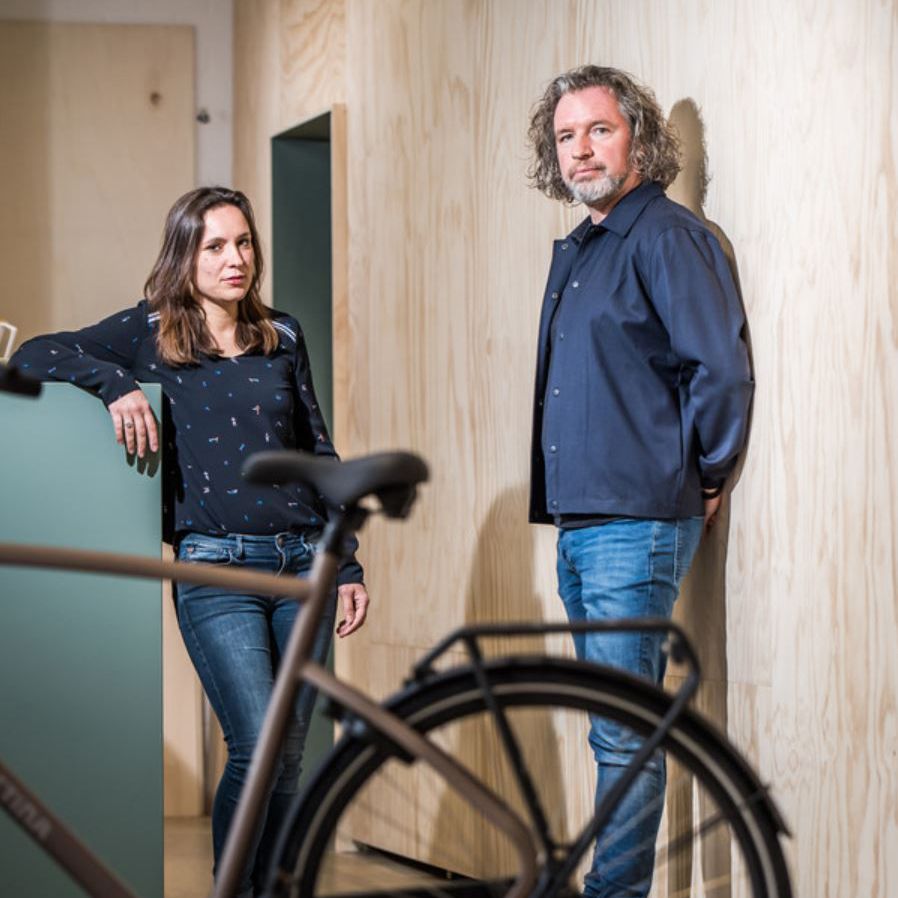 Would you like to know more about our studio?