CargoLEV
Small, cool, spacious
Rethink.
Electrocar supplies electric work vehicles to municipalities and enterprises such as Schiphol Airport. Usually with maintenance service. In order to avoid repairs, they often fixed some of the vehicle's weak points before it went to the customer. This is how they came up with the idea of developing their own vehicle. They would not only be able to use their maintenance experience and expertise in sustainable mobility. It also provided opportunities to make the cabin roomier and to do away with the toy car image of electric vans.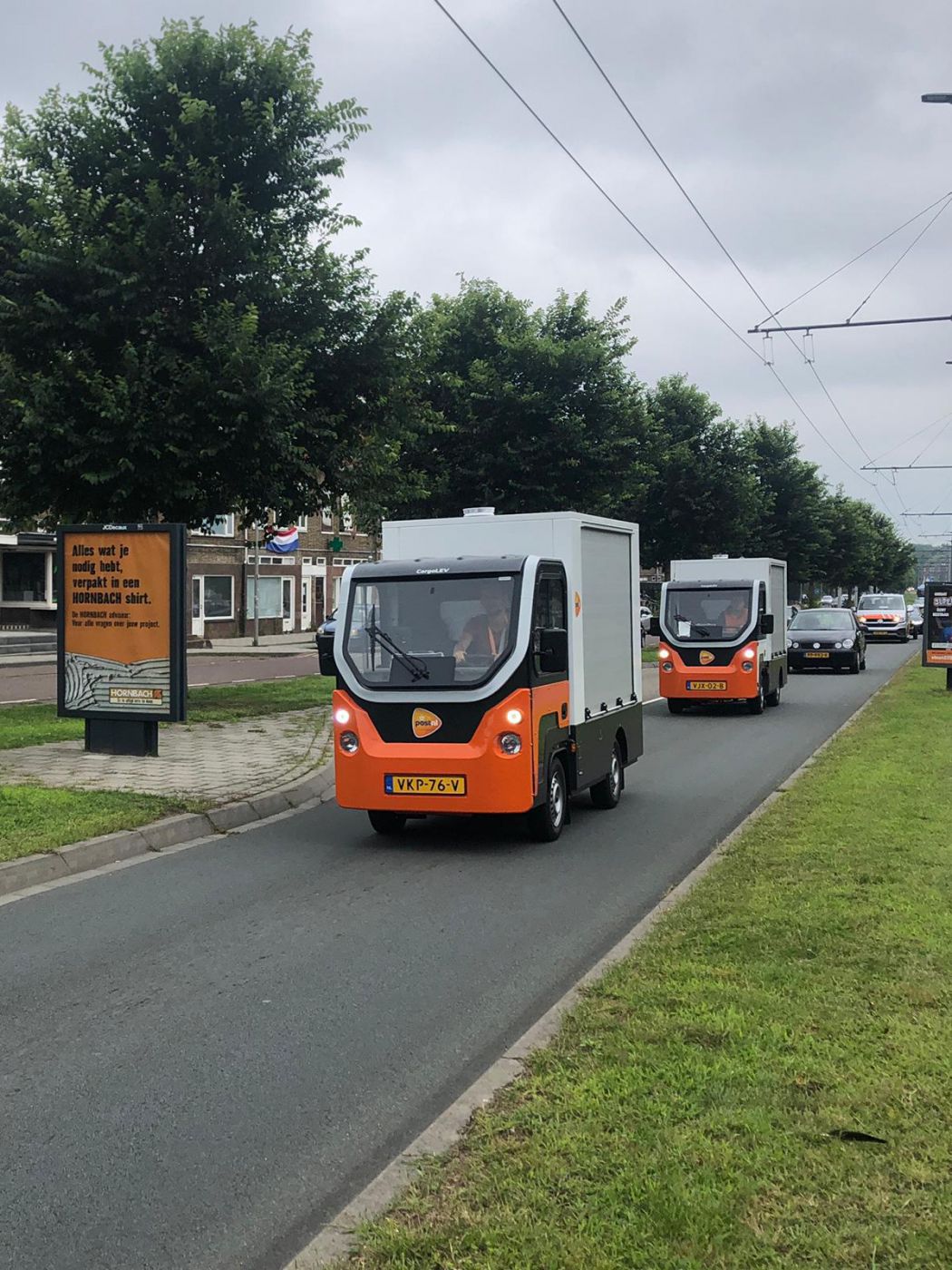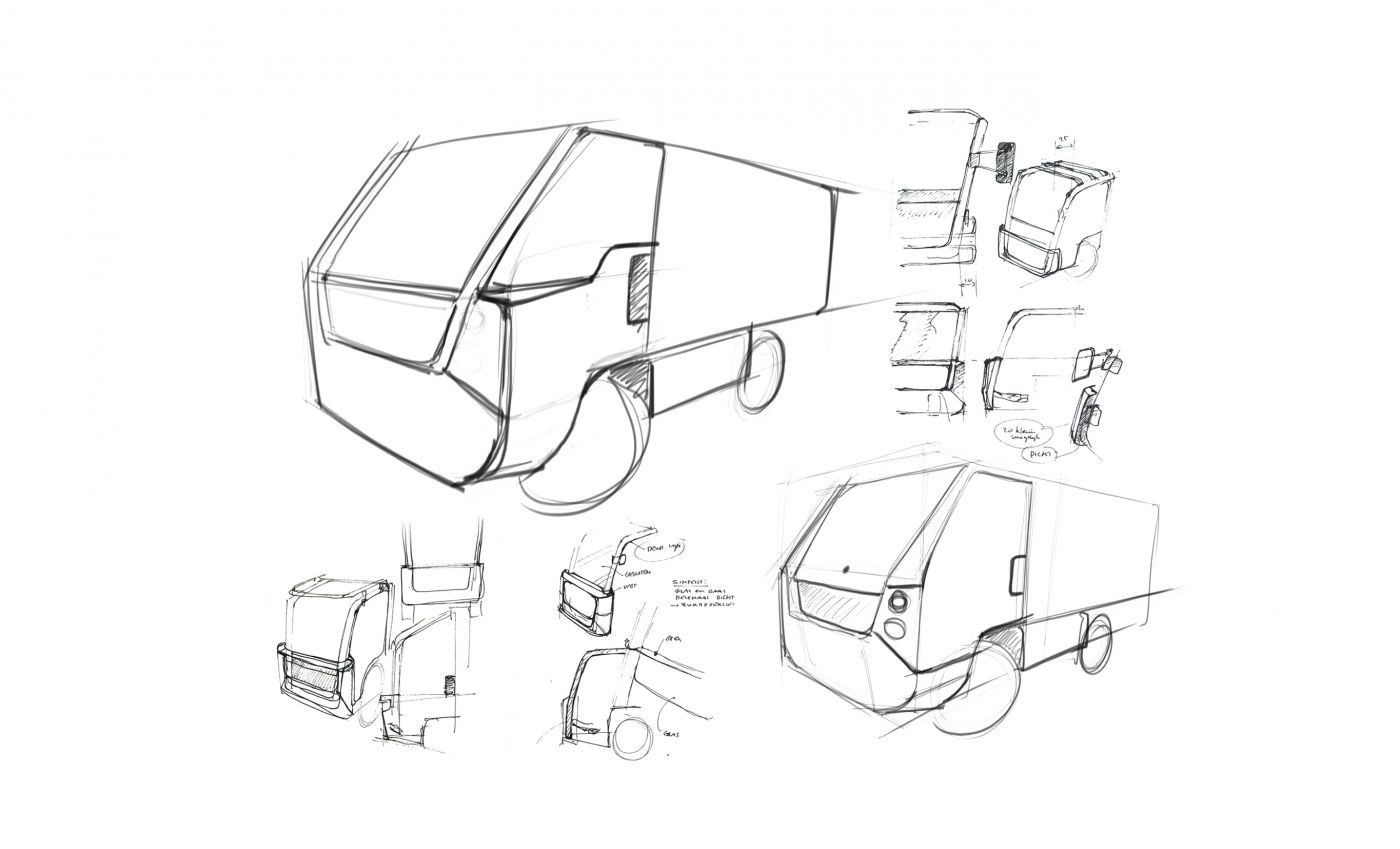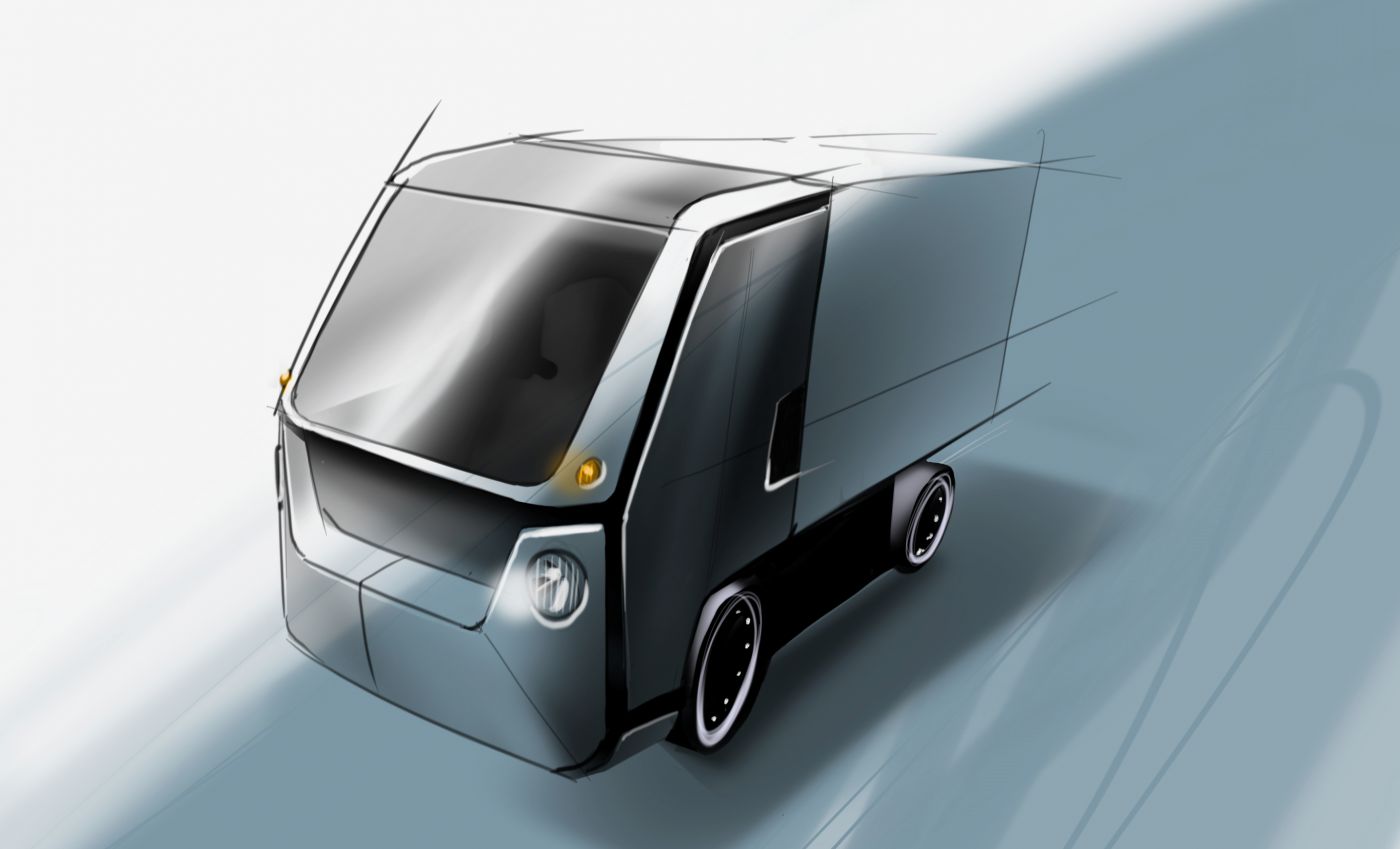 Design.
StudioMOM designed the super low-maintenance mini-vehicle Cargolev with a nice and spacious cabin that hardy men would want to drive:
To push the limits of the vehicle within the N1 Standards, we built a wooden mock-up of the cabin.

 

In it, we started inching and pinching.

The result is a cabin that is so compact and feels so spacious that no one believes it fits within the norm.

We designed the entire cabin around one smart profile. This enabled us to solve all mounting and sealing problems.

We minimised the dashboard because we discovered that a space for a work jacket or lunch box is more important than a fancy dashboard. By including only the essential controls, we left room for two large storage bags that are attached to the ventilation pipes. Convenient and simple.

Since the cabin is often also the canteen, the large front window can be opened for optimal ventilation.

All parts are easily accessible and can be replaced in minutes.

Less is more. Due to the modular construction, customer-specific models can be built quite easily.

We were looking for the ideal proportions and shapes for a cool and spacious appearance despite the small dimensions.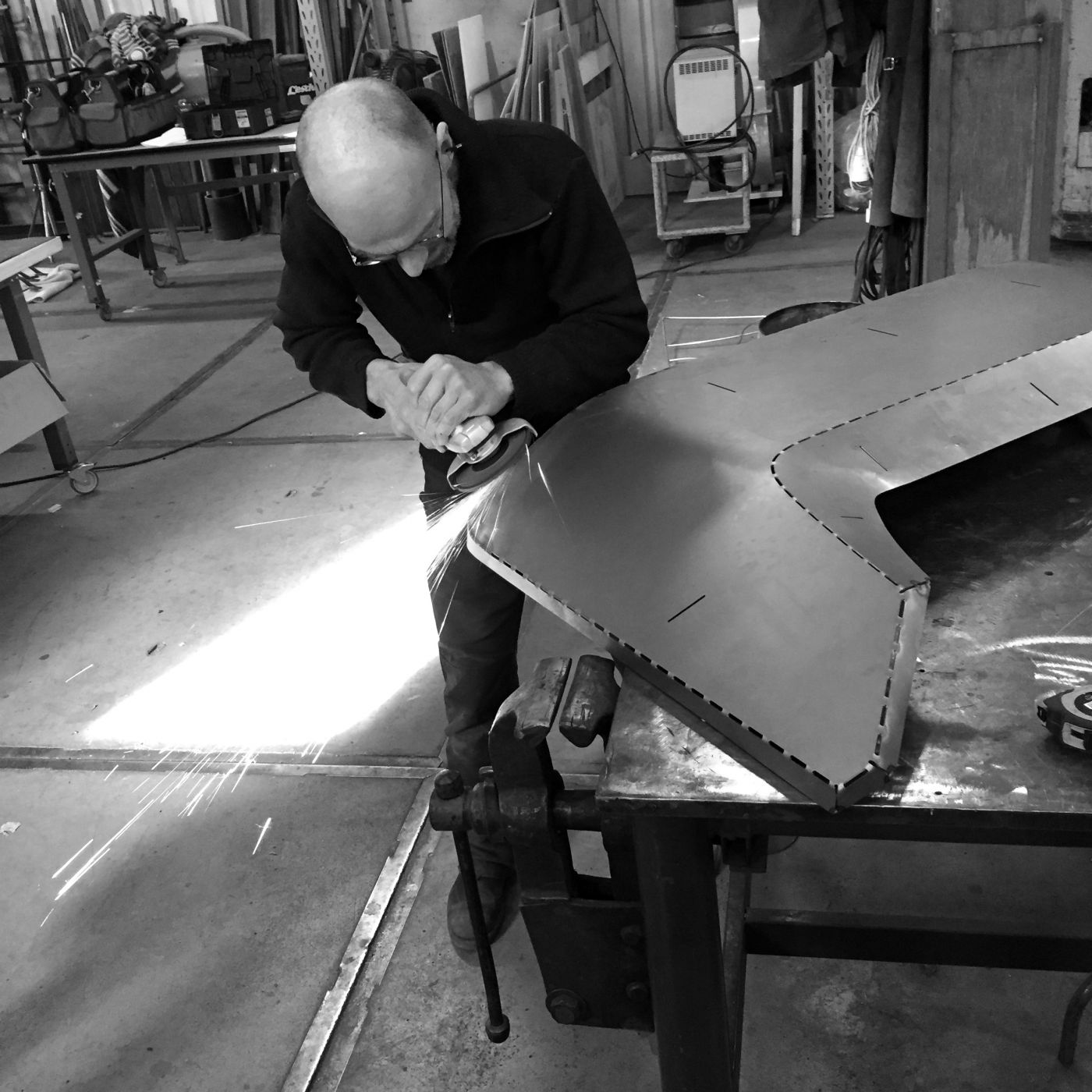 Omdat een Cabine ook vaak de kantine is, kan het grote voorraam open voor optimale ventilatie

Alle onderdelen zijn eenvoudig te bereiken én moeiteloos te vervangen.

Less is more. Door de modulaire bouw kunnen vrij eenvoudig klant-specifieke varianten worden gebouwd.

We zochten de ideale verhoudingen en vormen voor een stoer en groots voorkomen ondanks de geringe dimensies.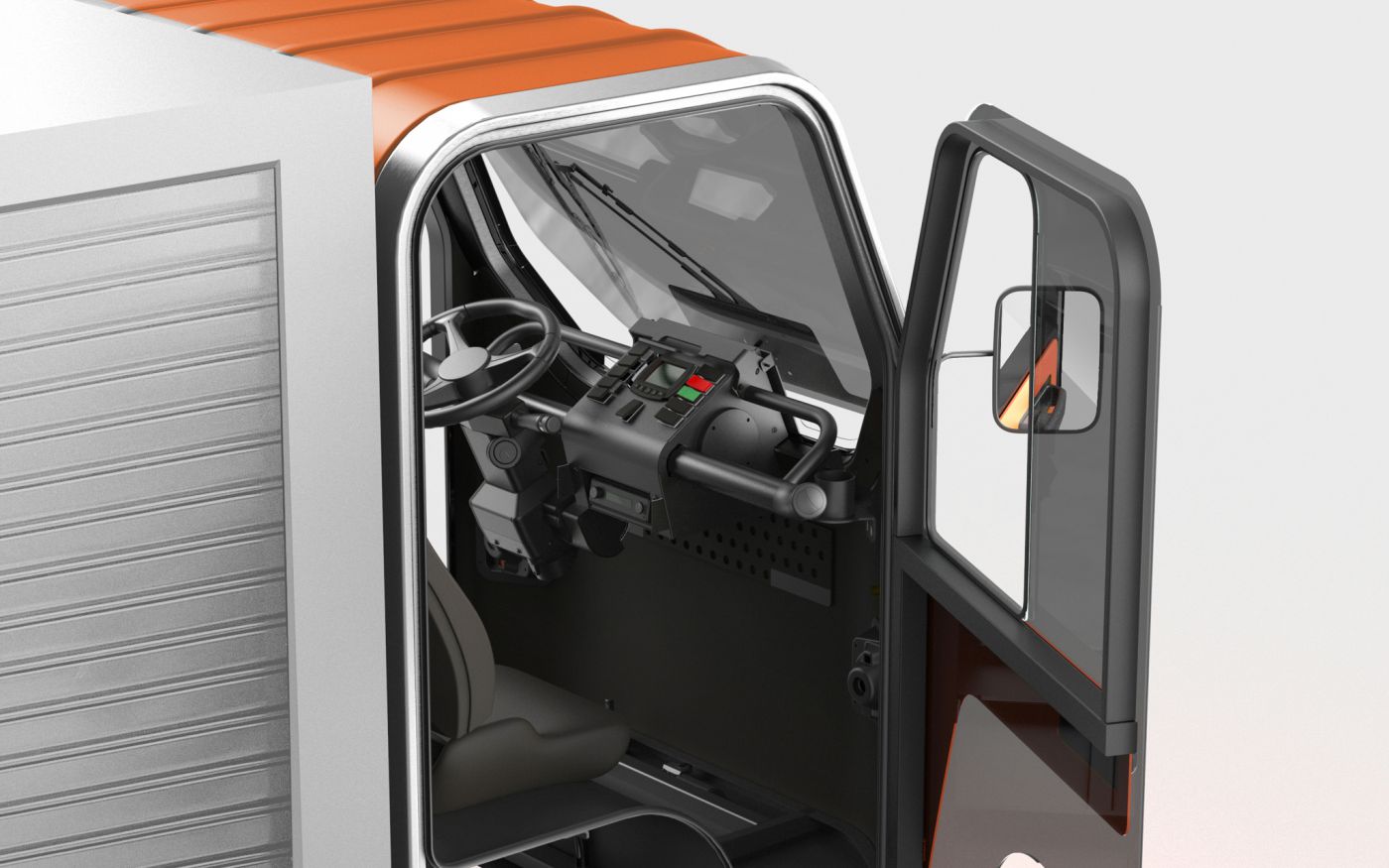 Change.
The Cargolev is the smart answer to inner-city pollution and congestion caused by 'ordinary' delivery vans and lorries. Due to its small size and very low operating costs, Cargolev makes emission-free, last-mile transport right down to the city's smallest corners even more attractive.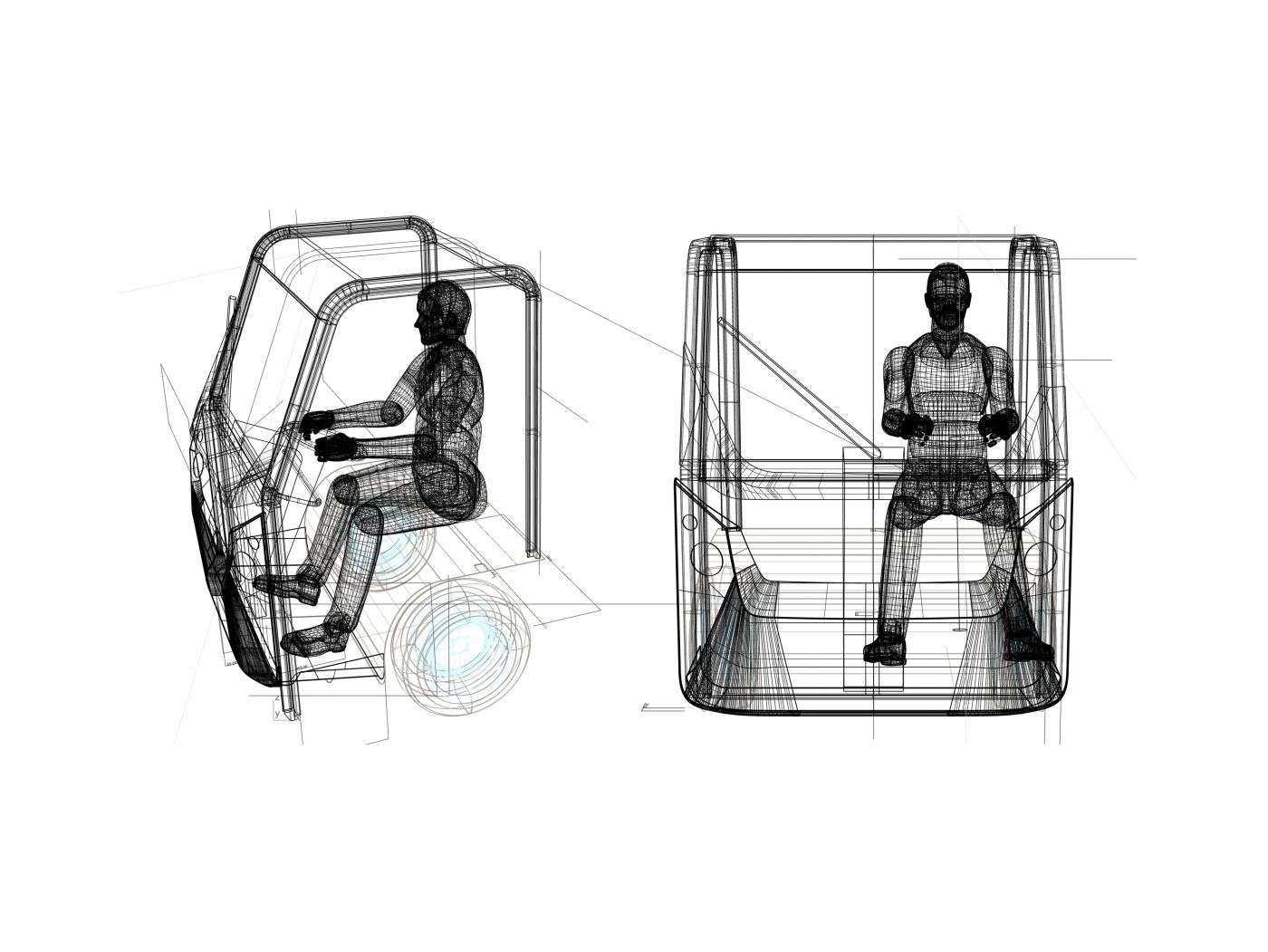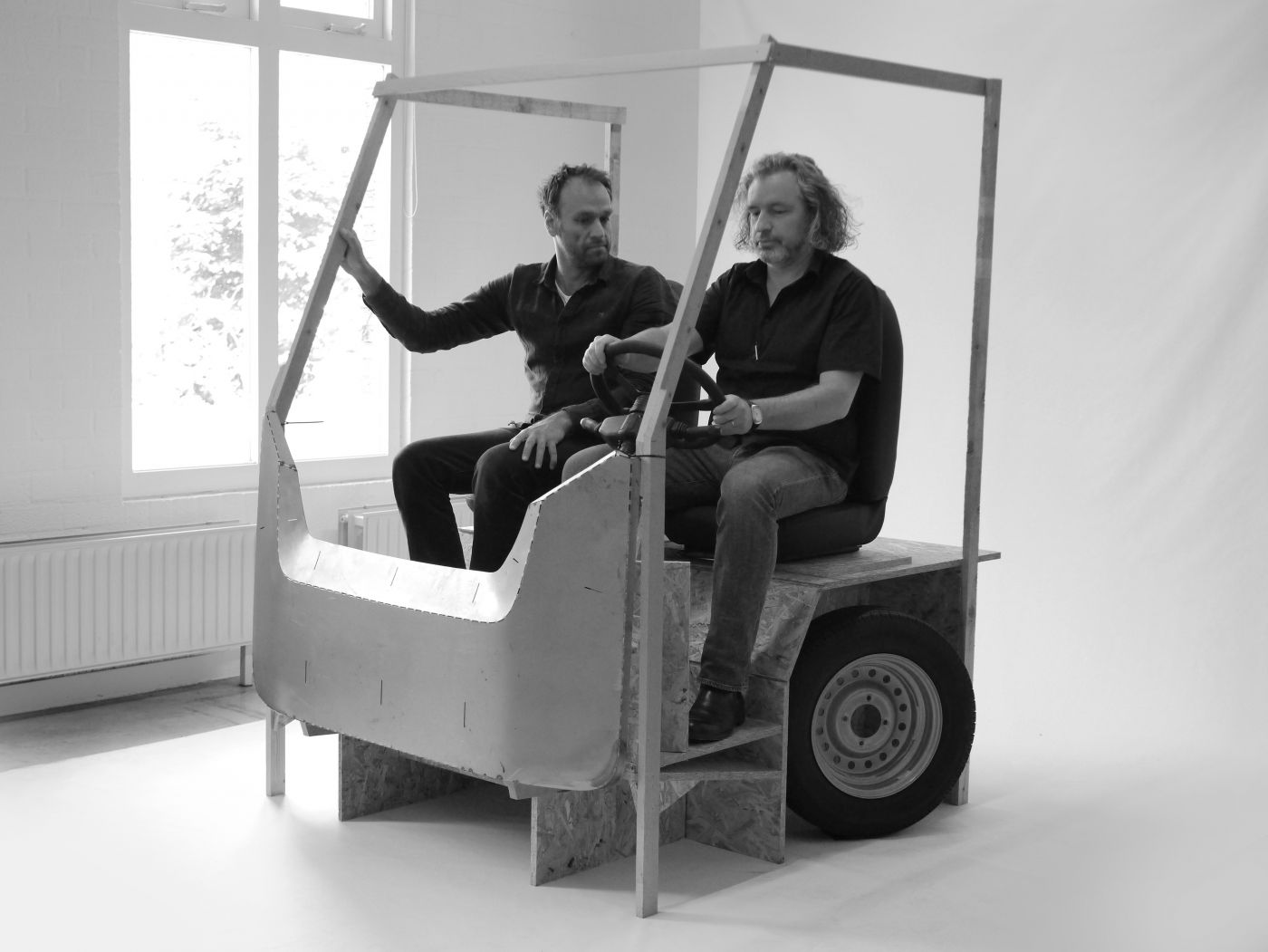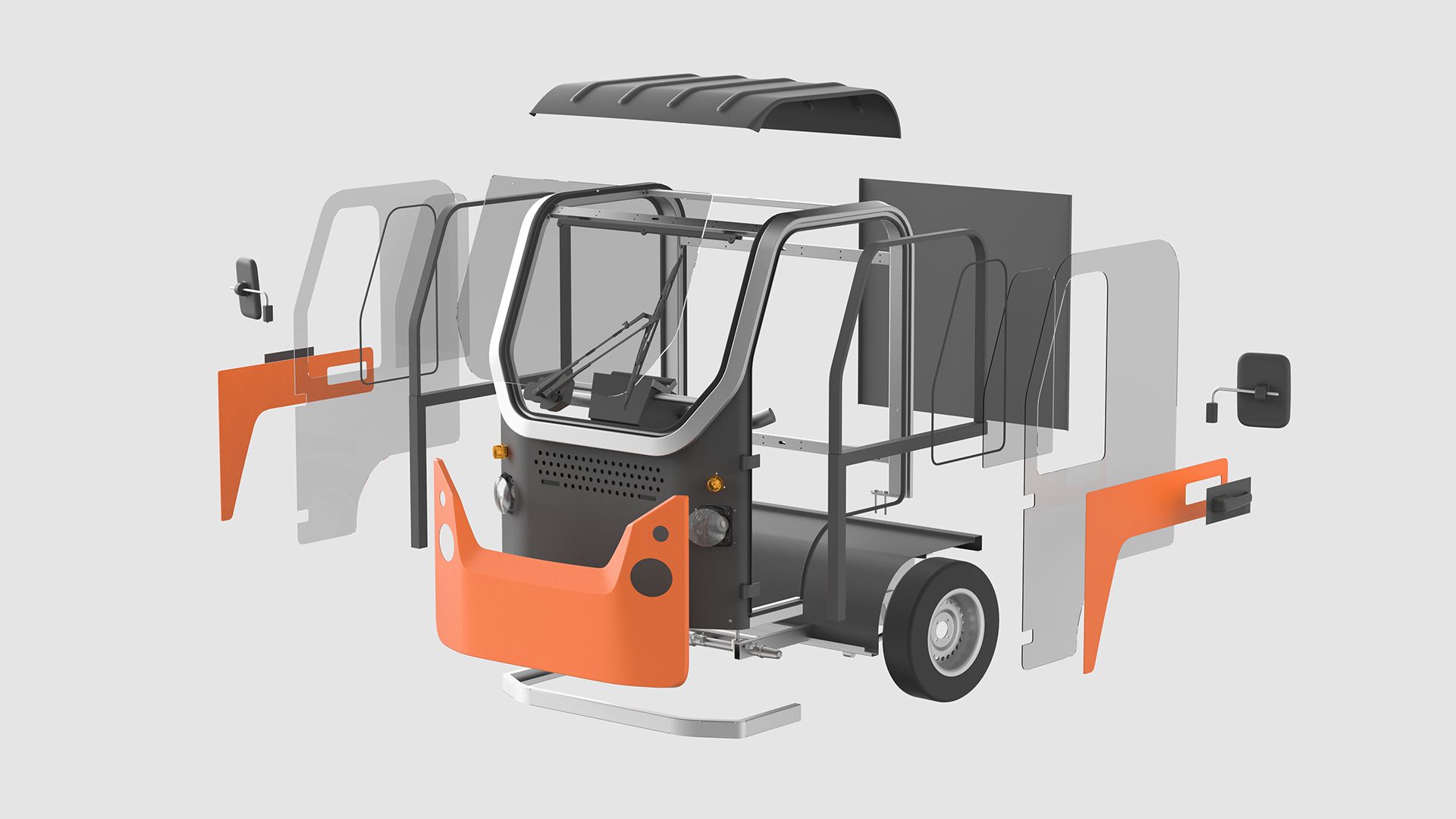 Would you like to know more about our design-approach?