Rob Parry Lotus Chair
A classic rejuvenated
Rethink.
Sixty Fruits, the sheltered workshop in our area, had restored a number of original copies of Rob Parry's Lotus Chair. The chair turned out to have a few spots that were a bit fragile. Our eyes lit up: was there something to improve on in this legendary design after all? Together with Sixty fruits we visited 94-year-old Rob Parry. The old master gave us permission to design and produce an updated version.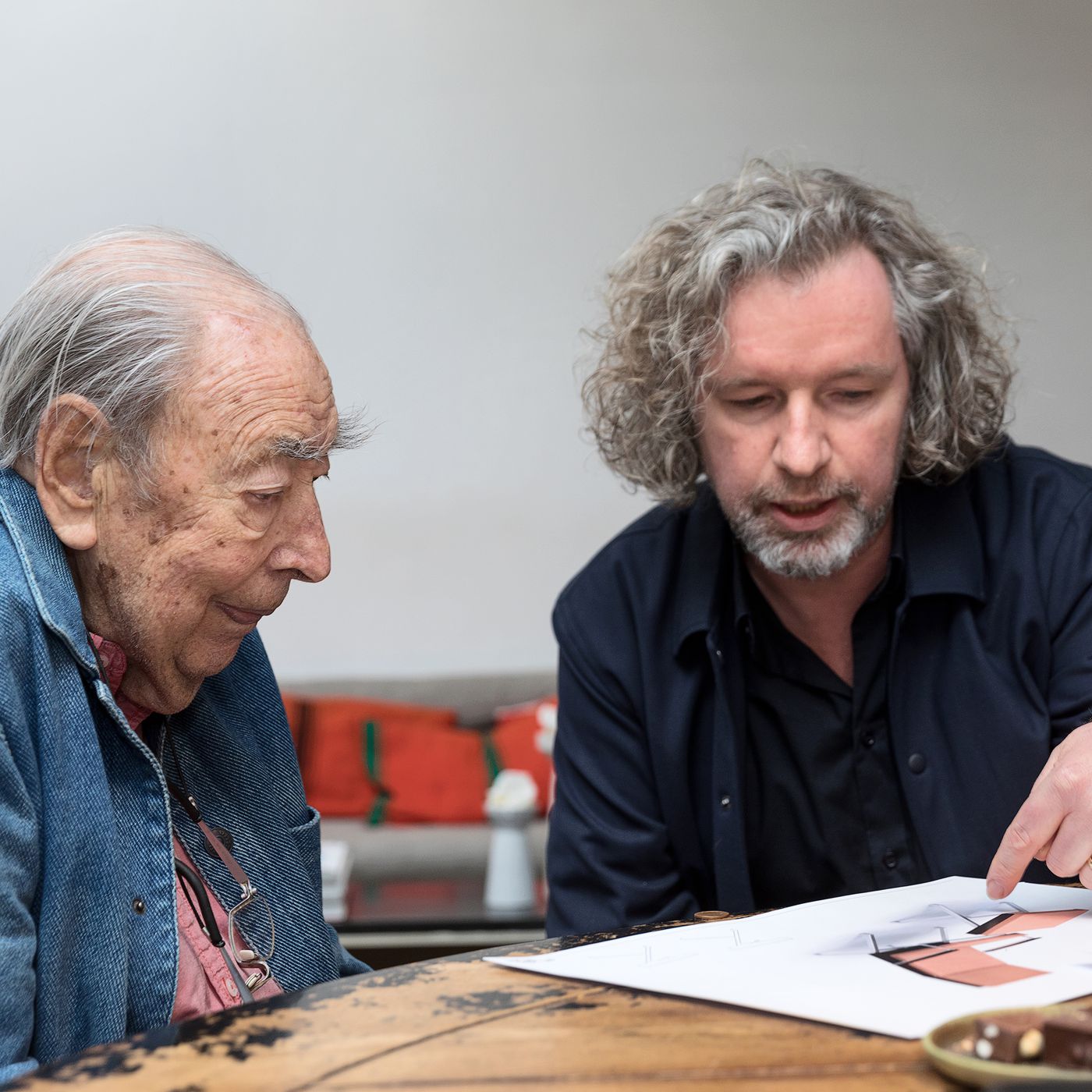 Design.
We inspected the chair down to the smallest detail, as if it were designed today. We discovered how clever the design was and where we could improve things. With respect for Rob Parry's treasured ideas, we made a redesign:
Together with Parry we drew a reconstruction of the original design.

As we have grown larger and heavier over the past 60 years, we have translated the original dimensions and proportions into today's ergonomic requirements.

As a bonus, our industrial designers produced a matching footstool that the Parry family – and especially Rob himself – are very pleased with.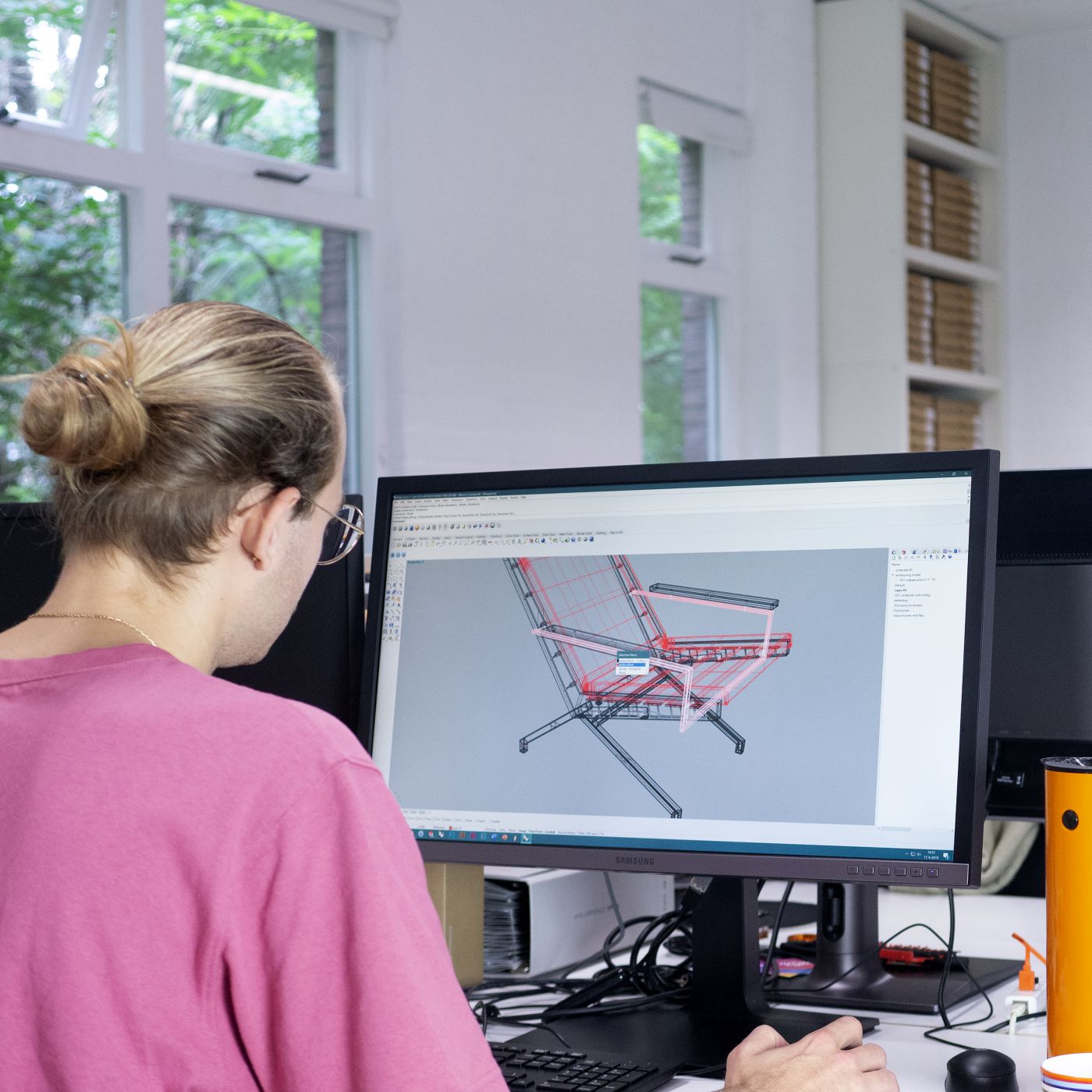 For an extensive colour and material study, our CMF designers delved into the furniture of the 1960s. They translated this into today's requirements.

We designed a new colour and material palette with Kvadrat fabrics, beautiful woods and matt powder finishes for the steel frame.

Fans can now compose their own chair, with any combination of upholstery, wood and metal finish resulting in a beautiful Rob Parry Lotus Chair.

For Sixty Fruits we also designed the house style for their Parry Originals line.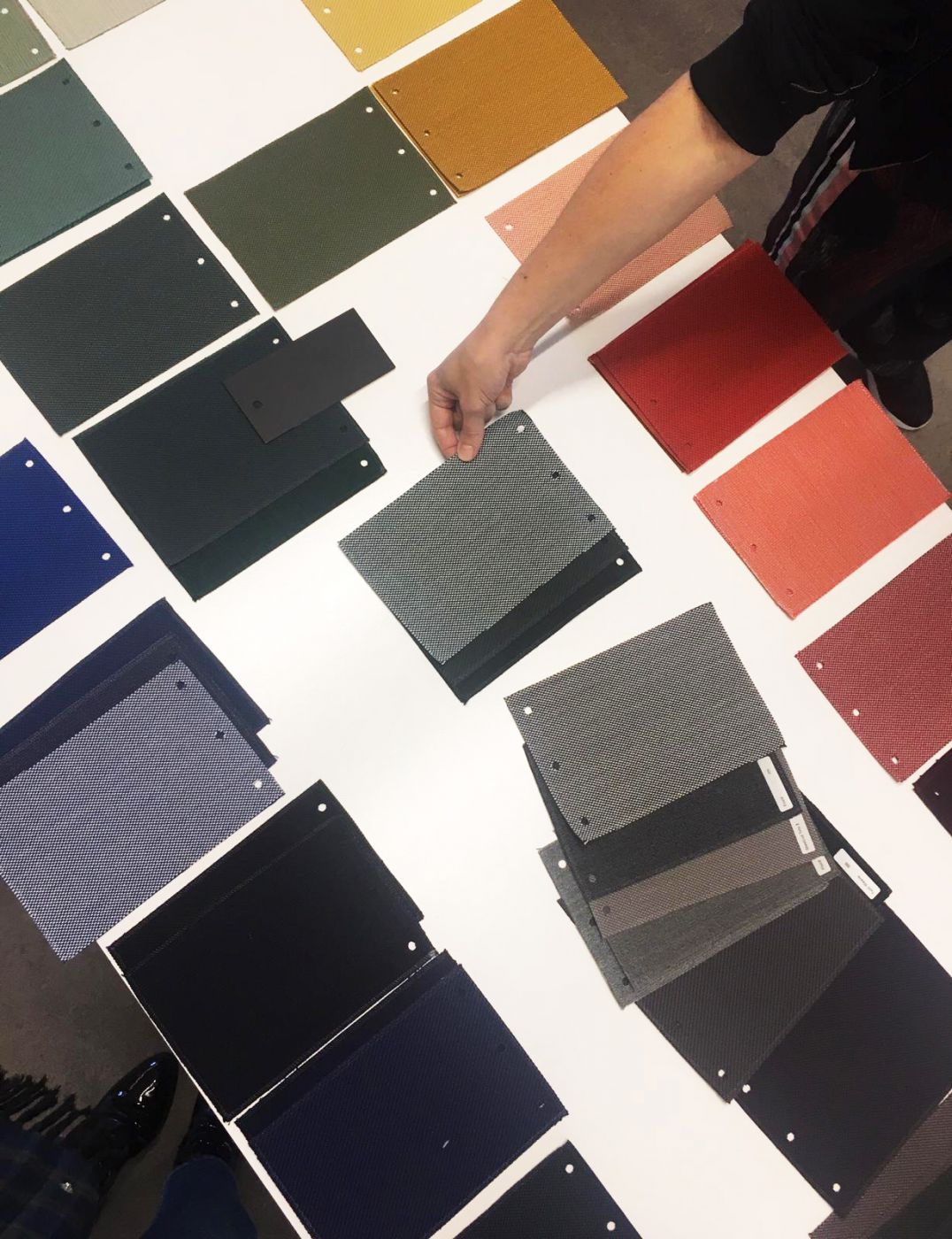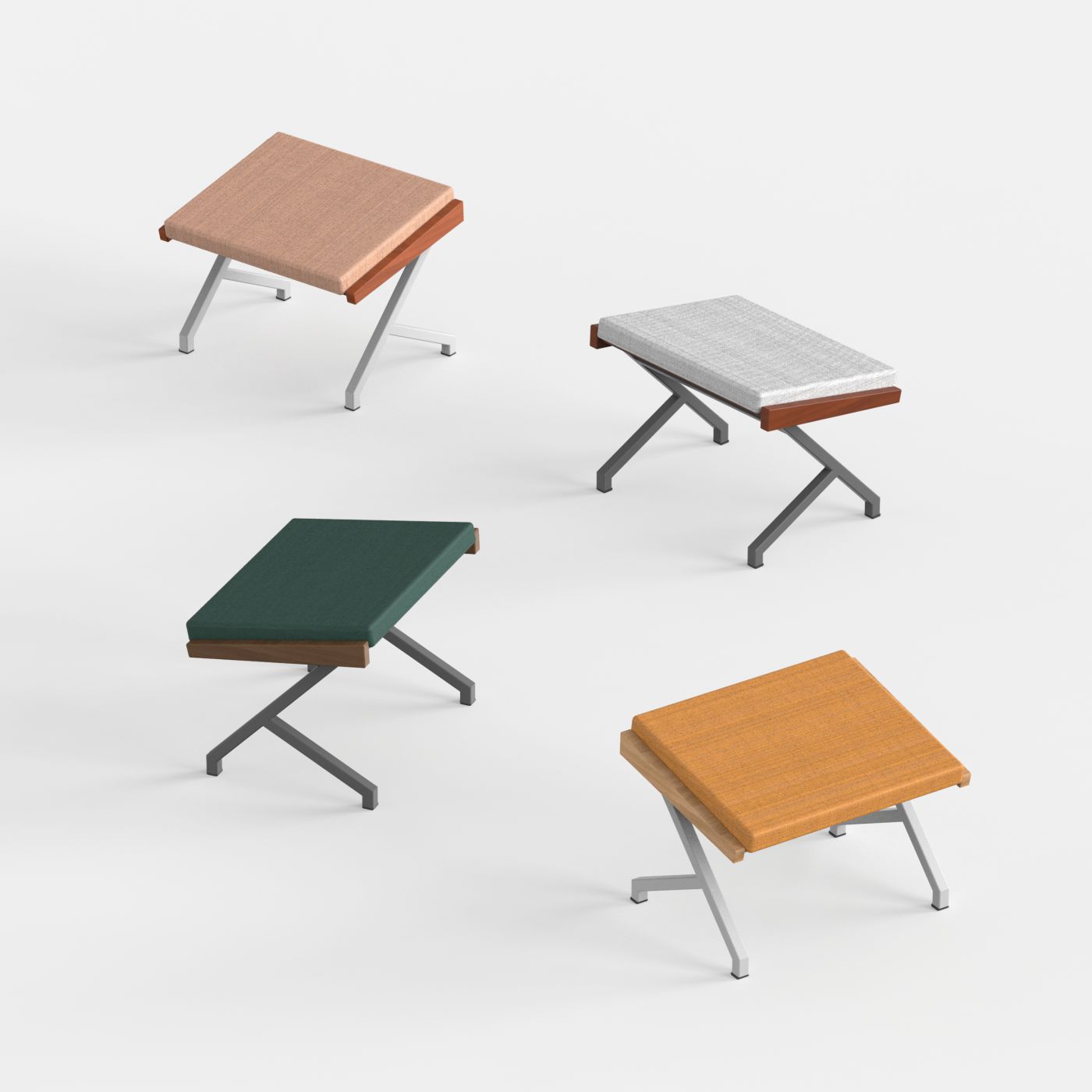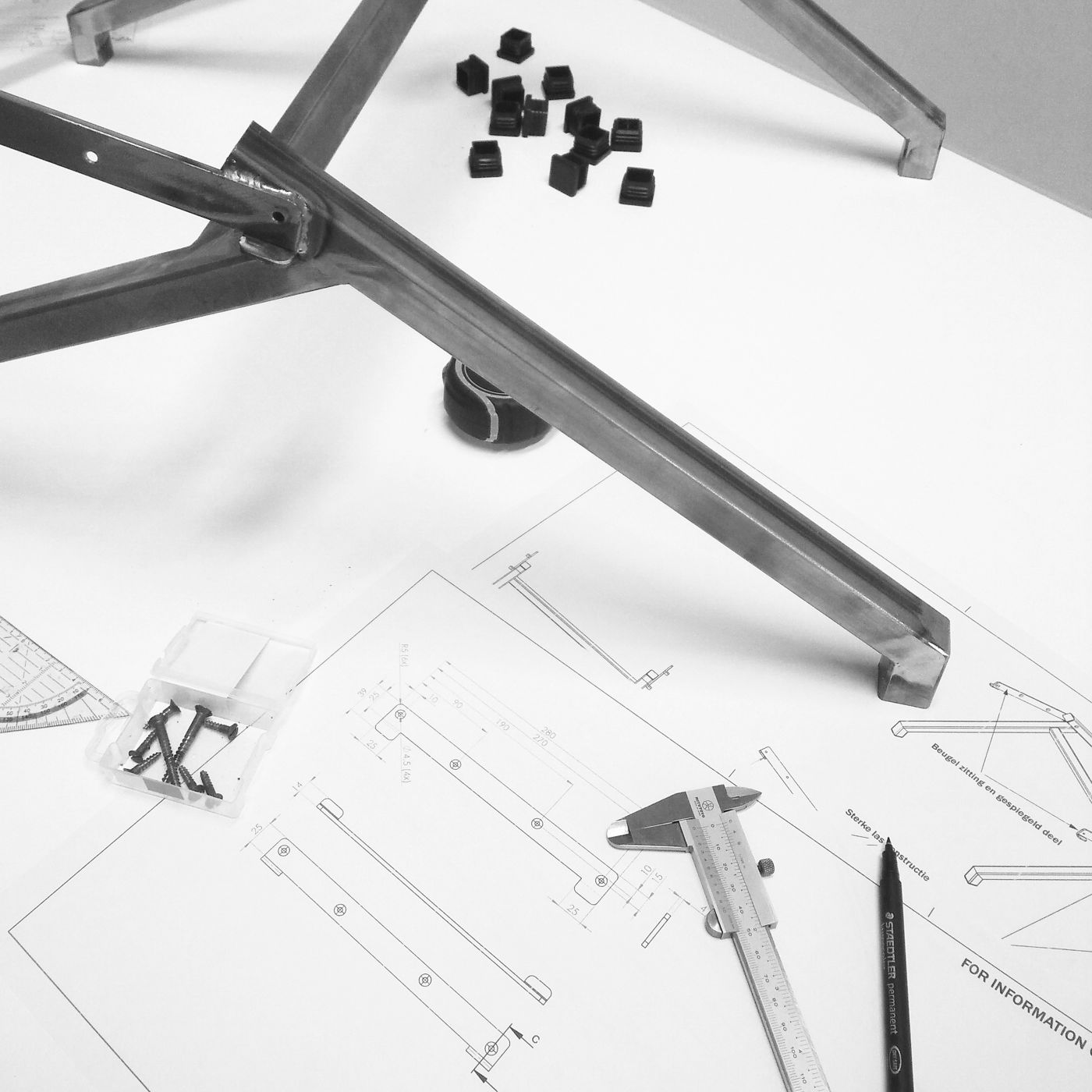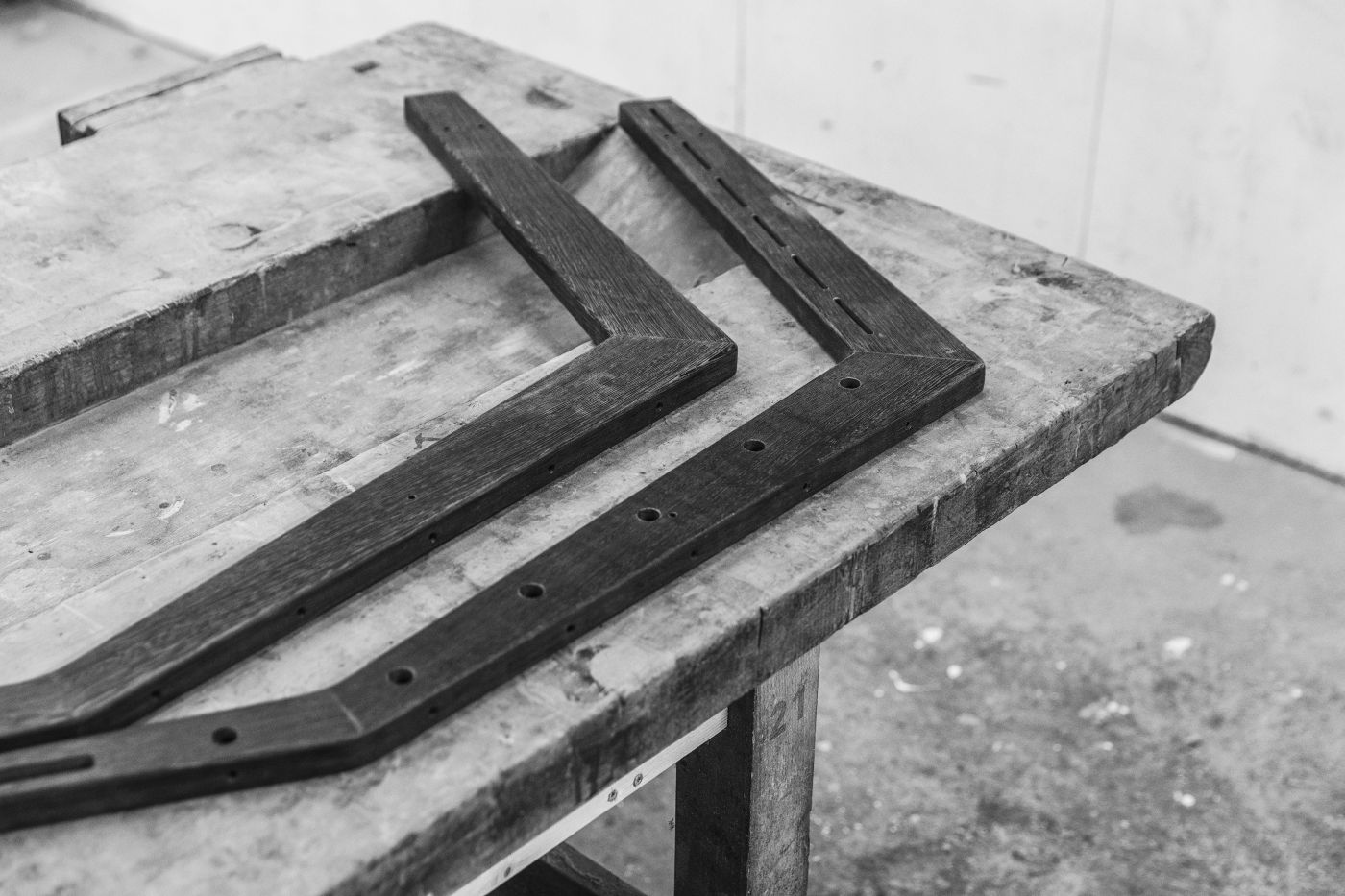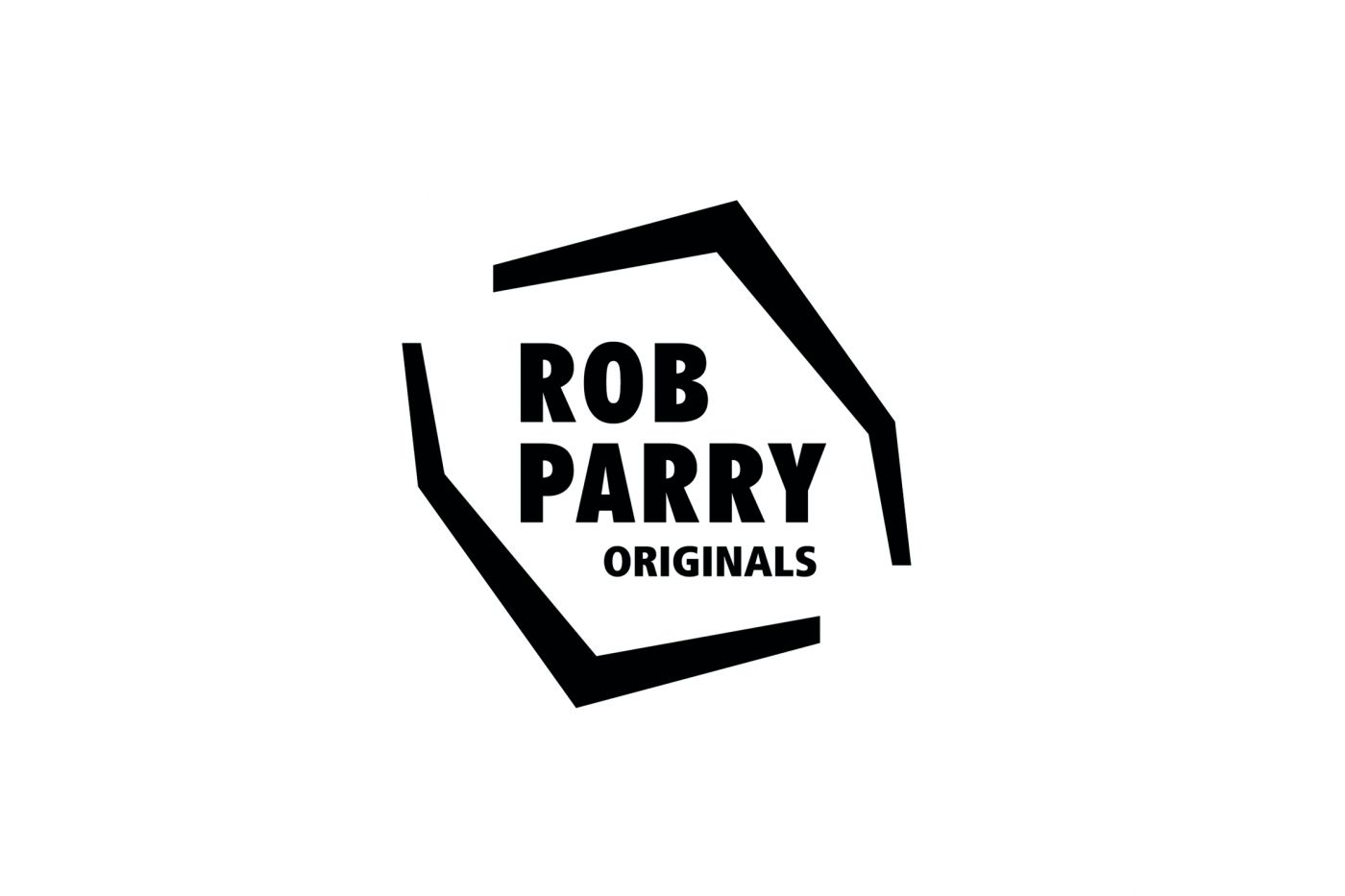 Change.
Sixty fruits now makes new chairs on demand. They renovate the originals with improvements authorised by Rob Parry. As a result, both the old and the new models last longer. It doesn't get much more circular than this.
GIO, Goed Industrieel Ontwerp: Erkenning 2019
GIO, Goed Industrieel Ontwerp: Special Award Respect 2019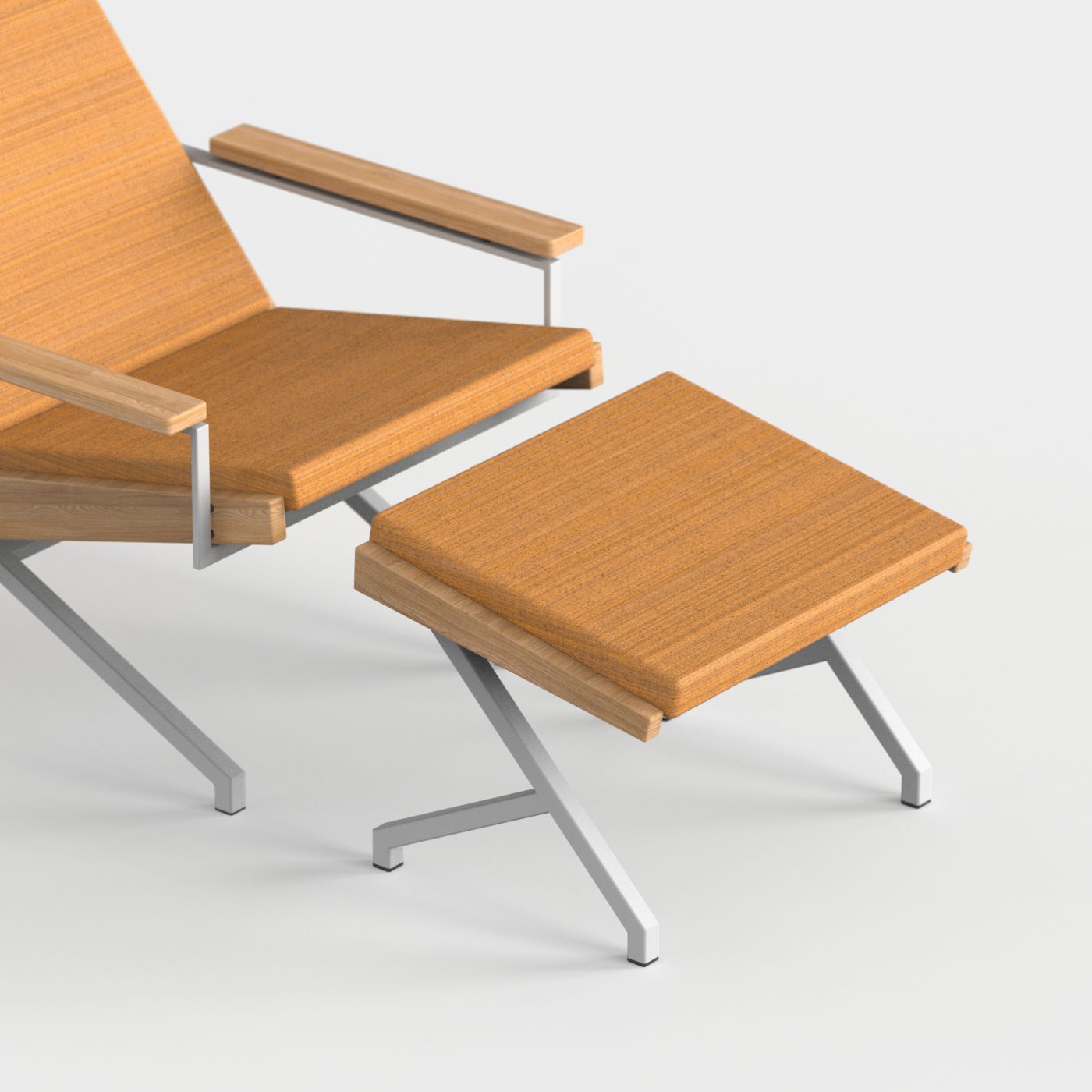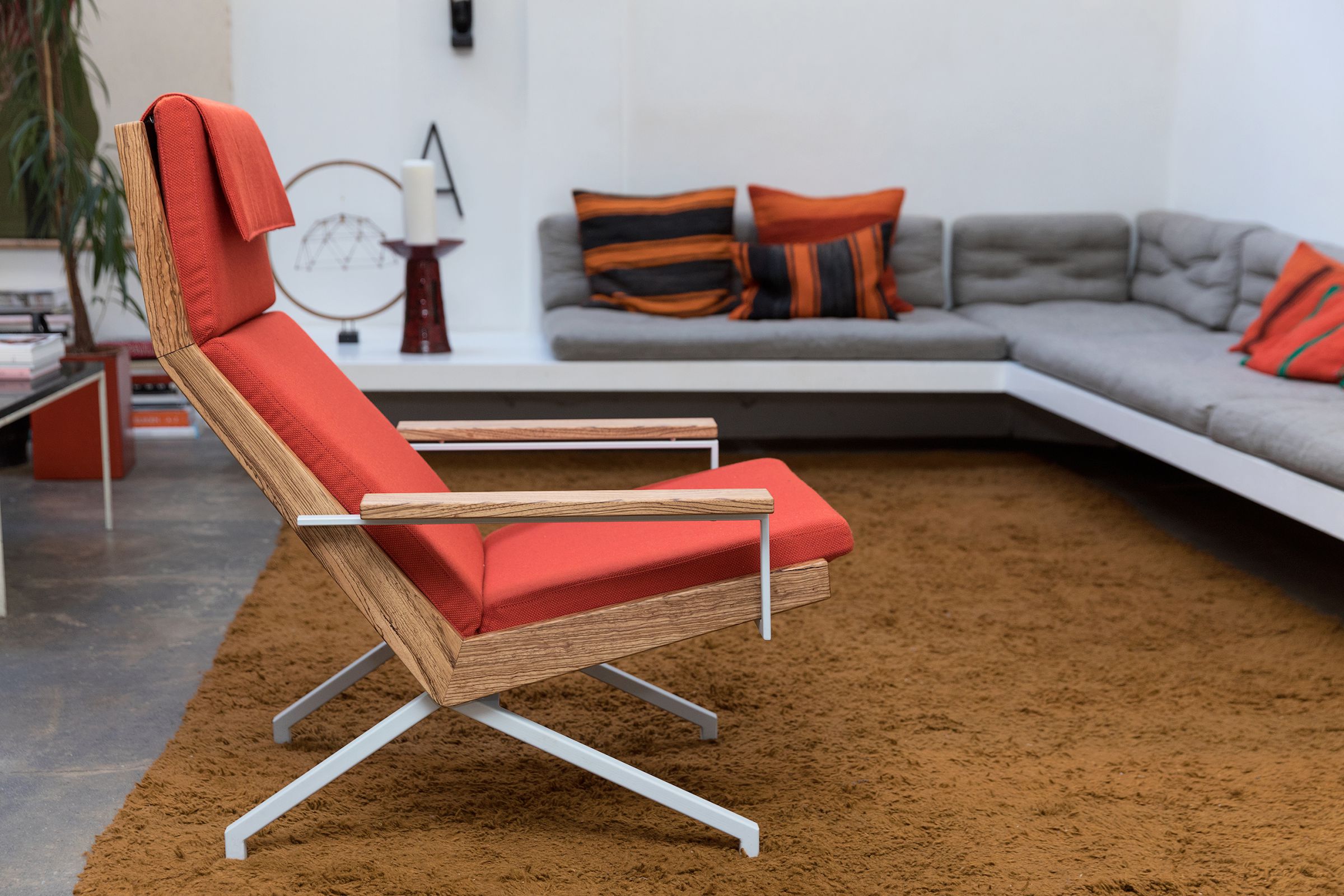 Wil je meer weten over ons en onze aanpak?