OAK van Wanders
Mix and match
Rethink.
When Wanders fires & stoves asked us to design a wood burner, we asked ourselves: why does a stove usually look like an appliance? Isn't it more of a piece of furniture? What would happen if we actually designed a stove as a piece of furniture?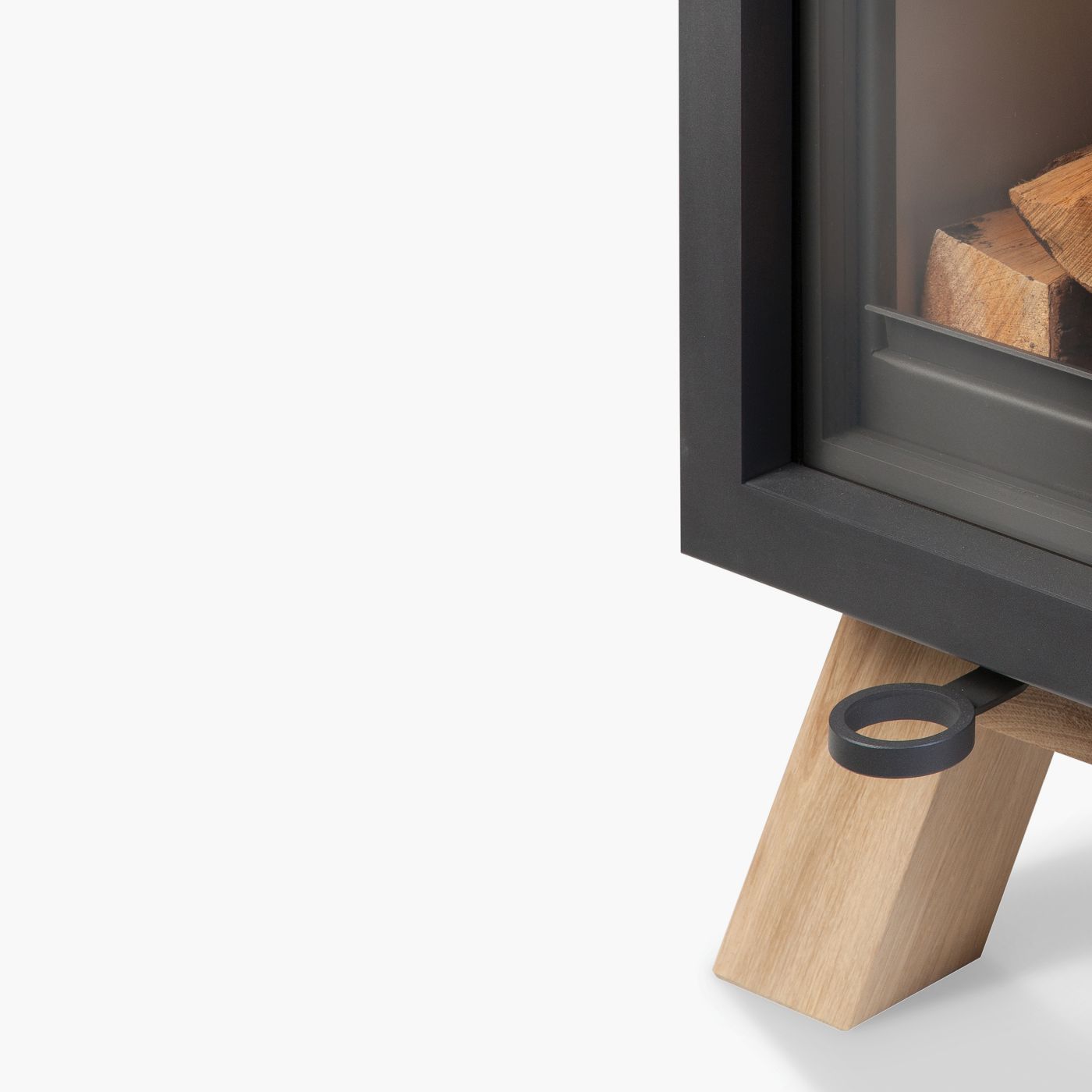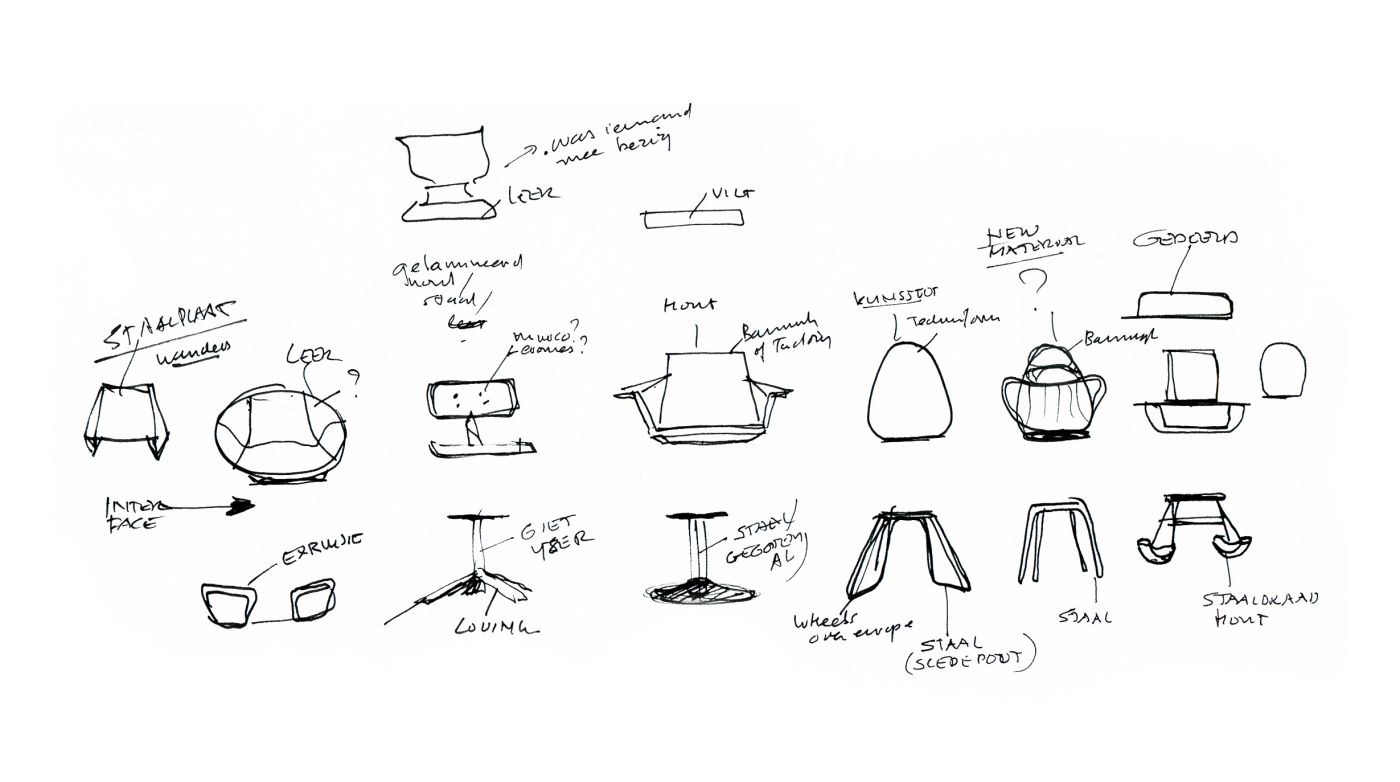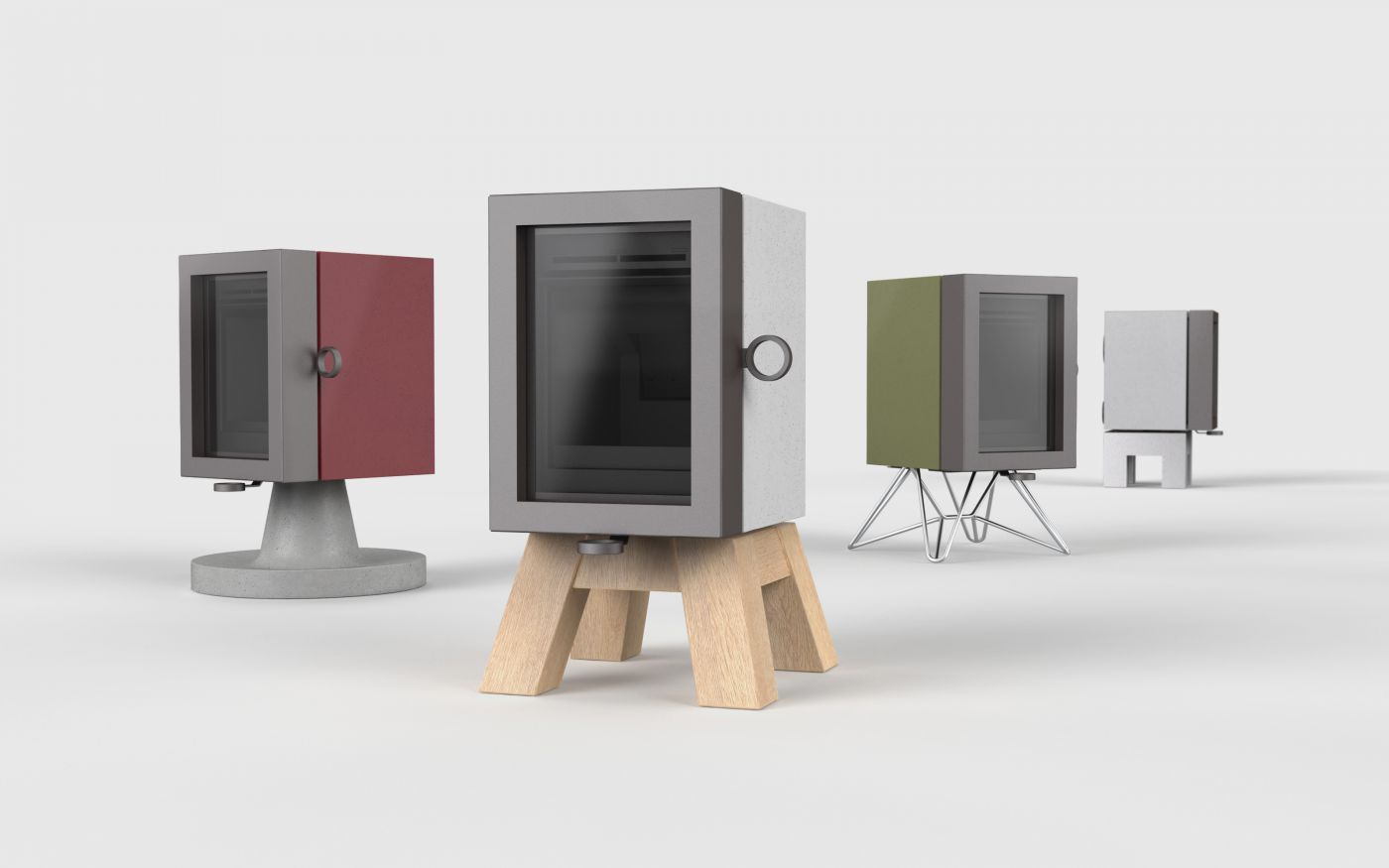 Design.
StudioMOM transformed the wood burner into a piece of heating furniture. A functional object that is at home in any interior:
We made a piece of furniture with many choices of colour and material.

We worked with local craftsmen from five factories located within a 30 km radius of each other.

This allowed us to coordinate all components and to apply existing techniques in a new way.

For example, we had heat-resistant concrete, which is used for the inside of stoves, reappear on the outside as a decorative coloured material, which simultaneously acts as a heat buffer.

A wire frame from the furniture industry ended up as the base under the stove, and together with a furniture maker we processed Achterhoek oak into a rock-solid leg.

You can compose your own OAK by choosing your base: will you go for concrete, wood or steel?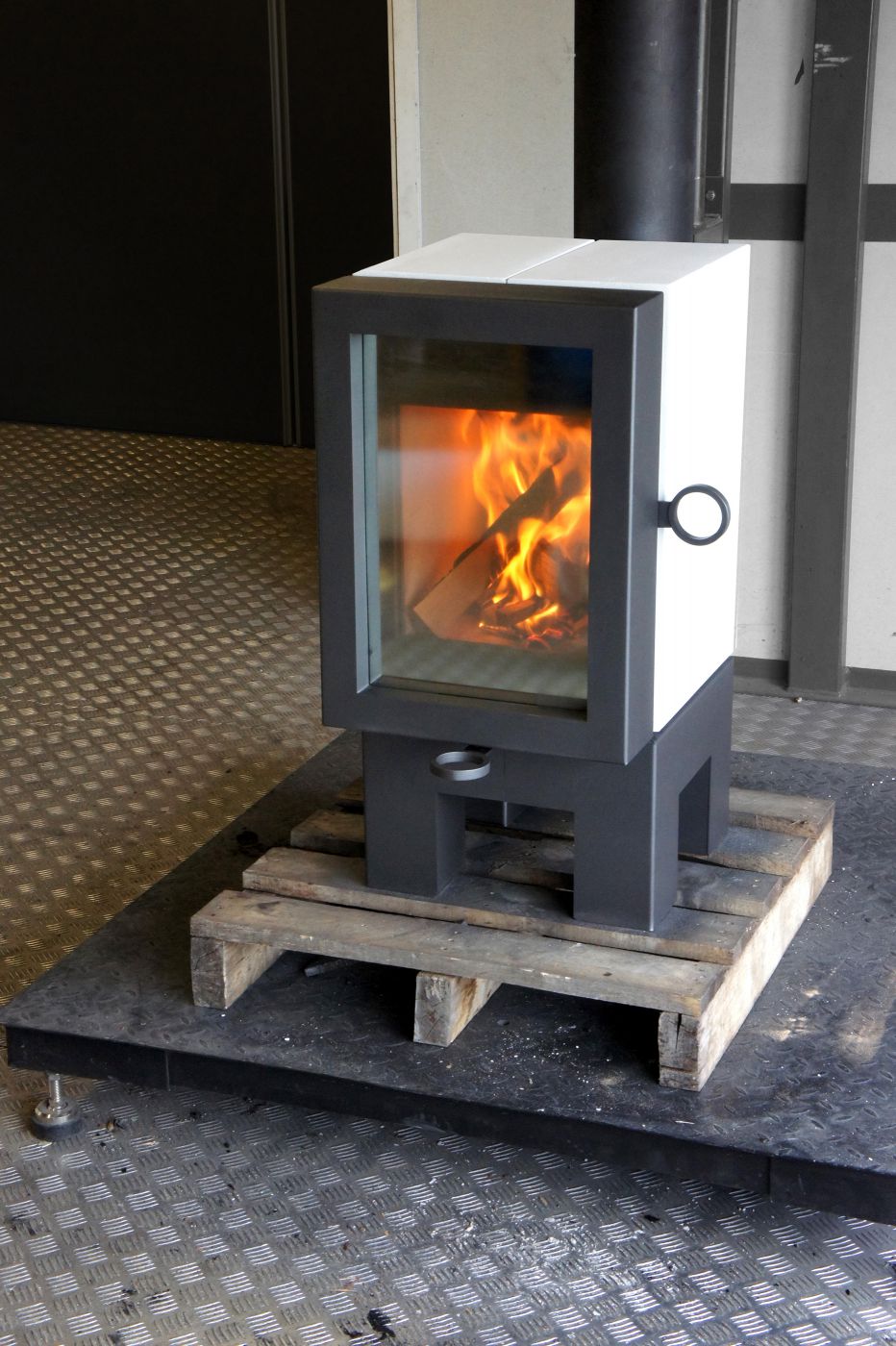 Change.
The Oak wood burner is a compact & affordable high-efficiency wood burner, and there is an Oak for everyone. Oak is a product of which you know where it comes from; in fact, if you want to, you can go and visit the factory.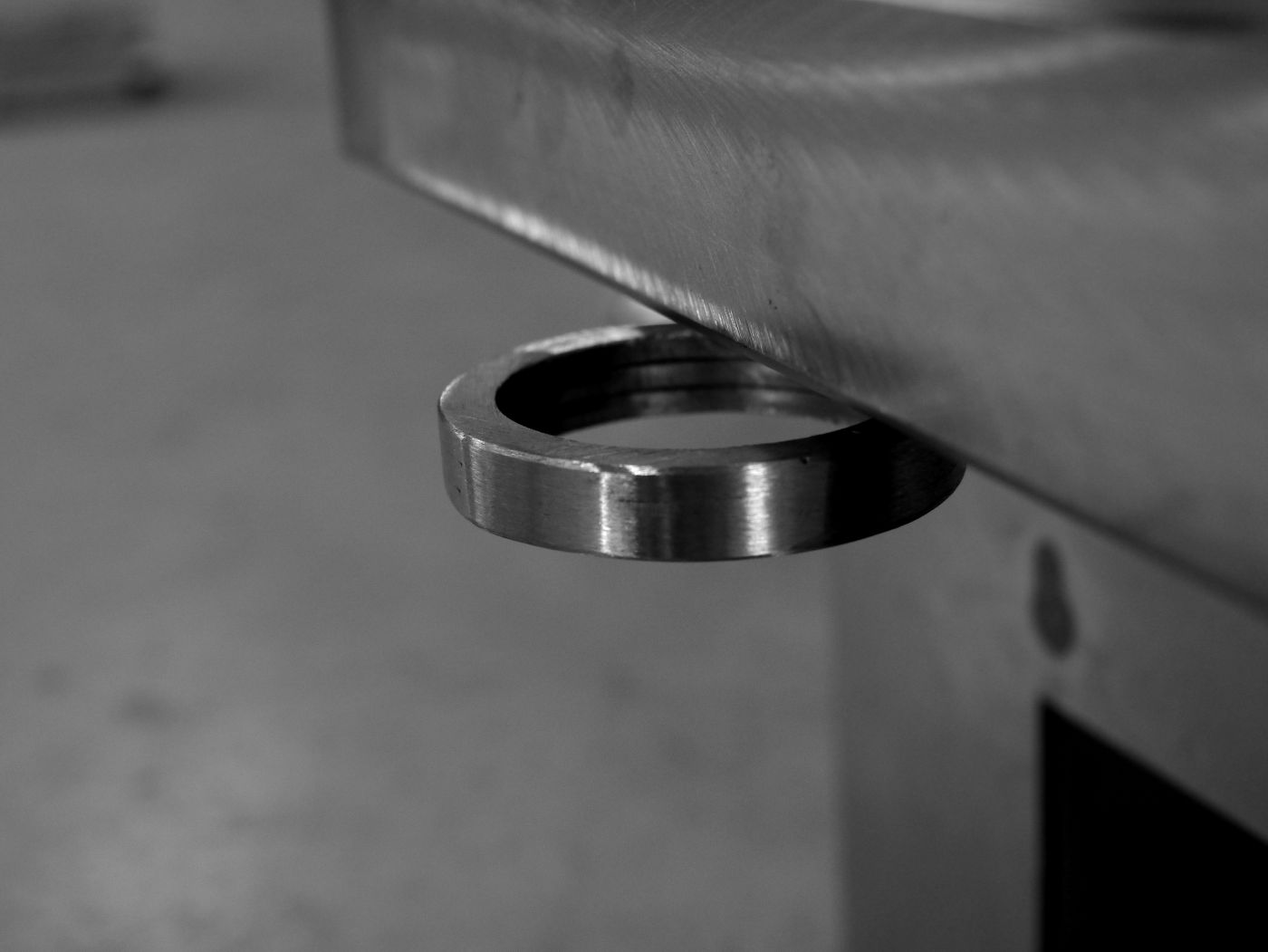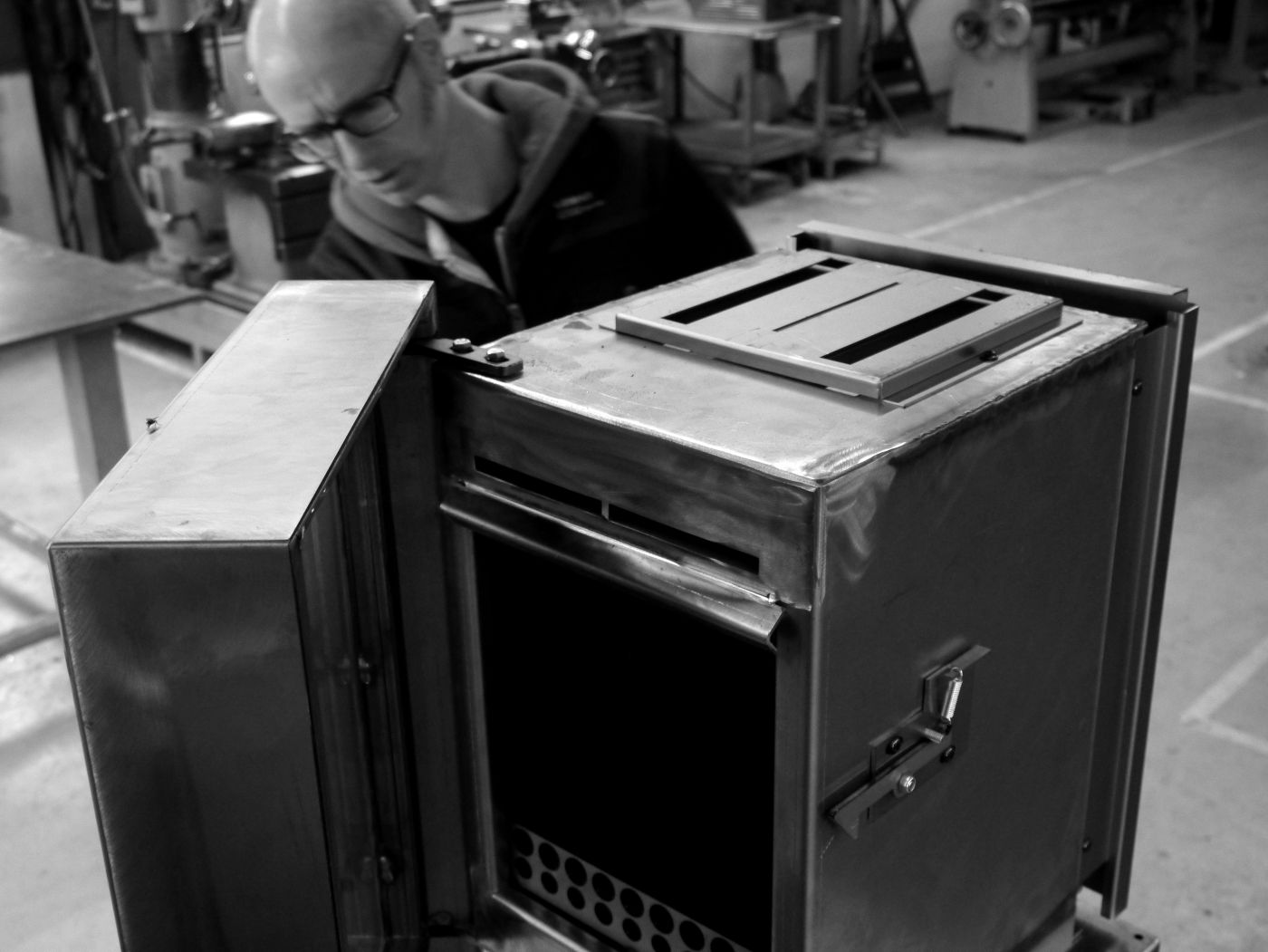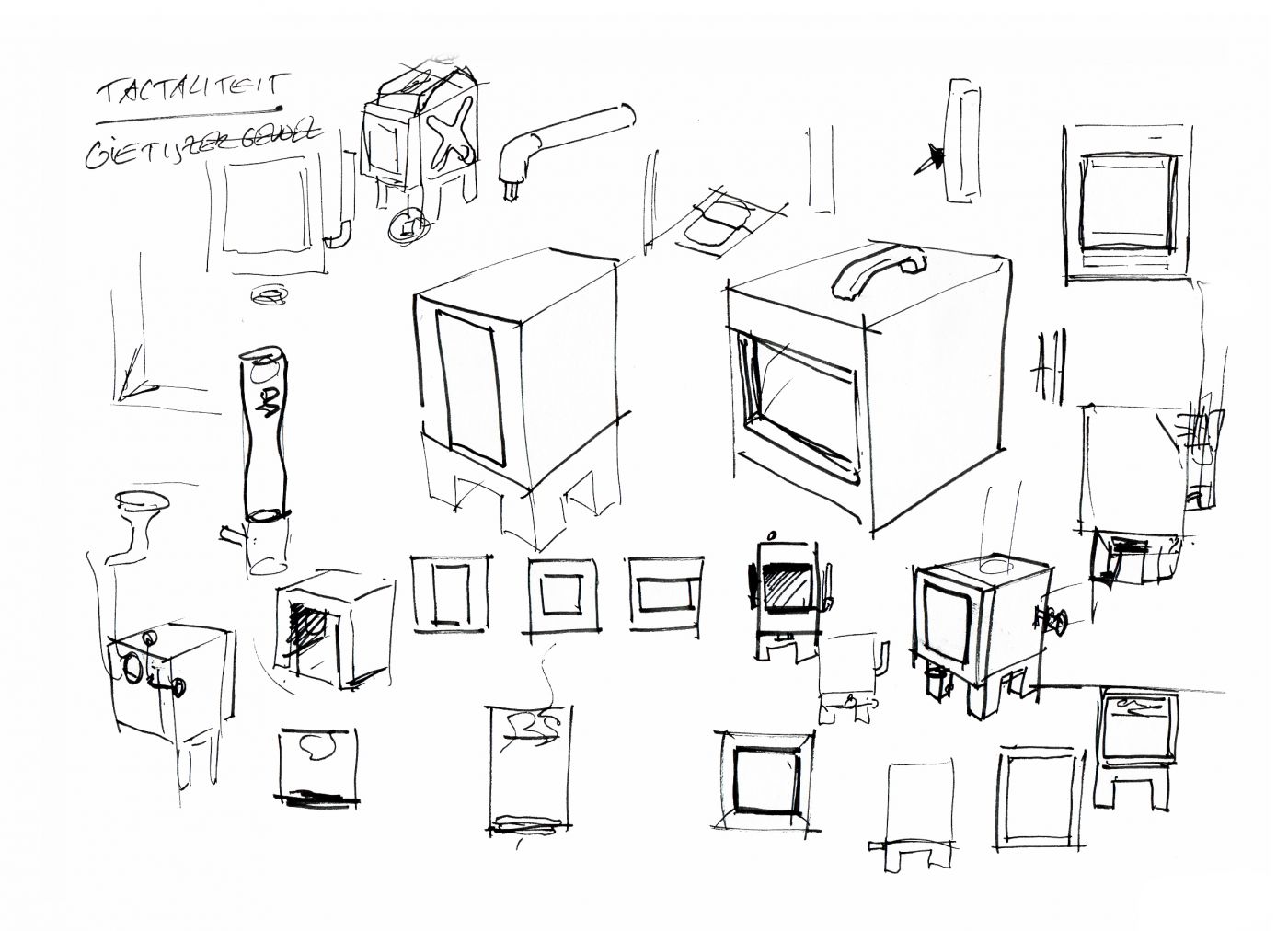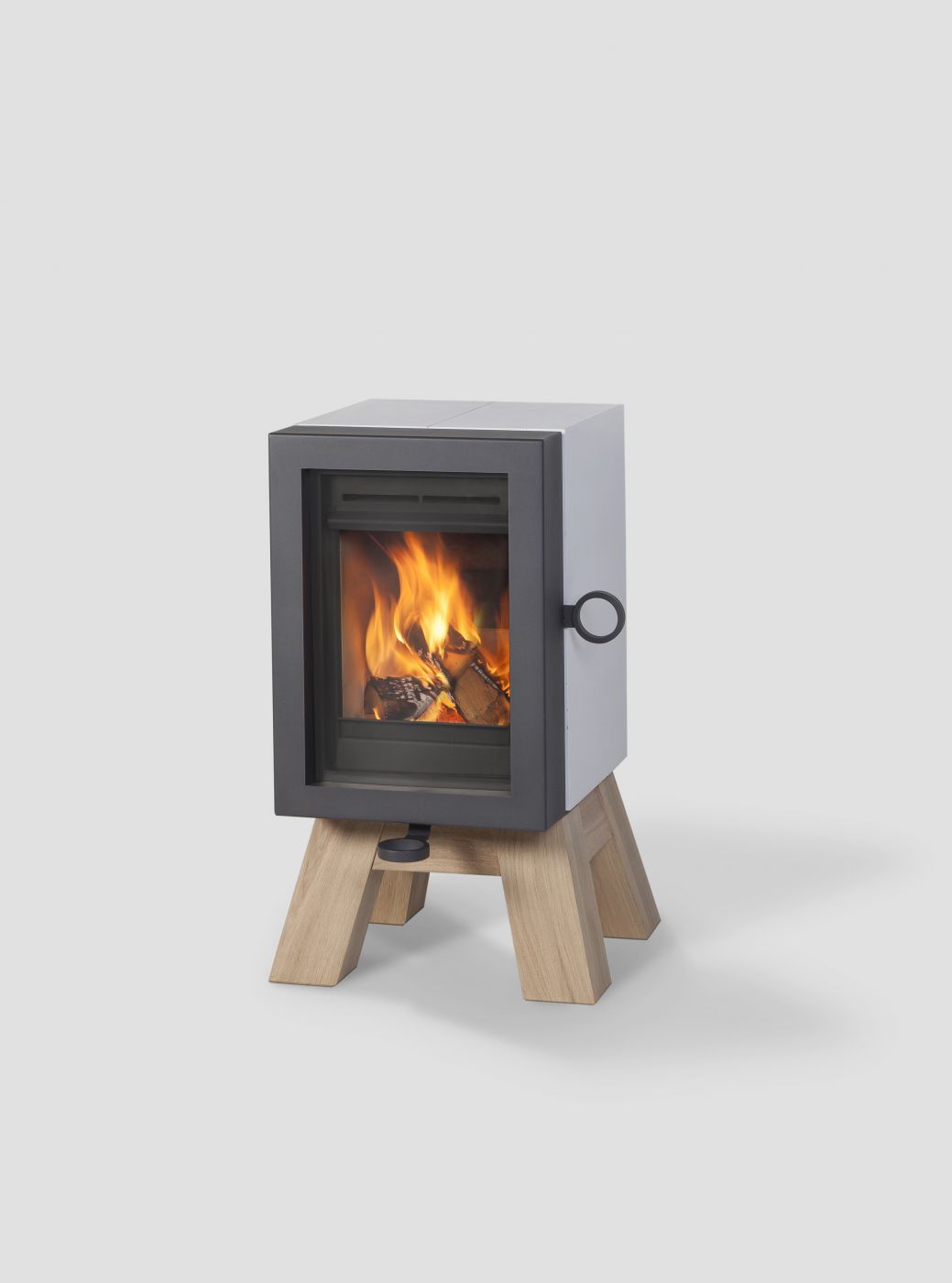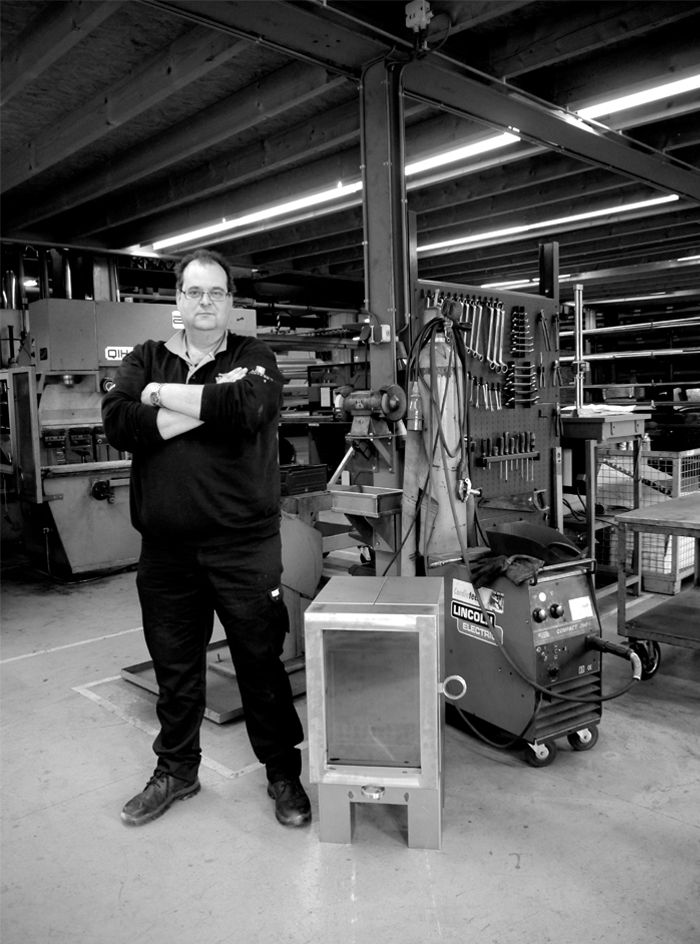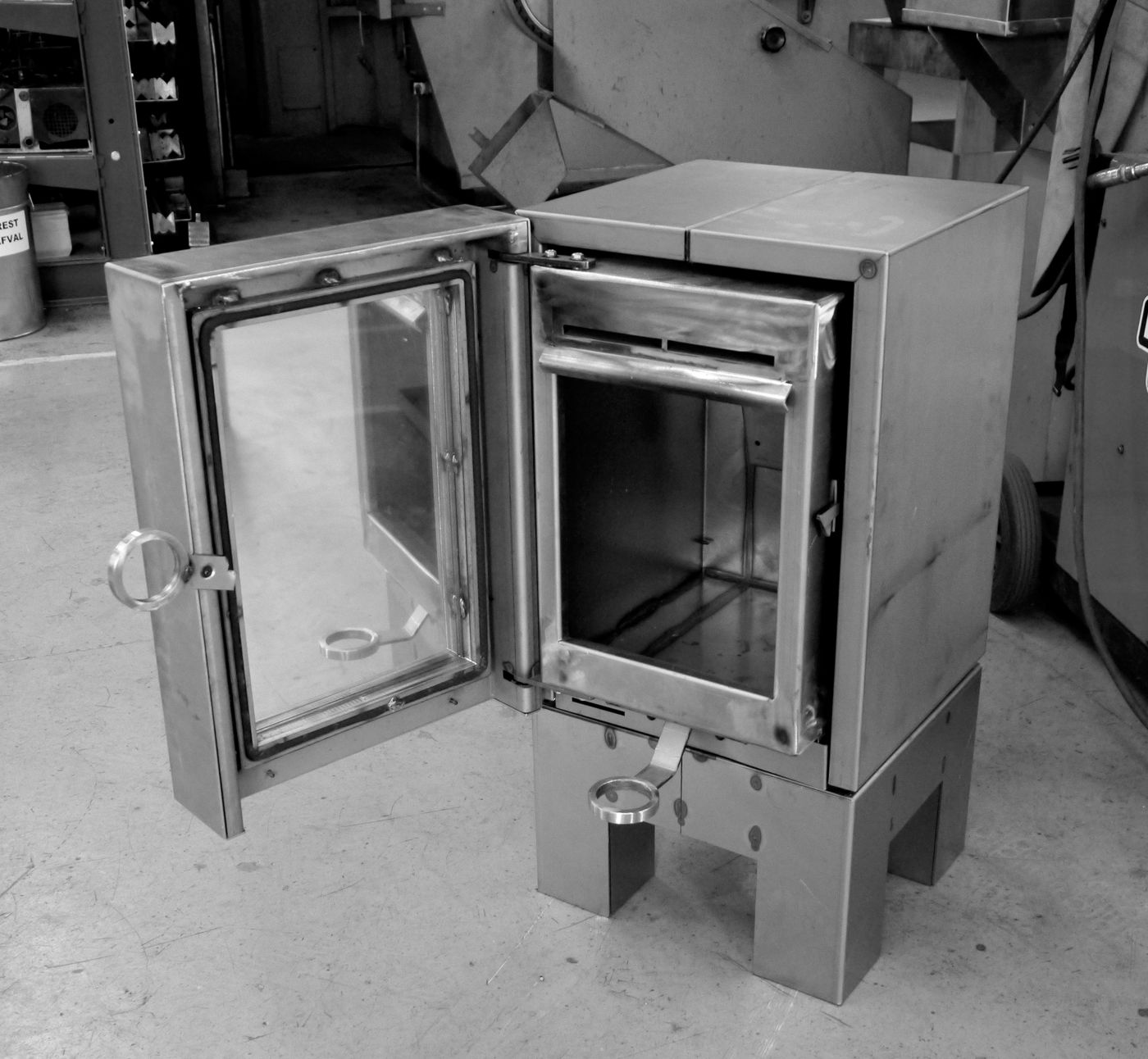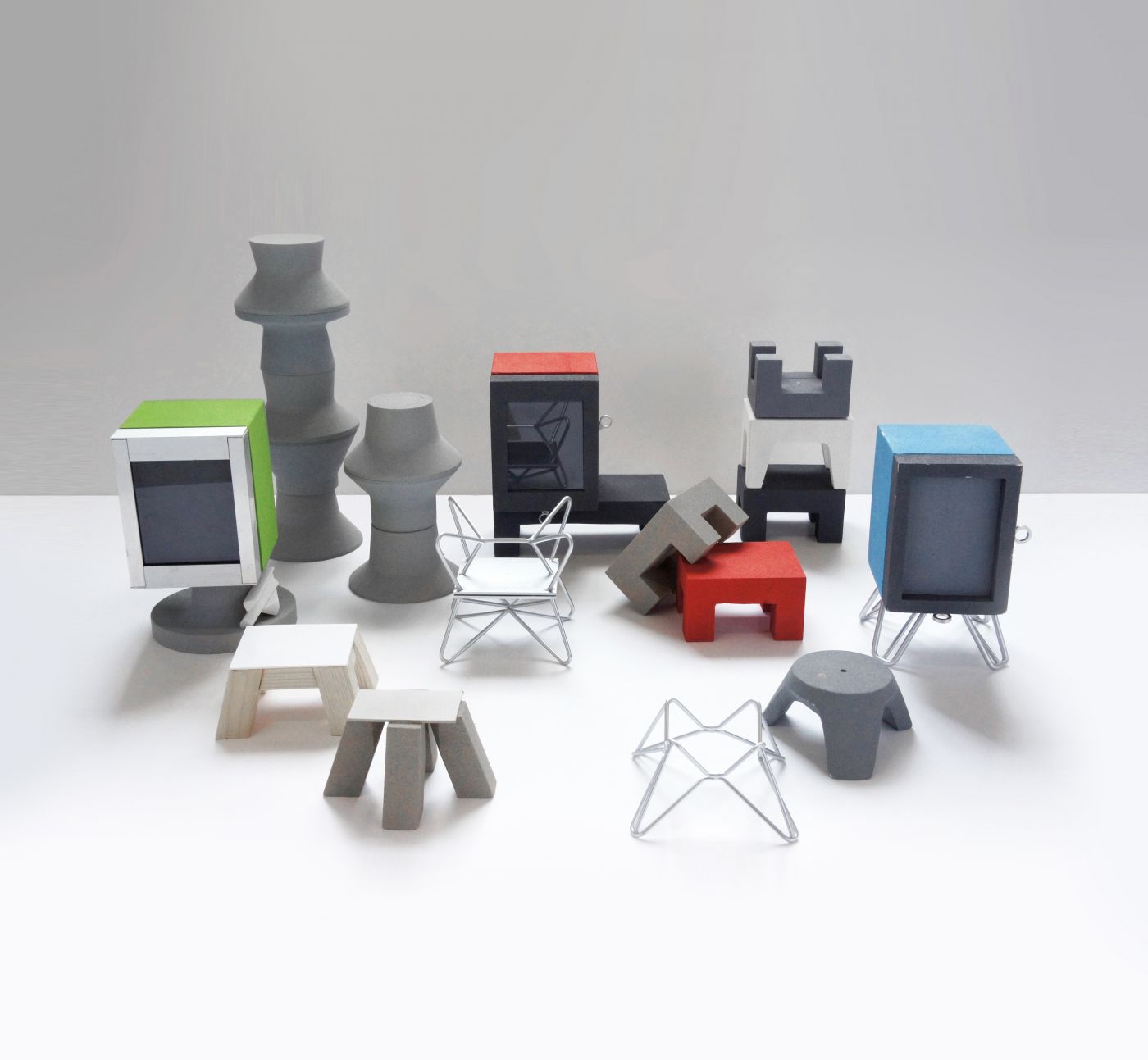 Wil je meer weten over ons en onze studio?