E-tree
Beauty against landscape pollution
Rethink.
StudioMOM believes in electric driving. Together with the city of Arnhem, the E-laad foundation and grid manager Lliander, we strive to increase the number of charge points. But in addition to lampposts and rubbish bins, more and more public goods are appearing in our streets that cry out for attention and maintenance. Can we do better? Yes, we can.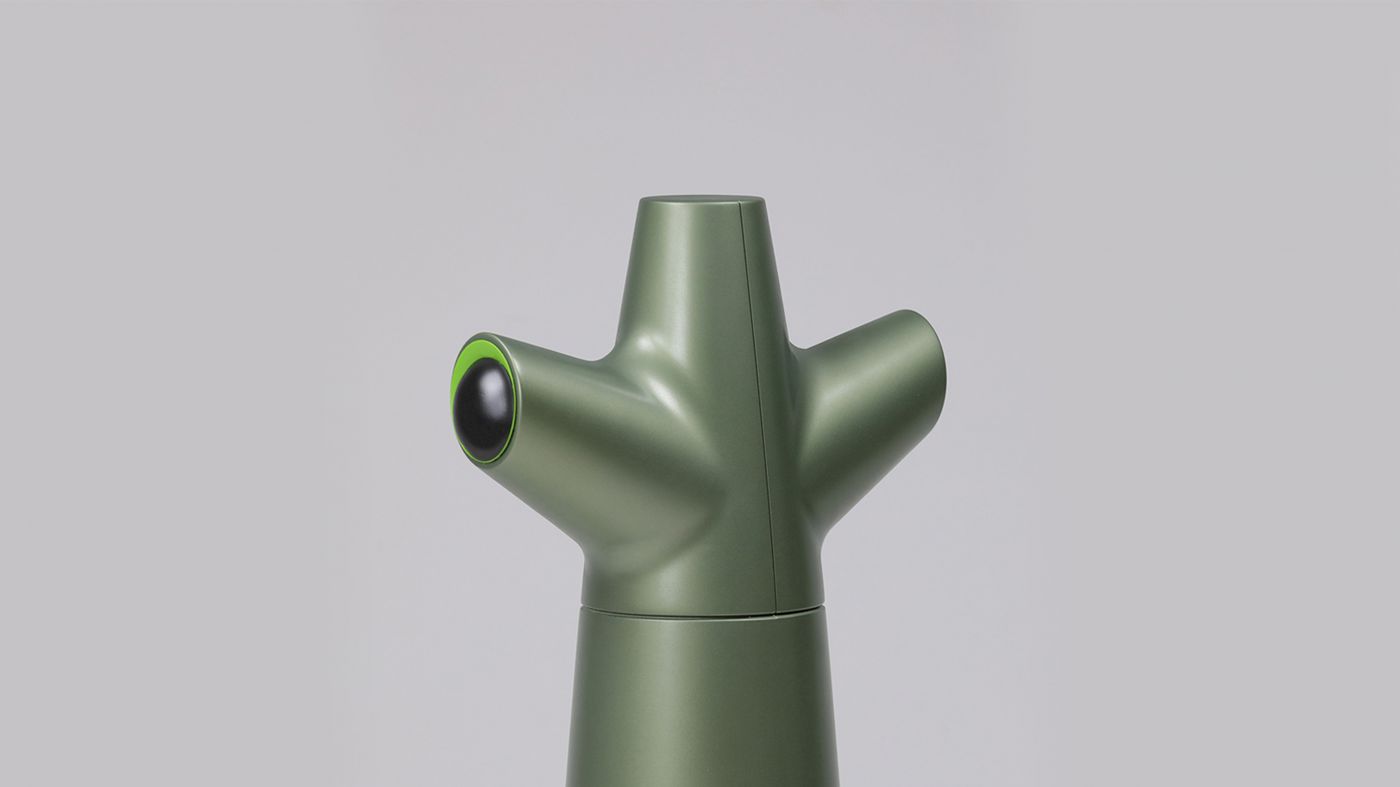 Design.
We designed a distinctive charge point that combines several functions. Distinctive, yet modest: the E-Tree.
The new charge point can fulfil several functions needed at a specific location. It can be fitted with other modules, such as 'street lighting', 'bicycle charging point' or 'rubbish bin'.

One E-Tree has 2 charge points. In this way, we have kept the number of elements to a minimum.

The different modules can be exchanged quickly and easily. This way, it is possible to change functions quickly and to carry out maintenance conveniently.

The design is robust and safe in all conditions.

All parts of the E-Tree are easy to disassemble. The materials used are optimised for the technical service life of the components. The E-Tree and its parts are easy to recycle.

The operation of the E-Tree is simple: one look is all you need to understand how it works.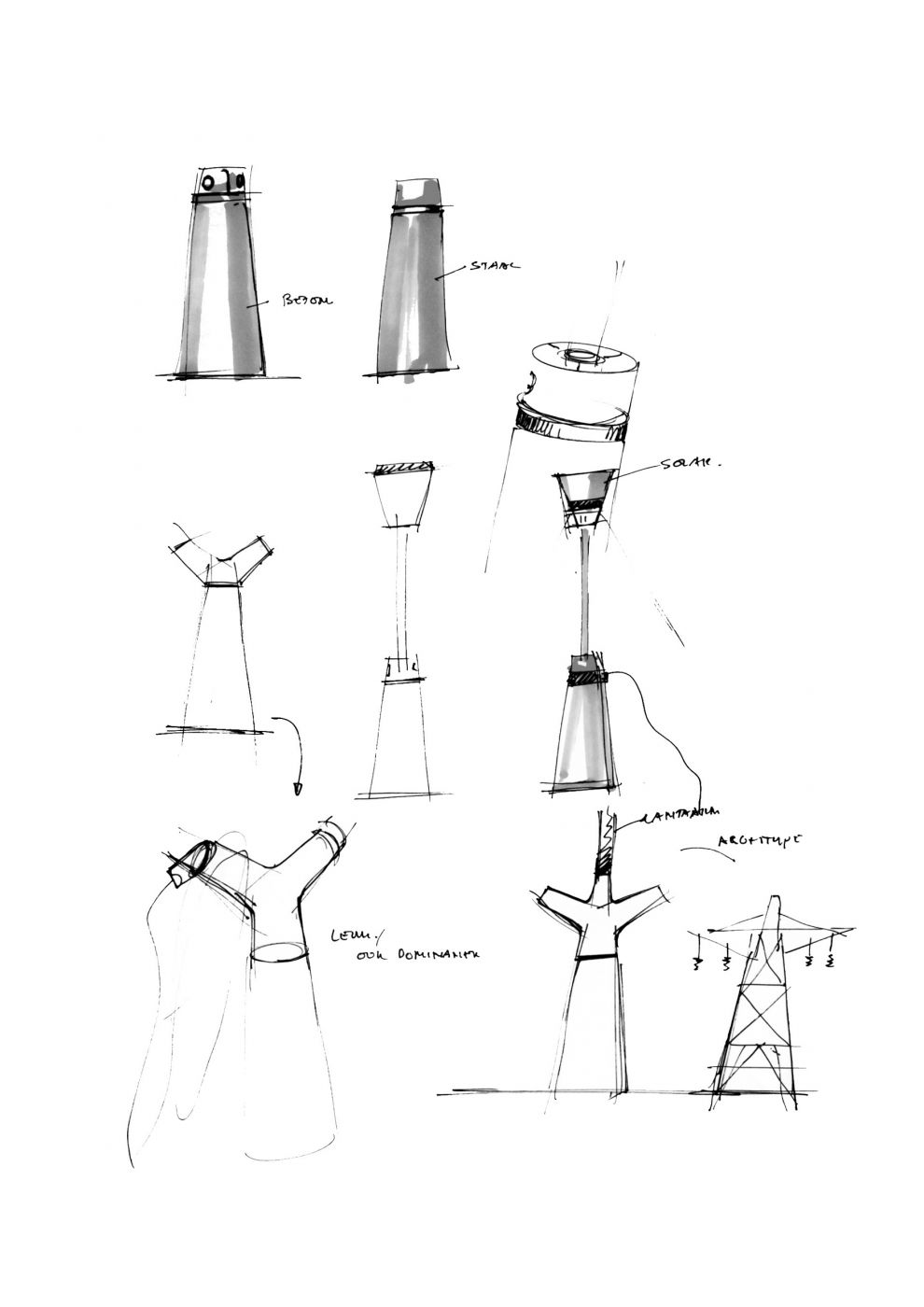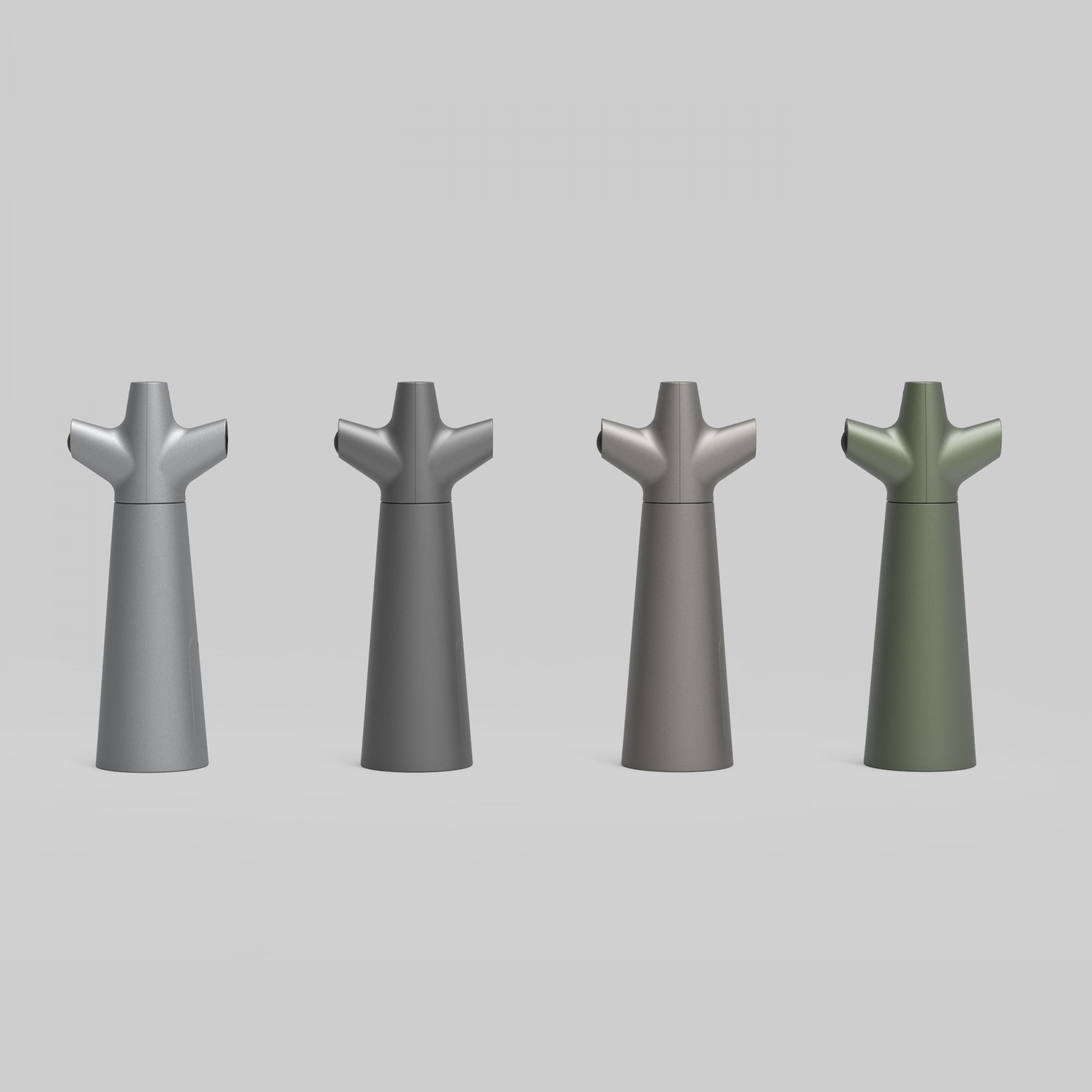 Change.
The E-Tree keeps our future cities clean & clear. In addition to better air quality, the E-Tree provides a calmer streetscape and can adapt to an ever-changing environment.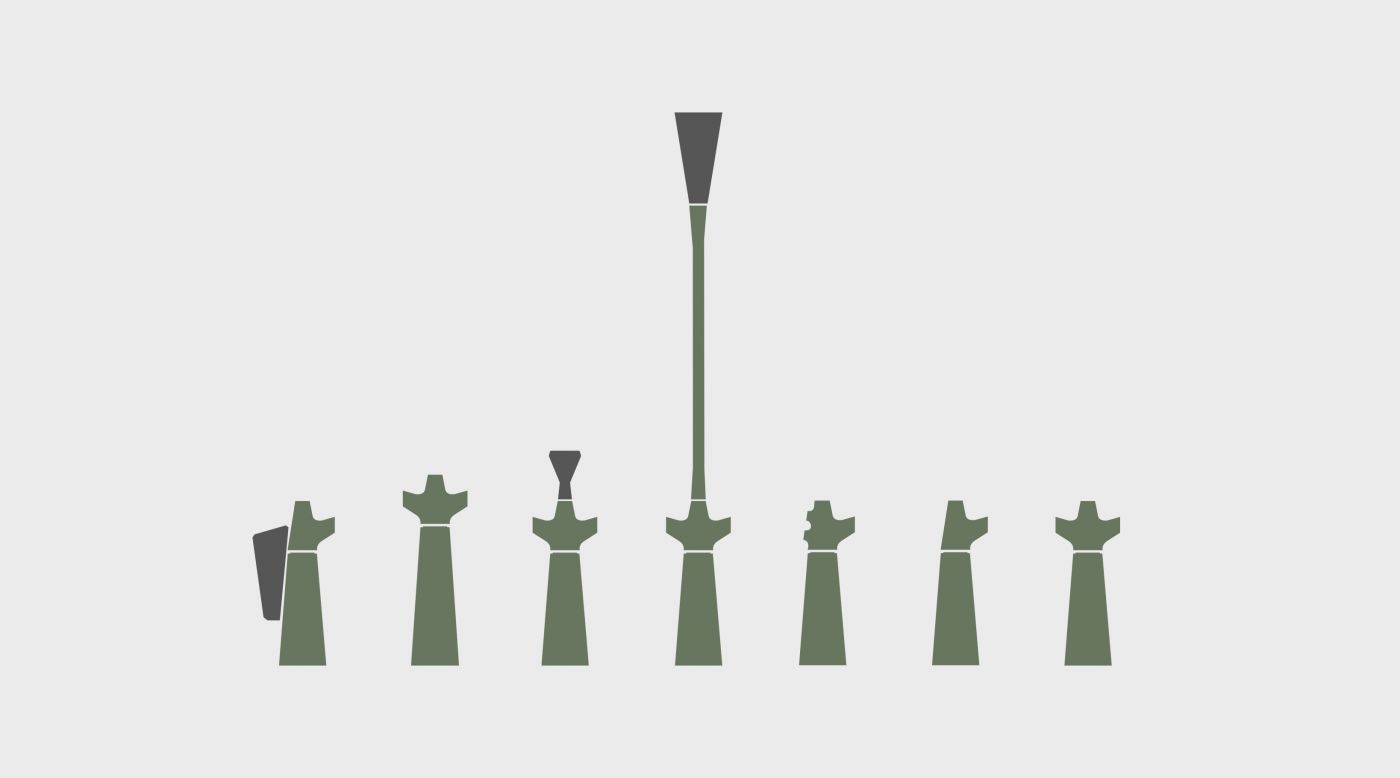 Meer weten over onze mobility oplossingen?