LAVO bike
Hydrogen bike no pie in the sky
Rethink.
LAVO developed the 1st commercial home hydrogen system. It fills small tanks with hydrogen using water and solar energy. LAVO asked us to design a super-lightweight e-bike with this system. But considering the basic weight of the system, we thought a cargo bike would be more logical. Because long-range cargo solutions in particular require a lot of energy. Then an extra hydrogen tank of 1.2 kg is surely preferable to an extra battery that weighs 6 kg.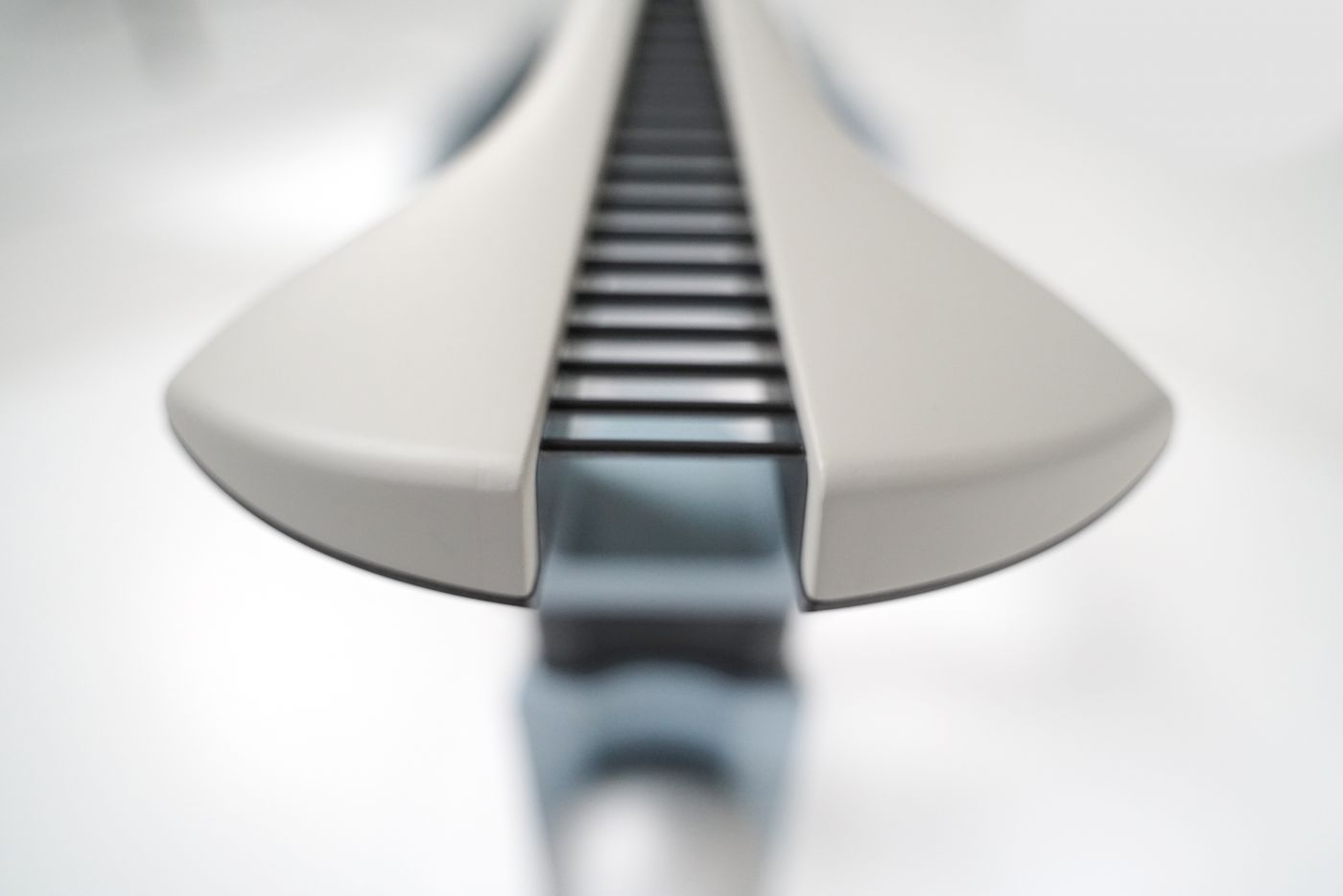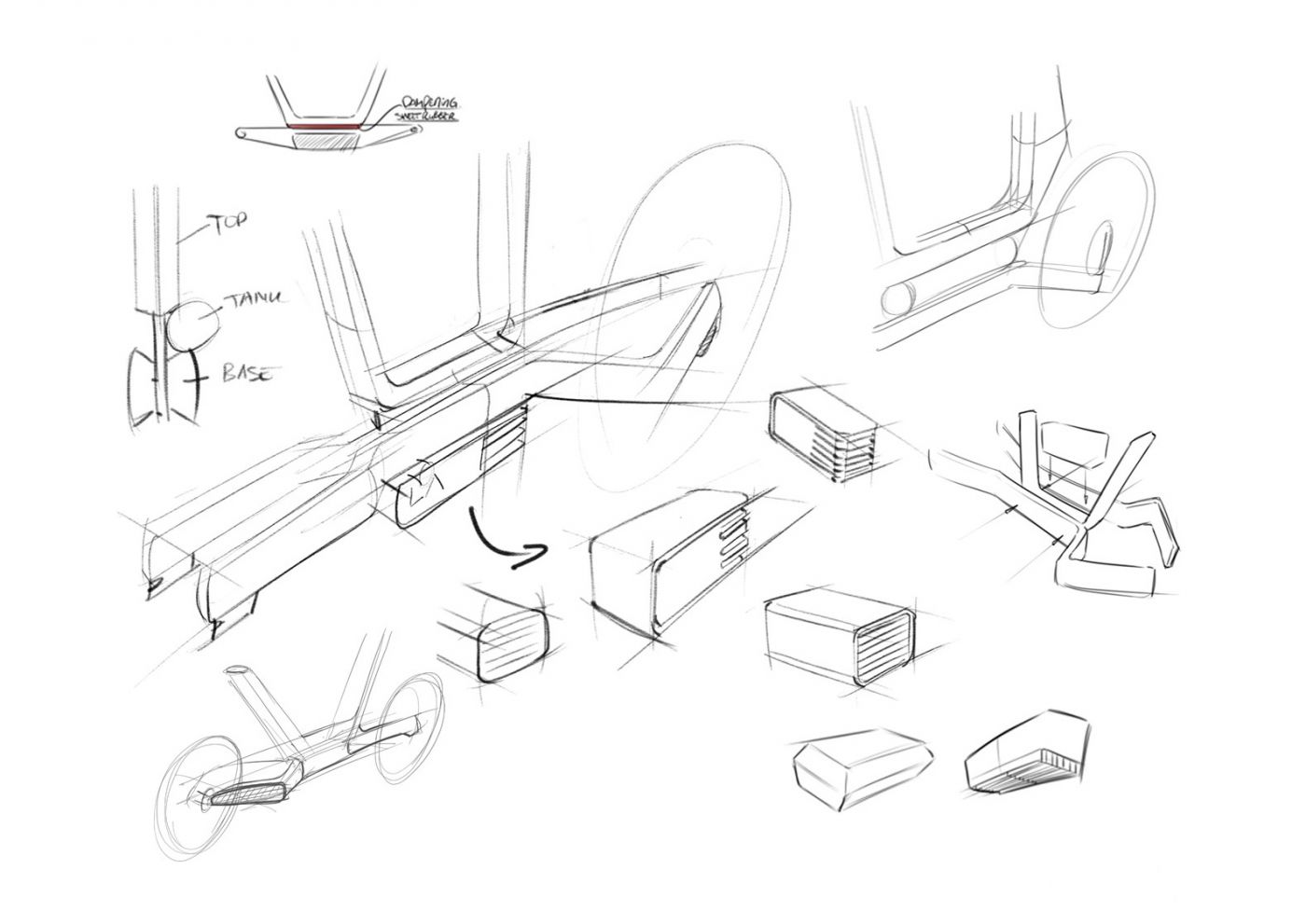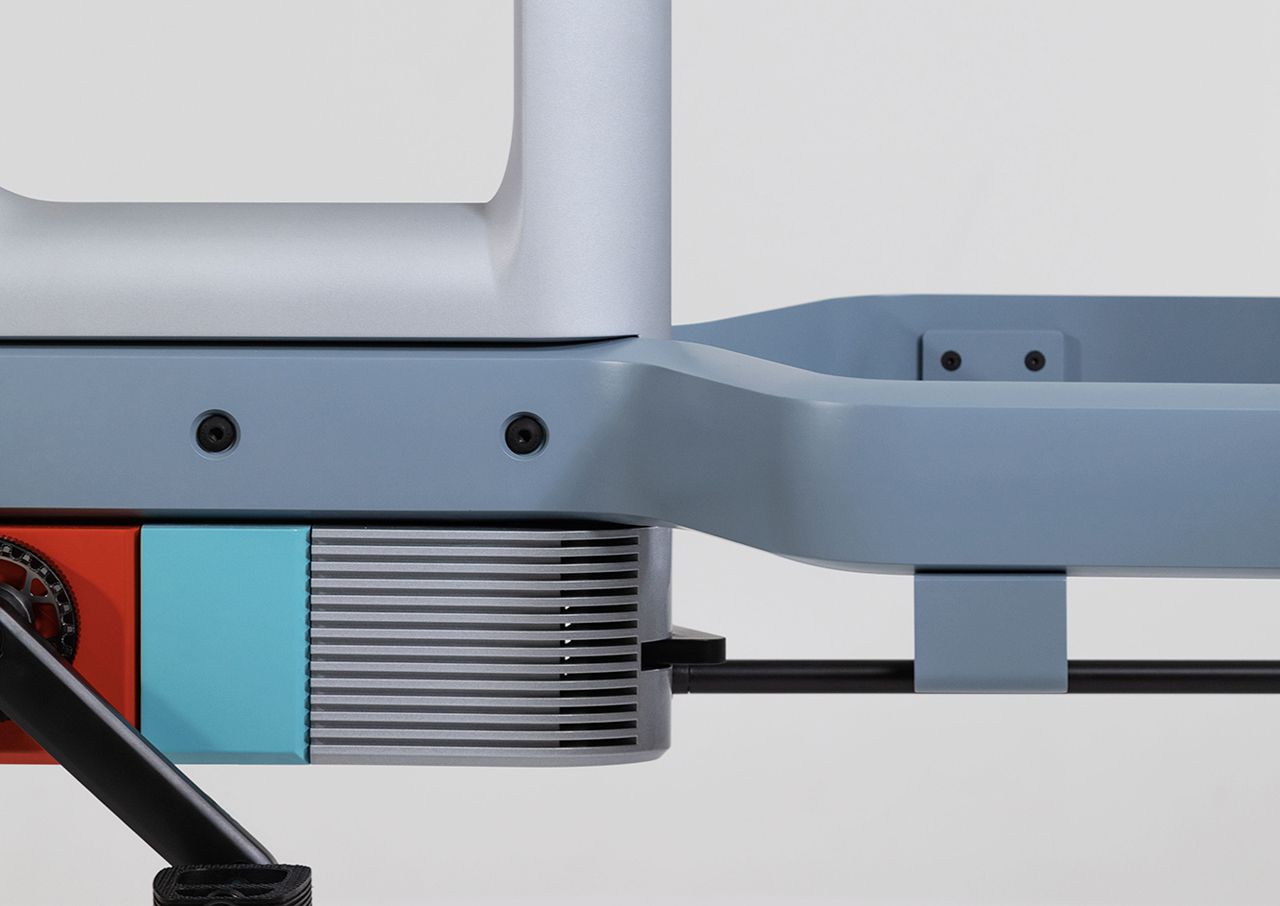 Design.
StudioMOM developed the LAVO bike, a compact modular transport concept powered by green hydrogen:
We designed it as a toolkit for a new emission-free mode of transport.

The form language is that of a means of transport. Not of a bicycle.

All technical elements can be assembled like Lego blocks.

The concept is easily adaptable: from city bike to transport bike for small business use.

The technology has been cleverly incorporated into the frame. Just look at the lighting units.

The top frame is designed to be ergonomically adjustable for everyone.

The unique Elian steering hub provides excellent riding characteristics, rigidity and comfort.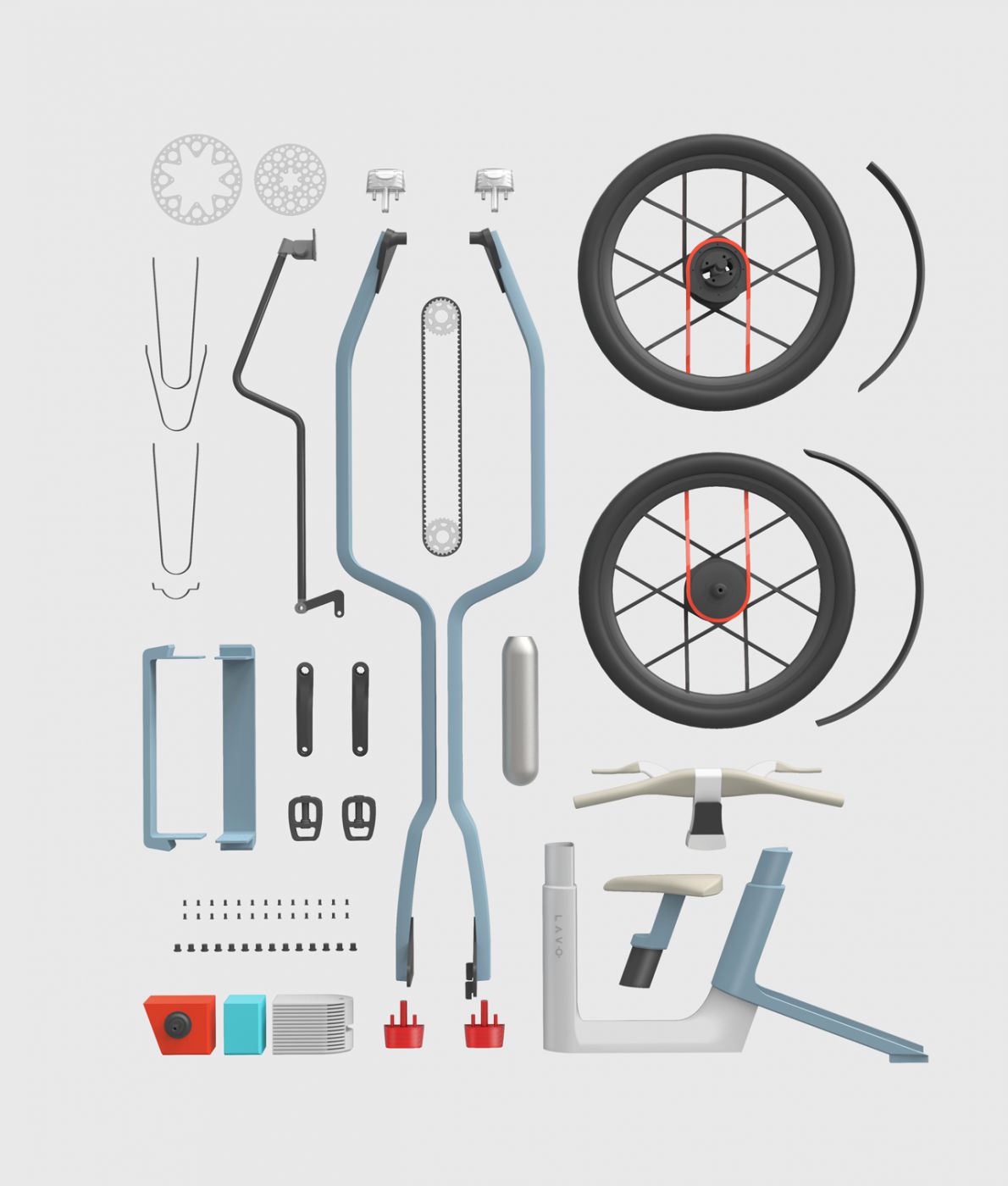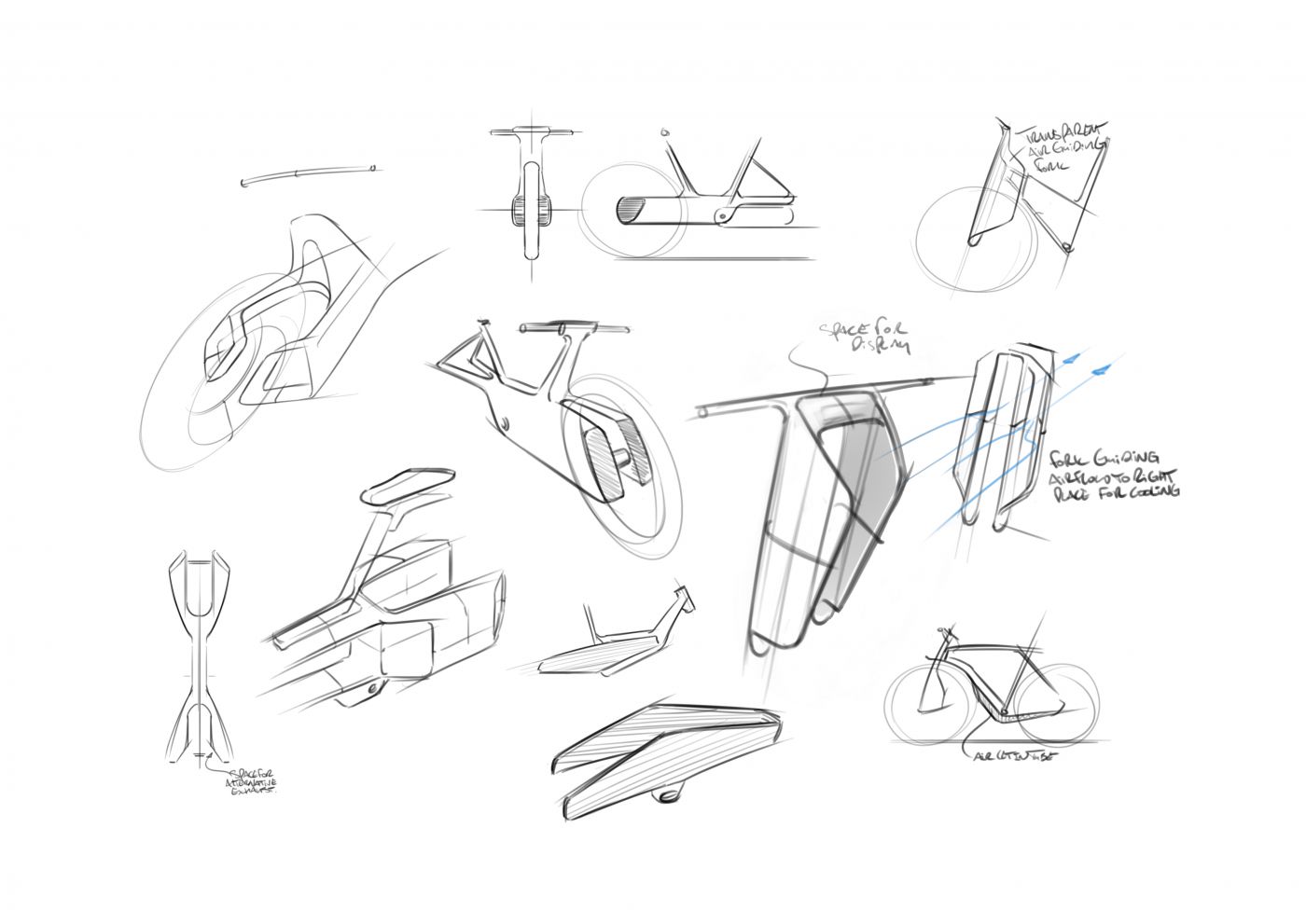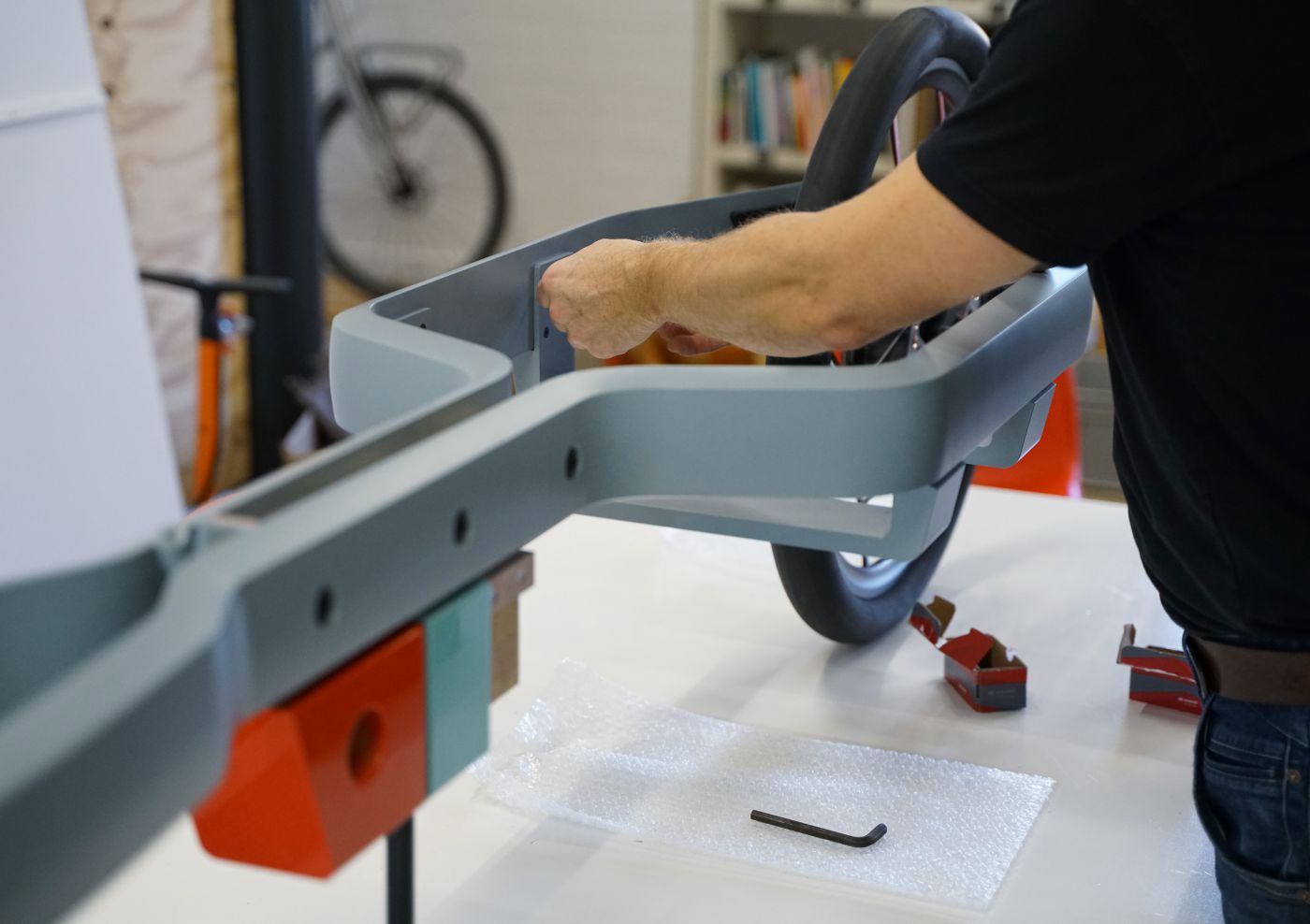 Change.
This first hydrogen bike in the world makes transport over very long distances possible. Without heavy batteries, particulates or CO₂ emissions. In this way, the LAVO bike brings us one step closer to an emission-free society.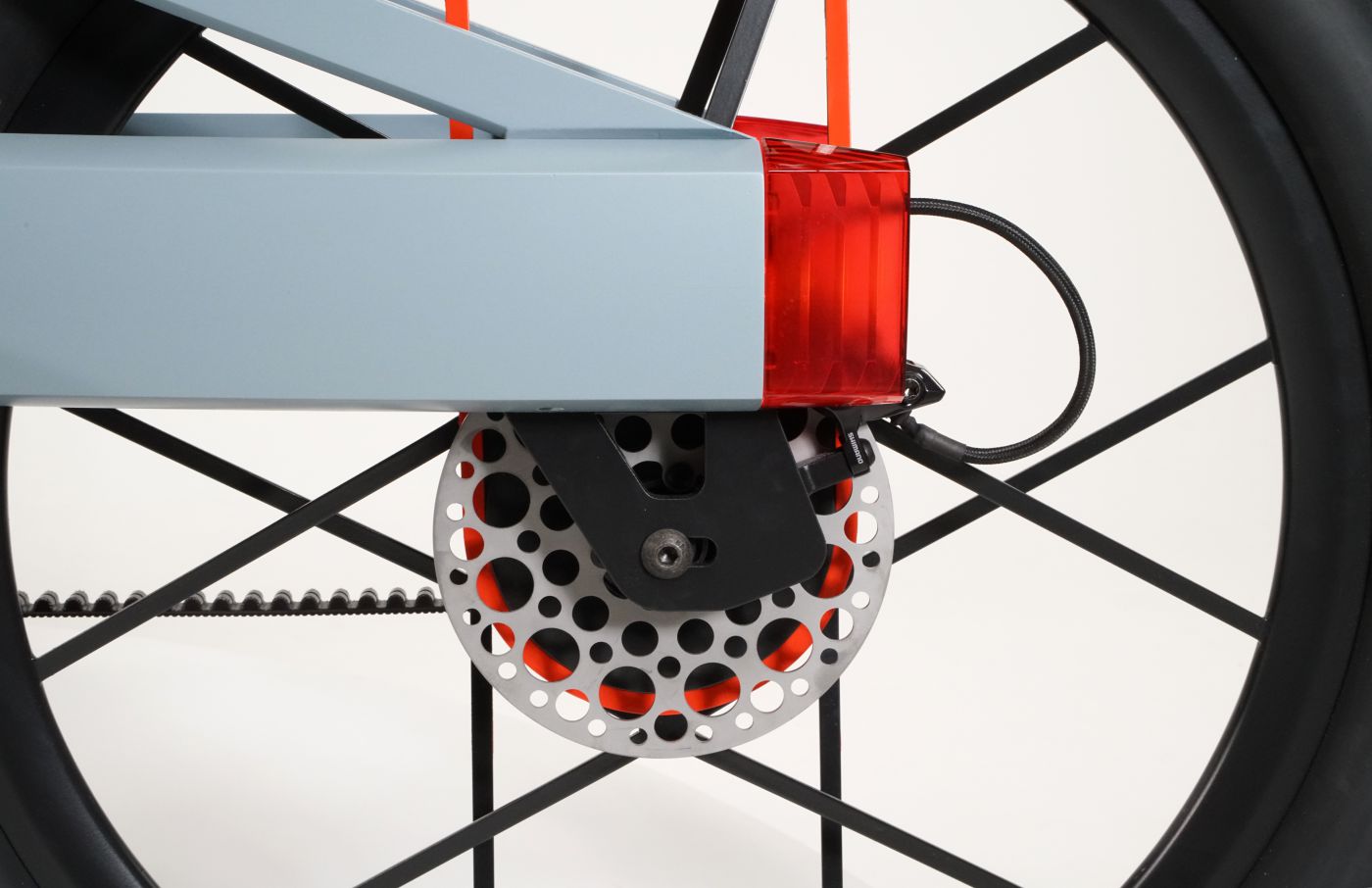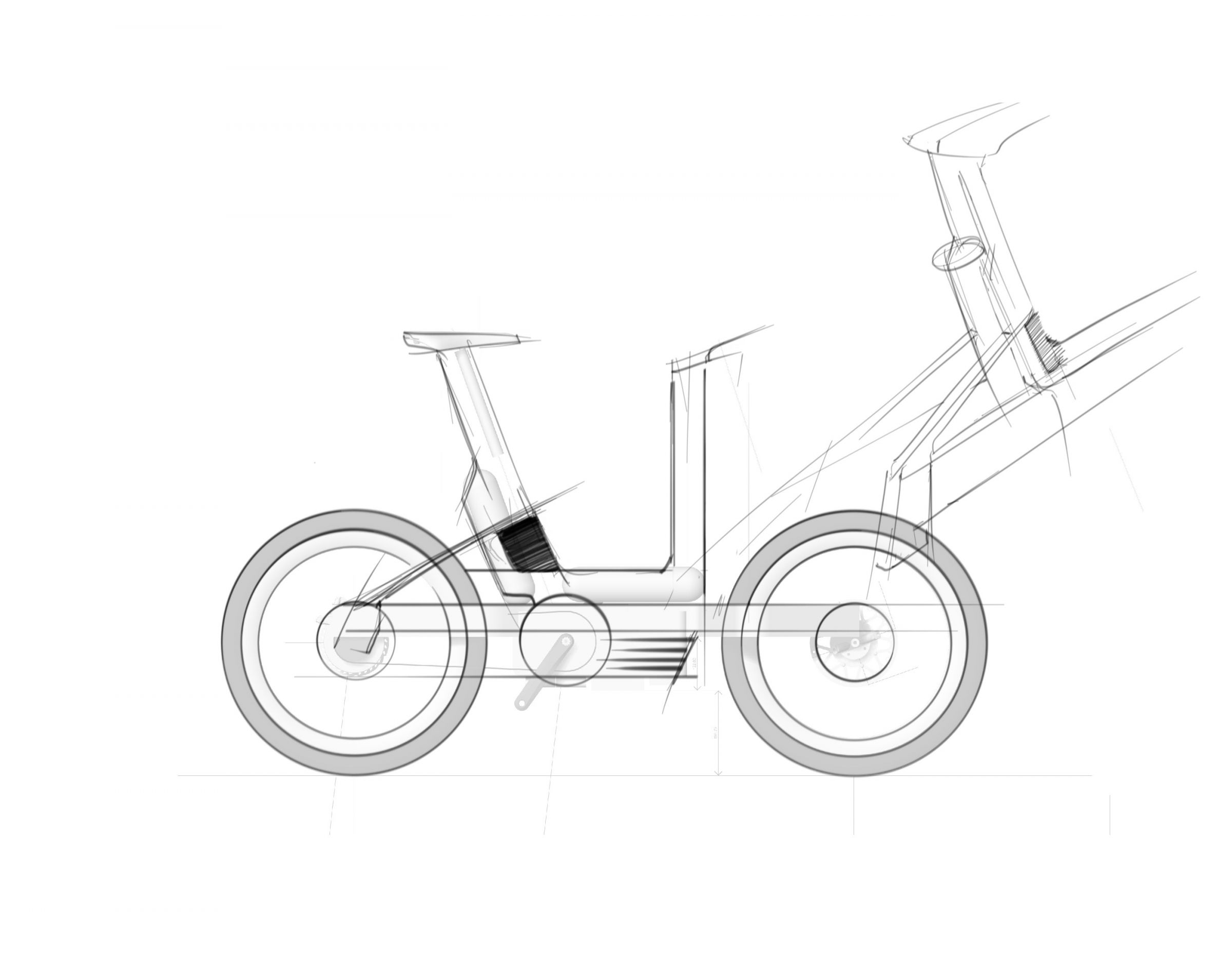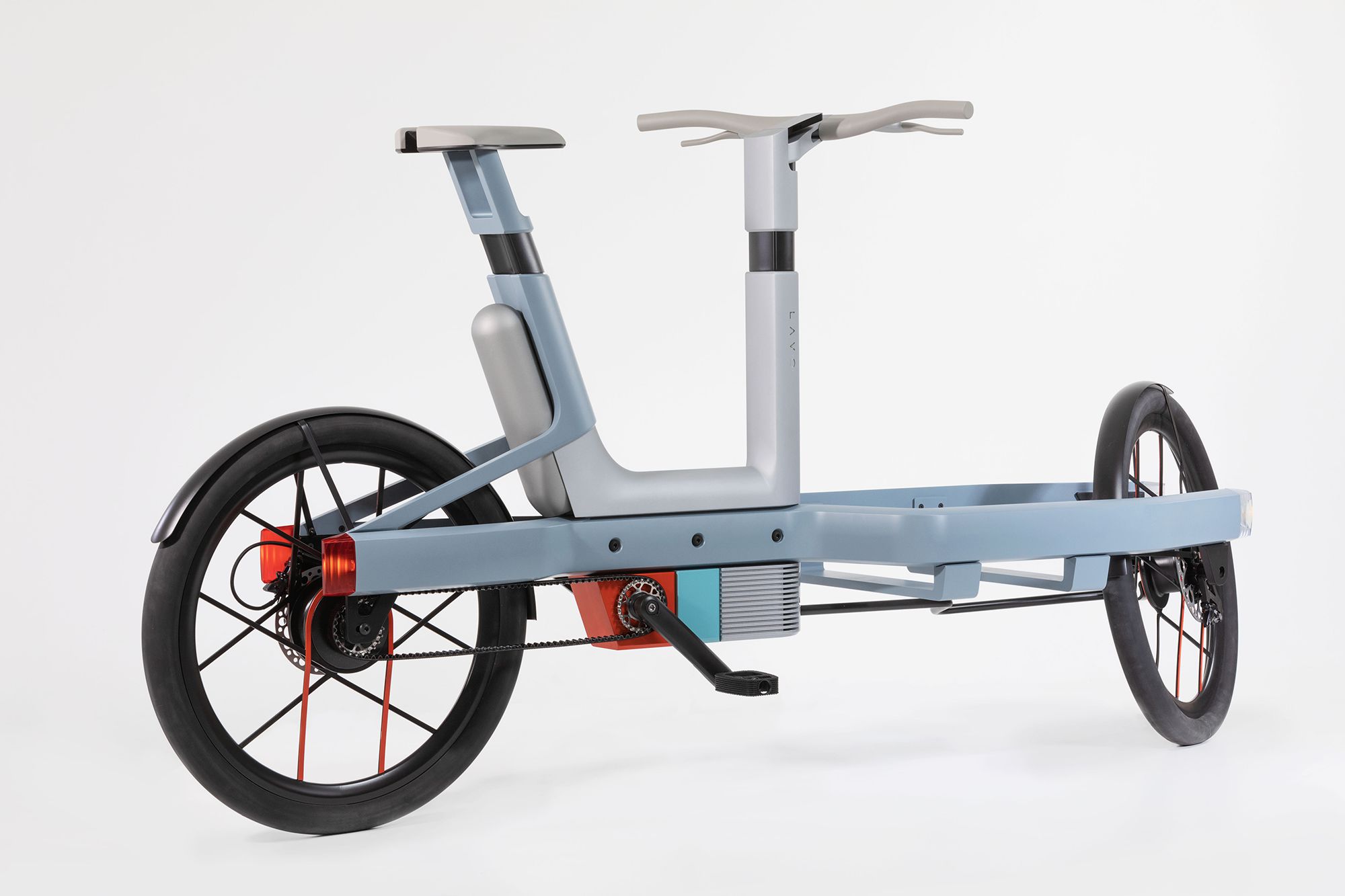 Would you like to know more about us and our design-approach?