Gazelle PHEN 1.0
Do you want to be cycled or cycle very comfortably yourself?
Rethink.
How would you like to go from A to B? E-bikes support you in going up the mountain and through headwind, but how much help do you really need? More range, more power and therefore more weight is the trend. But that trend also has an impact on the environment.  
Royal Gazelle dared to ask itself the question about the sense and nonsense of all that extra power and capacity. Because cycling is also something you do yourself. How do we enable our customers to cycle effectively and comfortably? That depends not only on electrical power, but also on weight, comfort and optimal ergonomics.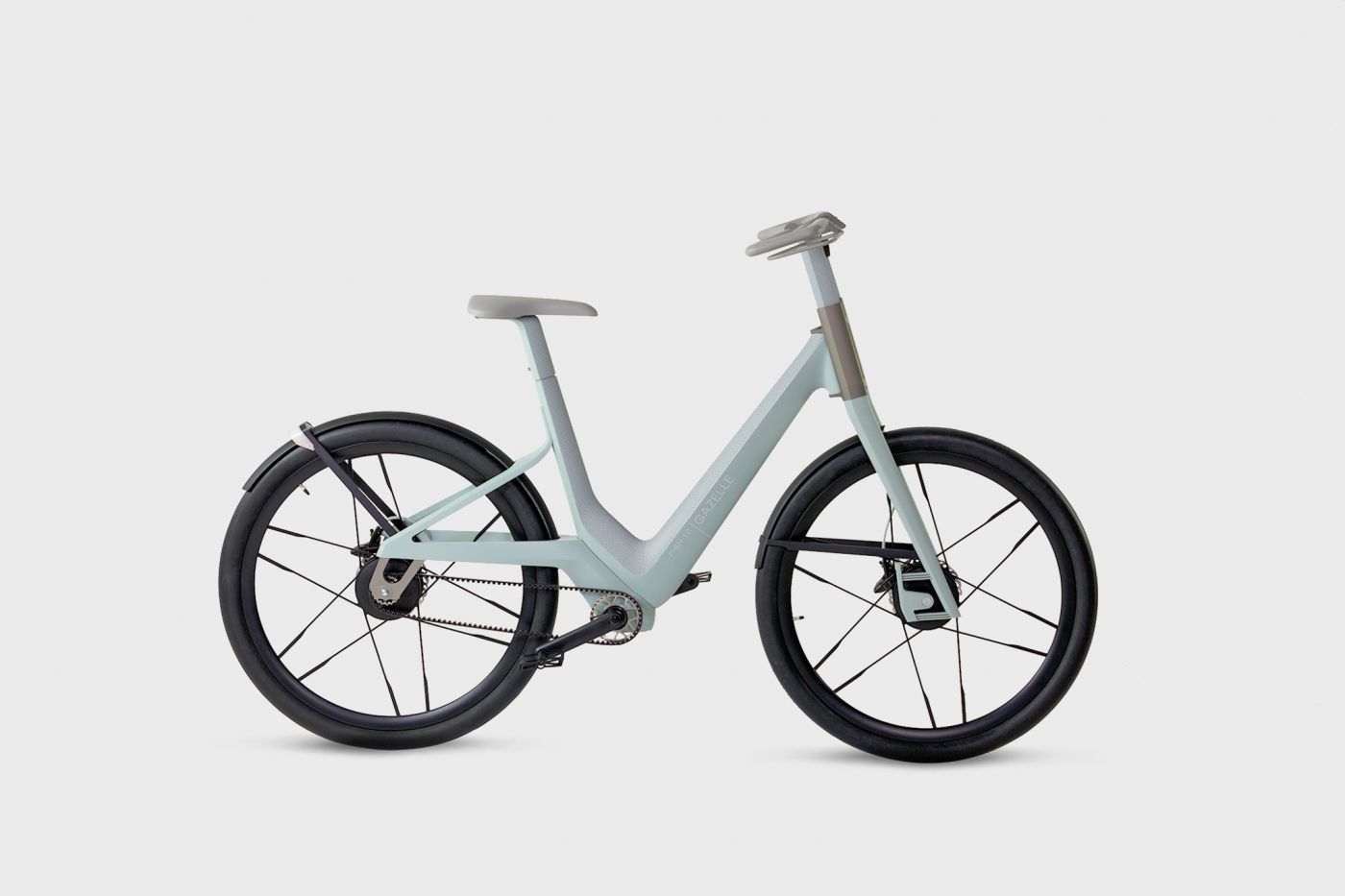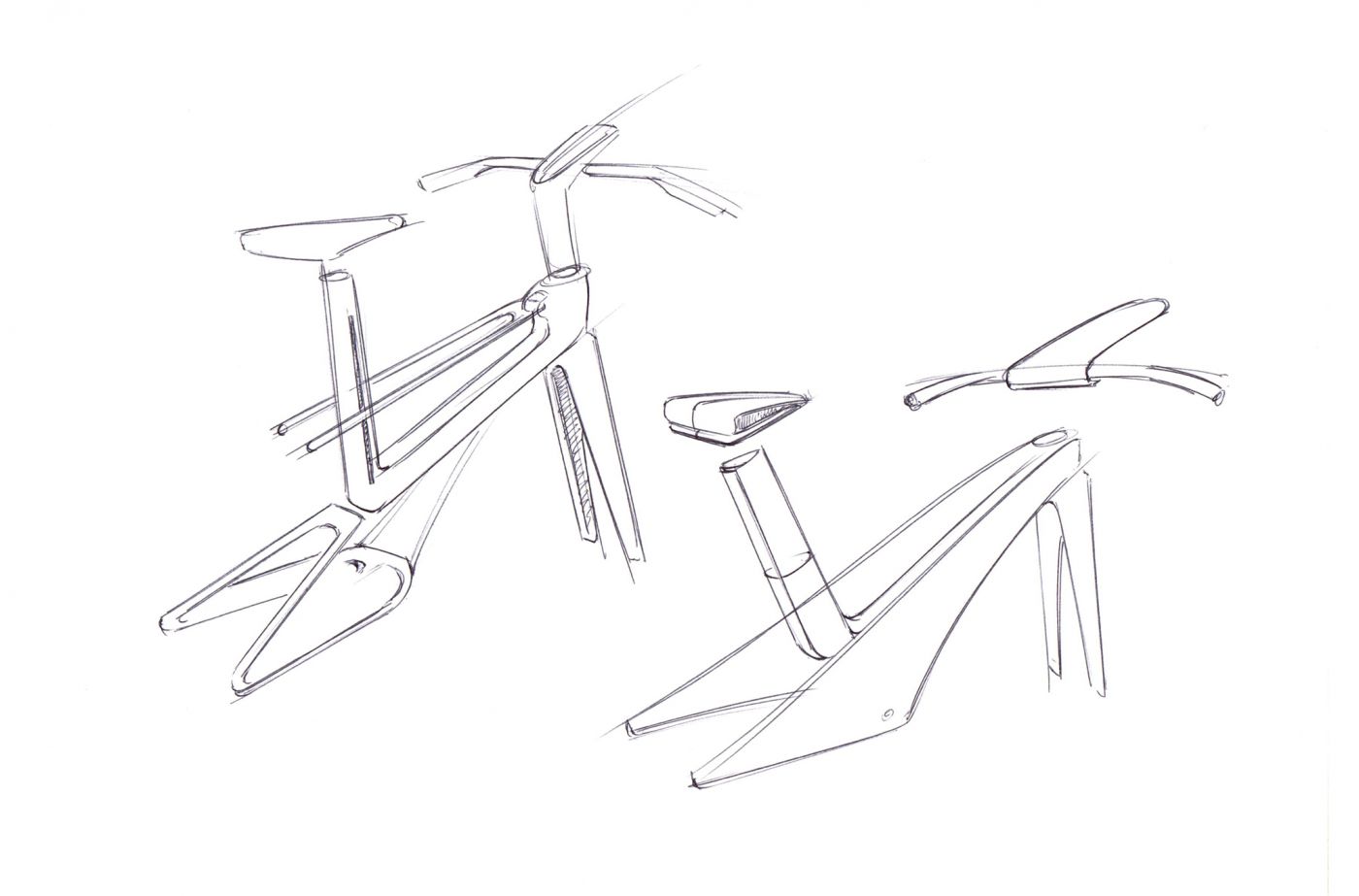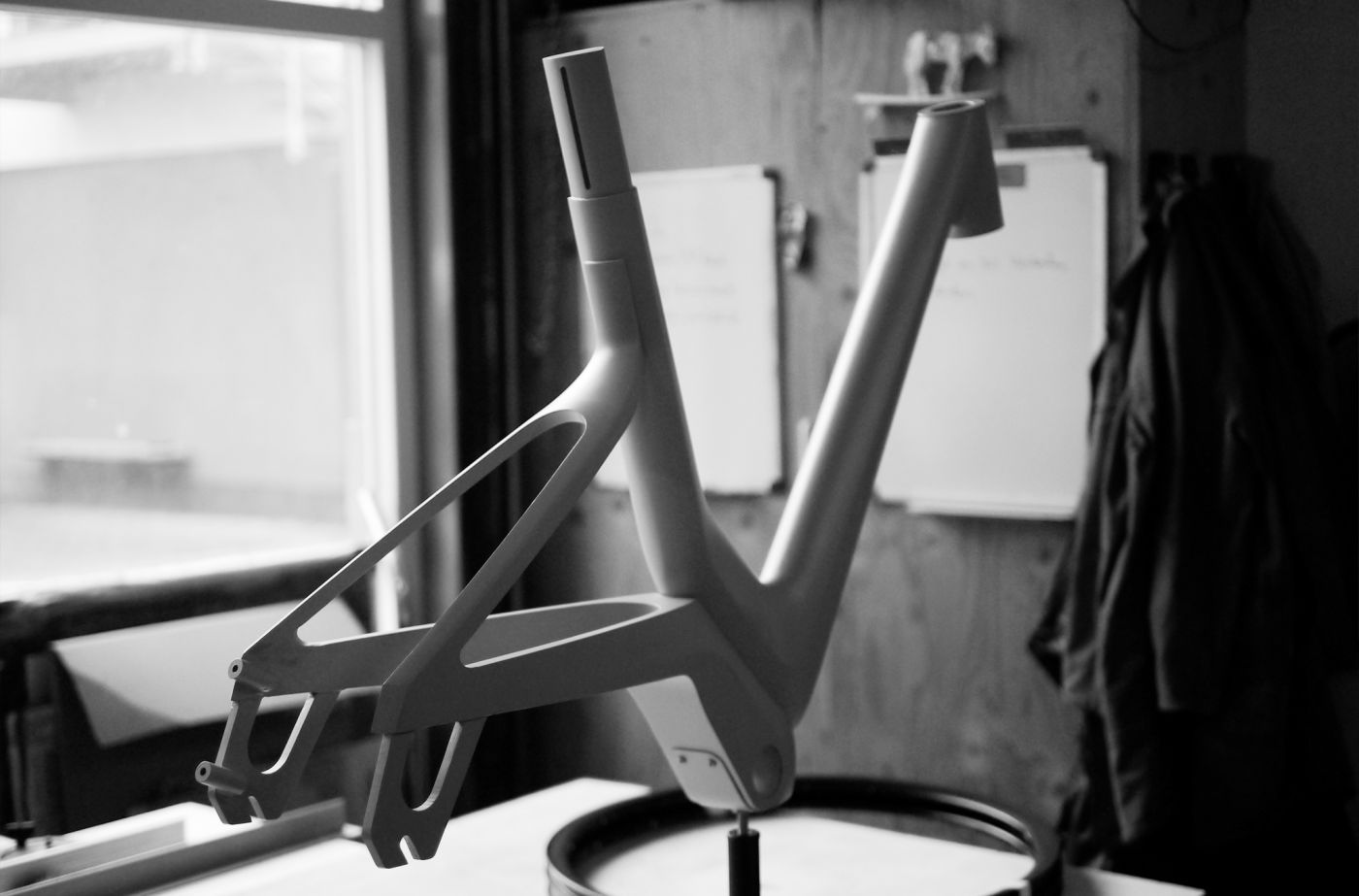 Design.
For Royal Gazelle we sought for a new standard regarding comfort. We designed a concept bike that makes it possible to simply enjoy cycling. The PHysical ENabeler 1.0 is the bicycle of the future that physically enables you to cycle from A to B yourself - pleasantly and effortlessly.
Posture.

We came up with a handlebar and a saddle that make it easy to adopt the right posture in all circumstances.
Weight. Decreased weight makes your bike more pleasant to use. That's why we built the frame from elements of braided composite and titanium lugs, the technology we borrowed from the lightweight time trial track bikes. With less than 13 Kg you can easily take it out of your bicycle shed and lift it onto your bicycle carrier.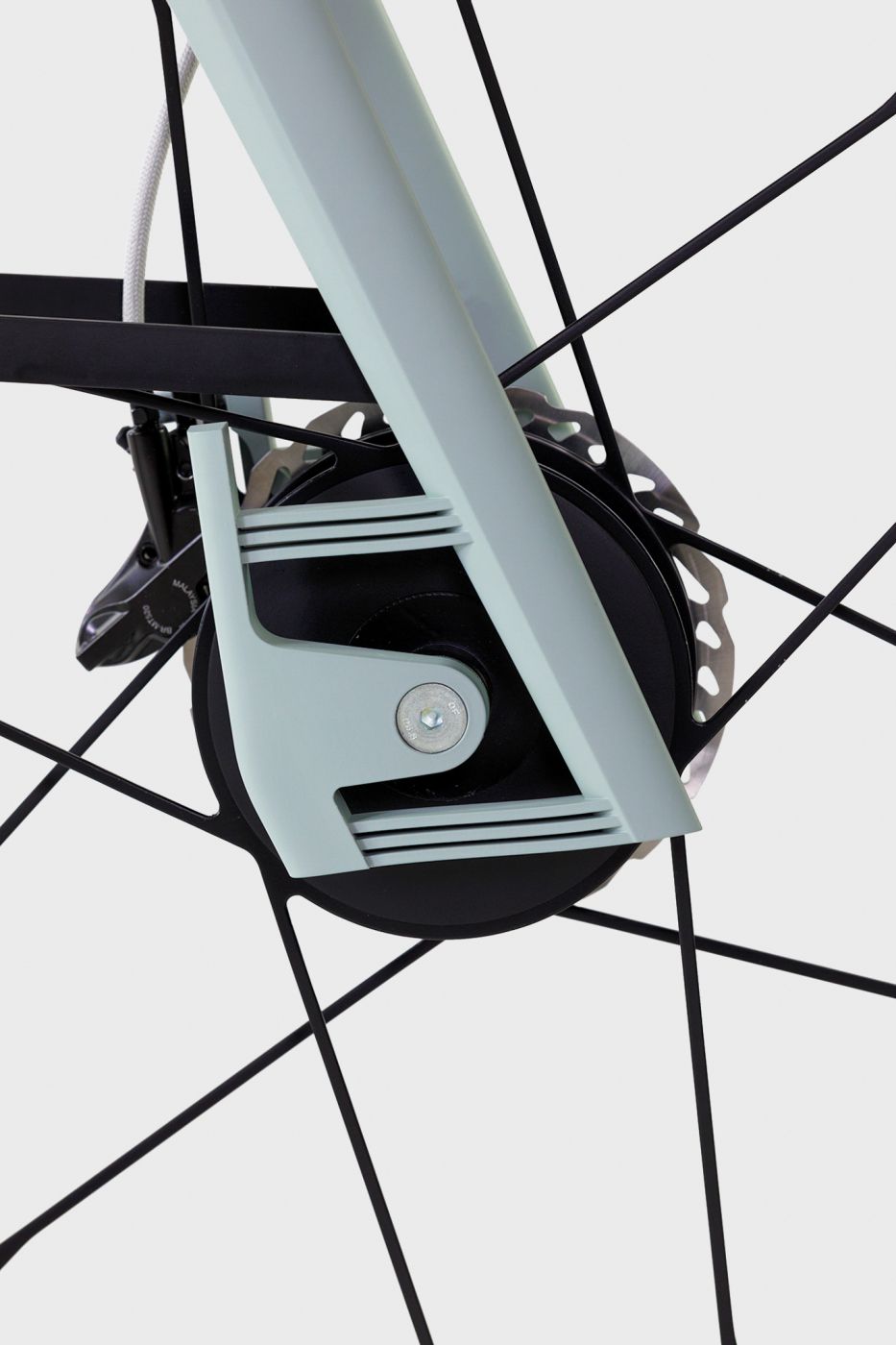 Suspension. Good suspension increases comfort. By making smart use of the properties of the material, we designed an optimally sprung frame without extra parts. The wide tires also contribute and provide extra low rolling resistance.
Support. Here too, we opted for less is more. By combining a bottom bracket gear, a small rear-wheel motor and a light battery, we created a lightweight e-system without a display.
Looks. If you look through your eyelashes you might see the frame resembling a jumping deer. Light, graceful and… Gazelle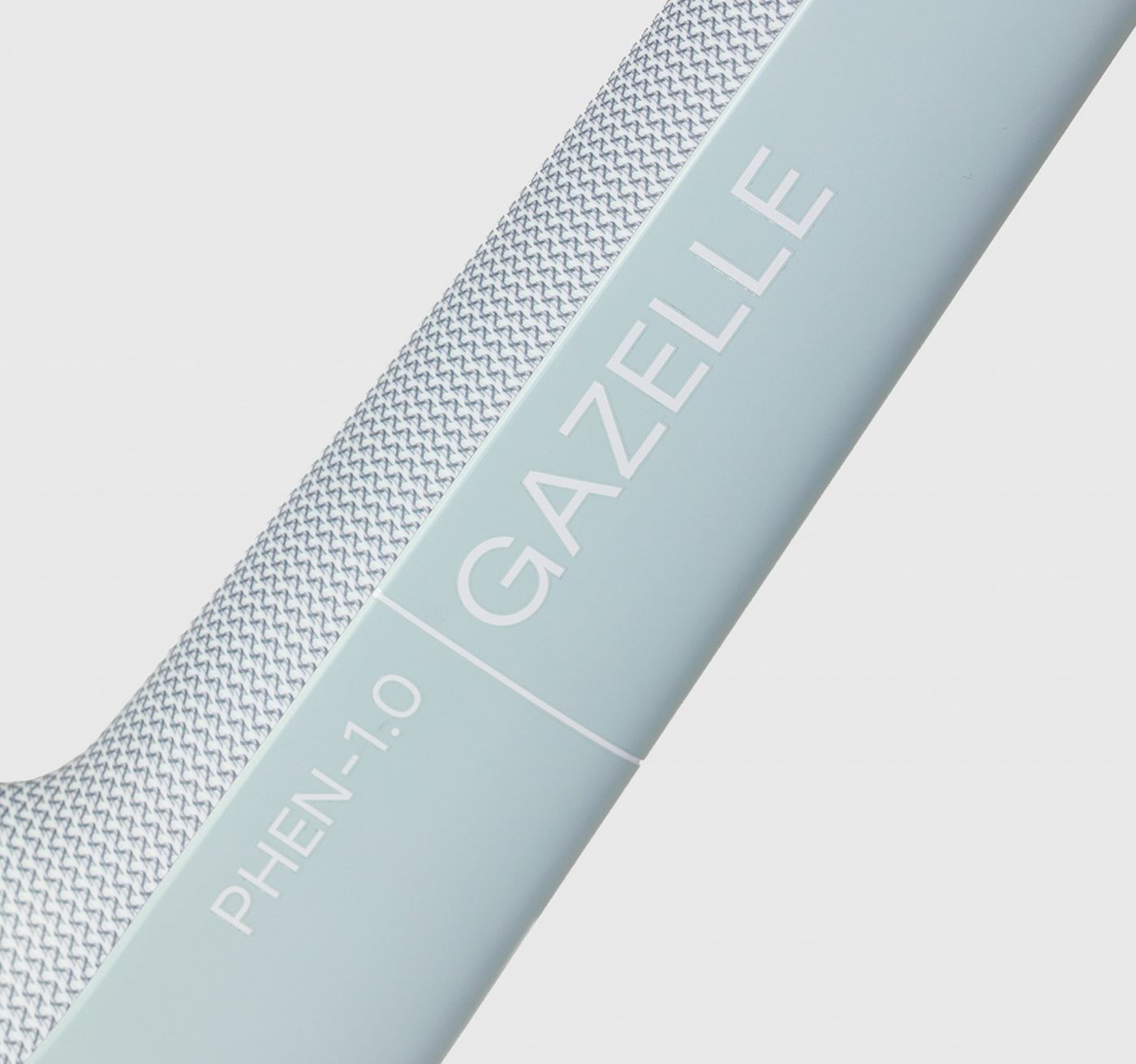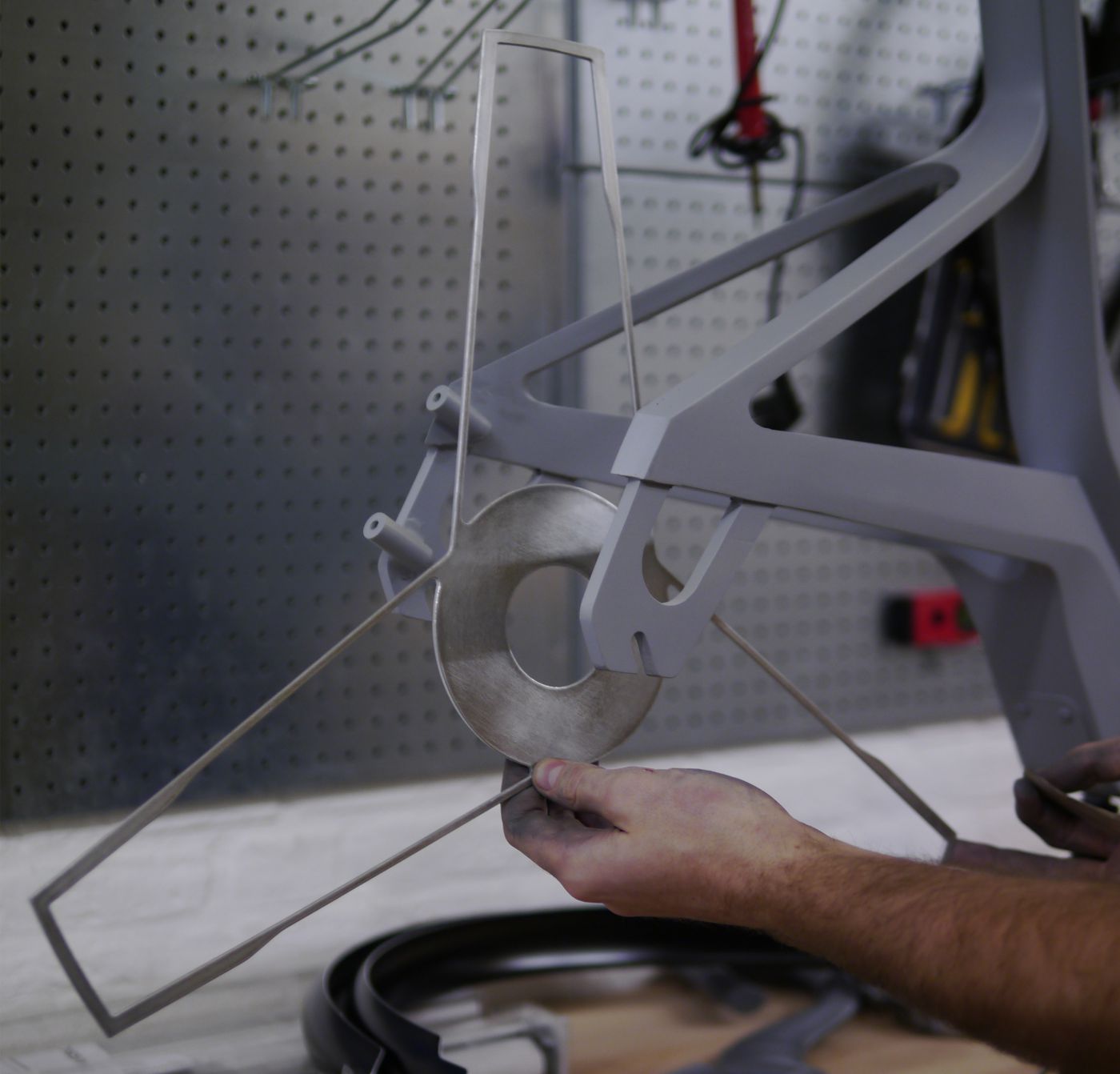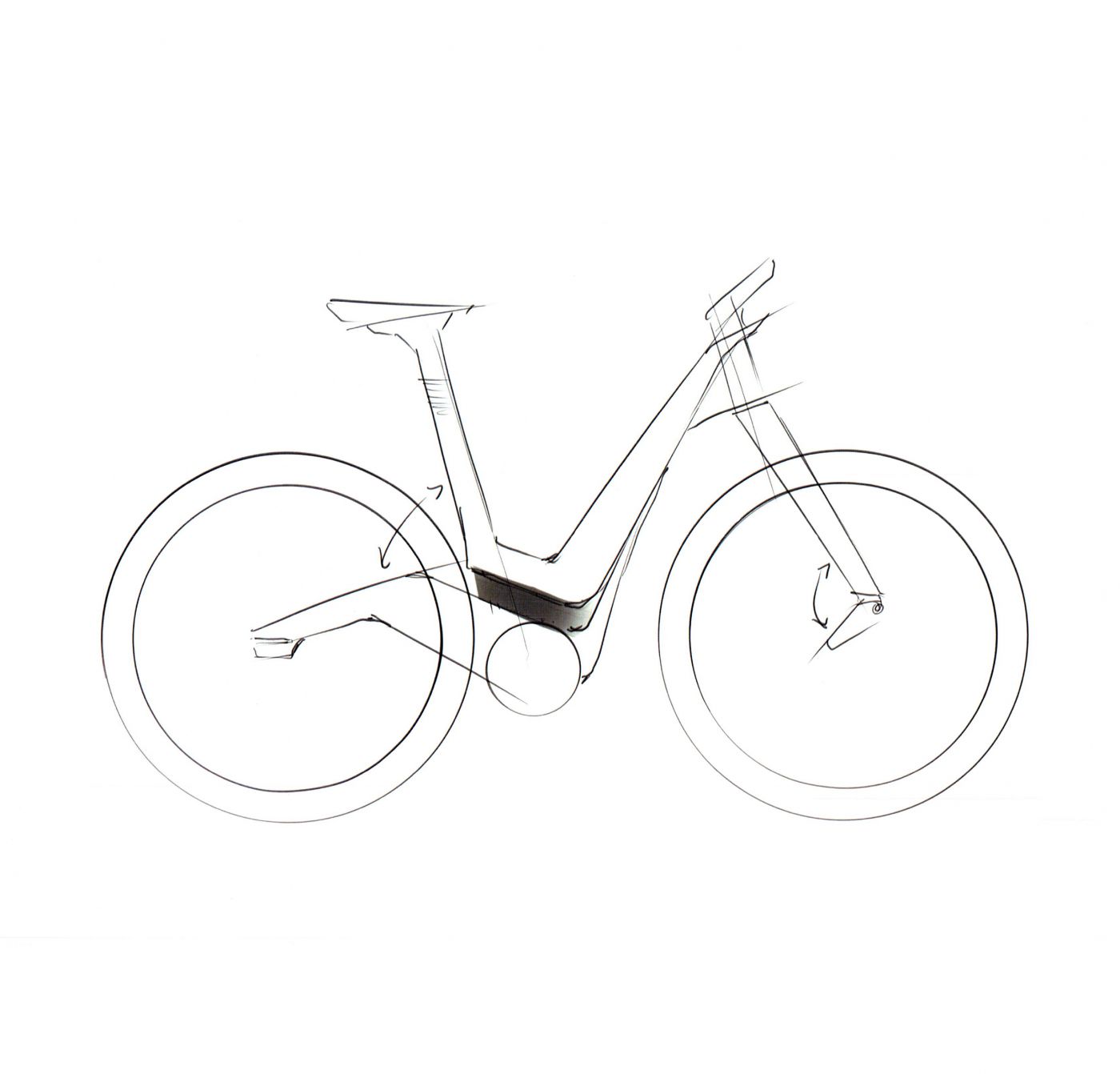 Change.
Cycling with maximum comfort and effectiveness and without unnecessary ballast, that is the PHEN 1.0. The superior ergonomics and the low weight give you double the fun for half the impact.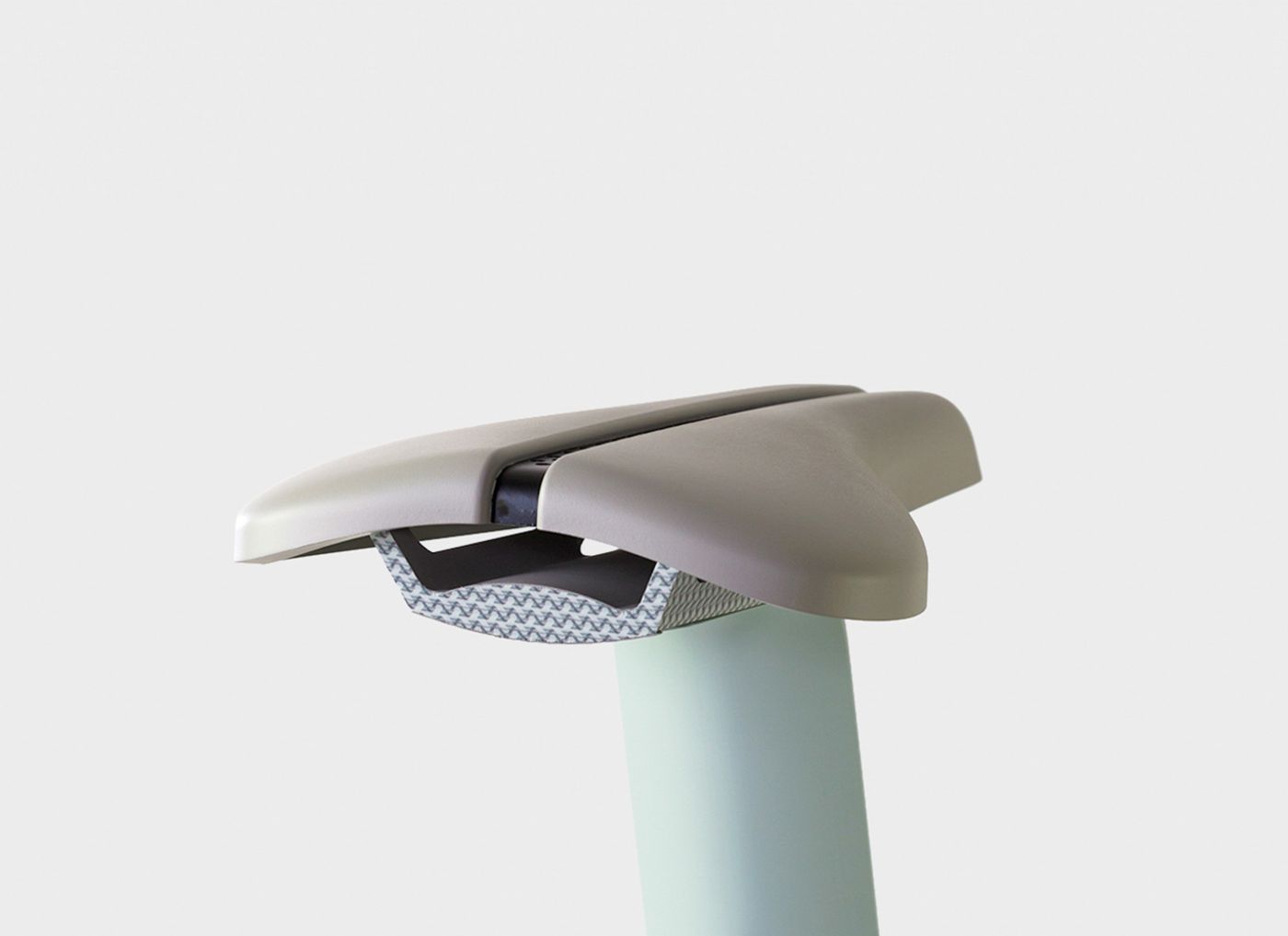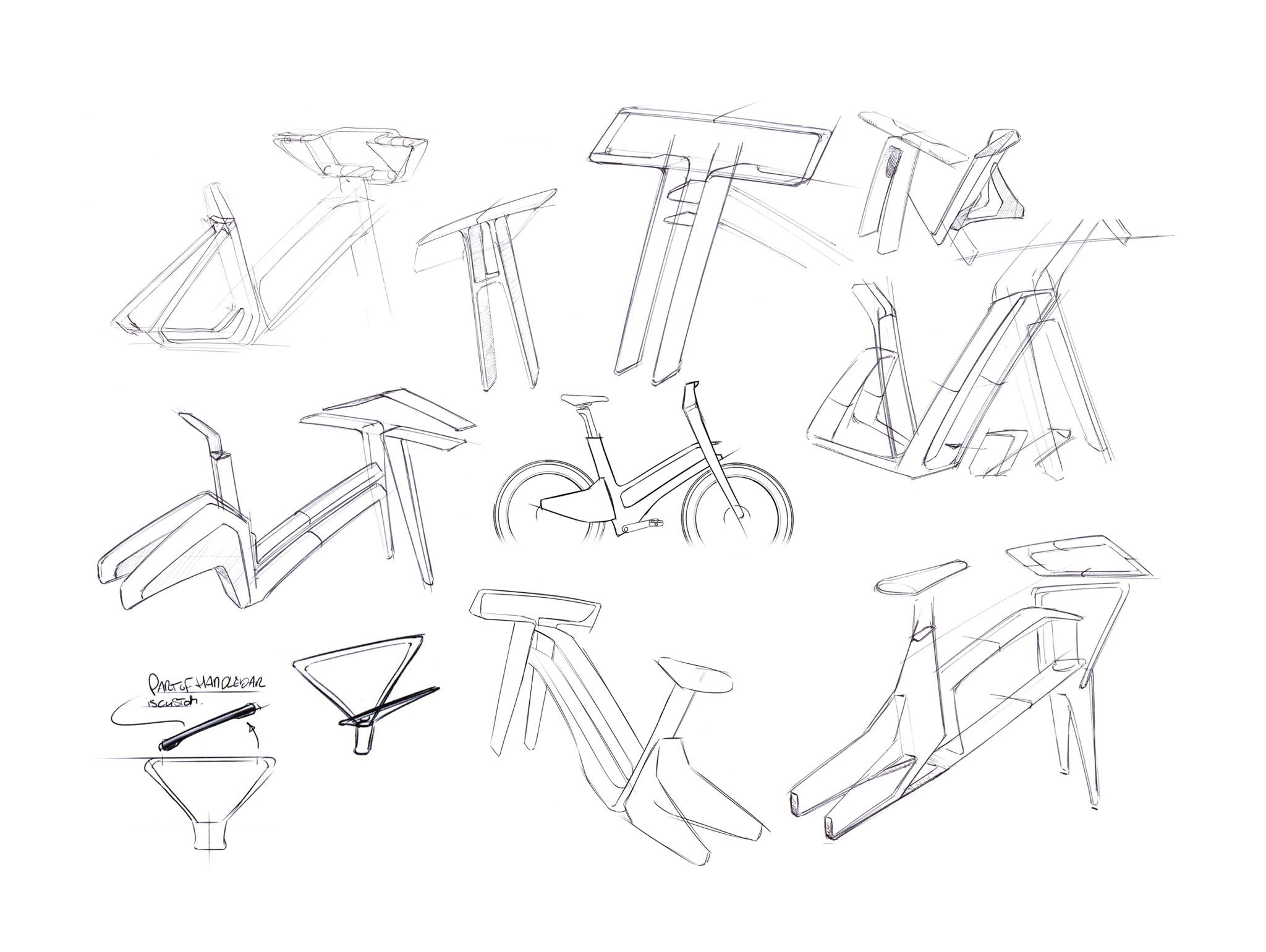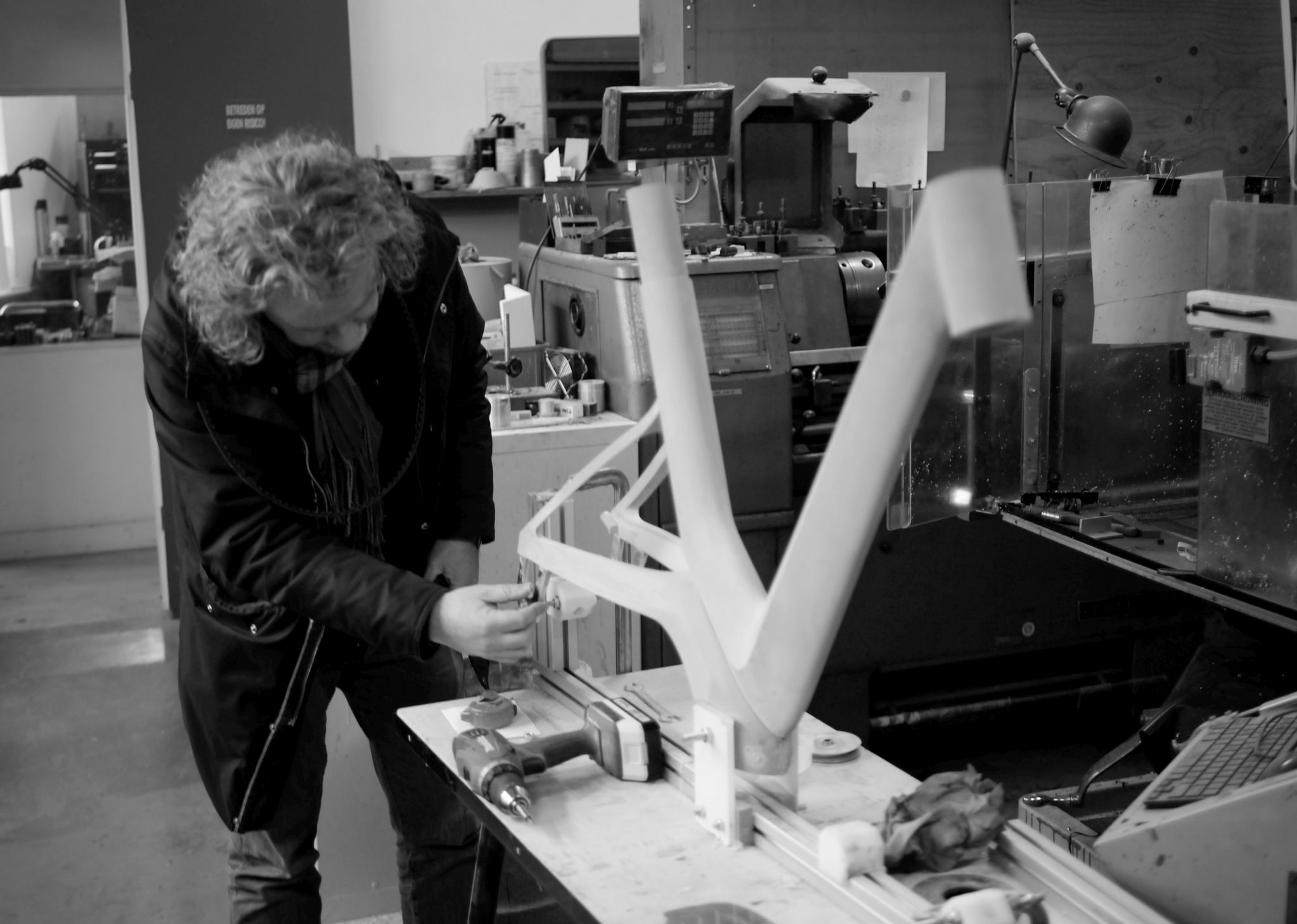 Wil je meer weten over ons en onze aanpak?