City Parasite
A toolbox for spatial change
Rethink.
In light of climate change, cities need to change quickly. We measure the highest temperatures in the summer on the paved squares, streets and parking lots. This while precious rainwater is drained directly to the sewer. Now that cars are increasingly banned in cities, space for nature, biodiversity and social interaction arises. How can we use this space as we see fit and implement change quickly?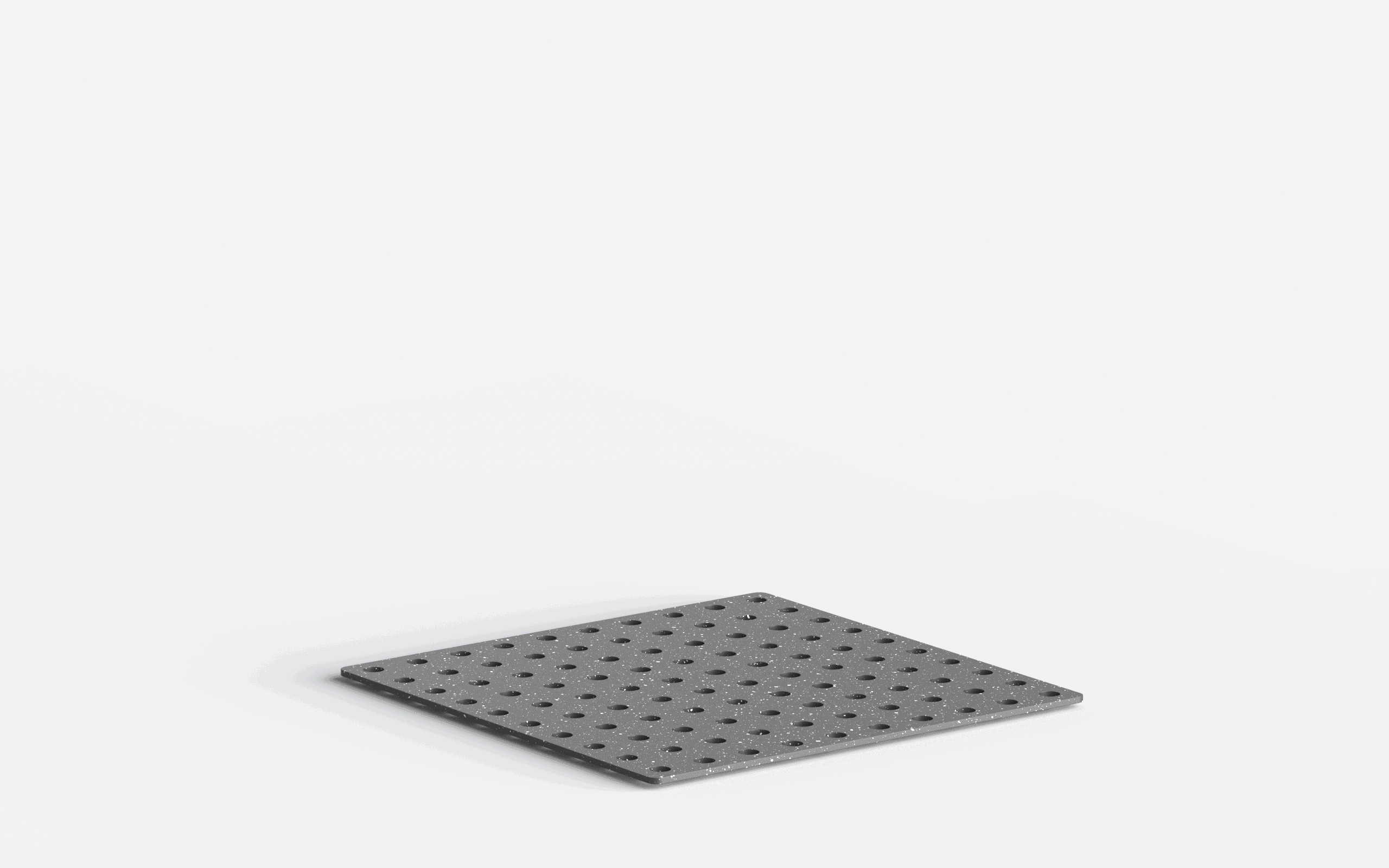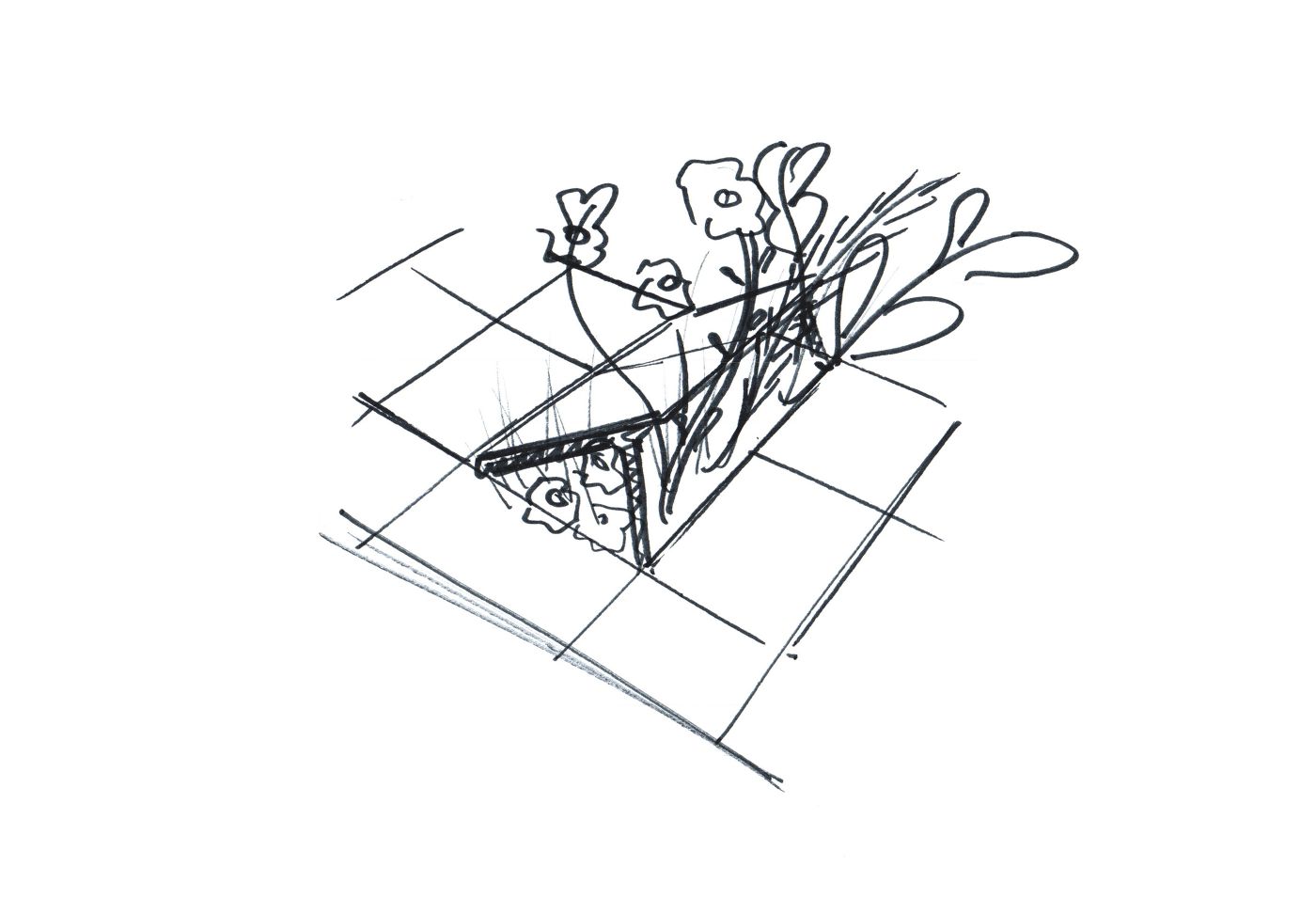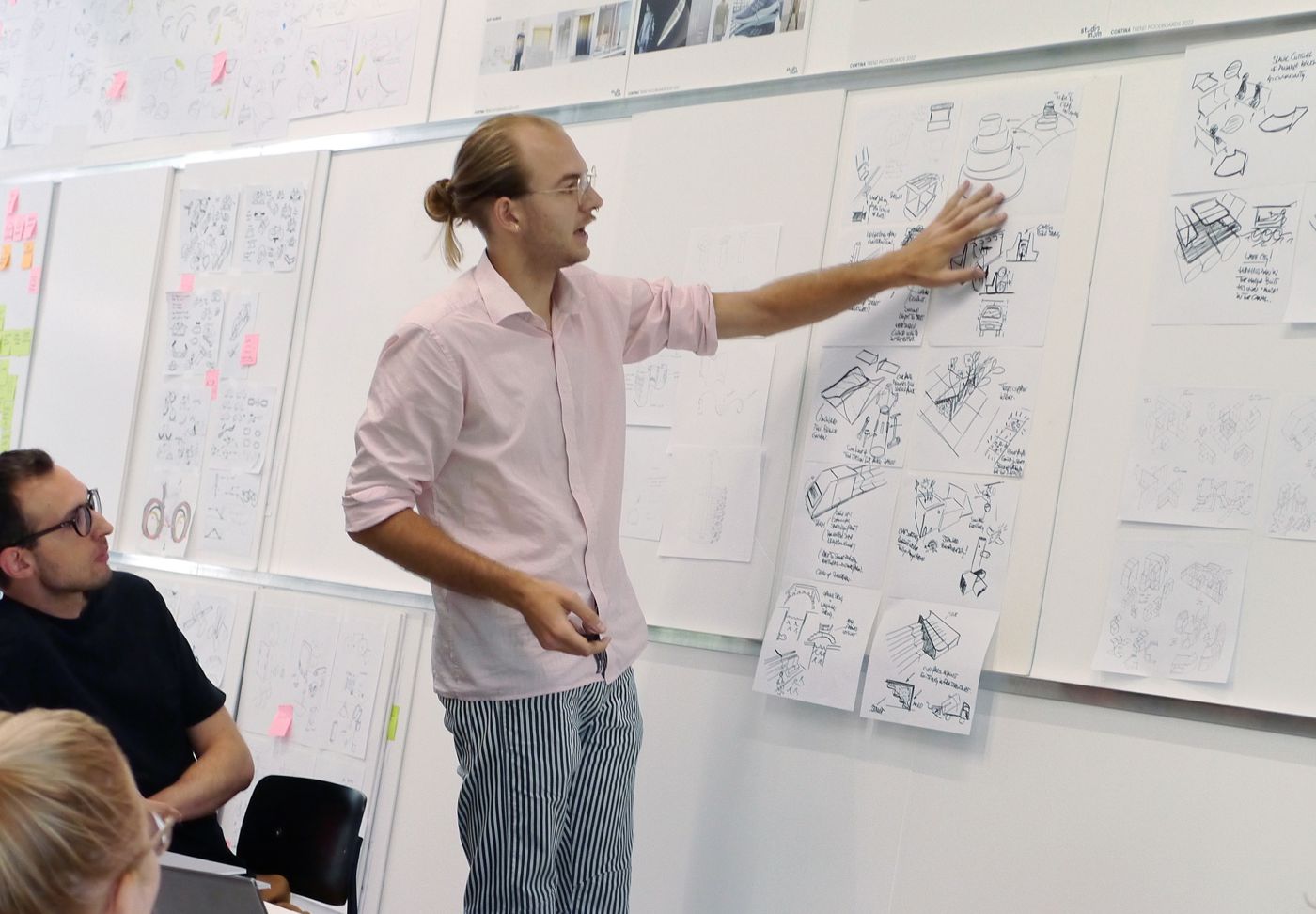 Design.
Commissioned by Partners for Innovation, we designed a sustainable concept for municipalities: City Parasite, a toolbox for spatial change. This allows residents to build their own green meeting place in no time at all. Temporary or permanent.
If you want to make maximum use of the limited urban space, you have to work vertically. That is why we designed a set of different building blocks which citizens can quickly experiment with and thereby create, expand and improve their meeting place.
The blocks are designed with the aim of increasing biodiversity in the city and making space for nature in the built environment. For example, some building blocks are designed to provide space for plants and shrubs and other building blocks are intended as a habitat for insects.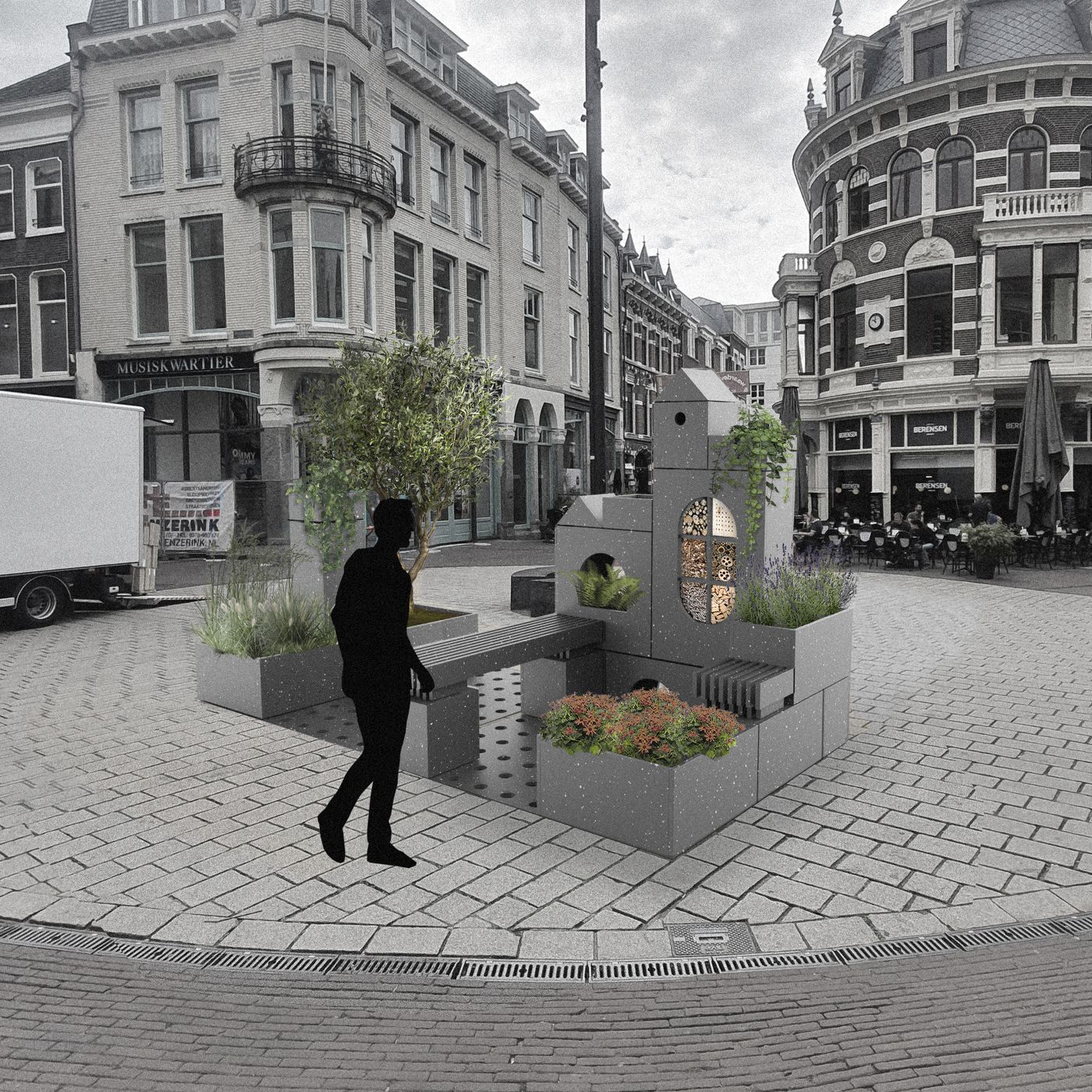 For optimal application, the sizes of the building blocks match the standard city tile of 30x30cm. Moreover, they are designed for disassembly: they are just as easy to stack as to dismantle.
The material used for the City Parasite's building blocks comes from our partner Save Plastics. They make building materials from hard-to-reuse plastics. This gives this material a useful function and prevents these plastics from ending up in the incinerator.
The Save plastics material has a raw, natural look, is maintenance-free and vandal-proof.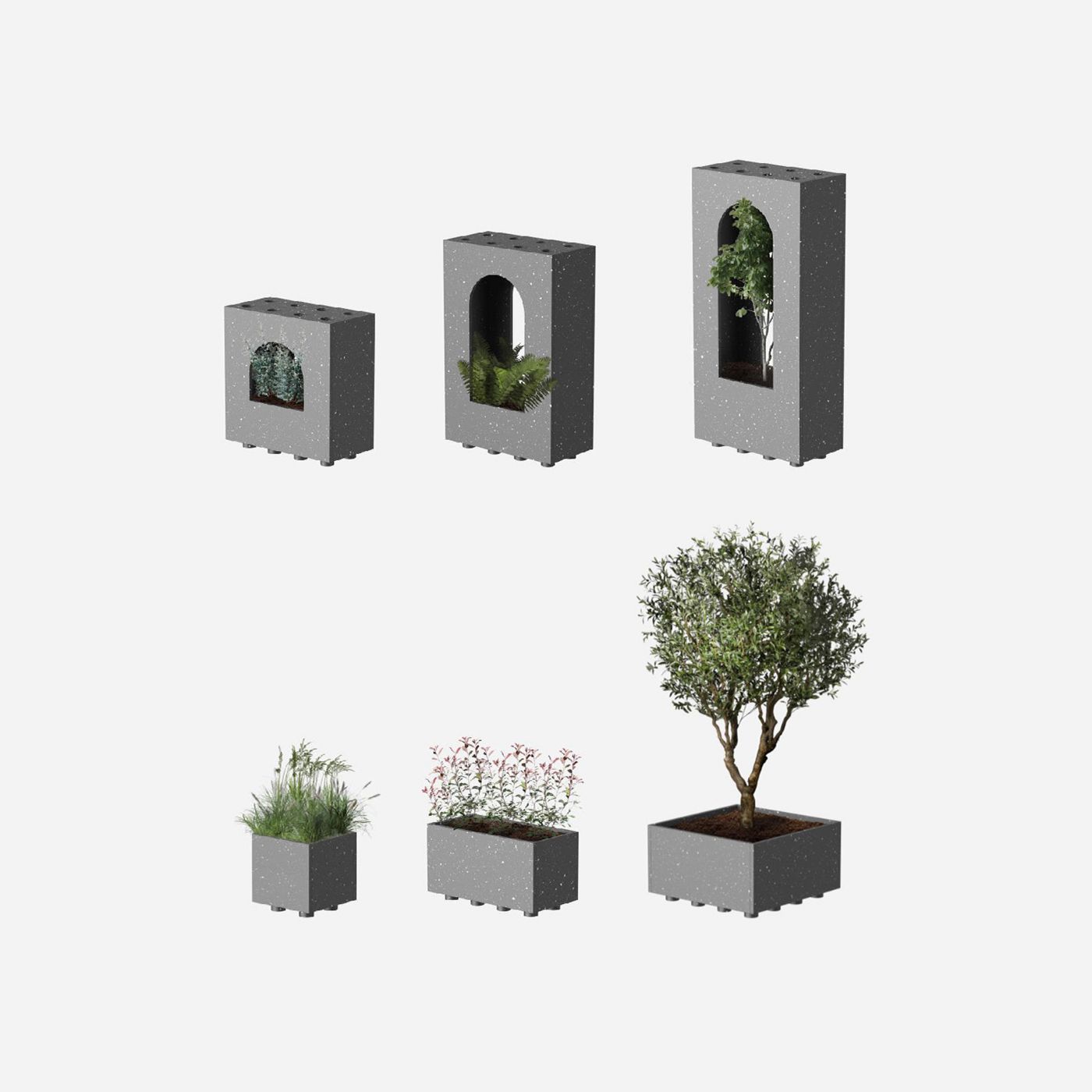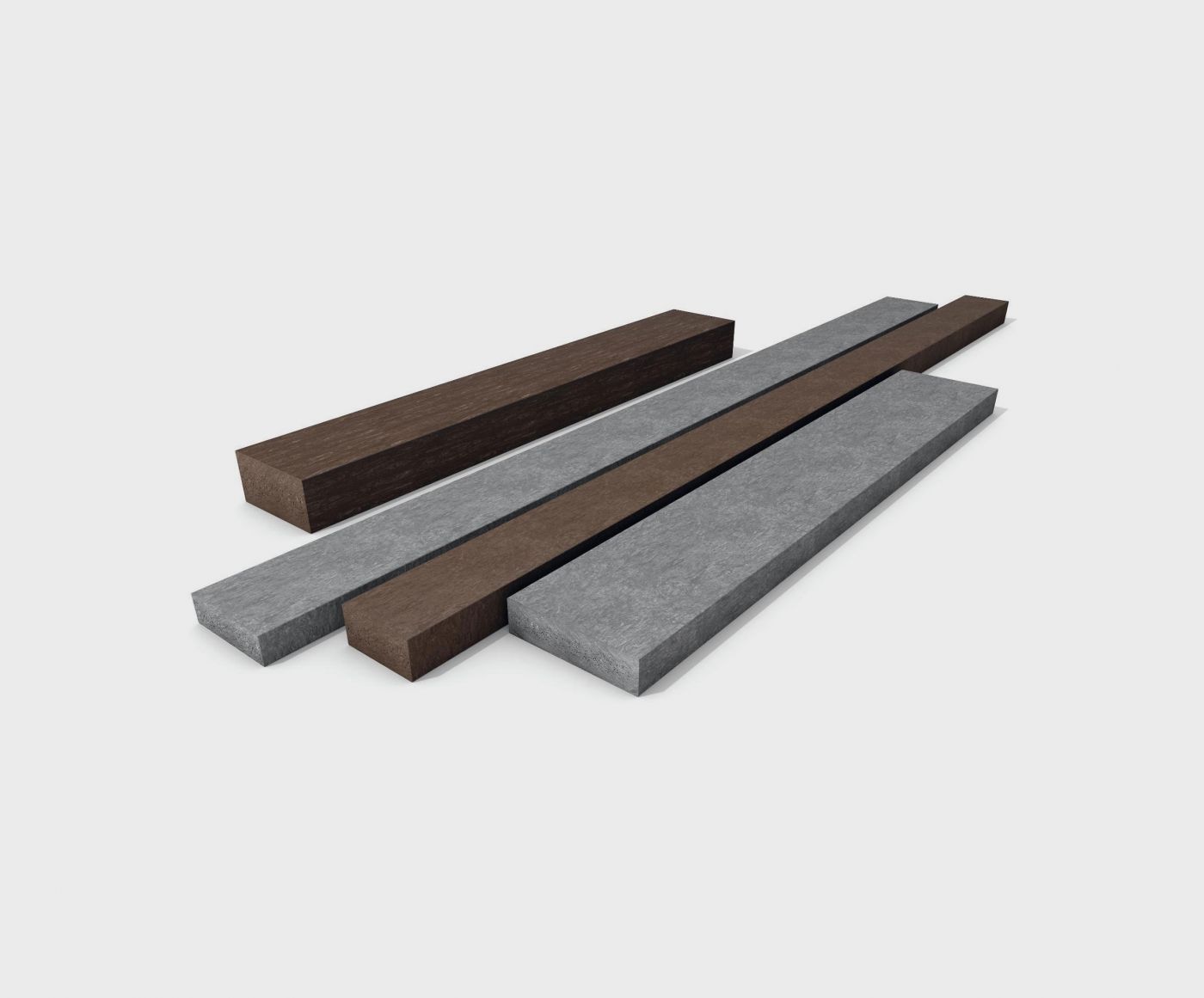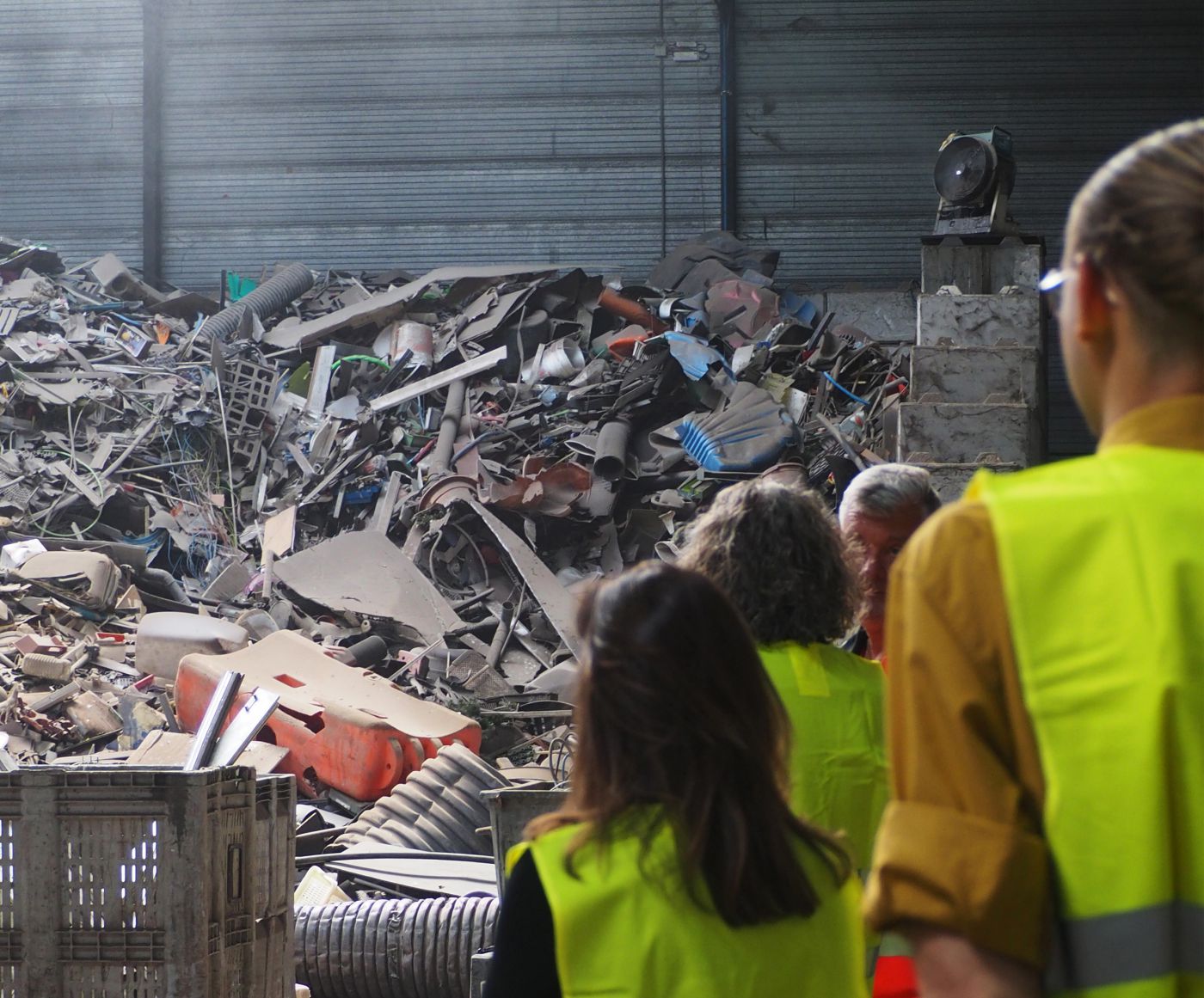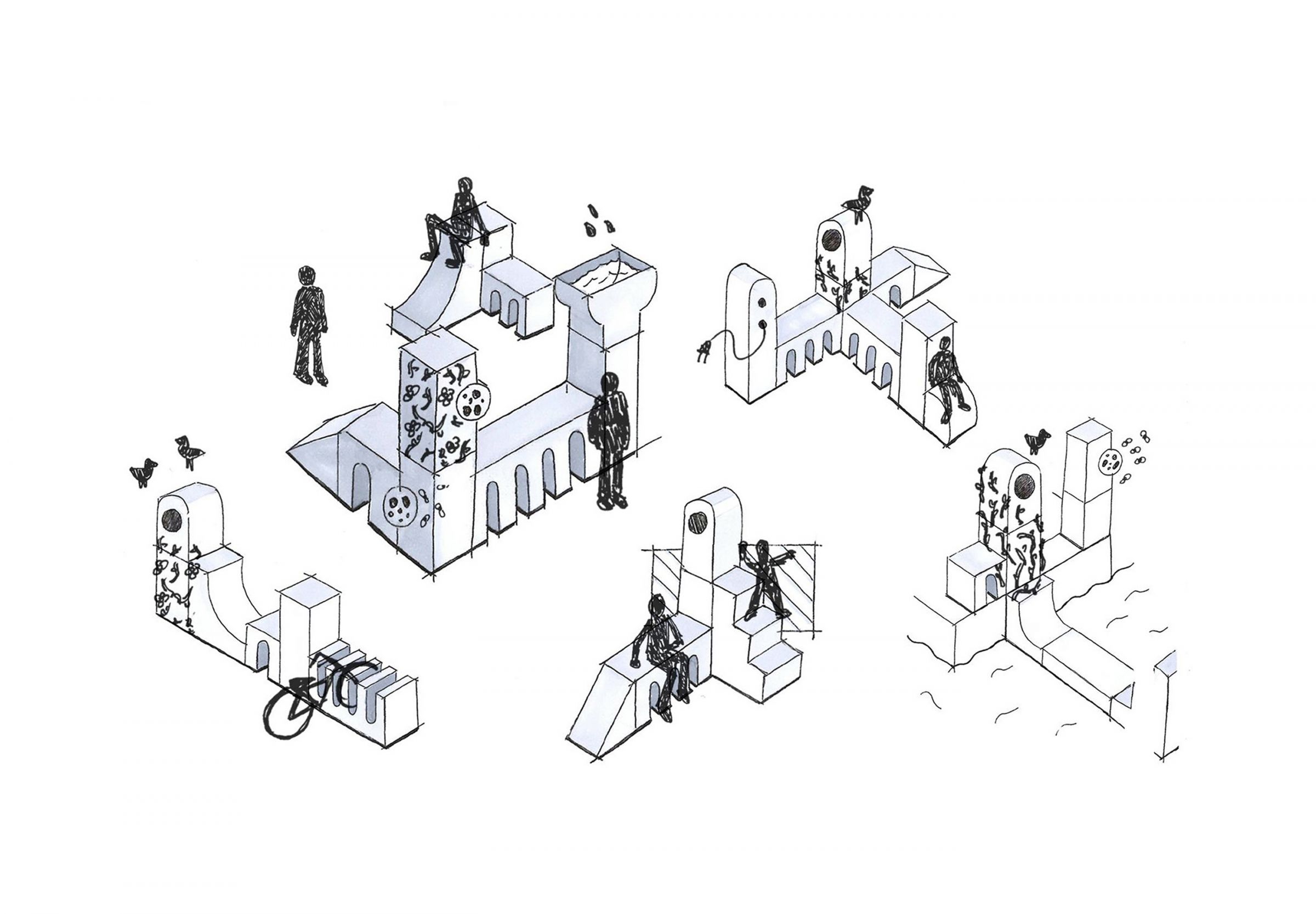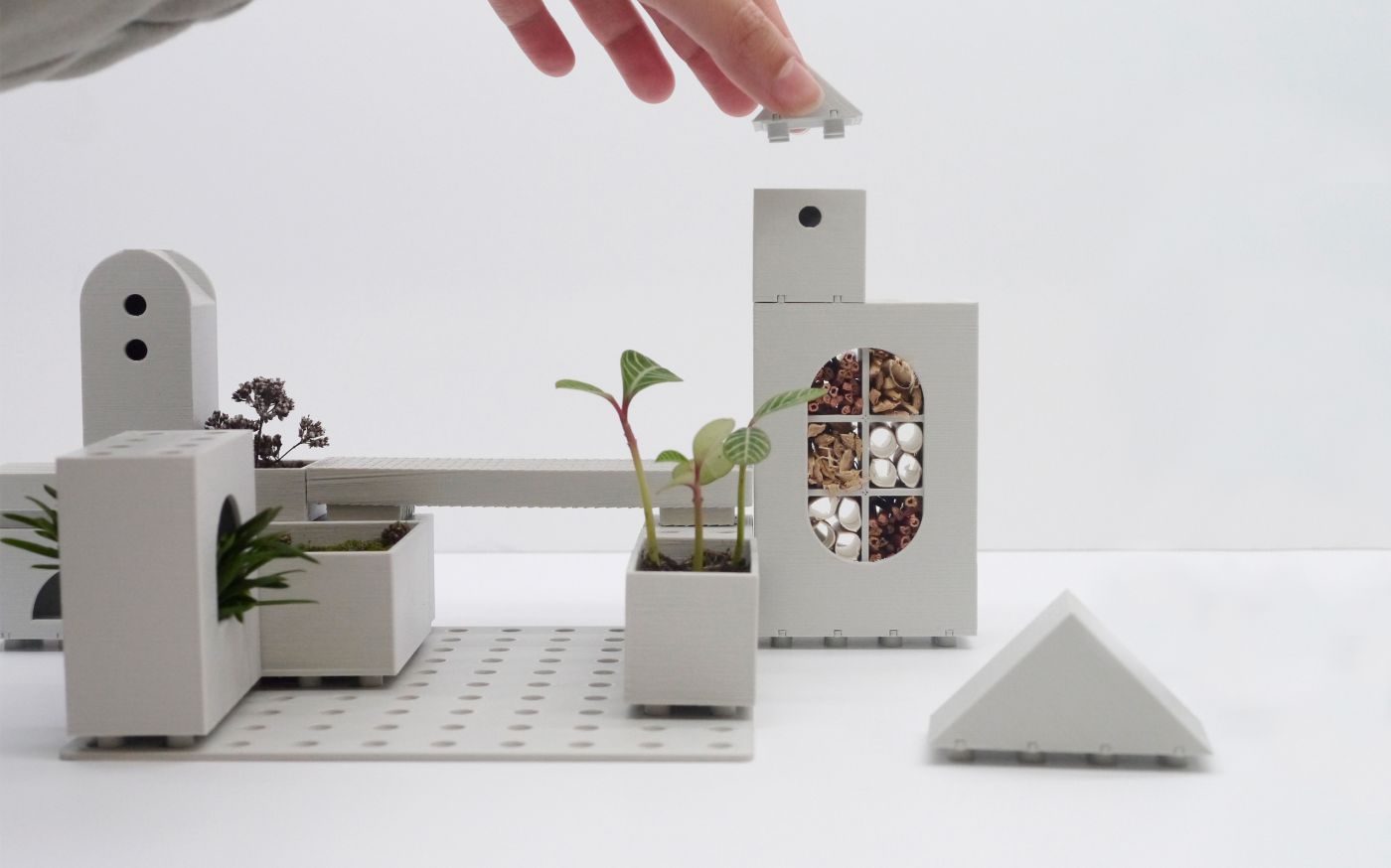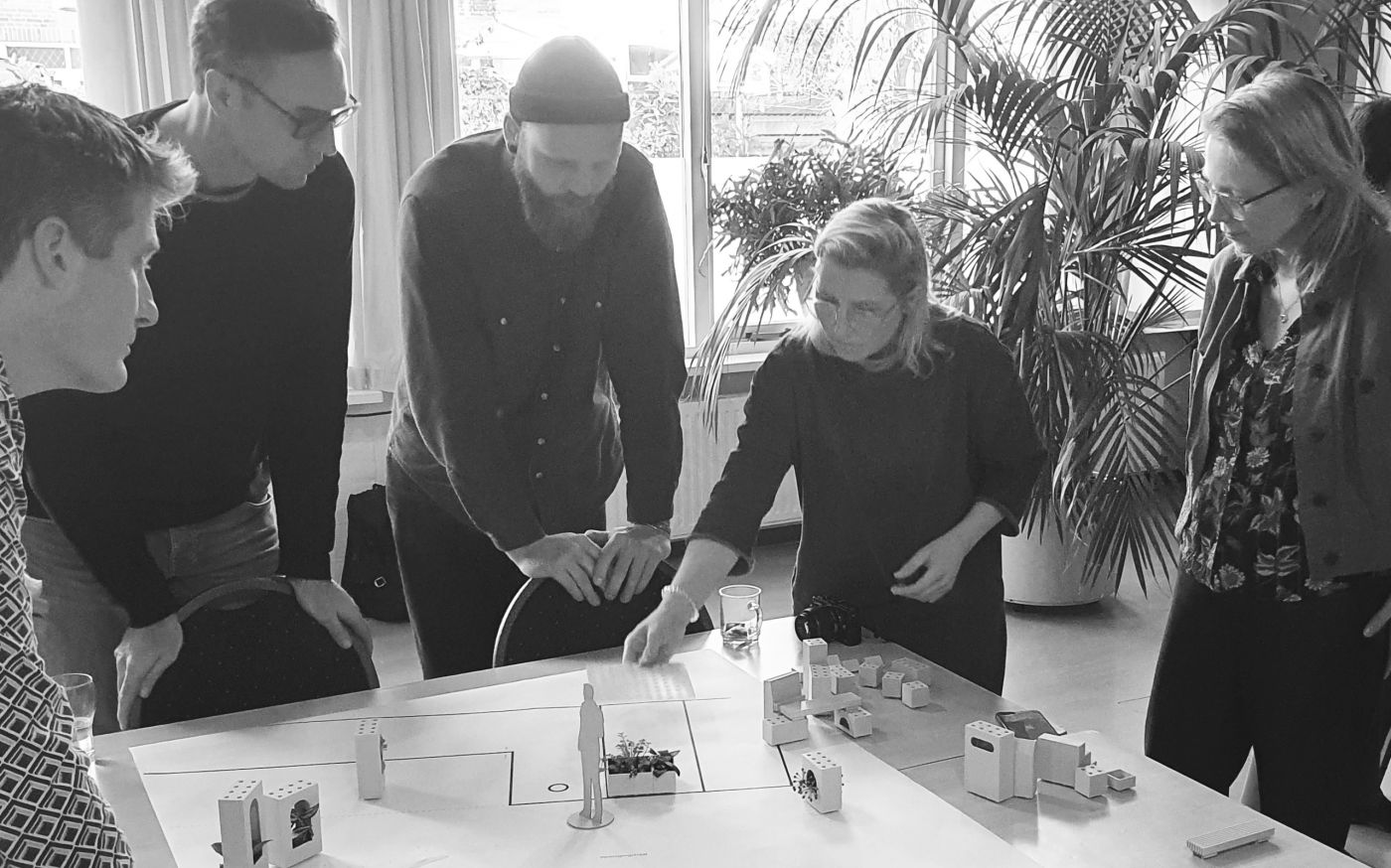 Change.
Due to the non-permanent nature of City Parasite, municipalities can quickly bring about change together with their citizens. In this way, the city can become greener faster and strengthen its biodiversity. In addition, building and experimenting brings local residents together. By using plastics that are difficult to recycle, we also reduce CO2 emissions.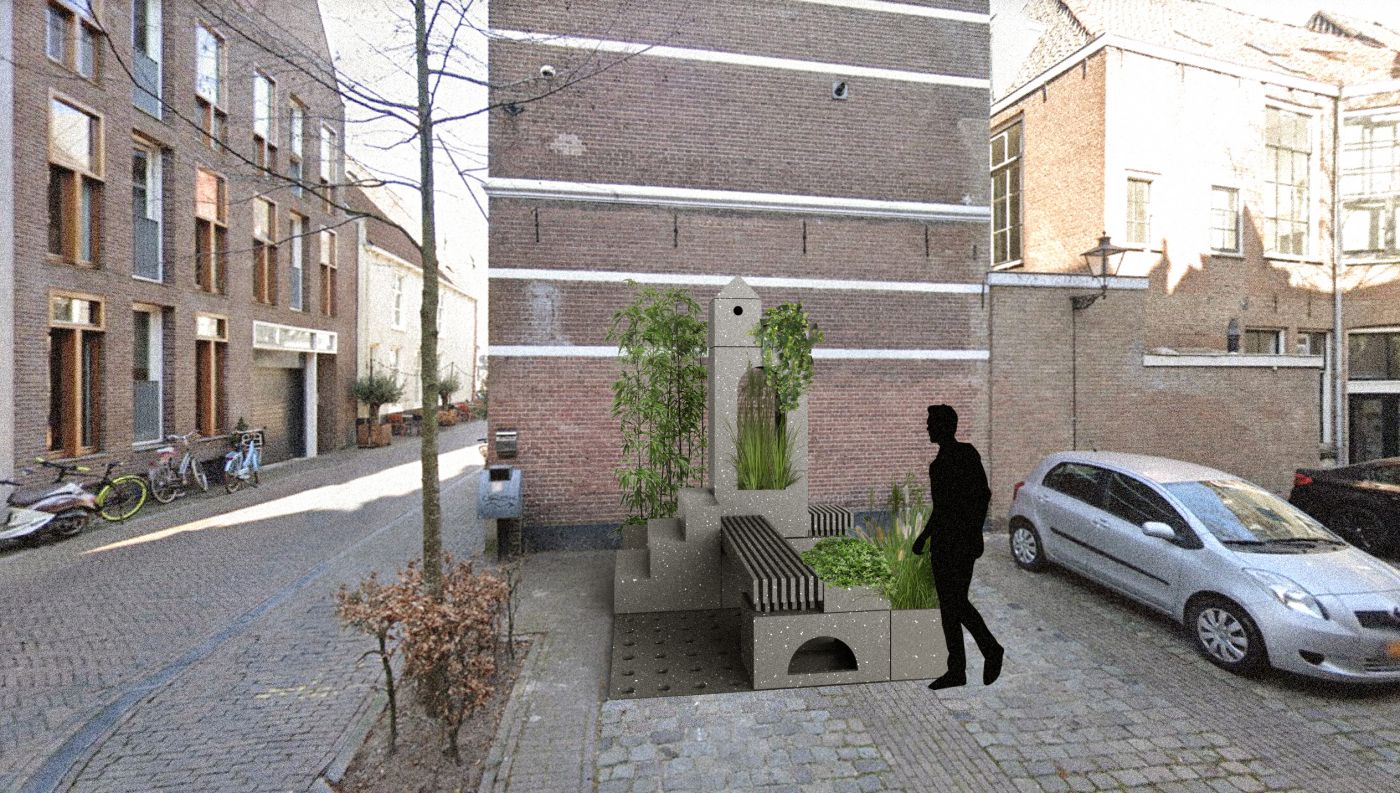 Wil je meer weten over ons en onze aanpak?