Twan van Welzenis
Product Designer
Twan van Welzenis studeerde in 2018 af als Industrial Product Designer aan de The Hague university of applied sciences. Al snel ontwikkelde hij een fascinatie voor duurzame mobiliteit, textiel in soft goods en de circulaire economie. Hij ontwierp onder andere elektrische tweewielers, een portable cooler en een ondergrondse afvalcontainer.
Tijdens zijn stages bij ontwerpbureau MMID en ReBlend ontwikkelde hij een sterk gevoel voor product-styling en studeerde uiteindelijk af op een aantal rugtassen van circulair textiel.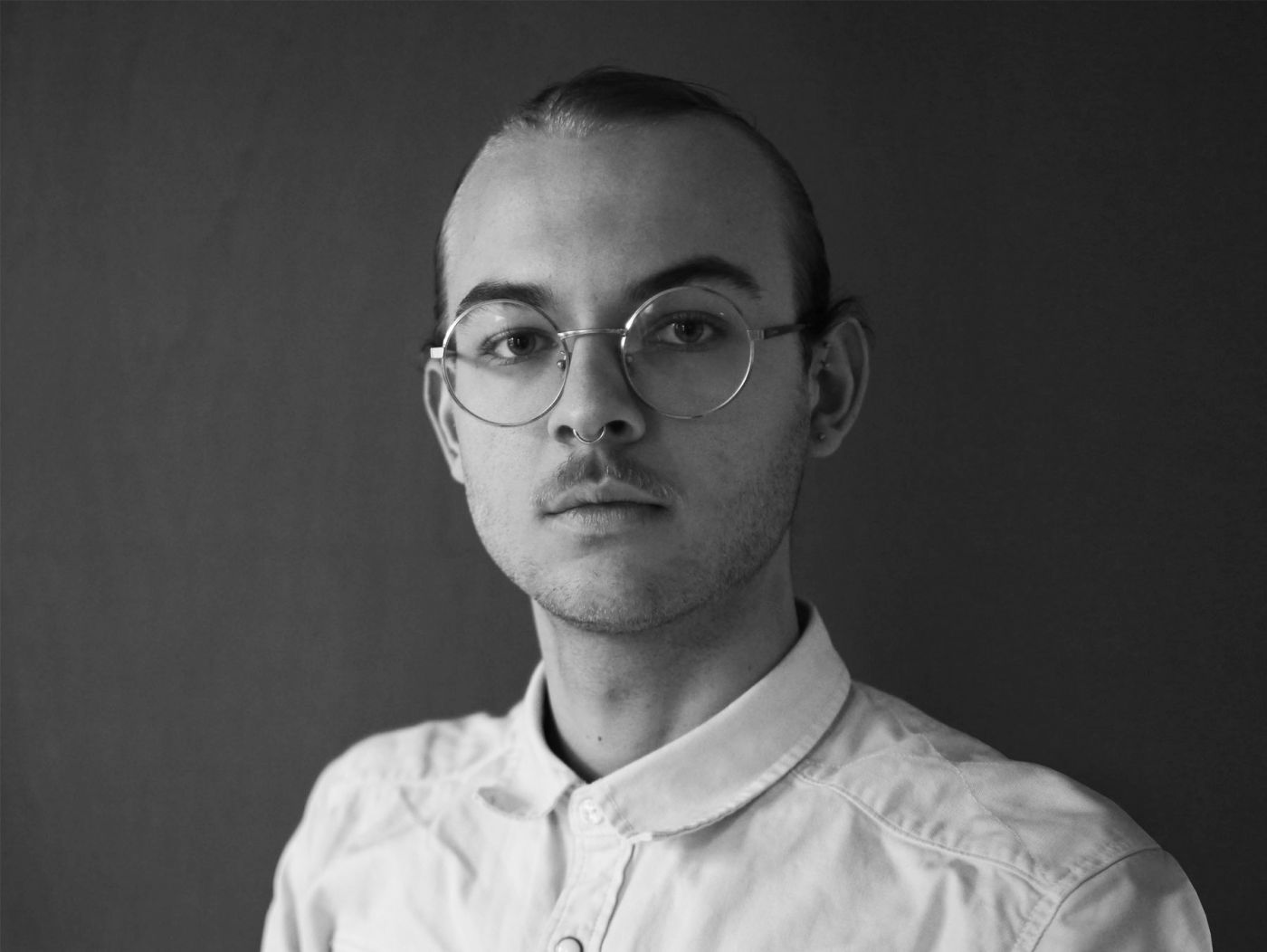 Wil je meer weten over onze studio?