What a party!
Throwback to a memorable evening
What a party! A few weeks ago we celebrated 20 years of design and innovation at studioMOM.
It was an evening full of interesting conversations, inspiring speakers and smooth dance moves.
We want to thank our optimistic friends, clients, and colleagues for this memorable celebration. We are ready for the next 20 years: off to the new reality!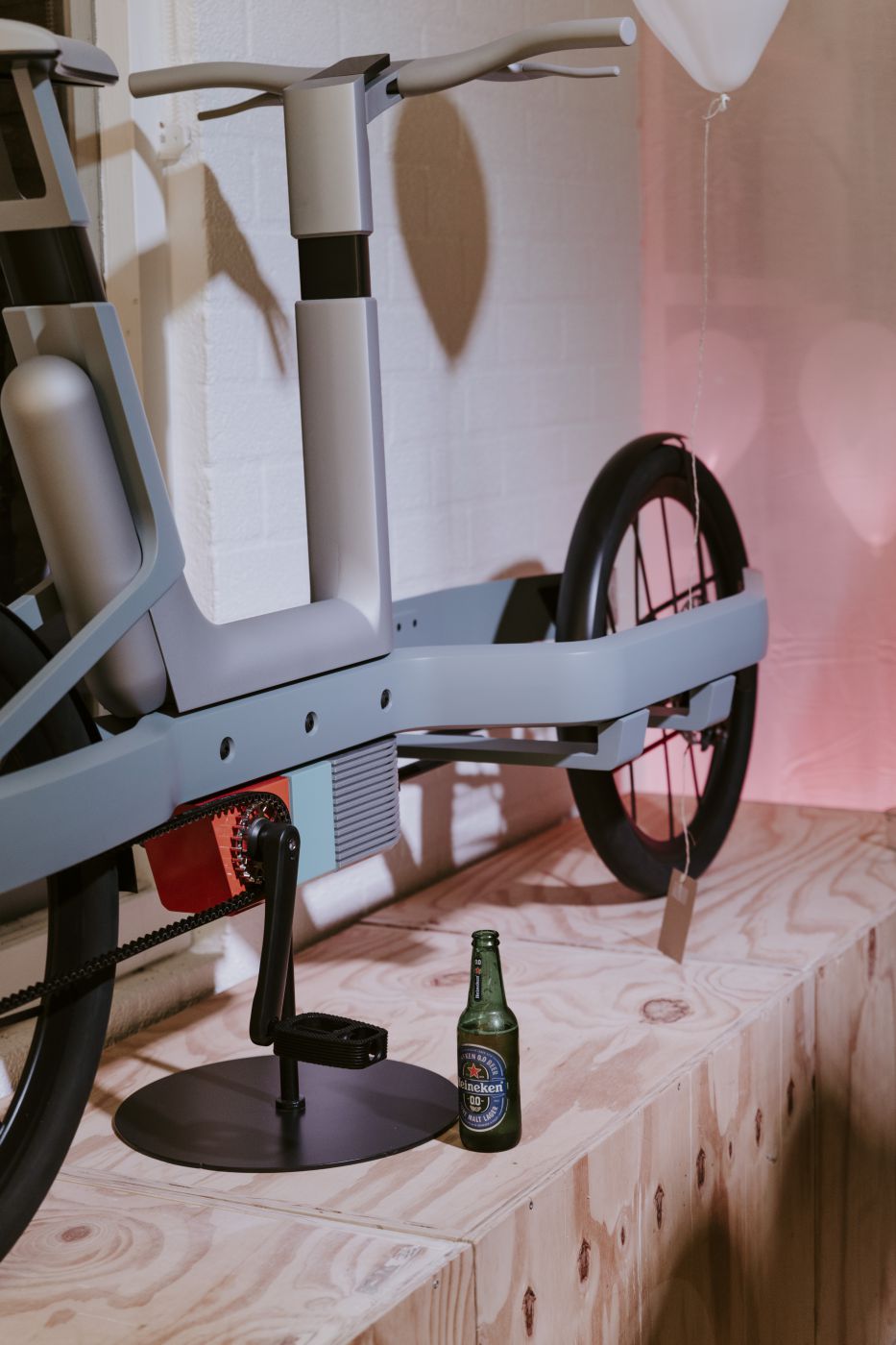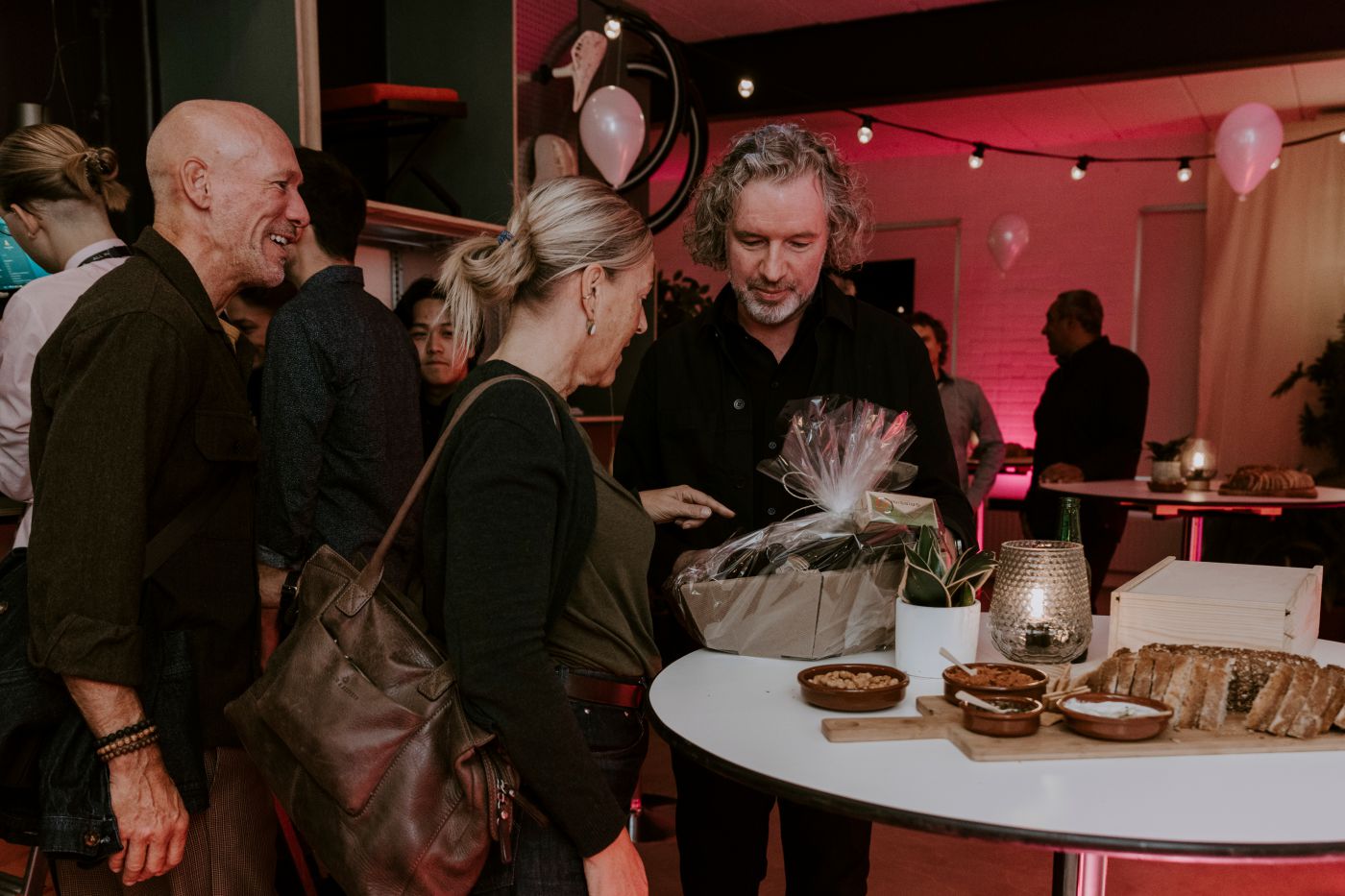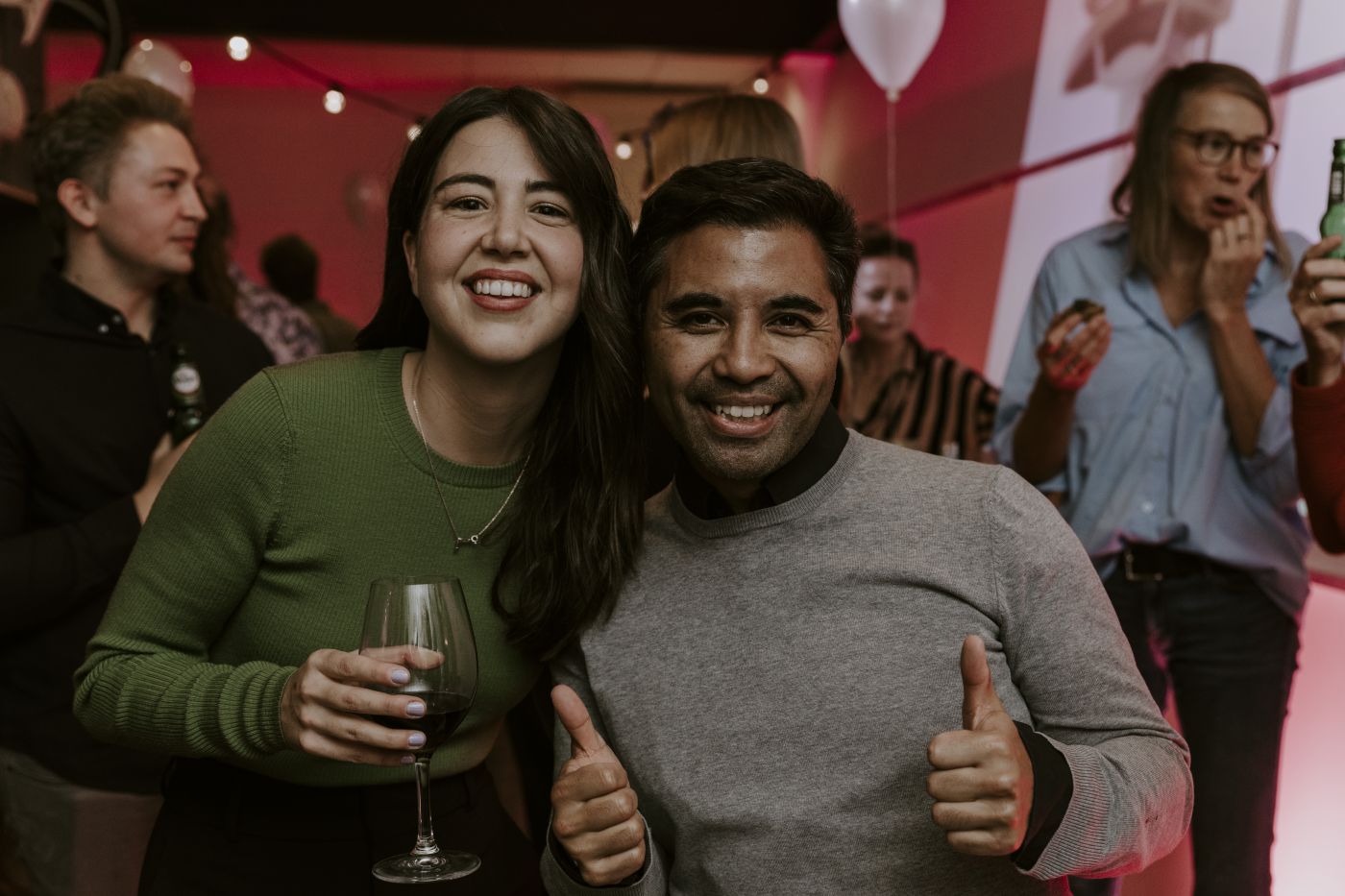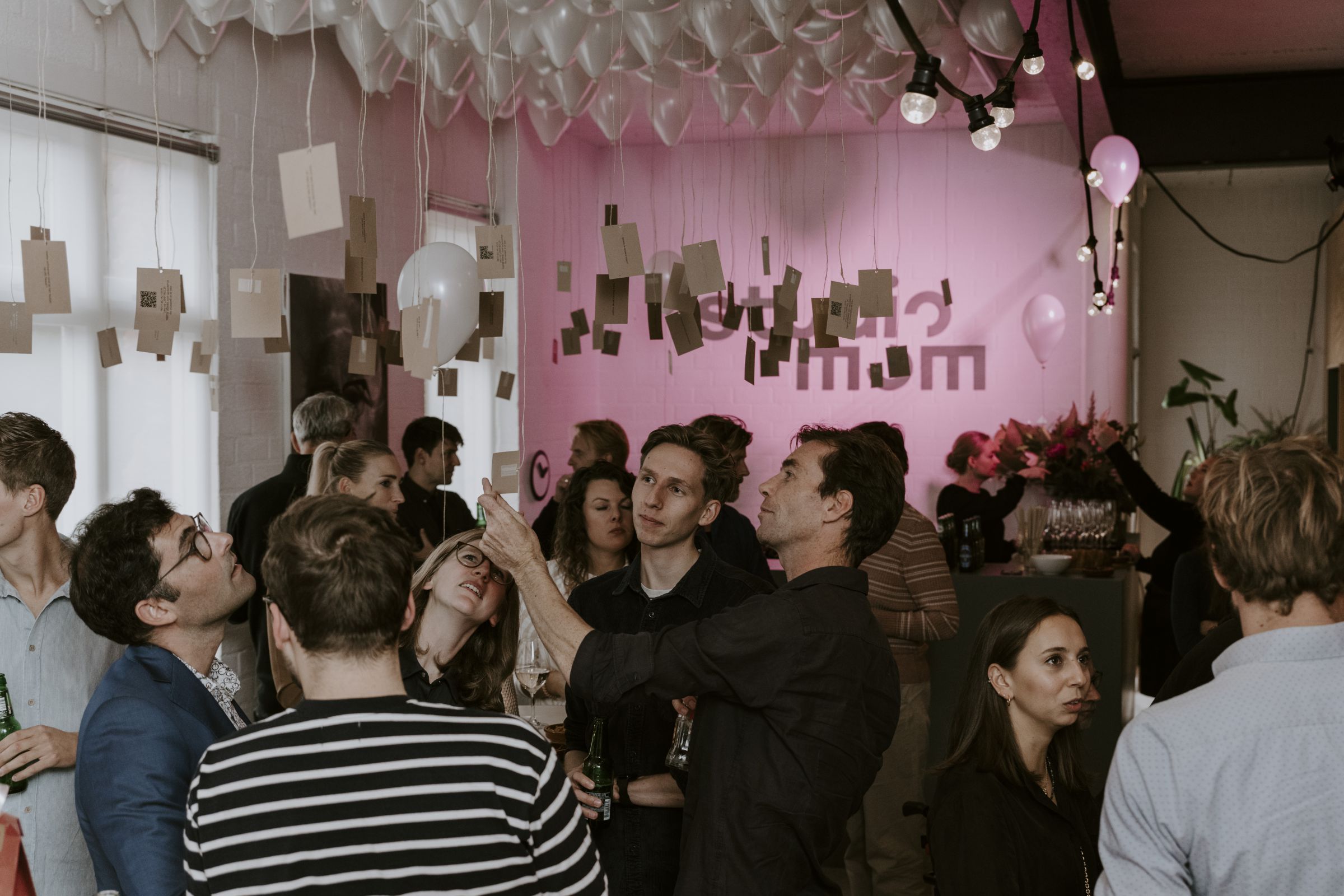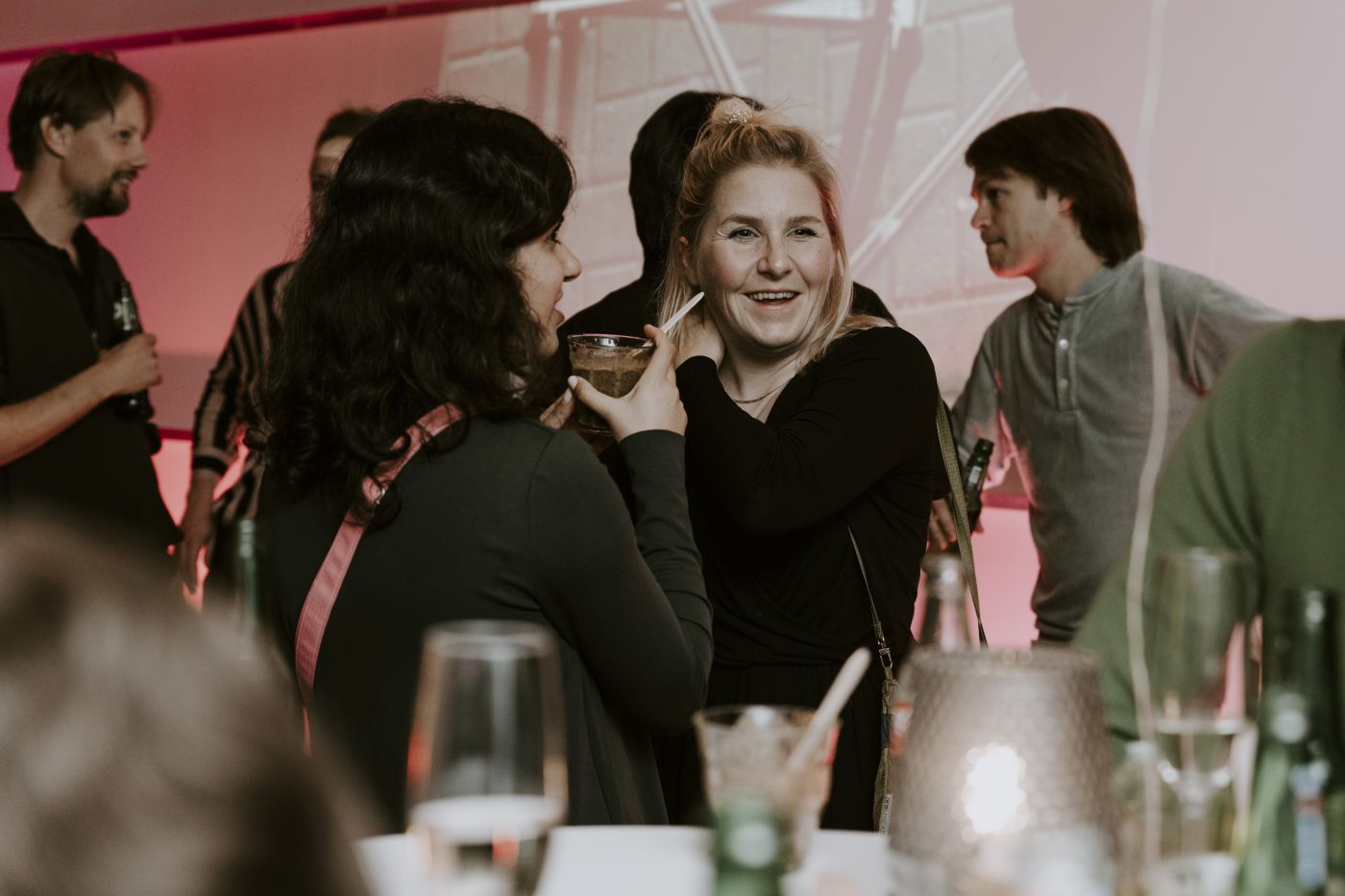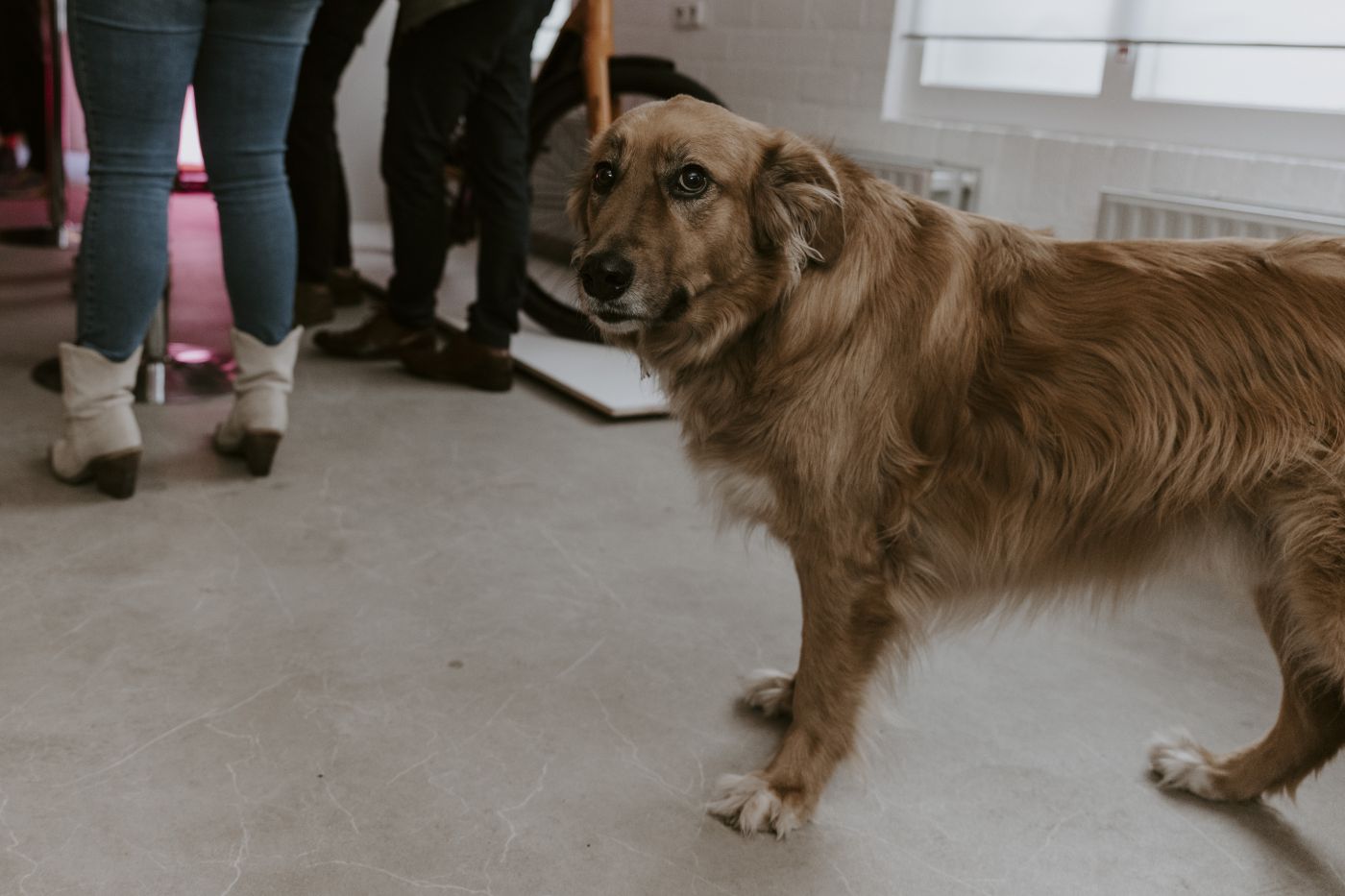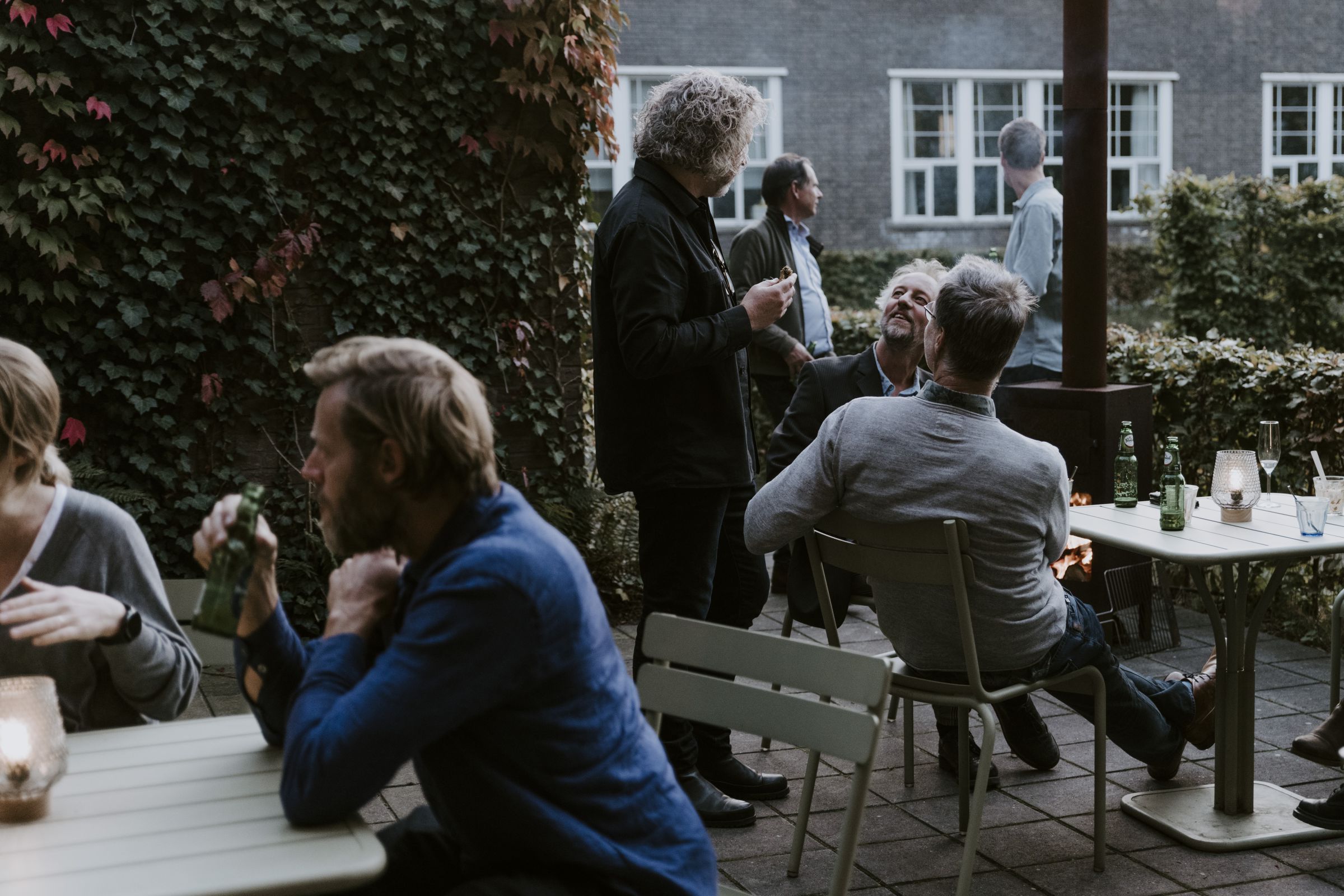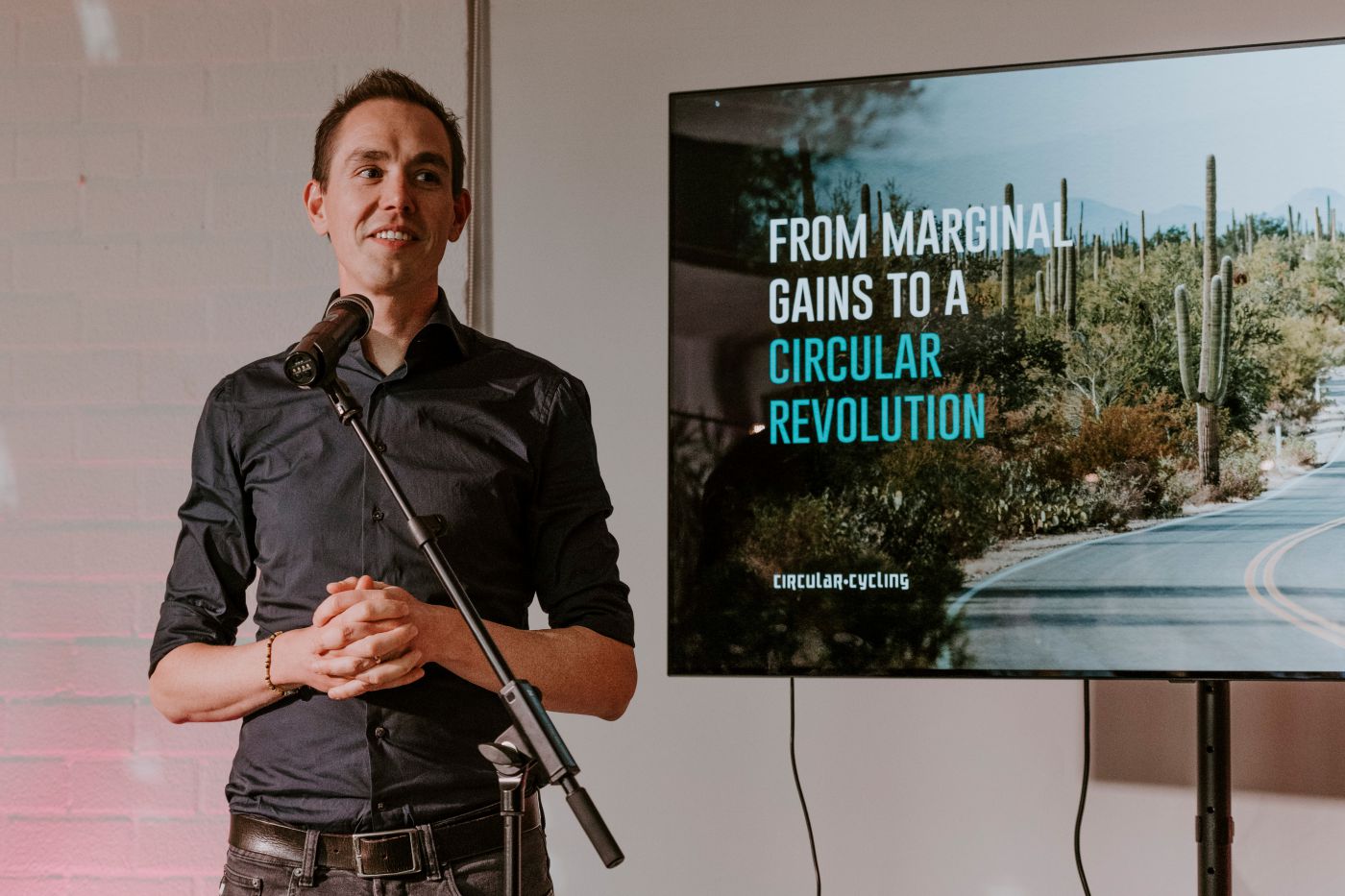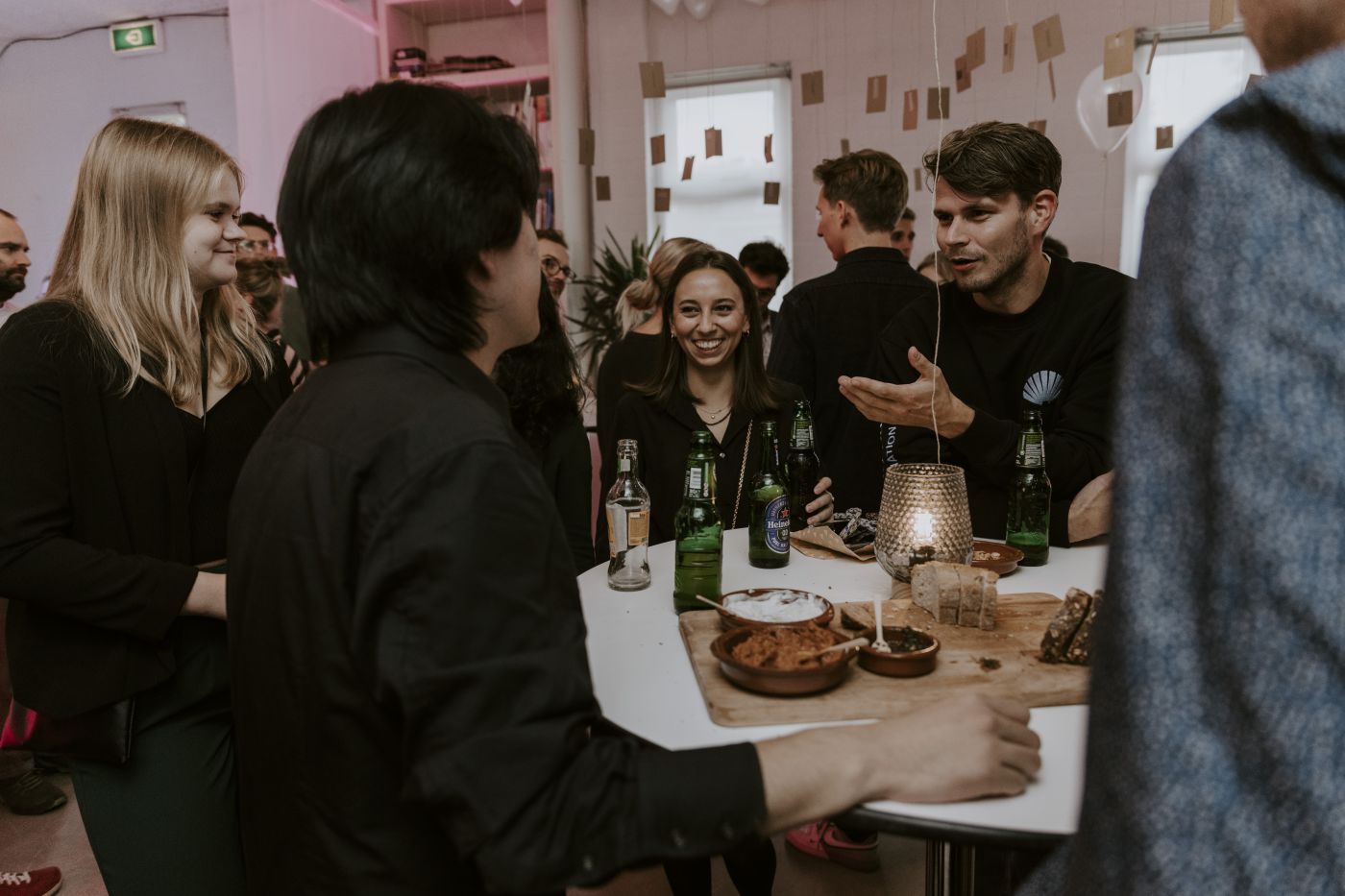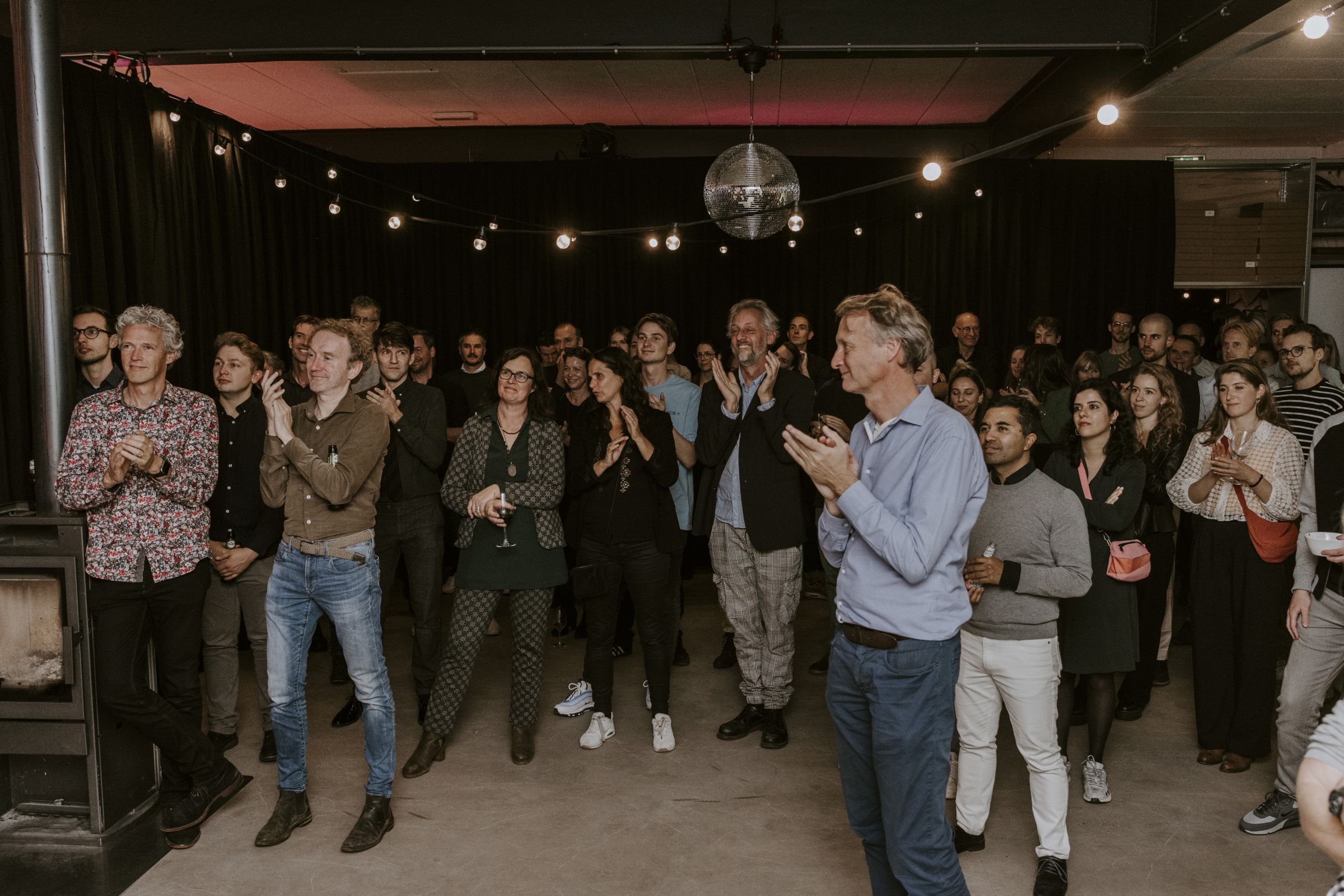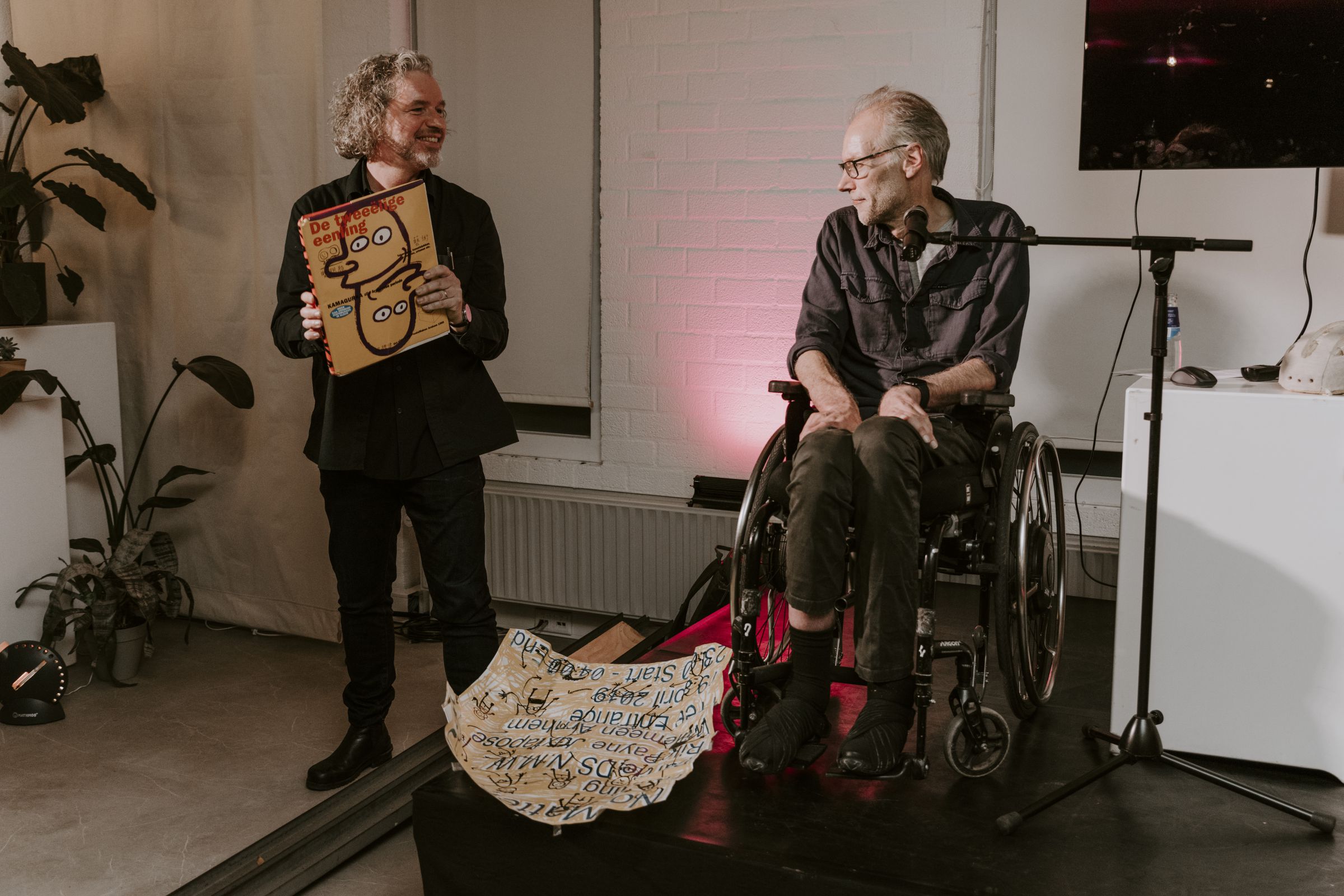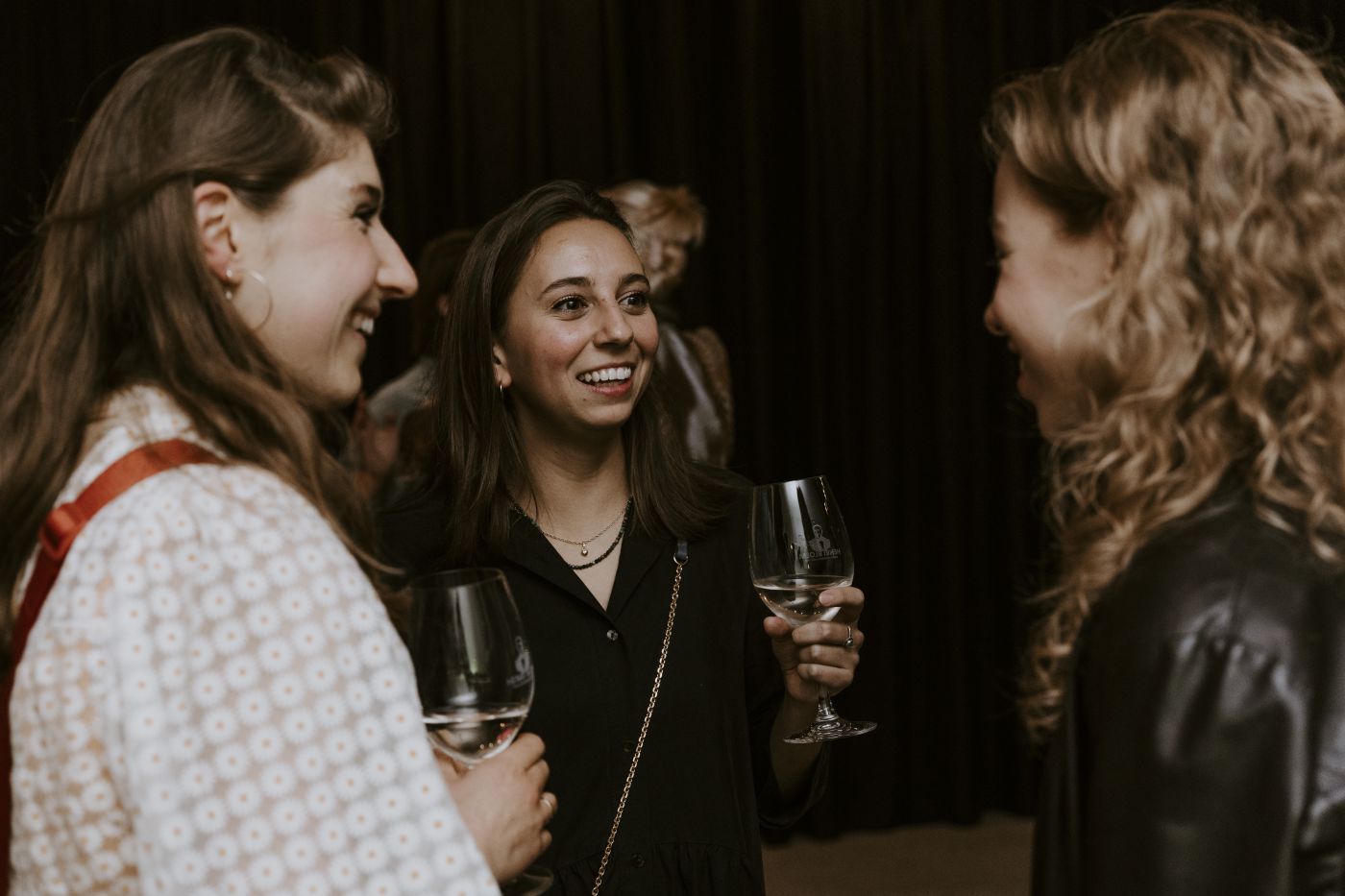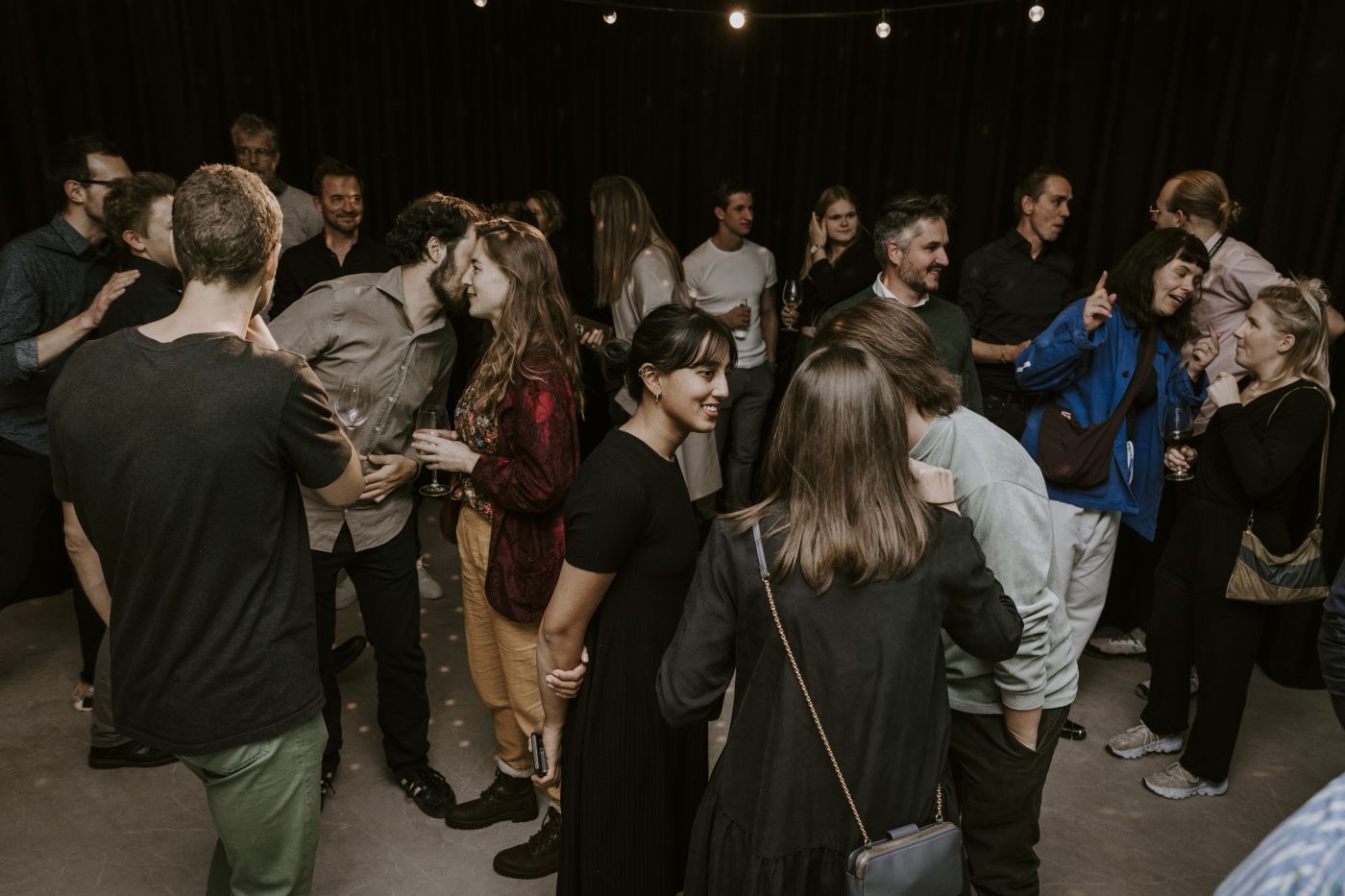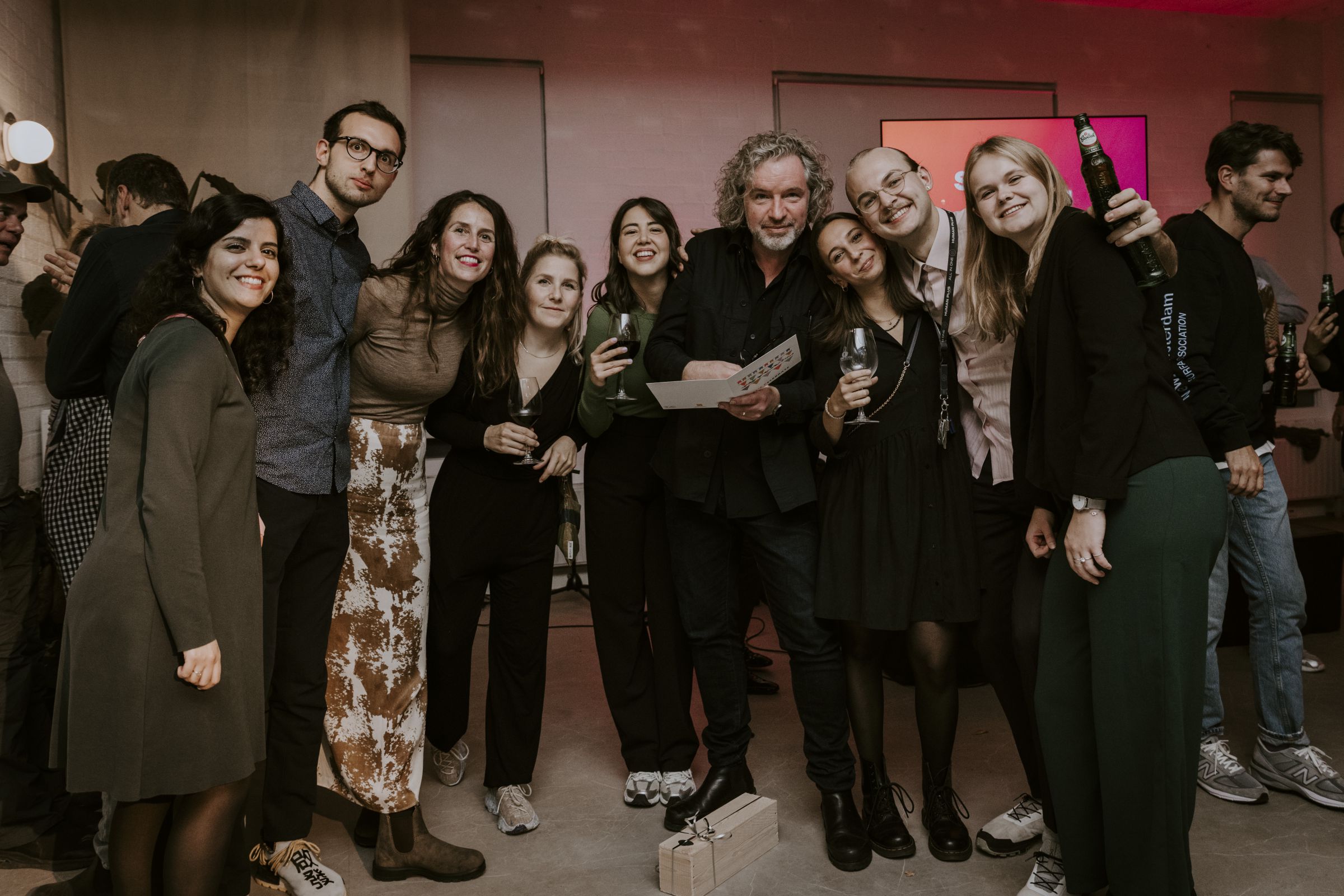 Wil je meer weten over ons en onze aanpak?