StudioMOM turns 20 years!
Time to celebrate
On October 7th we will celebrate 20 years of design and innovation at studioMOM. Even when you're submerged in the world of constant change it's important to look back every so often to realize how far you have come. That is why, in the run-up to our celebration, we will count down the days on Instagram by sharing highlights that shaped the studio over the years.
Come join us there!
.
.
.
.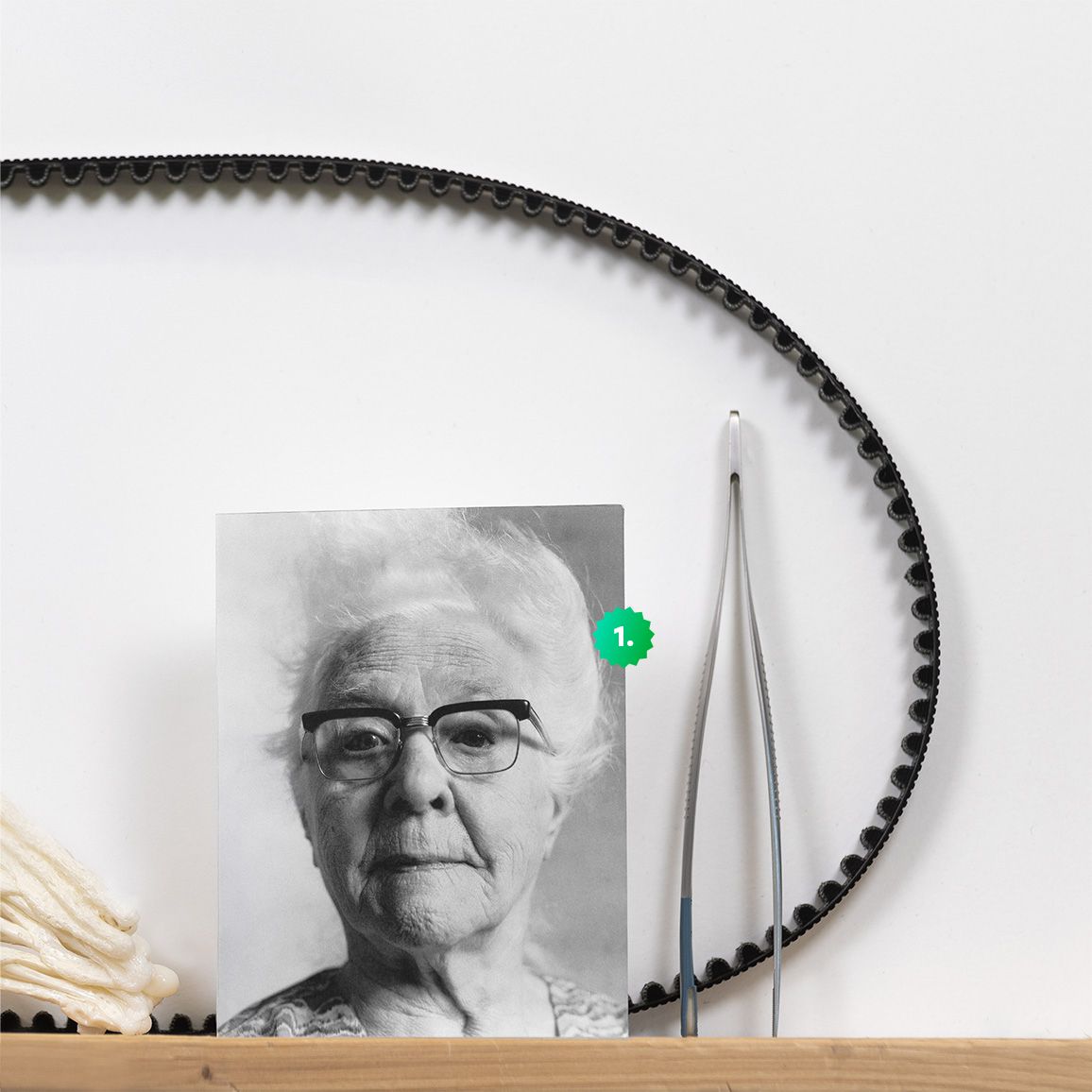 Wil je meer weten over ons en onze aanpak?