MyHelmet on display at the V&A!
As part of Abundance, a design fiction film by ARUP
MyHelmet will be on display at the Victoria and Albert Museum, as part of the exhibition Regenerative Futures by the foresight team of Arup!
'Regenerative Futures explores what a truly regenerative future society might look like through a selection of props from researchers and designers working in regenerative design. These props come together in the short design fiction film, Abundance, which explores an imagined regenerative future through a selection of contextual fragments, moments and everyday objects.'
We've had a sneak peek of the film and are super excited for the final reveal. Curious to see what the future could be? The exhibition will be on show during the 20th edition of London Design Fair, open 17-25 Sept.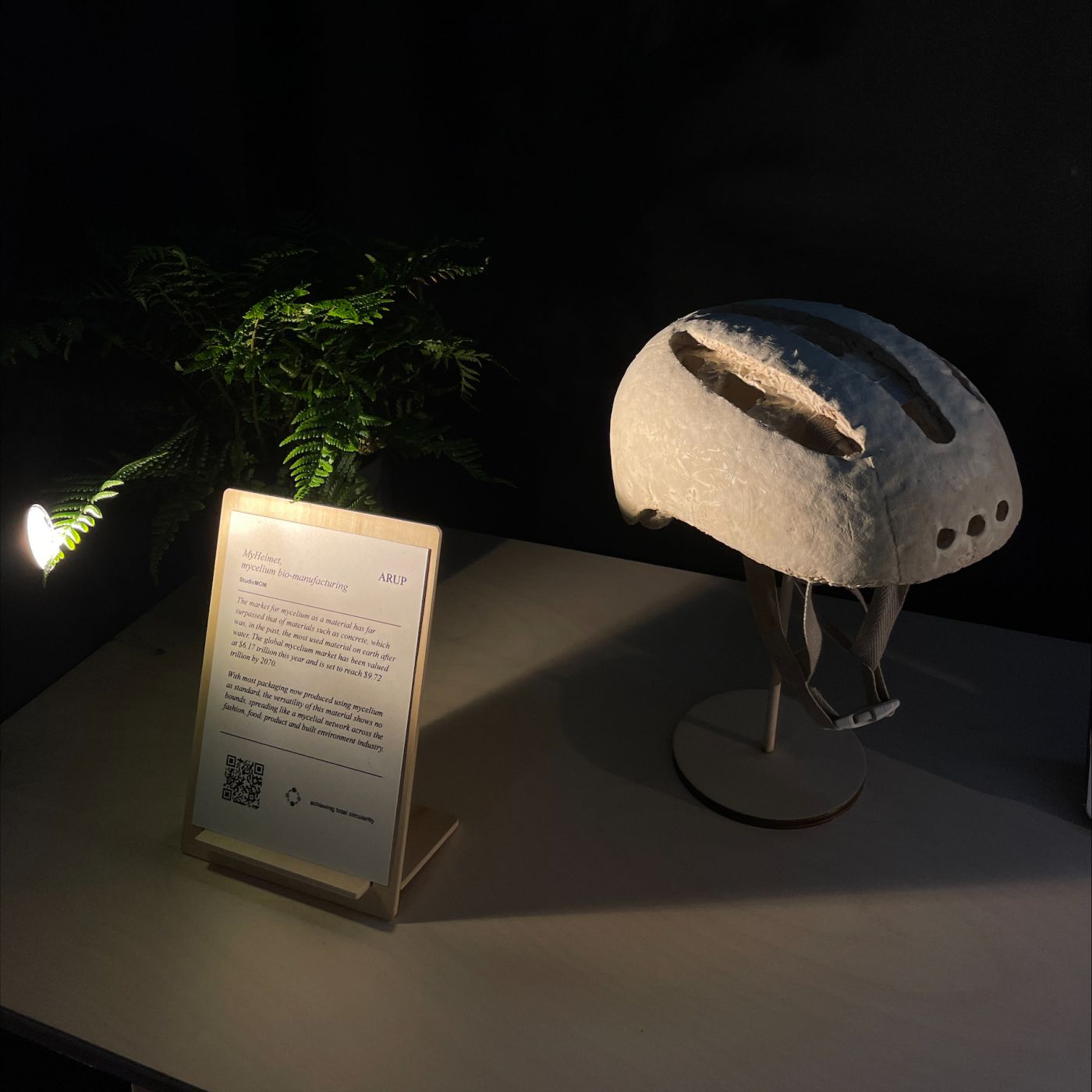 Wil je meer weten over ons en onze aanpak?