Gazelle No.1; team celebrations in Amersfoort
Last week we celebrated with the entire Gazelle team that our joint effort has yielded a great result: The Gazelle No.1. Top model for the largest bicycle manufacturer in the Netherlands, acclaimed in the press and awarded 2 design awards (RAI Speed ​​E-bike of the Year & IF design award).
While enjoying a piece of IF-cake we listened to the speech of Mirjam van Coillie & Erik van Houweling, thanking everyone for their effort. Then, of course, it was time to toast. After all the conversations about details, lines, seating positions and the right colors, it was great to see the final design in real life. The biggest reward was of course to be able take it for sa spin. What a nice manoeuvrable, direct, and comfortable speed pedelec it has become! Special thanks to team Gazelle's effort to get the software right, the automatic transmission works very naturally.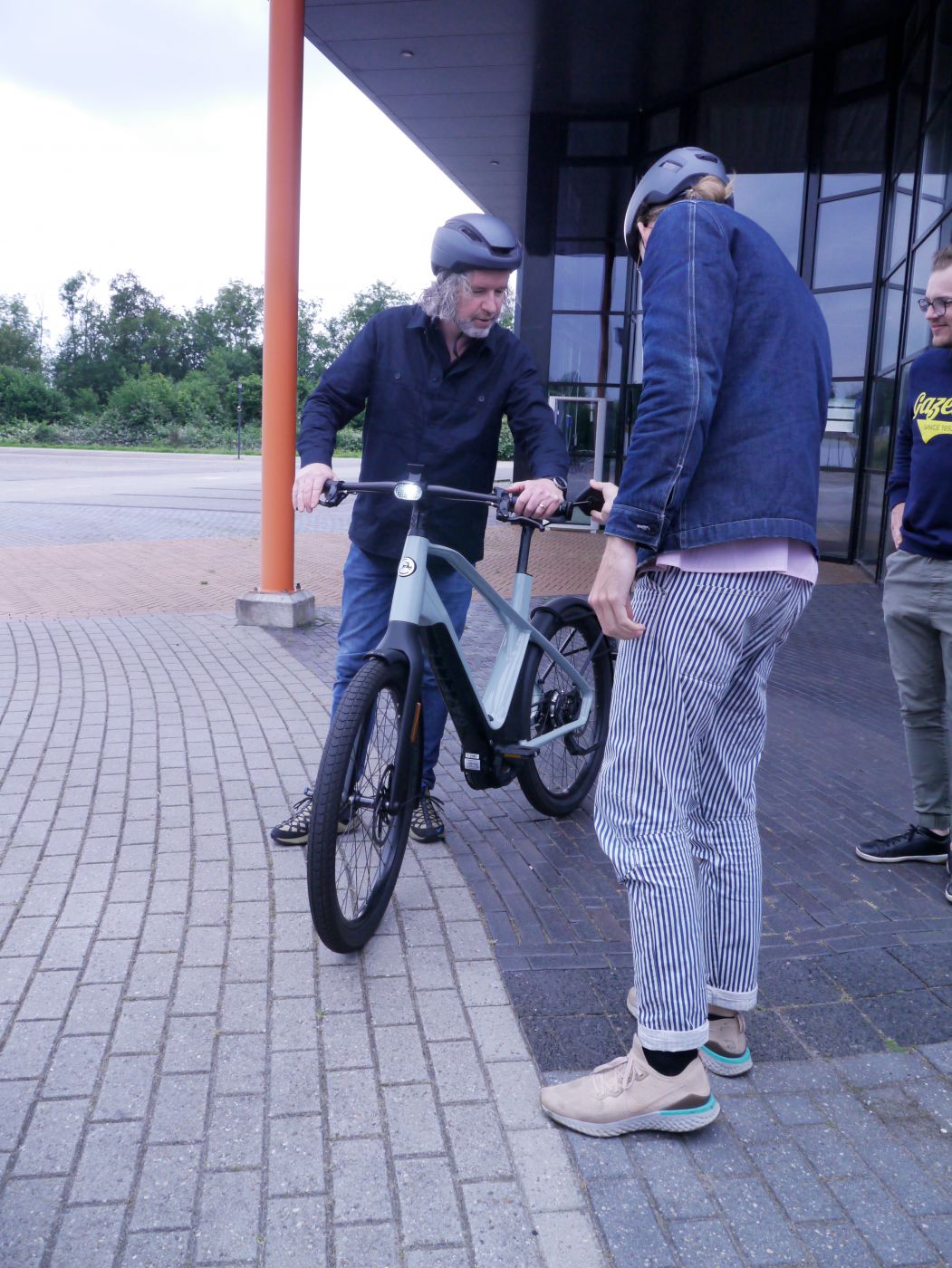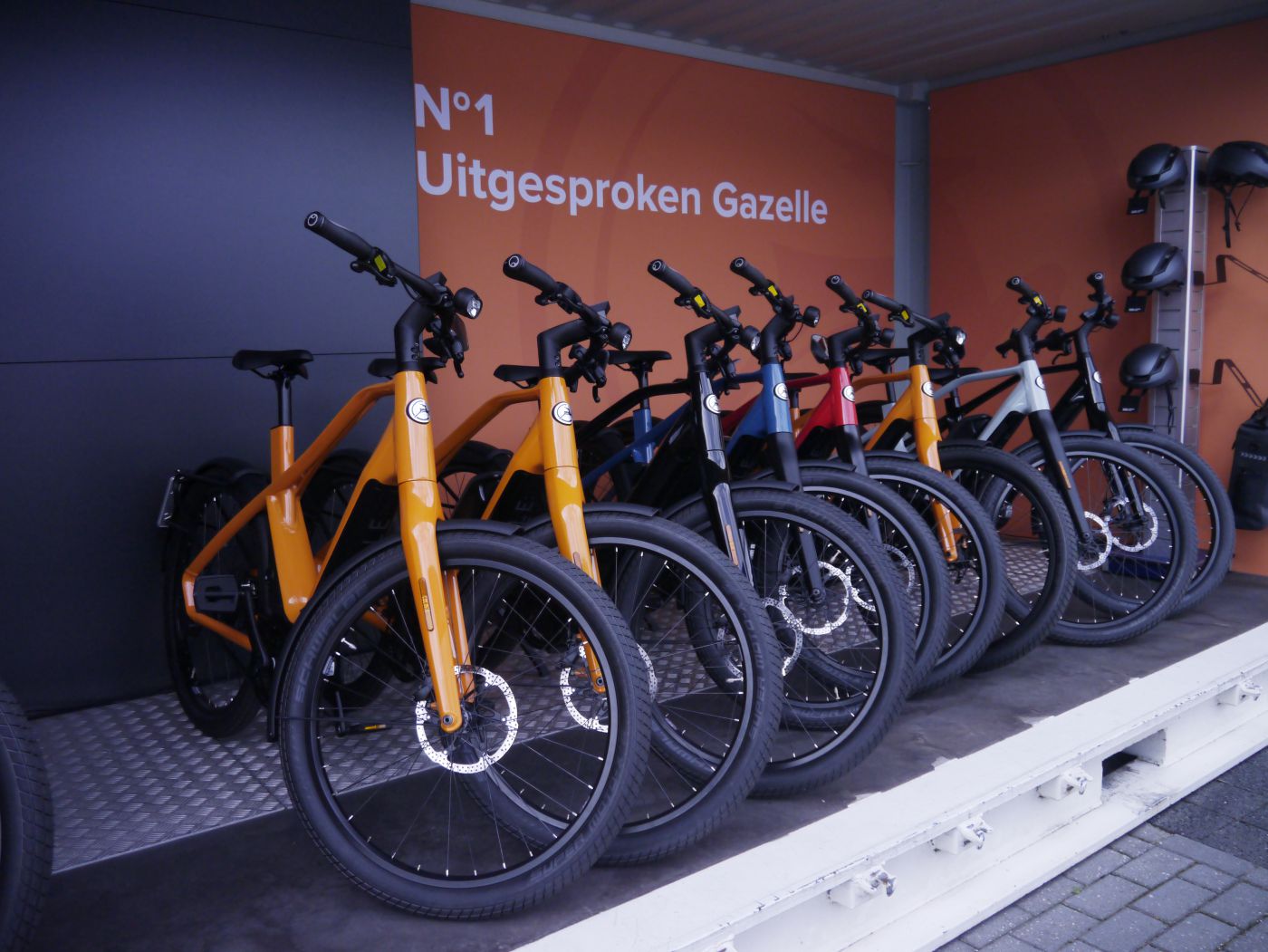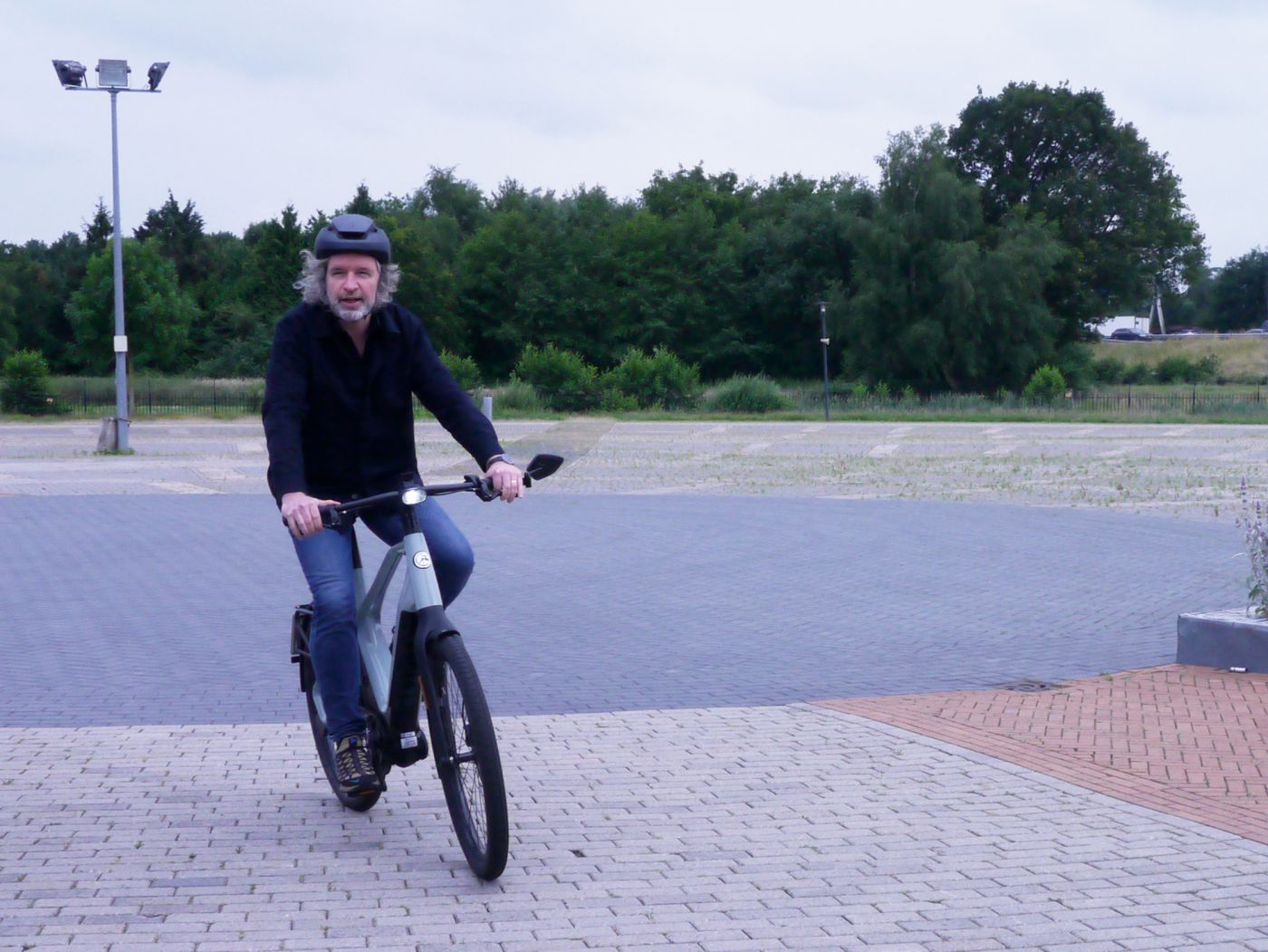 Wil je meer weten over ons en onze aanpak?