Into the anthropocene - studioMOM at OPA
There is no planet B
It's two to twelve or maybe two past twelve. We face an immense task. So big that one half denies it and the other half looks at it with paralyzing fear. How can you relate to nature when it is both your enemy and the system you are part of?
On December 1, we will talk, together with Emma van der Leest (BlueCity Lab), about our design process and how we see the future od design during Into the Anthropocene, an evening organized by Ontwerpers Collectief Arnhem. Interested? Come and learn more about biodesign and design with the lowest possible footprint!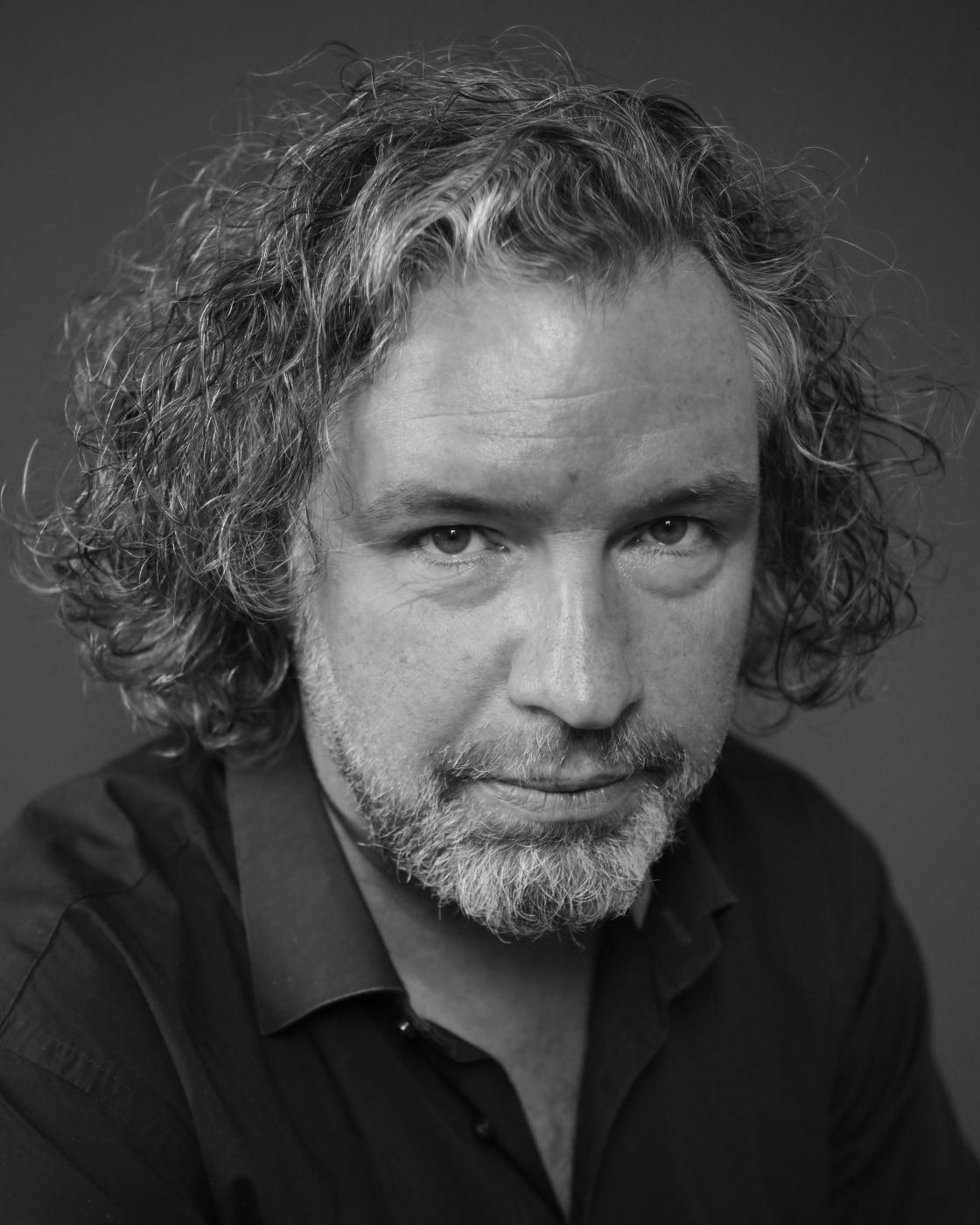 Wil je meer weten over ons en onze aanpak?